Why Residential Snow Removal Services are Important
As winter approaches, homeowners across the country prepare for snowfall and ice buildup. While some may enjoy the picturesque scenery that comes with a freshly-blanketed landscape, others dread the thought of shoveling driveways and sidewalks every time it snows. Fortunately, there is an alternative: residential snow removal services.
Want to know why residential snow removal services are important to homeowners? These services provide homeowners with peace of mind during harsh winter months by taking care of all their snow removal needs. From plowing large areas to clearing walkways and stairs, these professionals have the equipment and expertise necessary to keep properties safe and accessible throughout the season. But what exactly are residential snow removal services, and how do they work?
In this article, we will explore the ins and outs of residential snow removal services, from their benefits to different types of service options available. Whether you're tired of battling icy conditions on your own or simply want to learn more about these valuable services, read on to discover all you need to know about hiring professional snow removers this winter season.
As the famous adage goes, "Winter is coming." And with winter comes snow and ice, which can pose a serious safety hazard to homeowners. That's where residential snow removal services near me come in. These services are not just convenient; they're essential for keeping your property safe and accessible during the winter months.
So why are residential snow removal services important? For one thing, snow and ice can make it difficult (or even impossible) to get out of your driveway or walkway safely. This can be especially dangerous for older adults or people with disabilities who may have trouble navigating slippery surfaces. By hiring a professional snow removal service, you can ensure that your property is cleared quickly and efficiently so that you don't have to worry about getting stuck inside.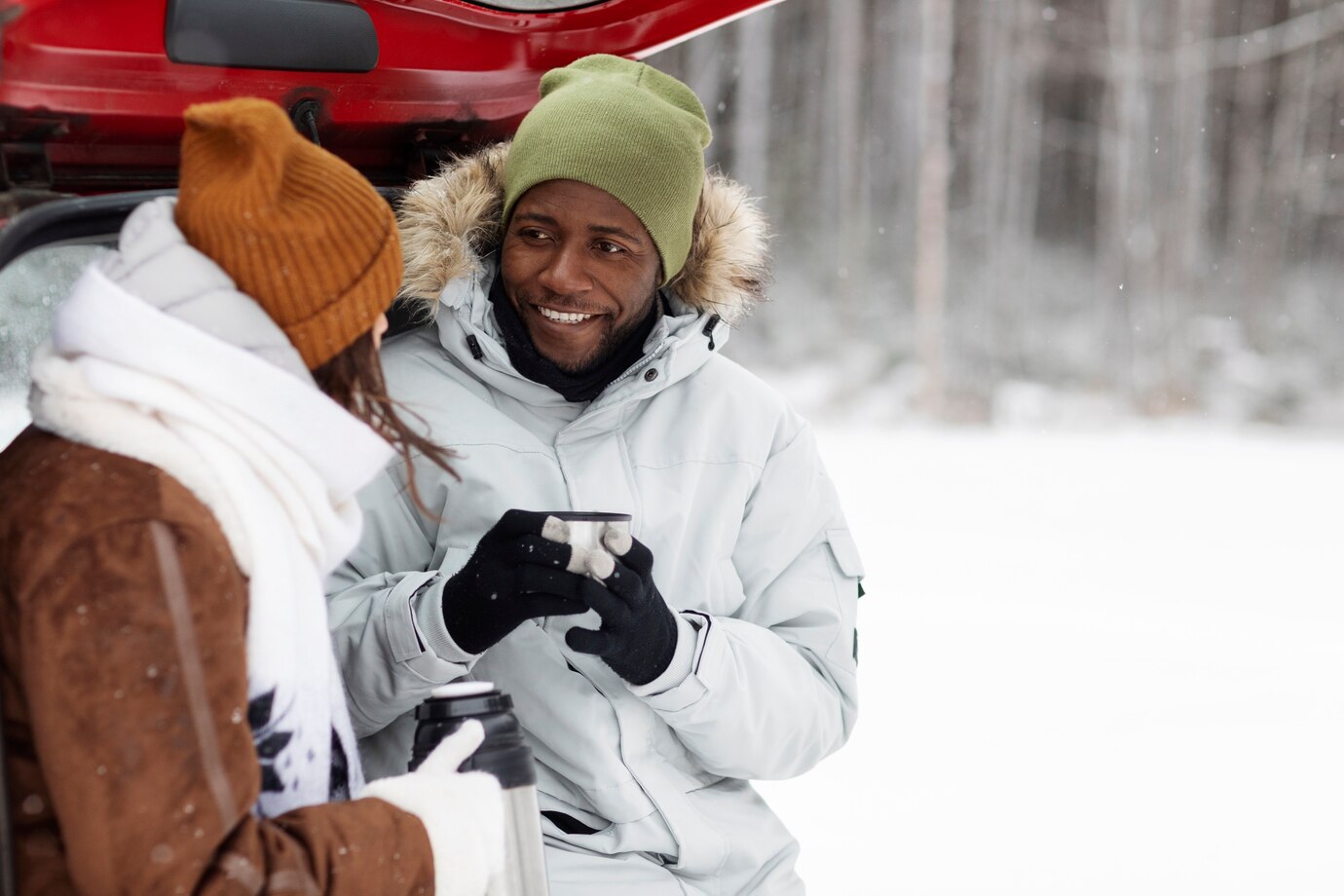 In addition to safety concerns, there are also practical considerations when it comes to residential snow removal services. If you're a busy homeowner or business owner, you might not have the time or energy to shovel your own sidewalks and driveways every day. A reliable snow removal service can take care of this task for you, leaving you free to focus on other priorities.
Overall, residential snow removal services play an important role in ensuring that properties remain safe and accessible throughout the winter season. However, choosing the right provider requires careful consideration of several factors–which we'll explore in more detail in the next section.
Factors to Consider when Choosing a Residential Snow Removal Service
Choosing a residential snow removal service can be as complicated as finding the right car mechanic or dentist. There are several factors to consider when selecting a company that will offer reliable and efficient services during winter. Ideally, you would want a team that is not only affordable but also one that understands your needs and can deliver on their promises.
One essential factor to consider is proximity. You should choose a residential snow removal service near me for convenience purposes. The last thing you want is for your driveway or walkway to remain uncleared because of delays caused by distance. A local contractor is better placed to respond promptly in case of an emergency or severe weather conditions.
Secondly, experience matters when it comes to choosing a reputable residential snow removal service provider. Look for companies with years of experience in offering these services since they have honed their skills over time and understand how to handle different situations effectively. Additionally, experienced contractors tend to invest in modern equipment that makes the process faster, safer and more cost-effective.
Finally, consider affordability versus quality of work offered by the contractor. While price should not be the sole determining factor, it's crucial to ensure that you get value for your money while working within your budgetary constraints. Compare quotations from different providers and read reviews online before settling on one company.
In summary, choosing the best residential snow removal service requires careful consideration of various factors such as proximity, experience, and pricing models among others. Once you have established which company meets all these requirements satisfactorily, move on to reaping benefits associated with hiring professional contractors over DIY methods.
The Benefits of Hiring a Professional Residential Snow Removal Service
The winter season can be beautiful, but it also brings its fair share of challenges. One such challenge is the snow that accumulates on driveways and walkways, making it difficult to move around safely. While some homeowners may choose to shovel their own snow or hire a neighborhood teenager to clear it for them, there are many benefits to hiring a professional residential snow removal service.
Firstly, when you search for 'snow removal services near me' or 'snow removal service near me,' you will find that professionals have the right equipment and experience necessary to remove snow efficiently and effectively. This means they can handle any amount of snowfall quickly, minimizing your downtime and ensuring that you can continue with your day-to-day activities without interruption. Additionally, professional companies use specialized tools designed for different types of surfaces, such as concrete or asphalt, which helps prevent damage caused by improper shoveling techniques.
Another benefit of hiring a residential snow removal service is the peace of mind that comes with knowing an experienced team is handling the job. Professionals understand how dangerous slippery sidewalks and driveways can be and take extra precautions to ensure safety during and after the removal process. In contrast, DIY approaches often result in injuries due to falls or strains caused by lifting heavy loads of snow.
Moreover, enlisting experts saves you time and energy while maintaining your property's aesthetic appeal. Shoveling your driveway yourself requires significant physical effort and consumes valuable time that could be spent doing something more productive. Meanwhile, outsourcing this task allows you to relax indoors while skilled technicians work outside to achieve excellent results.
In summary, employing a professional residential snow removal service has numerous advantages over doing it yourself or relying on inexperienced individuals. These include efficient usage of correct equipment reducing downtime; enhanced safety measures preventing accidents; saving time & energy whilst maintaining aesthetics appeal among others. With these benefits in mind along with convenience factor involved in finding ?snow removal services near me? or ?snow removal service near me,? choosing an expert company remains an ideal choice for all households seeking a hassle-free way of keeping their properties free from accumulated ice throughout winter seasons.
Conclusion
Residential snow removal services are crucial for homeowners who live in areas that experience heavy snowfall during winter. These services ensure that the driveway, walkways and other important areas around the house are safe to use by preventing accidents caused by slippery surfaces. When choosing a residential snow removal service there are several factors you should consider such as their availability, pricing, response time, reliability and equipment.
Hiring a professional residential snow removal service has numerous benefits. Firstly, it saves you time and effort since you won't have to shovel the snow yourself or worry about finding someone trustworthy to do it for you. Secondly, professionals have the necessary equipment and expertise needed to remove snow effectively without damaging your property. Finally, hiring a residential snow removal service gives you peace of mind knowing that your family and guests can safely move around your property even during harsh weather conditions.
In conclusion, if you're a homeowner living in an area where heavy snowfall is common during winter months then investing in a reliable residential snow removal service is essential. It saves you time, ensures safety on your property and provides peace of mind knowing that professionals are taking care of everything related to removing the snow from your home. So don't hesitate to hire one today!
What Else to Know About Snow Removal Services
Important Information to Know About Snow Removal
Why do I Need Snow Removal Services for my Business?
Get Your Free Snow Removal Quote Today
Related Articles