Affordable Bountiful Irrigation Installation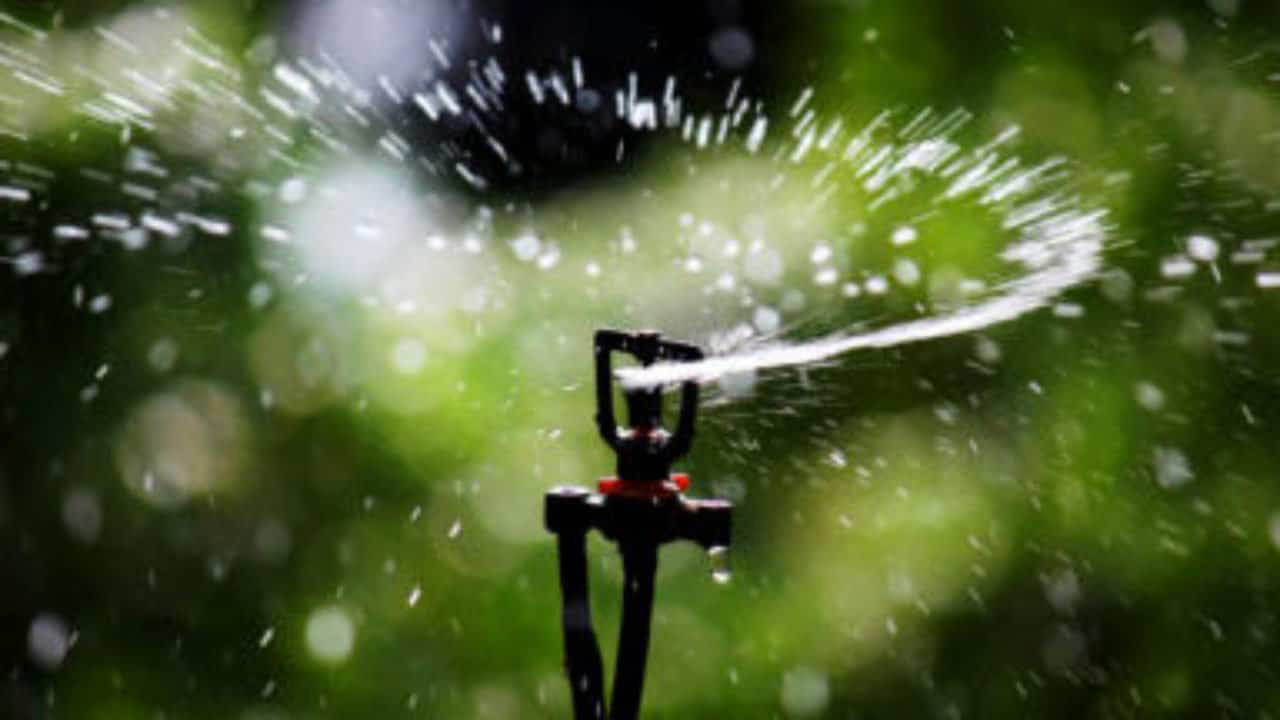 As an aspiring gardener or just someone who wants their yard to look neat, you might require an affordable Bountiful irrigation installation. Does your yard seem a bit lackluster? Is the grass, indeed, a little greener on the other side of the fence? How about that vegetable garden you've been putting so much effort into — is the produce not coming out right?
If so, the plants you're taking care of are probably not getting enough water throughout the day. Luckily, that's an easy fix.
Why Irrigation? Can't I Just Use A Hose?
Most people will state that it's easier to simply use a hose to water their plants than to install a complicated irrigation system. And that's fine, but if you want your garden to look its best, you'll need to figure out a proper way to distribute water.
For instance, let's say that you're growing vegetables or flowers that need only a little bit of water over a long period of time. If so, an irrigation designer will take a good look at your property and come up with a decent drip system for you, depending on what kind of a lot you have. In addition, you can get pop-up sprinklers that distribute water evenly over your lawn or even overhead sprinklers for plants that need a lot of water.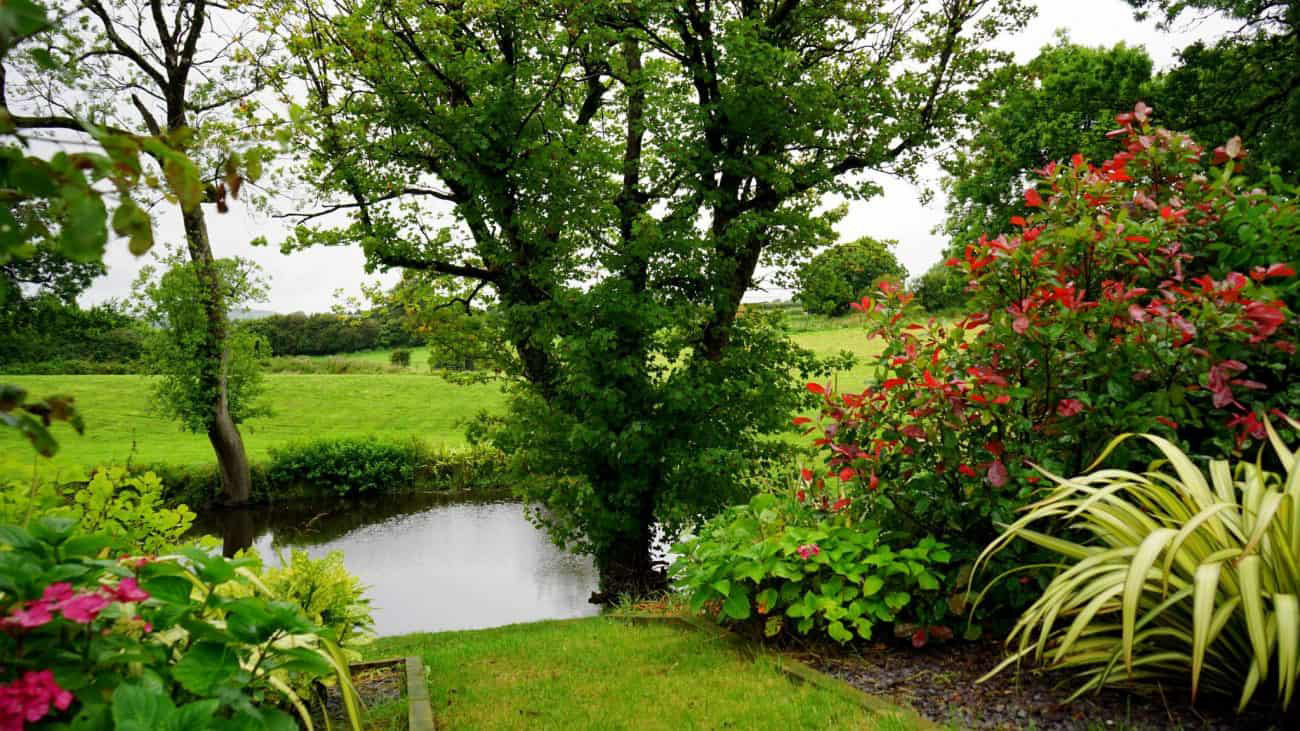 Manual Or Automatic Sprinklers?
It all depends on what you're looking for in terms of gardening. For example, a manual sprinkler allows you to adjust it whenever you want to, not to mention that you can sprinkle as much water as you need.
Automatic sprinklers, on the other hand, are great if you want to save time and money. All you have to do is set up watering schedules and let the system work its magic. And let's not forget that you can always use a regular hose sprinkler as a backup.
The Importance Of Affordable Bountiful Water Solutions
There are plenty of irrigation experts that may charge you a small fortune for installing a few sprinklers. Naturally, there are also those that advertise how affordable they are, but their business models are shady, to say the least.
What you need is the best of both worlds. In other words, you need to find affordable water solutions by searching for the best experts in the field. But how will you know which company to choose?
Your Solution — Richter Landscape Inc.
Since 1978, the good people here at Richter Landscape Inc. have been honing their skills in all things irrigation. Our mission is to provide our clients with the best gardening and landscaping solutions in Bountiful, which includes affordable, yet high-quality irrigation. Not only will we help you distribute water to your plants properly, but we'll make sure that the system you get is durable, easy to use, and tailor-made for your lot.
In addition to irrigation, Richter Landscape Inc. covers a few other basic landscaping services. Some of these include:
Yard maintenance
Snow removal
On-site layout
Outdoor lighting
Fencing
Fire pits
Sod laying
Gazebo installation
Planting
Retaining wall installation
Boulder placement
Pools
Water features
Outdoor living peripherals, such as patios and decks
Excavation
If you contact us today, we will provide a free estimate based on your lot and budget as soon as possible. When it comes to affordable Bountiful irrigation installation, you can't beat Richter Landscape Inc.
You Might Also Be Interested In Some of These Landscaping Related Topics
Affordable Irrigation Repairs for Your Home
Benefits of Affordable Sprinkler Installation
Does Your Park City Home Need an Irrigation System?
Related Articles