Affordable Landscapers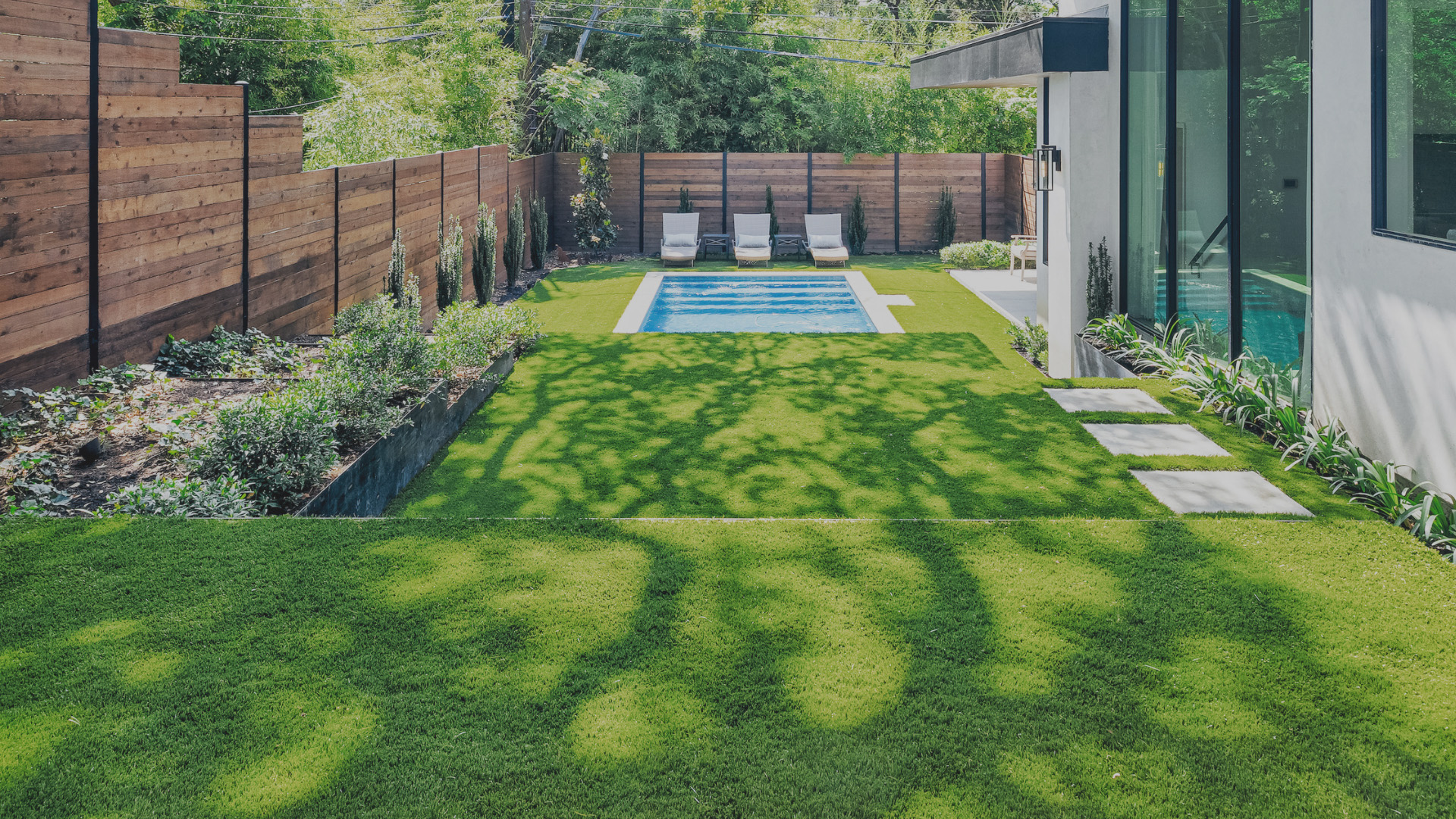 Have you thought about rebuilding your area but do not want to break the bank? Landscaping does not have to be an expensive investment. There are a lot of affordable landscapers that will make your garden look beautiful. Here are also many ways to make them last for years to come, so you do not need to spend hundreds or thousands of dollars on maintenance costs. Grab the initiative and make some affordable landscaping changes to your front and backyard to set your home up for seasons to come. Creating a new, beautiful yard does not have to cost a lot.
What are the factors to consider in hiring an Affordable Landscaper?
Low Maintenance Design
For those looking for low-maintenance gardens, native plants are the way to go—and a landscape architect will incorporate them into your landscape design. To keep maintenance low, lean towards putting more native species in your landscape. According to research, native plants have acclimated to the climate conditions, which means they need less care. It also means they do not attract pests or problems that exotic species do. Landscaper professionals, in particular, can examine your soil conditions and how the sun rays hit your area to determine which plants will thrive best.
Reliable Sources
Explore your local landscaper options and compare them to each other. Be cautious of contractors offering an incredibly affordable price, because you typically get what you pay. Look for Landscaper companies with experience in a variety of services and provide reliable references from past clients who had the same needs. Reputation is essential – look for expertise, reliability, and the ability to stay within an established budget. Evaluate your landscaping needs to narrow your search. Ask for references and proof of previous jobs. Evaluate previous experience, Landscaper with more experience tend to be better.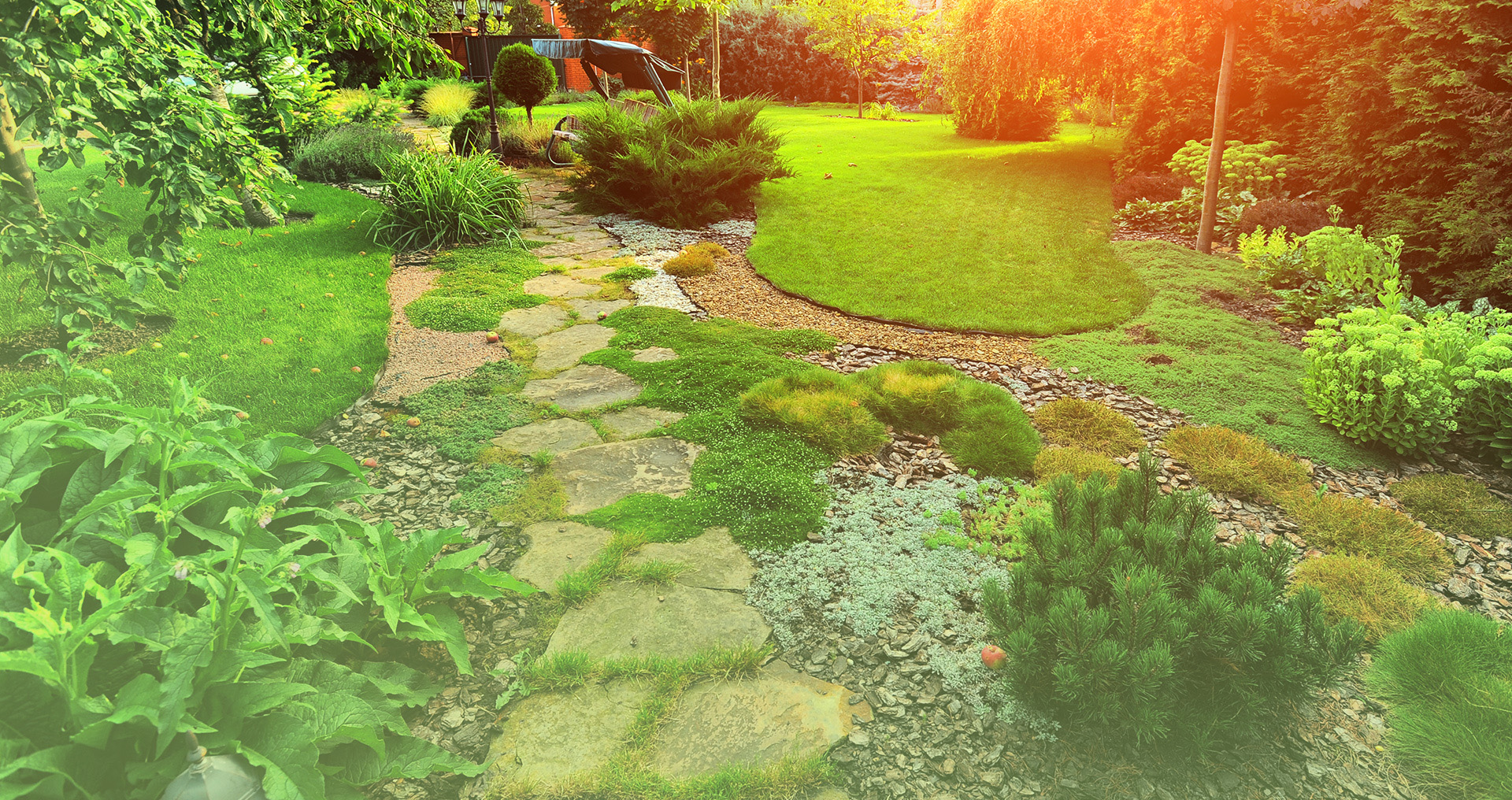 Personality Traits
Looking for the right contractor, with the skills and expertise needed to make your ideas a reality, can make the experience run smoothly and stress-free. A landscaping contractor can have all the skills in the world, but if they cannot talk with you and understand your needs. Landscapers should have excellent communication skills, patience, to understand your needs, and willing to work with you and your ideas without a big price tag.
Options
If your pockets allow, it is always best to use a professional landscaper unless you are incredibly knowledgeable in this department yourself. Firstly, this will give you a design and plan of what the goal is for the garden. There are a variety of contractors. They vary based on size, price, service areas, and specialties. Landscaping companies may referred to as lawn care, design firms, and maintenance firms. Be sure to include all these types of companies within your searches.
Service Offers
Landscaper can devise the perfect drip irrigation system. That needs to water plants right at the root and serve as an efficient alternative to sprinkler systems. An incorrectly-installed irrigation system can cost extra dollars on a monthly water bill, but it can also kill all of the new plants it meant to be helping. Over-watering is a big problem in many residential landscapes, and it can easily avoid by hiring a landscaper. Be assured to get a timer for maximum effectiveness.
Finding the affordable landscaper can be tough. On the other hand, a Landscaper can assist you in bringing the land to life. All they need is a plan, and that can come right from your mind's eye. Determine which parts of the property you want to landscape. You don't have to do the whole yard at once. Break it up into projects or phases. These make the tasks more manageable and affordable.
Take a Look at These Useful Landscaping Articles
Looking for Affordable Irrigation Installation, We Got You
Its That Time For a Pool and Patio Installation
Consider Adding a Beautiful Pergola to Your Property
Related Articles