Affordable Landscaping Installation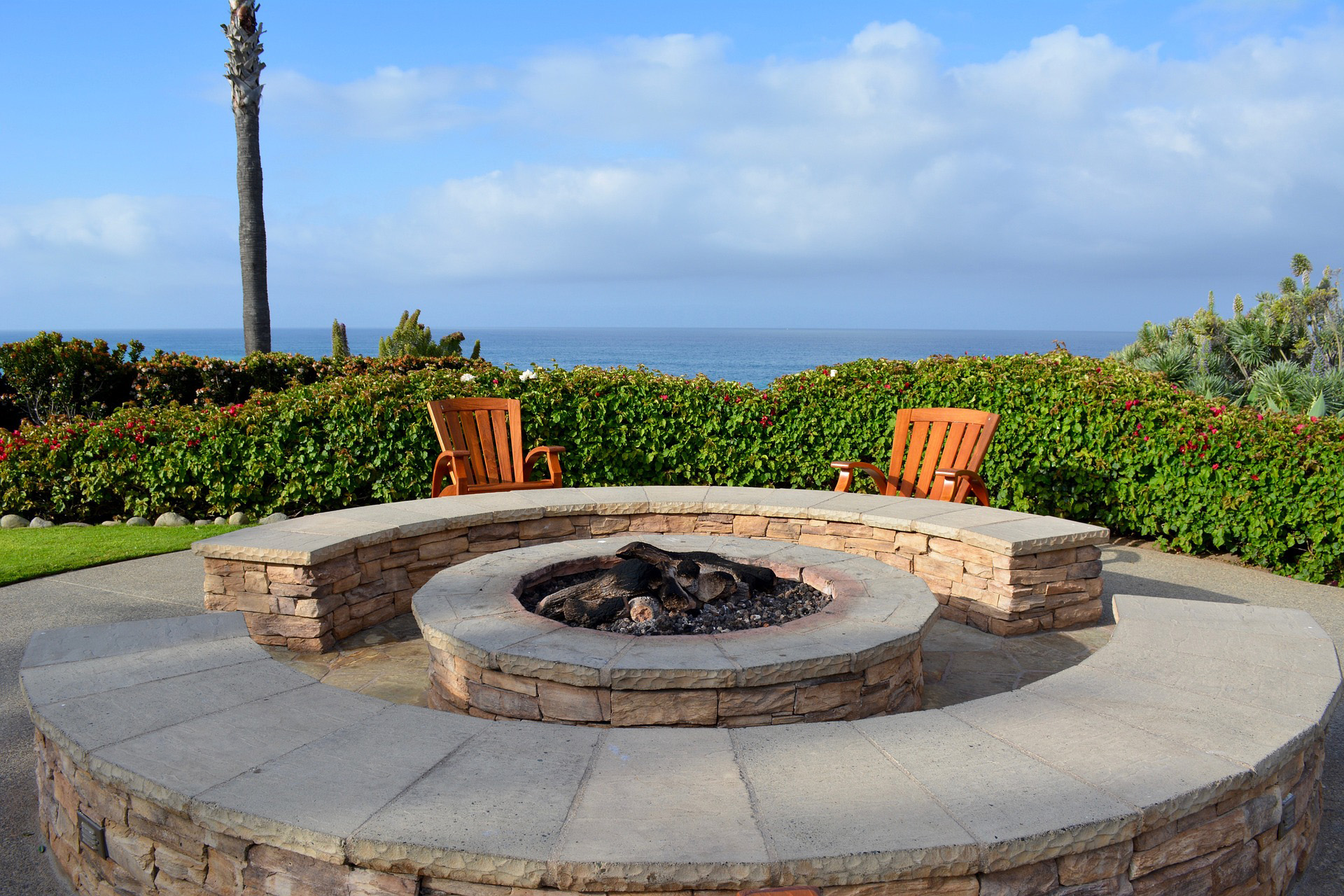 Have you found yourself browsing the internet for budget-friendly landscaping solutions lately? If so, feel free to schedule your affordable landscaping installation at Richter Landscape.
Landscaping doesn't have to be an investment that drains your bank account. There are a lot of projects that will make your garden and backyard look amazing and won't be a financial strain.
We are committed to making your landscaping dream a reality at an affordable price while staying true to your vision.
Things You Should Do
#1. Build in Phases
Phased landscape installation can do more for you than just save you money. It also makes the project you have in mind more manageable. Breaking down your dream landscape into smaller (and more affordable) bites will also allow you to make tweaks and adjustments, as preferences and lifestyles may change over time.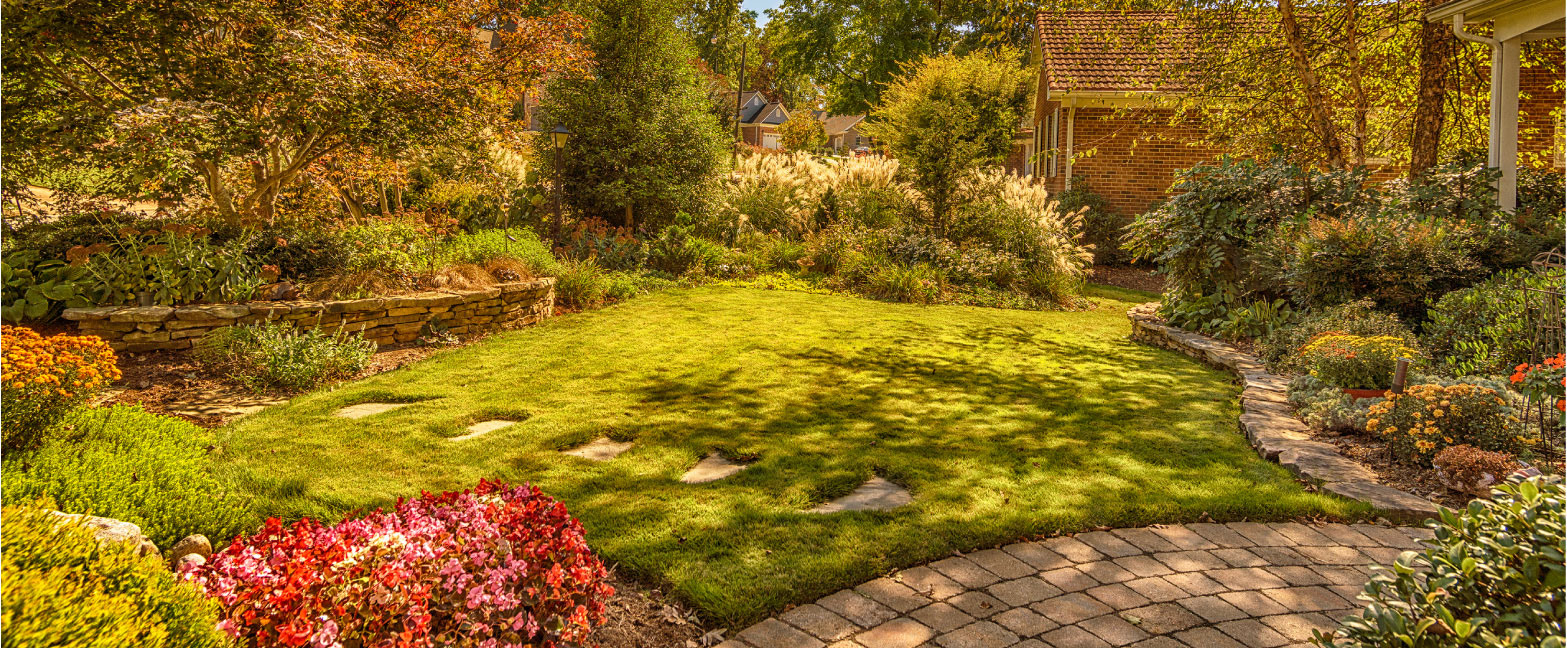 #2. Use Perennial Plants
Perennial plants come with a great advantage. They grow back every year and can last you for decades with little maintenance. Some of the most sought-after perennials include:
Agave
Lavender
Daisies
Sage
Catmint
Poppy
Saffron
#3. Plant Native Species
Native species are accustomed to the climate conditions in your area, which simply means they don't need that much care. Because of that, they require way less maintenance, they're easier to grow, and they don't attract as many pests. Just ask your lawn care professional which plants are native in your area. Landscaping specialists can also examine the soil conditions and how the sun hits your lawn to determine which plants will thrive best.
#4. Seed or Sod Your Lawn
When it comes to creating a beautiful lawn, you have two choices. You can either grow your own using grass seeds or use sod already grown by a farmer. Both of these require the same amount of preparation — mulching, fertilizing, raking, etc. The main difference is that seeding a lawn means more maintenance in the long run since it has to grow. While sod is more expensive to install and requires more work at first, you'll have your lawn way faster.
#5. Replace Lawn With Rocks/Pebbles
If a seed or sod lawn is not part of your dream landscape, you can always use rocks or pebbles. Apart from giving your lawn a more distinguished look, it's also easier to do and less expensive. To make it look more natural, you can also add shrubs and plants. The best part is that a rock lawn doesn't require much maintenance, which is great if you're looking to save money in the long run.
#6. Invest in Young Trees
Young trees are an excellent investment for your yard and home. Not only are they far less expensive and easier to handle but they will also provide you with shade, which can lower your air conditioning costs. If the tree has fruit or flowers, it will add even more value to your investment.
There are many ways in which you can get your dream landscape without having to spend a fortune. These are just some successful ideas that pleased our clients.
Contact Us for Affordable Landscaping Installation
If you want the best for your property in terms of affordable landscaping installation, don't hesitate to contact us. Take a look at our website where you can find more information, photos, and testimonials from our clients. Then, call or email us to speak to our experts and find the best solution for your landscape project right now.
Landscaping Topics to Read to Better Educate Yourself
Looking to Improve Your Sprinkler System Installation
Looking for a Quality Landscaper?
Ask an Expert About Your Landscaping Questions
Related Articles