Affordable Snow Removal Salt Lake City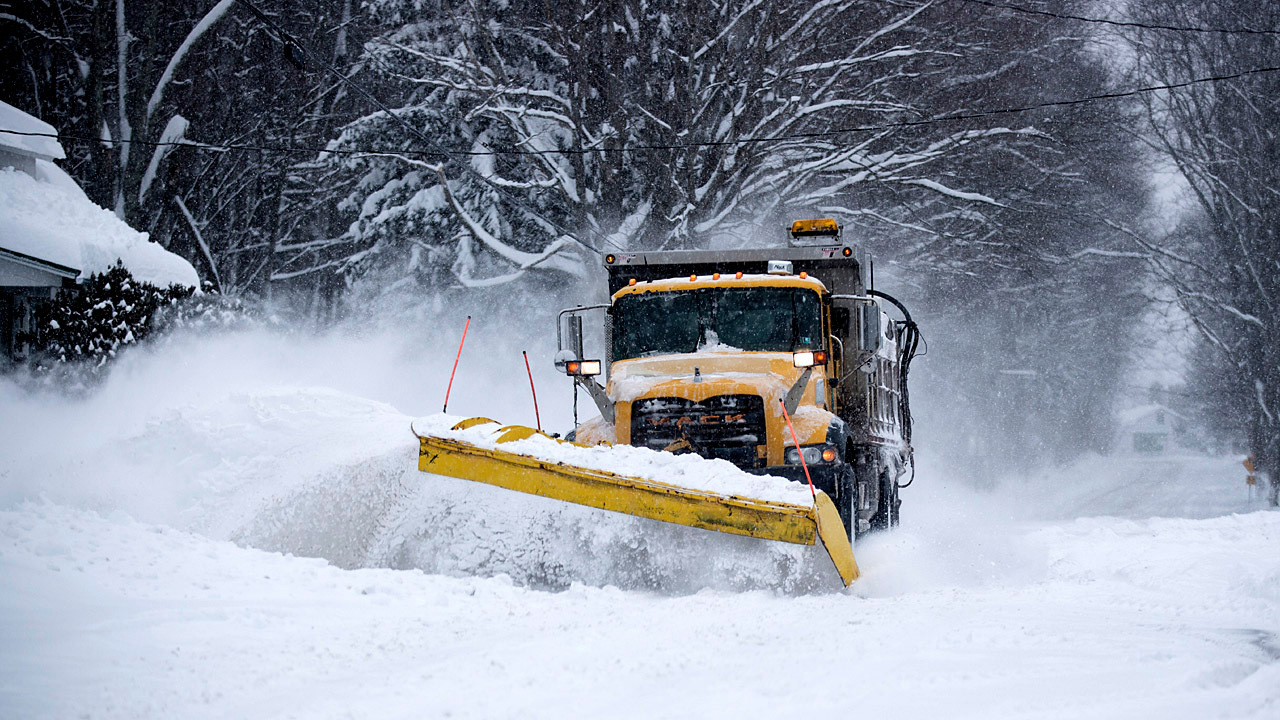 Now that winter is almost upon us, you need to be prepared for the heavy snows that are expected to come. Having a reliable team that can take care of your snow removal needs at a moment's notice and at a reasonable price is essential for your comfort. If you need an affordable snow removal Salt Lake City company, look no further than us — Richter Landscape.
Why Snow Removal Services Are Important
Whether you own a home or office, a snow removal service is essential during the tough winter months. Snow build-up can become problematic if not addressed, making your property hard to access. Hiring us as your affordable snow removal Salt Lake City company will provide your home or office with plenty of benefits.
Safety
Cleaning up snow can be risky, as many people end up injured while doing it on their own. Ice and snow also present dangerous fall hazards, so it is better to leave the job to a professional.
Accessibility
Our team is experienced at properly clearing parking lots, driveways, and sidewalks in a fast and efficient manner. Safe access to your home or office is ensured.
Reduced Liability Risks
If someone suffers a fall while on your premises , you might be liable for damages. We will make sure your property is clear so that such incidents are less likely to occur.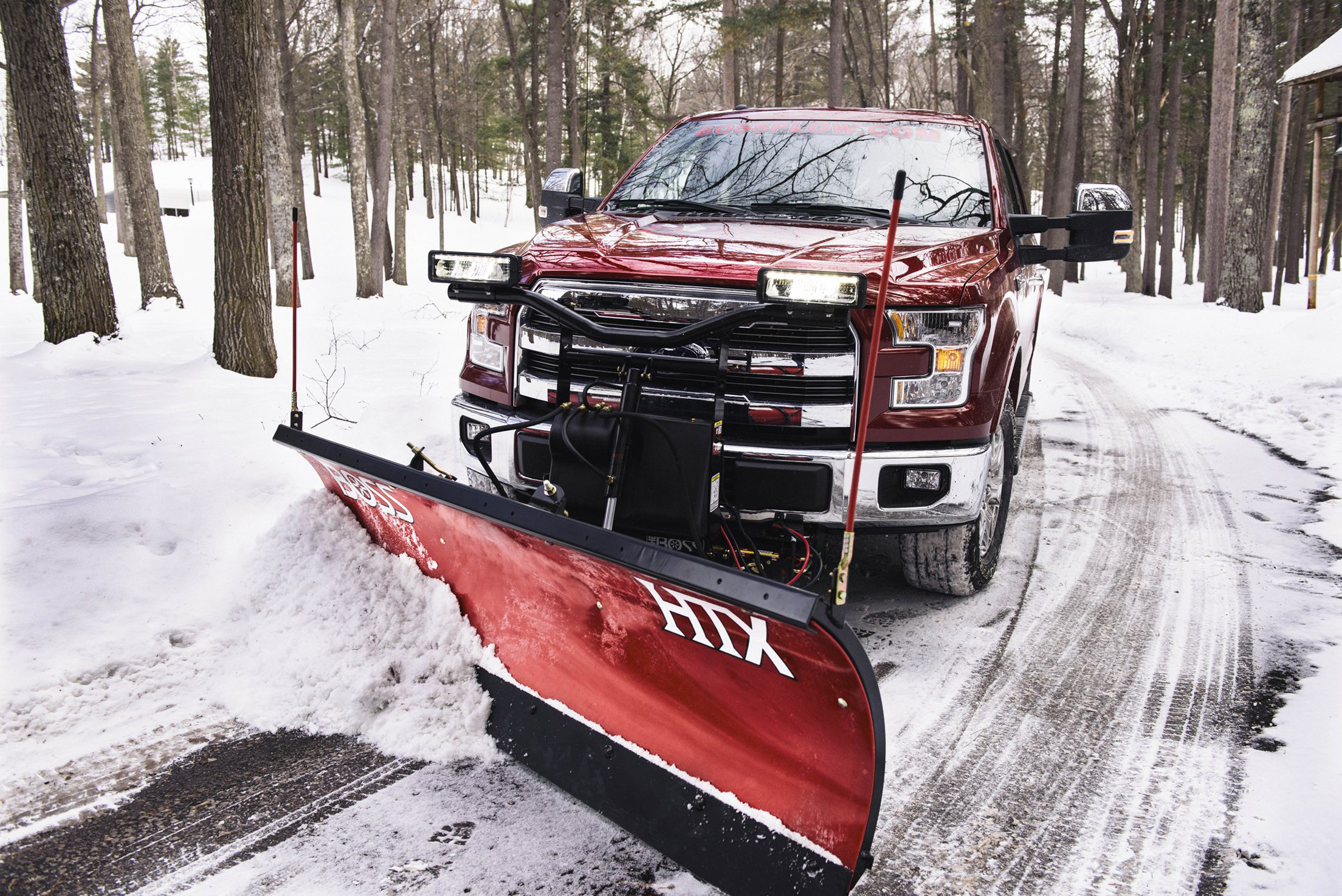 Why Choose Us as Your Affordable Snow Removal Salt Lake City Company
Richter Landscape has been in business since 1978, providing expert residential and commercial landscaping services. Our team of professionals has many years of experience dealing with both large and small landscaping projects. When it comes to snow removal, we have the equipment to handle any type of property. In addition to shoveling, we also have the tools required to clear snow and ice on a larger scale.
The community knows us as the most affordable snow removal Salt Lake City company because we keep our rates low and reasonable. No matter the size of the job you have for us, we will make sure you do not have to break the bank. We believe that everyone should have access to professional snow removal services, regardless of their budget.
Our company puts the customer first and goes the extra mile to ensure your satisfaction and repeat business. If you hire us as your affordable snow removal Salt Lake City company, you get over 30 years of dedication to providing services of the highest quality.
Get in Touch With Us Today
Looking for residential or commercial snow removal services in Salt Lake City? Give us a call today and let's discuss your needs. Our friendly consultants will talk to you and get a sense of what the solution for you might be. We offer free estimates, so you know how much our services will end up costing you.
Choose Richter Landscape as your affordable snow removal Salt Lake City company and get the quality service and customer care you deserve. You can reach us at (801) 292-6527.
Take a Look at These Helpful Snow Removal Topics
Find a Snow Plow Removal Company Nearby
Take a Look at These Snow Removal Services
Get a Free Snow Removal Estimate
Related Articles