Best Landscapers in Utah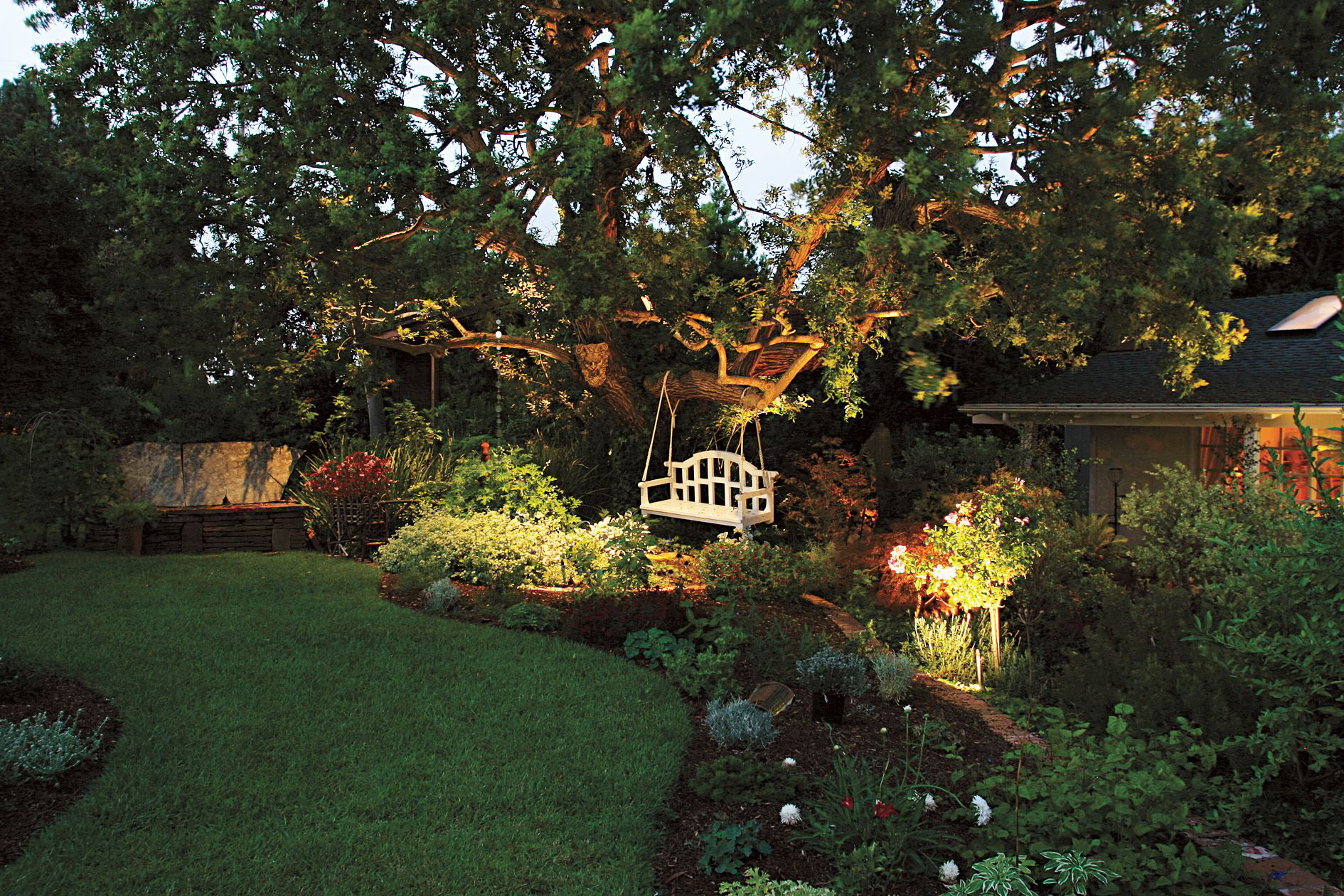 Do you ever dream of a beautiful backyard getaway but don't know where to start? Planning to create a beautiful landscape in the front yard or backyard but still have no idea where you can find the best landscapers in the state of Utah? Then, here we will give you the best landscaper in Utah that can make your home a more beautiful, pleasant and relaxing place to live.
Richter landscape Inc. is the best landscaper for you. They offer a variety of ideas about landscaping that will amaze you. They design custom landscapes with distinctive looks to satisfy the needs of each customer. They do the job right and with the highest quality work standards. They strive to strengthen the business reputation and integrity that has earned respect and trust in the state of Utah Valley. If you're looking for high-quality landscaping in Utah, don't leave it up to someone without experience. It may be less expensive, but you get what you pay for. With experience in both residential and commercial landscape maintenance and landscape construction, Richter landscape Inc. has built up a strong reputation. Here, we will give you the list of their services offered.
Full design and Consultation
Give a call to discuss your needs briefly, and then meet with one of the knowledgeable, passionate experts who will listen and help you create your ideal concepts and make them come to life. From there, we will use our design expertise to piece together a custom plan that works well for the ambiance you're looking for and will also grow well in the soil and light exposure of the space. From the initial concept, to a beautifully designed and installed landscape project, the results are remarkable!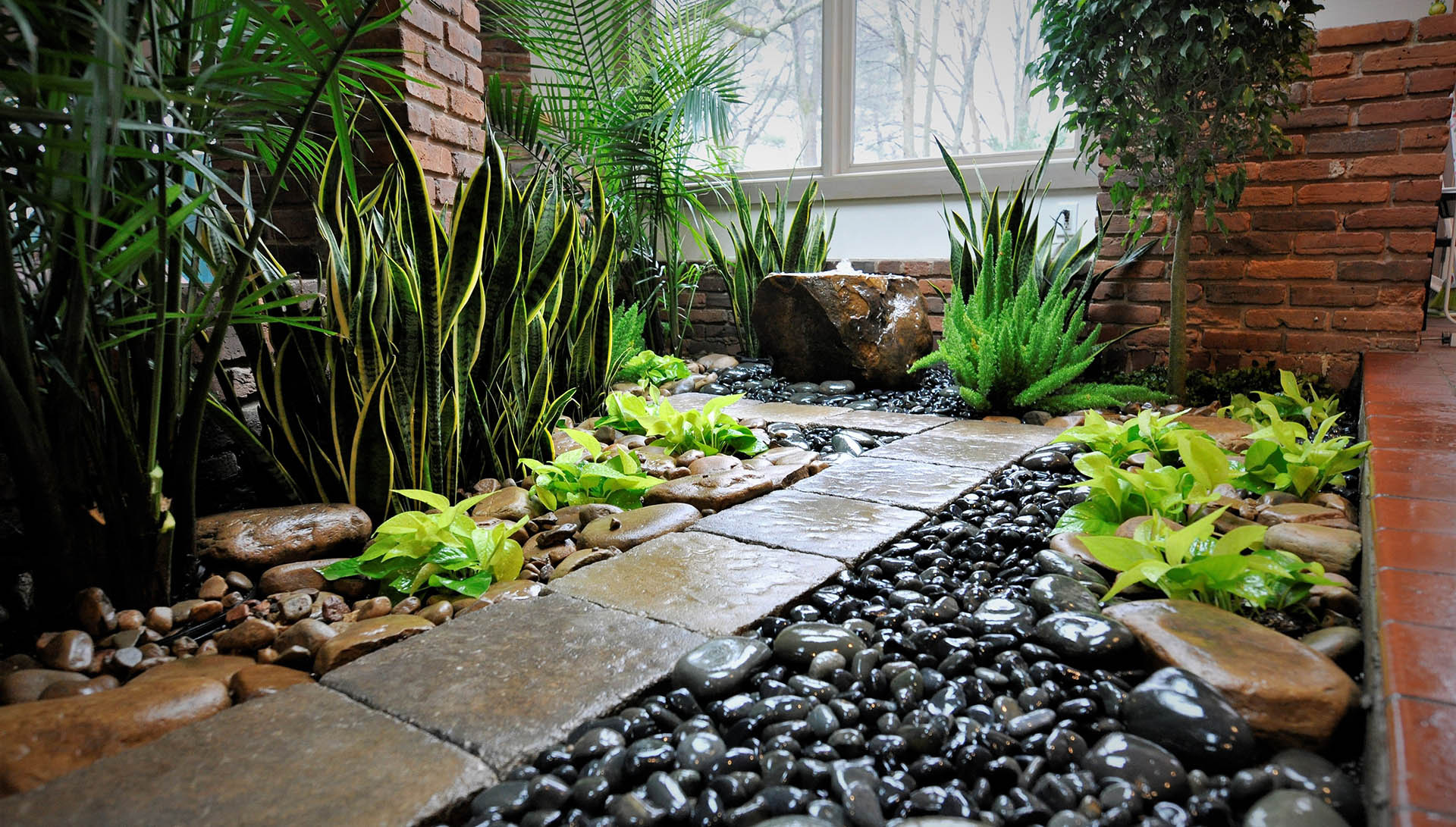 Excavation, Heavy to Light
If you want to create a beautifully landscaped garden, you should ensure that the ground is perfect for your landscaping. We work with your experienced landscape excavation specialist; we know that your landscaped garden will not be complete if your base ground is not even and properly structured. They can save you time and get what seems impossible done. They provide tight access heavy to light landscape excavation for home and businesses with over 30 years of landscaping experience and all machinery required to handle all kinds of landscape excavation difficulties.
Irrigation System
Irrigation is an essential water conservation strategy for watering landscapes and gardens. Drip Systems, Sprinkler Systems, and Hand watering systems are efficient; however, these need to be cleaned properly. From new to old methods, we design, repair, replace, and service our jobs from start to finish. Other services include winterizing and complete maintenance.
Grading, Shaping and Contouring
Grading is the procedure of shaping and contouring the area and is an essential technical tool of landscape architects. Classification is important because the shape of the ground makes water flow across it in a particular way, and fine grading creates a robust framework for the landscape's design. Grading plans are necessary for an overall drainage plan that works with the entire property and melds with the existing context. Here is a primer on how grading interacts with the landscape design on a large scale and what specific grading techniques to shape the ground on a more detailed level.
Looking for the right landscaping company for the job can be tough. It probably seems a little scary, with the massive selection of landscapers in Utah and surrounding communities. There are a variety of contractors. They vary based on size, price, service areas, and specialties. Regardless of what they call themselves, make sure you only consider skilled professionals. To help you transform your patios, yards, gardens, and more, find the Best Landscaper in Utah for more landscaping ideas and examples that genuinely make the most of your natural surroundings.
Take a Look at These Helpful Landscaping Topics
Looking For an Affordable Landscaper in Park City?
Looking For a Reliable Landscaper Near You?
We Have the Best Landscapers in Utah, See For Yourself
Related Articles