Bountiful Affordable Landscapers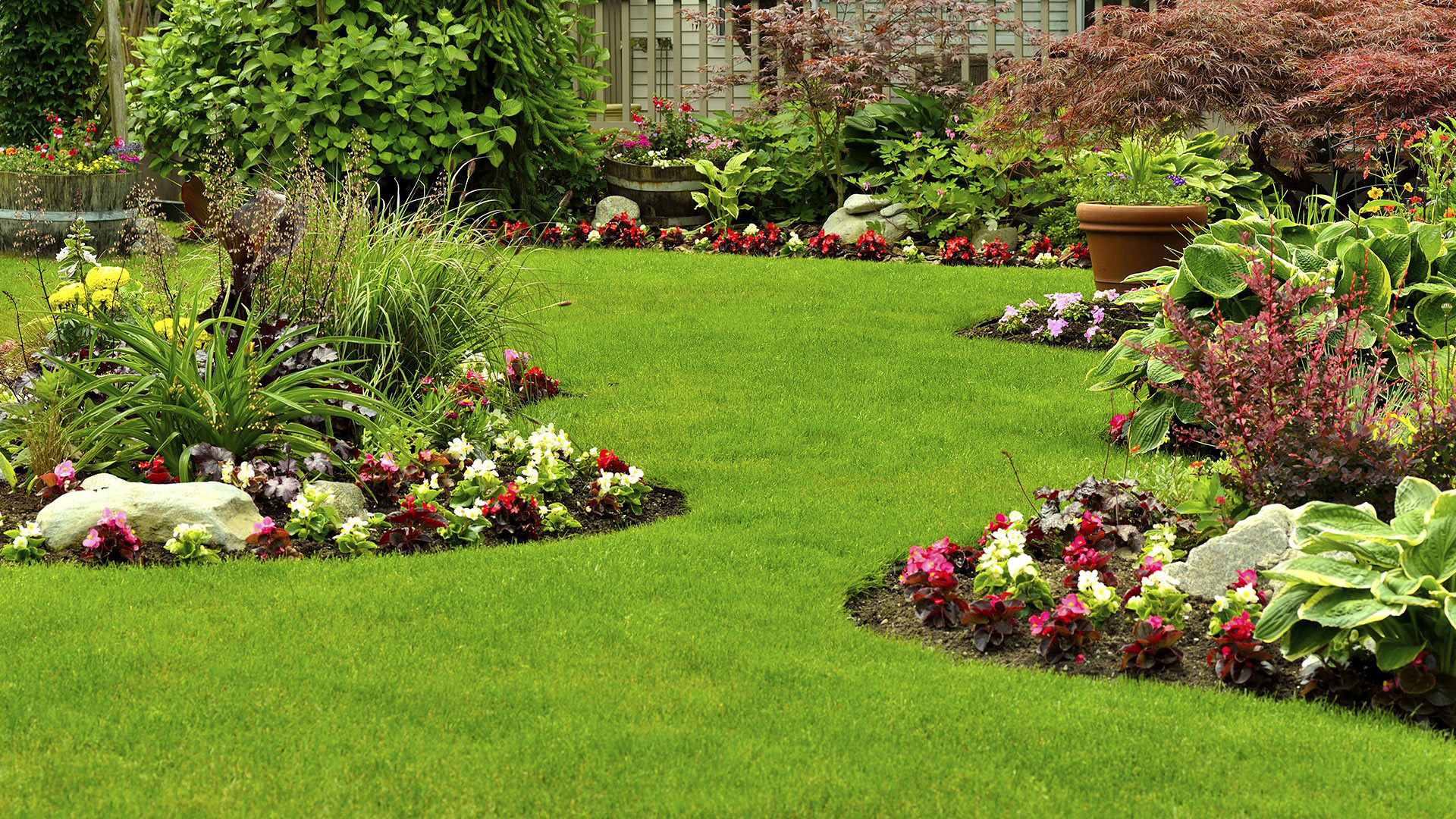 Do you want that fairy tale landscape of your dreams? Do you have a concept of your perfect garden in mind, but are thwarted from bringing it to fruition for financial reasons? We assure you that our Bountiful affordable landscapers can make your dream a reality.
Why You Should Hire A Landscaper
In truth, a landscaper is more than just a gardener. As the name suggests, landscapers shape the land and design gardens to fit into the theme of their surroundings.
In fact, there are many, seemingly unrelated, elements that are a part of the landscaper's job:
plumbing
timber work
decking
stonework
pergolas
sculptures
water features
Thus, we take pride in what we construct. Also, we believe that what we do makes a mark because it will exist and be enjoyed for decades to come.
Consequently, each garden we build is unique in terms of the size, location, the client's needs, and what they are looking for in a garden. The objective is for the landscape to last, be robust, and easy to maintain and care for.
Furthermore, our goal is a well-built garden, regardless of your budget. We can provide flawless service at comparable market prices. In line with that, we are able to accommodate beautiful designs, no matter the size of your property.
What We Bring To The Table
At Richter Landscape, the first step is always the design. It has to be just right for the site and must meet your expectations. So, we strive to combine the concept we come up with and your requirements seamlessly.
The next steps are the selection of materials, construction, and maintenance. Indeed, we do work from concept to realization, but our job doesn't end there. To illustrate, we provide regular maintenance services and repairs for years to come.
Established in 1978, we have over 40 years of experience in landscaping. What sets us apart is the passion for building beautiful landscapes that people can enjoy with family and friends.
A team of dedicated professionals at Richter Landscape will go to great lengths to make your dreams come true. As a result, testimonials from previous clients speak volumes about the level of quality of our services.
What We Do On-Site
Our on-site work revolves around several elements. To start with, we take the "before" photos for reference as to what services have been performed. Next, we make sure all the debris (tree leaves, sticks, and trunks) are gathered and disposed of.
What we do afterward is edging. We cut the grass and clear the edge between the lawn and the sidewalk. At this stage, we also trim and shape the shrubs, as well as get rid of any saplings.
What follows is laying mulch, planting greenery, and adding other decorative features made of stone or wood. We are top-quality professionals that specialize in garden installation and maintenance, water features, turfing, planting, tree work, patios, fencing, and decking.
We finish the job by taking the "after" photos and enjoying the results of our work.
Contact Us
Whether it be for design, landscape construction, or garden maintenance, we'd love to work with you. Give our Bountiful affordable landscapers a call at (801) 292-6527 and make an appointment.
Looking For Other Landscaping Related Topics?
Looking For Creative Landscaping Ideas?
Spring is the Time For Irrigation Installation
Need a Professional With Your Custom Landscape?
Related Articles