Bountiful Custom Water Features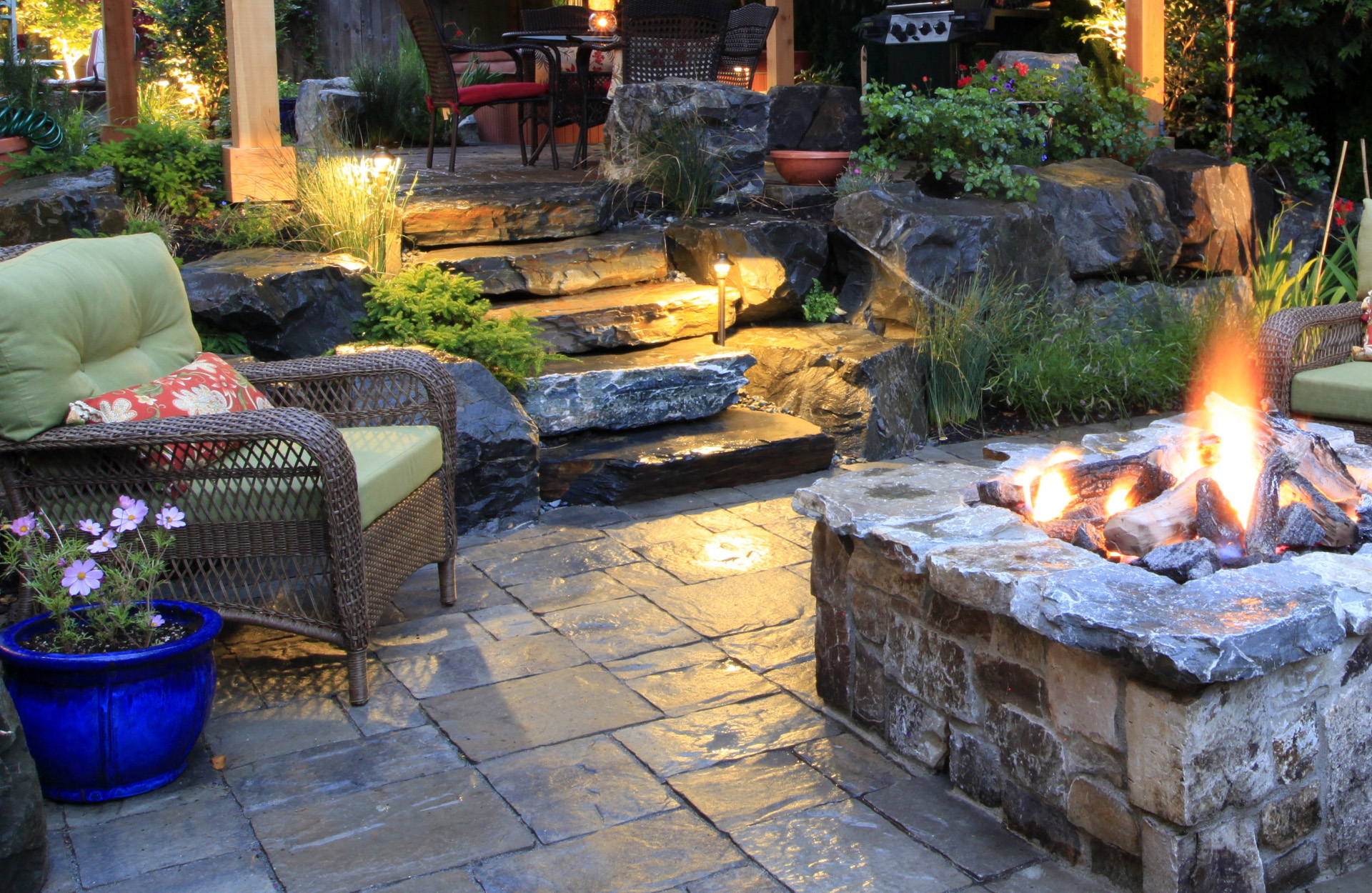 Water has been a central element of garden design ever since people have been doing landscaping. From small ponds in traditional Japanese gardens to luxurious, ultra-modern fountains, incorporating water is a great way to enhance any landscape. If you live in the area and are on the lookout for the best Bountiful custom water features, look no further.
Here, you'll find everything you need to know to transform your backyard into a water-themed paradise. Whether you want a small pond, an intricate fountain, or even your very own waterfall, we can do it all. So, without further ado, here are some of the best Bountiful custom water features.
Ponds
After hearing about custom waterfalls and fountains, ponds may not sound like much. However, when done right, they can transform the whole look of your yard. Whether you want a small, Zen-style pond, or a larger, more imposing one, we've got you covered. Depending on the size of your yard, you could even go for a few different styles — the choice is yours!
Fountains
Ponds can be a great subtle addition to your yard, but they're not exactly spectacular. If you're looking for something with a little more pizzazz, then we have just the thing for you — fountains! You can go for a more classic, intricate style, or a sleek, modern look — the possibilities are endless. In fact, why settle for one? It's your yard, so feel free to combine styles as you see fit.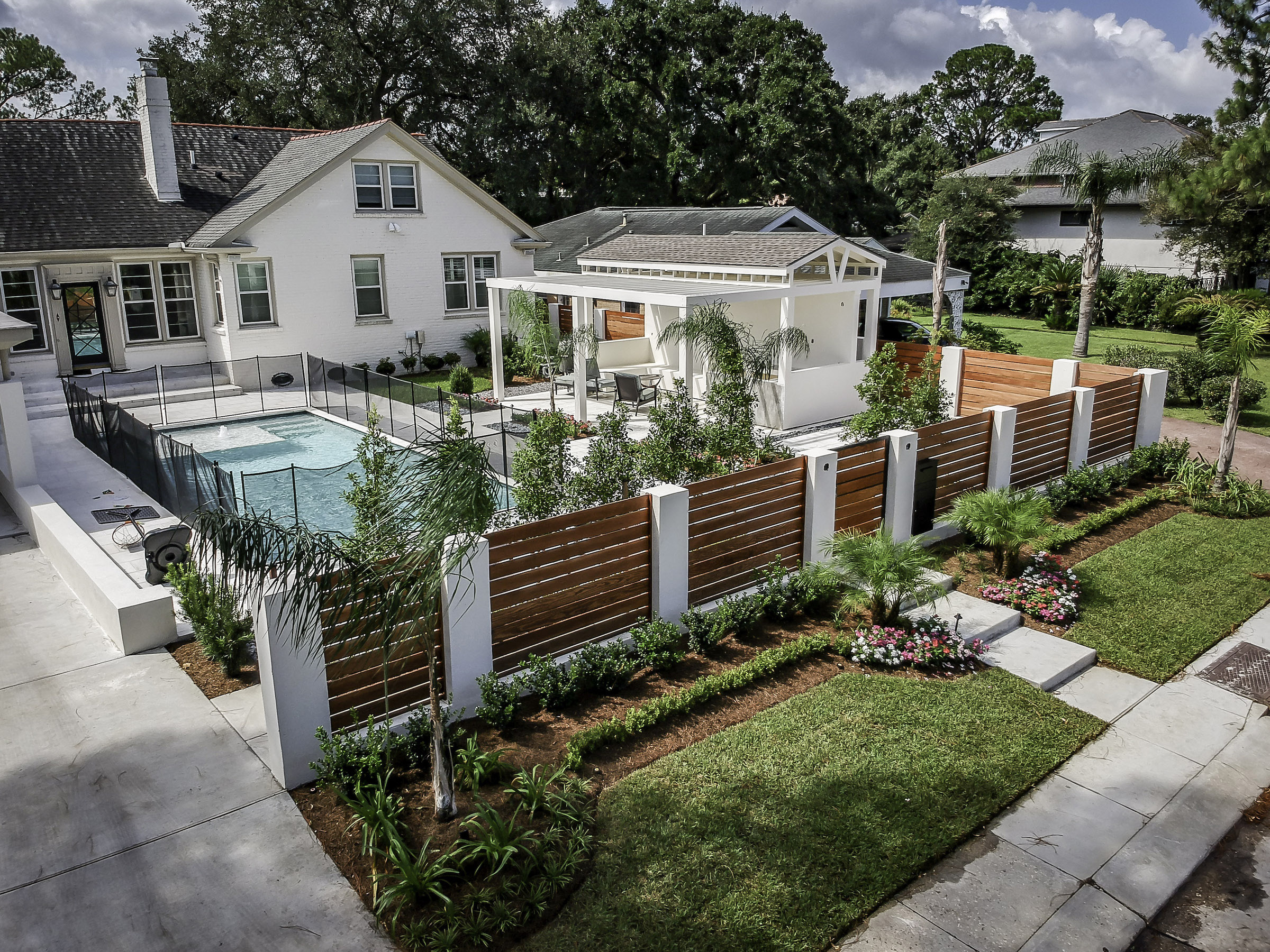 Custom Waterfalls
The best Bountiful custom water features are those that will make your home stand out. And what better way to attract attention than by commissioning your very own waterfall in your front yard? You can go for a small, calming stream of water, or go all-out with a full-on waterfall. The only limitation here is your imagination (and the size of your yard, of course).
Sprinklers
Sprinklers are probably not the first thing that comes to mind when you think about landscaping. Admittedly, they're not as flashy as fountains or waterfalls, but you shouldn't underestimate them. With the right positioning, sprinklers allow for creating intricate, three-dimensional designs that will not only keep your lawn green as ever but will also enhance your landscape.
…Or a Combination of All Three
If you feel like you can't decide between the options above, we have some good news for you — you don't have to! You can combine any number of features to create your own unique landscape. Maybe you want a waterfall flowing into a pond? Or perhaps a fountain surrounded by flashy sprinklers is more your thing? You can even go all-out and include all three in your design — less isn't always more.
In Conclusion
If you feel like your yard is missing something, water might just be the answer. Any style of garden, from traditional to modern, can benefit from a custom-made fountain or pond. If you live in the area and are looking for a way to stand out from your neighbors, our Bountiful custom water features will help you do just that.
Take a Look at These Other Landscaping Services
Take a Look at These Landscaping Lighting Ideas
Need Some Landscaping Designs?
Browse Through a Number of Landscaping Pictures
Related Articles