Bountiful Irrigation Repairs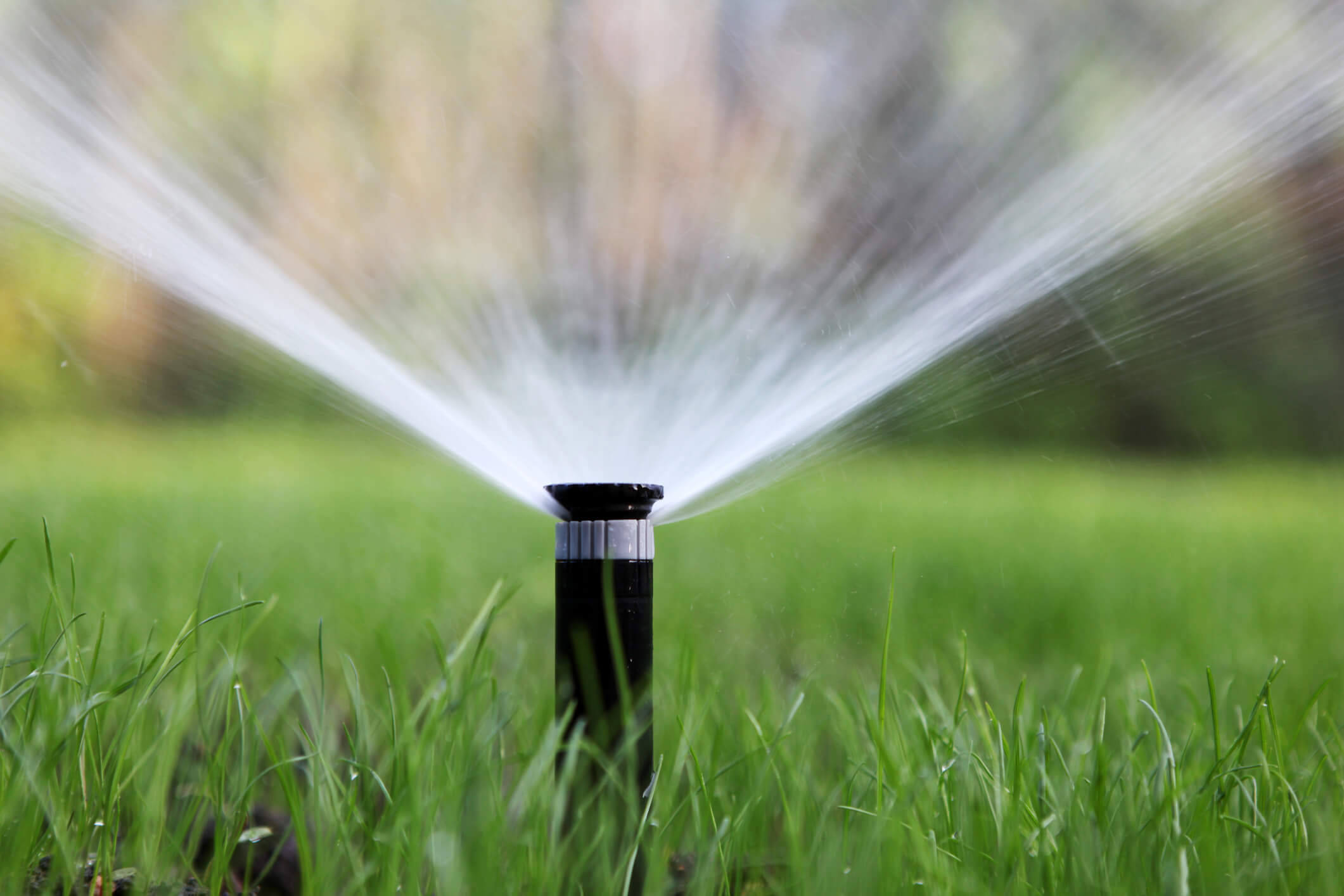 Irrigation systems are essential in keeping the flora on your property green, healthy, and fresh-looking. Also, they're the best way of ensuring your property preserves its value, and the ability to nourish crops. However, these systems can break down, causing you to literally pour money down the drain. When that happens, you'll need to call someone for your Bountiful irrigation repairs.
Irrigation system leaks and breaks can be quite well-hidden, so you need to know what to be on the lookout for. Whether you're wondering if there's something wrong with your irrigation, or what you can do to fix it — you're in the right place. Keep reading to learn all you need to know about irrigation system breaks, why they occur, and how you can spot them.
Telltale Signs Of A Broken Irrigation System
1. Pools Of Water
When an irrigation system breaks down, it will start watering your property unevenly and creating pools everywhere. Pools of water can also show up when the irrigation system has been physically damaged.
So, if you notice soaked areas on your sidewalk, driveway, or lawn, it might be cause for concern. Luckily, this issue typically comes with a quick and easy fix. More often than not, all a professional has to do is adjust the nozzle heads or mend the main valve.
2. Drastic Changes In The Water Pressure
If you notice that your sprinklers are producing either too much or an insufficient amount of water, there could be an issue with your irrigation system. The change in water pressure is typically caused by a break in the regulators or valves.
However, it could also have something to do with the irrigation pipes and their positioning. The reason behind this is that your pipes are susceptible to the ground they're in, so they could start shifting around at any given point. Thus, they'll start to deteriorate and eventually break down.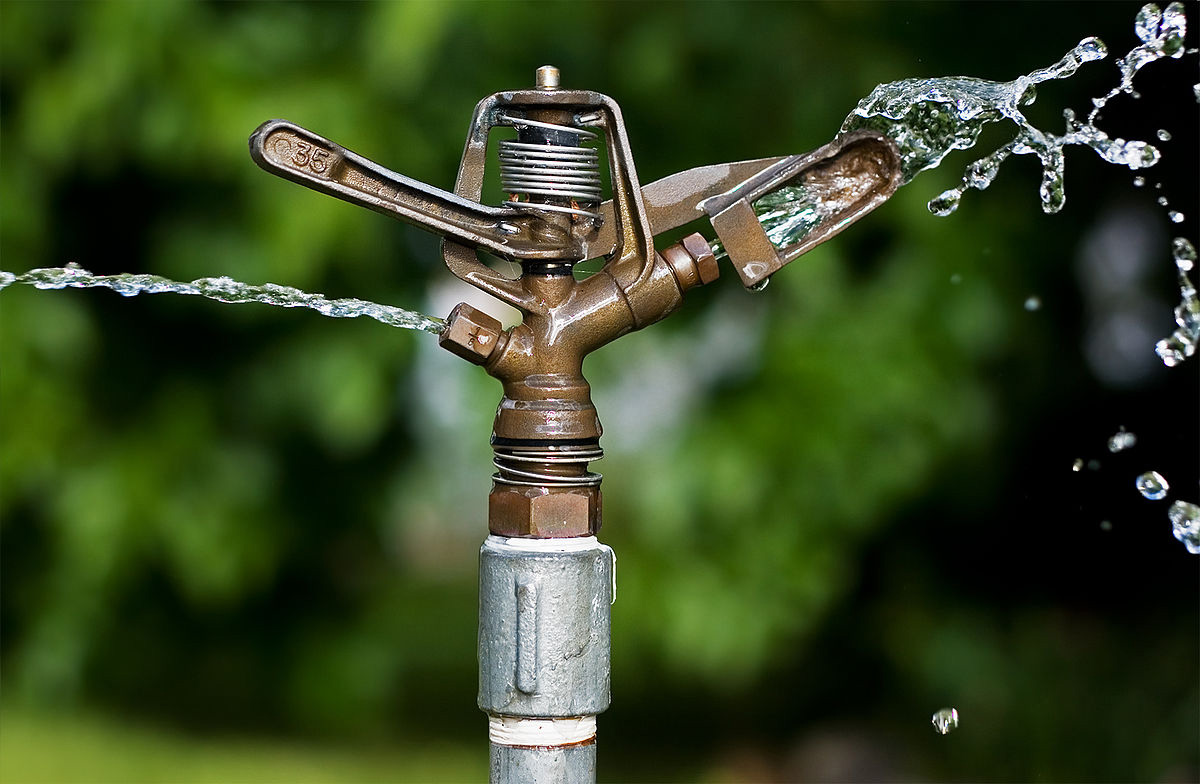 So, if you notice spattering pools of water or an incredibly slow drip, you should have someone fix it immediately. If you're considering waiting it out, know that these changes in water pressure might ruin your crops or even your entire property.
3. High Water Bills
If you, for no apparent reason, receive an incredibly high water bill, 9/10 times it means there's something wrong with your irrigation system. The surcharge on your bill could point to one of two things:
The irrigation system has been physically damaged.
The system, pipes, and valves have gone through a lot of wear and tear and need to be replaced.
Whatever the case, this clue should be your call to action. More often than not, a high water bill signifies that the system has been leaking for quite some time. Thus, you'll need to call a professional Bountiful irrigation repairs company straight away.
Our Services
While broken irrigation systems don't mean the end of the world for your property, they still need to be addressed as soon as possible. So, if you're noticing any of these signs we've listed so far, you might consider hiring an expert.
Richter Landscape is a Bountiful irrigation repairs company with over 33 years of experience. We can help you keep your property free of any strange pools of water, or prevent it from drying out. Our services include:
Finding and fixing leaks in irrigation systems.
Troubleshooting coverage issues.
Creating a plan for optimal water usage.
Call Us
Proper irrigation will keep your property looking green throughout the year. For this reason, you must always maintain your irrigation systems and repair them as soon as they break.
Hopefully, by now you know how to tell when there's cause for concern, and when you need to call us for your Bountiful irrigation repairs. If you take action immediately, you'll be able to save your property from flooding, and your finances from draining.
Looking For Affordable Irrigation Services?
Get Your Irrigation Repairs Done Before Summer
Looking For a Professional Irrigation Installation?
Consider a New Irrigation System For Your New Home
Related Articles