Bountiful Irrigation Systems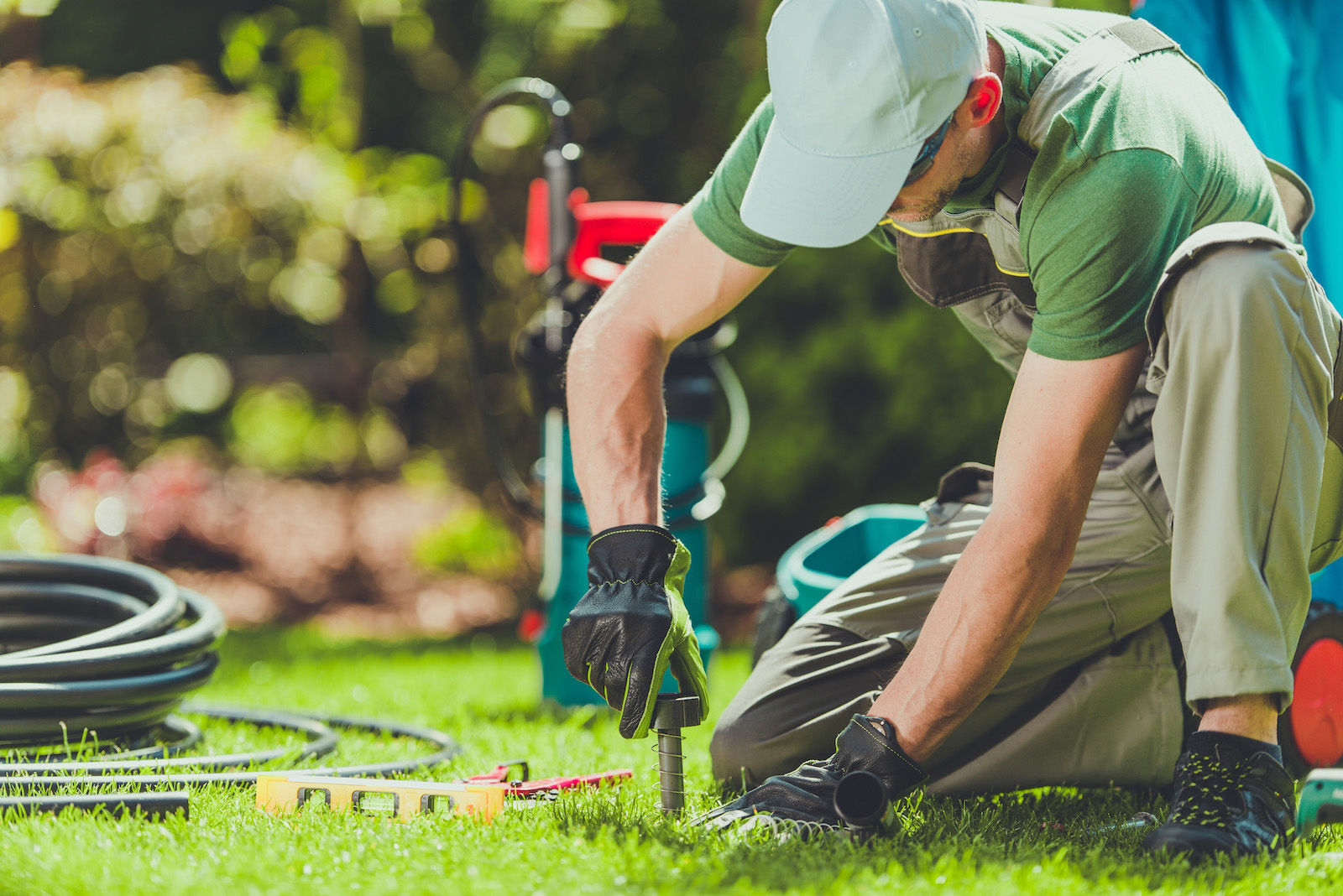 Whether you are planting fragrant flowers, growing aromatic herbs, or a vegetable garden, you'd certainly like for your plants to thrive and bloom. Whatever your plants of choice might be, they need proper care and nurture. To make this easier for you, Richter Landscape Inc. offers a wide range of watering options for any plot type and landscape features. Based in Bountiful, UT, we have made Bountiful irrigation systems our specialty to provide you with a healthy, lush-looking garden.
Why Should I Consider Irrigation?
Watering your yard or your garden the old-fashioned way is just fine. But holding a hose for hours on end is tiring, to say the least.
Furthermore, you waste a lot of water. We all know that fresh, clean water is becoming a scarce resource, so conserving it by using it wisely is becoming increasingly important.
In the end, a properly developed irrigation system saves you both time and money, not to mention that it makes sure not a single drop of water goes to waste. But, let's see what a "well-designed" irrigation system is all about.
Your Lot
You have decided to give your landscape a makeover, but you don't know where to begin.
There are various irrigation options to choose from, that's for sure, but you don't have to decide on your own. Our professional irrigation designers are here to assess your property so that they can design the most efficient irrigation system for you.
Taking into consideration factors like the topography, location, and size of your lot and the quality of the soil, we can develop the most effective layout of sprinkler lines and heads.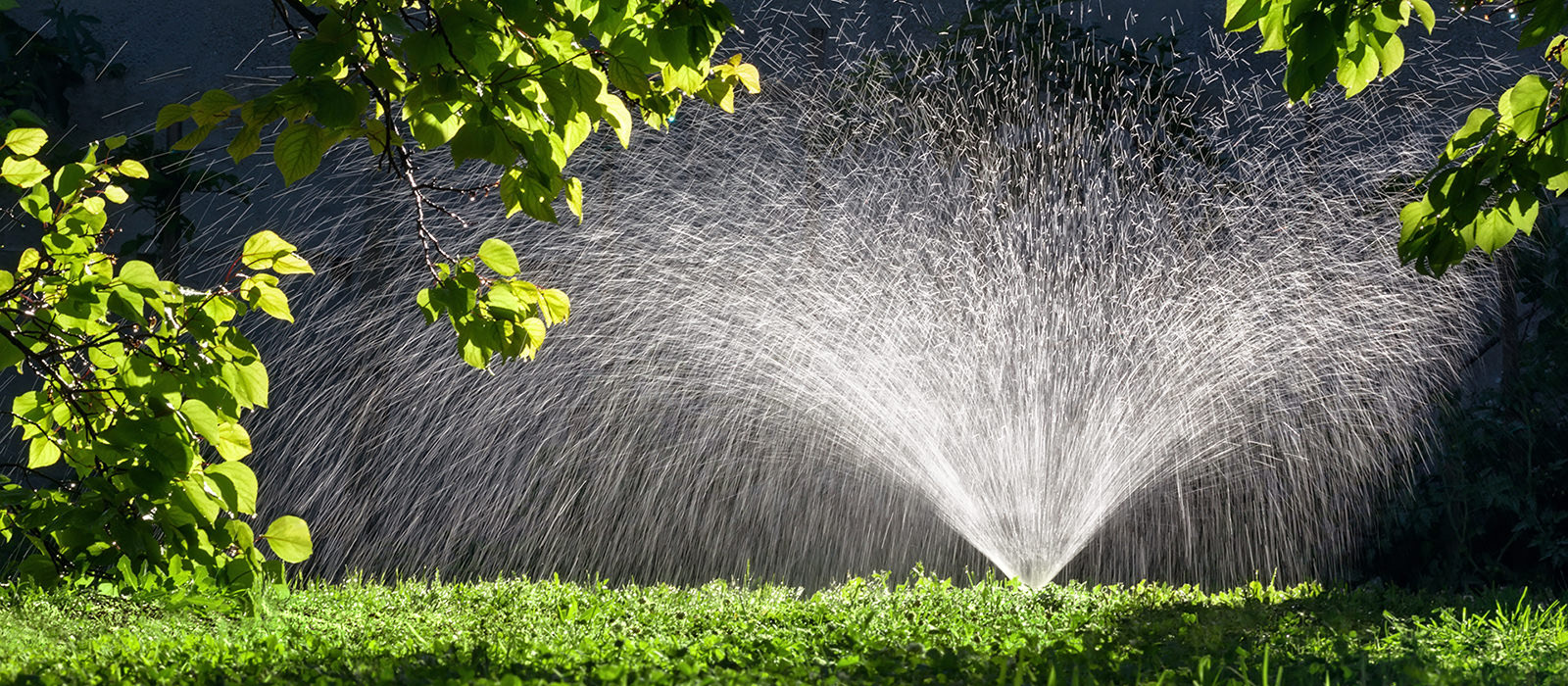 Your Plants
The type of irrigation system you go for will depend on what you want to grow.
For plants and crops that need a small amount of water over longer periods of time, the drip system works best. In contrast, overhead sprinklers are a better option for plants that need a lot more water, equally distributed.
As for pop-up sprinklers, though they are ideal for your lawn, in-ground ones might also suit your yard.
Your Choice
Depending on your preferences, you can choose between automatic sprinklers with electric timers and manual ones. Automatic timers allow you to set up watering schedules, saving water and money along the way.
But, if you are still not willing to give up the hose, go for the hose sprinkler as a backup. Choose from a variety of sprinkler heads based on your plants' specific needs.
Bountiful Water Solutions
The lush, thriving greenery of your dreams is just a step away. A well-developed watering system delivers remarkable results, reduces the overall costs, and doesn't waste water. However, with so many things to consider, its design ought to be left to professionals for the most optimal outcome.
Richter Landscape Inc. is a leading expert when it comes to Bountiful irrigation systems. We'll work with you to provide you with the landscape of your dreams. All you have to do is give us a call to get an estimate for your unique watering solution — the rest is up to us!
Other Landscaping Related Topics to Read
Looking for a New Sprinkler System?
I Need My Sprinklers Repair Right Away
I Have an Irrigation System That Needs Repairs in Park City
Related Articles