Bountiful Landscape Designs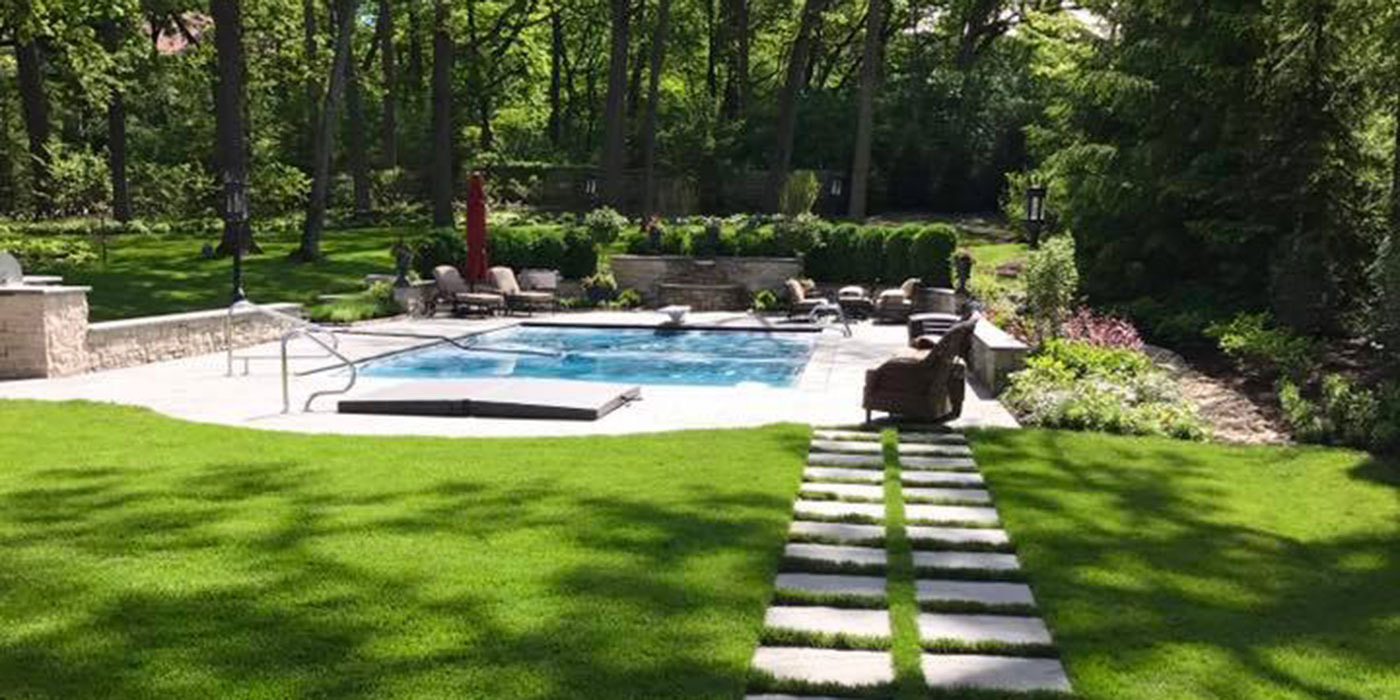 Over the years we have built an extremely specialized team to perform Bountiful Landscape Designs. Contact us and a team will arrive to you home or business with the goal of increasing your appraisal value of the real estate surrounding the structures. This will inevitably increase the opportunities to you as the owner. We will also discuss with you the importance of maintenance and taking care of your lawn. We keep our rates competitive to all those in the Bountiful area and are sure that you will be satisfied with the consulting visit.
Reasons Why Home Owners Are Seeking Bountiful Landscape Designs
There are many advantages to calling the pros. Also there are many Reasons Why Home Owners Are Seeking Bountiful Landscape Designs. For instance many times when a lawn dies the owners may assume that dumping excessive amounts of fertilizer may bring it back to life but that is rarely the case and the process can actually be harmful to your yard. We can assist in the decision process of whether or not you need new sod and what kind to choose. It may be beneficial for you to seek our guidance when it comes to maintenance, people assume taking care of a nice green lawn is easy but that is not the case. Lawn care is a very strategic process that we can expose to you in very easy to understand explanations.
What Kind Of Lawn Do You Want To Install?
Its highly doubtful that you spend the winter months envisioning you lawn but that is exactly the best time to think about what you are going to do in the early spring. When the first of the warm weather arrives that is the best time work with Bountiful Landscape Designs. Below we will describe some different types of sod and their strengths to take into your perspective. Some types of grass may not be the best for you yard considering shade and also how much maintenance you are willing to put up with.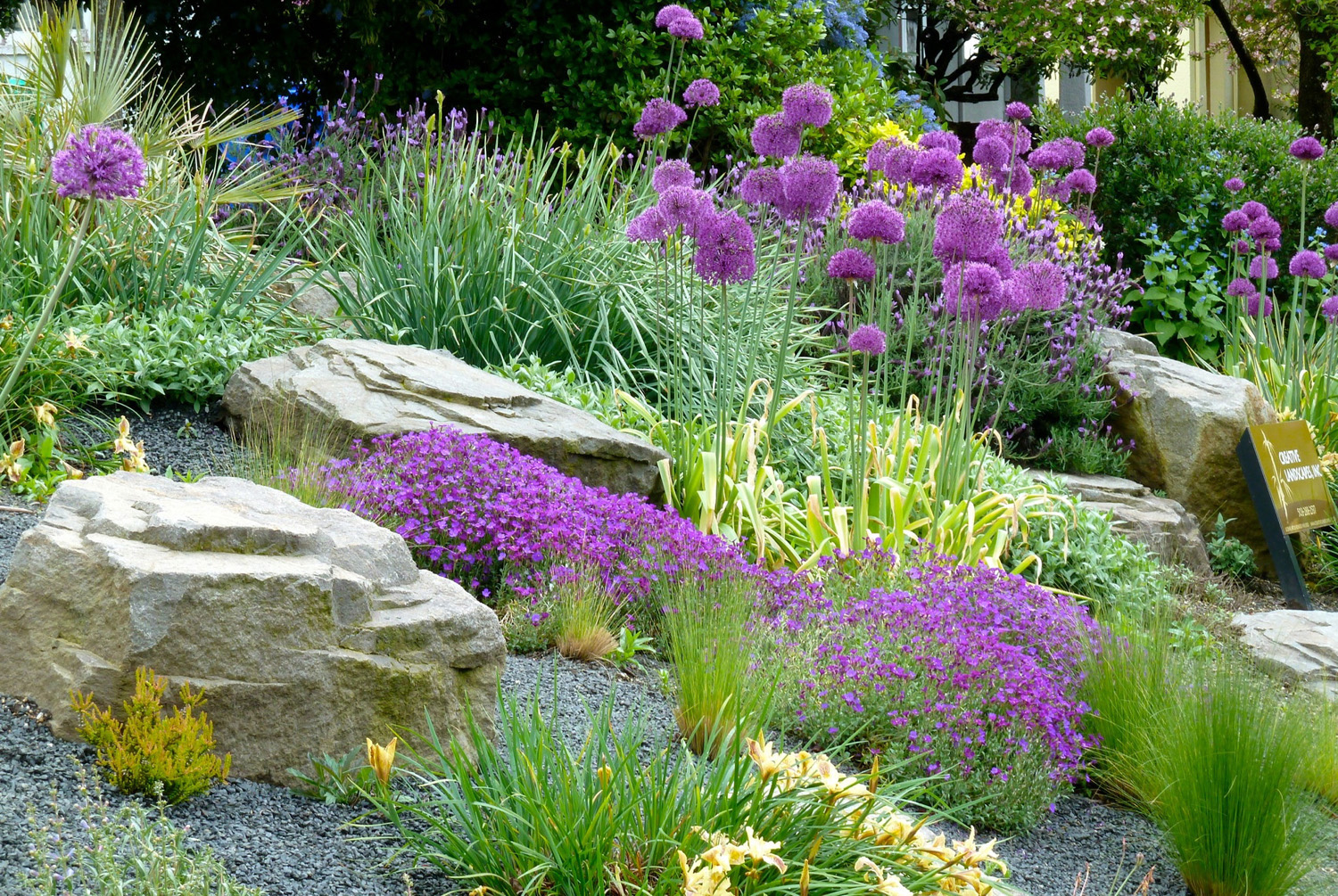 Zoysia Is A Great All Round Sod
If you plan on having barbecues and plenty of football games on your lawn then first off we would like to introduce you to Zoysia Sod. When considering Bountiful Landscape Designs this is a great place to start. The sod is lush and bouncy, perfect for kids to run and tumble on. This is a lawn that has a dormant season but all that means is the grass will become a light honey color in the winter months. Also depending on your time schedule you may want to choose Zoysia because it doesn't grow rapidly and therefore you can get away with less mowing. Definitely avoid installing this lush thick green lawn if you live in a very rainy area such as the deep south because it does not do well in overly wet climates.
Bermuda is Dry Sod
Some regions just don't get as much rainfall as they would prefer. Which means Bountiful Landscape Designs would be devastated if you were to install the wrong type of grass. For hot and parched areas this is a great lawn. Also you will be interested to know that it will return to its natural green color even though in winter it looks as though it's dying. It may seem like fiction but this sod really doest have a sleep cycle and retains its color all year long. However do be careful that you do not attempt to put this sod into an area with too much shade.
Tall Fescue Sod Is Strong
If you are looking into Bountiful Landscape Designs this may not be the lawn for you but we will still do our diligence of naming the Tall Fescue Sod. Many are drawn to this sod because of its durability and it too like the Bermuda stays green all year long. Even though it has a tough character this is still not a dream lawn for most because of the high demand on water, so unless you live where it rains or mists throughout the year this may not be worth the cost of watering maintenance.
Become More Aware of Your Landscaping Options With These Helpful Topics
Looking For Creative Landscaping Ideas For Your Home?
Contact a Landscaping Professional Today For a Free Quote
Browse Through These Beautiful Landscaping Images
Related Articles