Bountiful Landscaping Ideas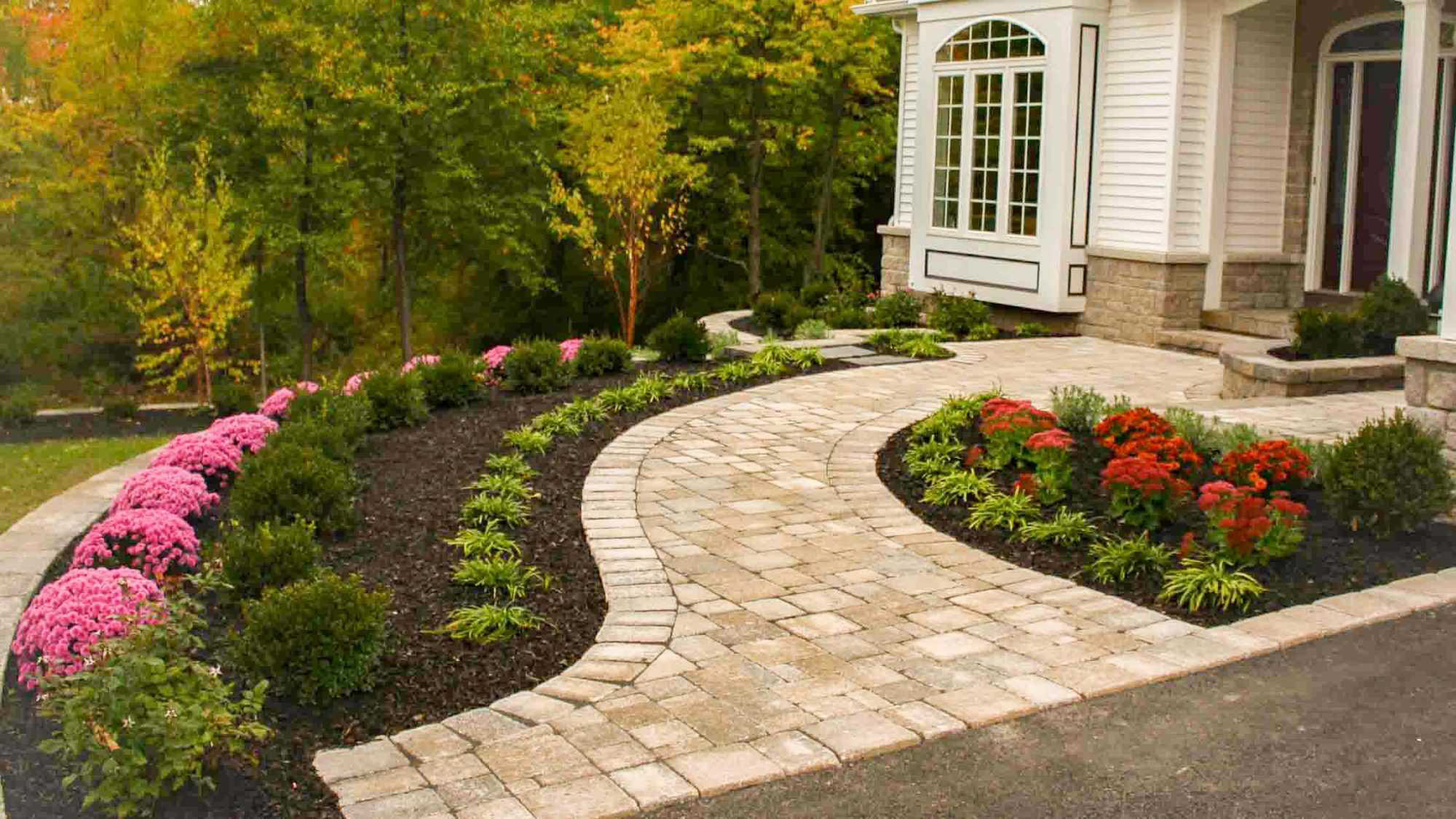 Here at Richter Landscape, we pride ourselves on coming up with some amazing Bountiful landscaping ideas. All our projects are custom-designed to fit your garden.
Whether you are looking to redesign your garden completely or just add some more distinct features to your yard, we have everything you need. Better yet, here are our top six Bountiful landscaping ideas for improving your outdoor space.
Top 6 Landscaping Ideas For Your Yard
Mulching
Mulching is a great way to save money on weeding and watering your garden. By spreading mulch across your garden beds, you will keep them moist and improve the overall look of the space. Because our mulch is mostly made of organic materials, it will naturally improve the quality of your garden soil as it decomposes.
Vertical Gardening
If you don't have a lot of space in your yard, vertical gardens are a great option. Vertical flower beds can grow over wooden fences to create the illusion of walls in your yard. That way, you can divide the space without investing a lot of money.
Fill Your Garden With Useful Plants
In addition to being beautiful, your garden can also be useful. With our team of experts, you can choose plants that will help repel bugs or other pests from your yard. Also, you can choose to plant various herbs and spices that you can later use in the kitchen.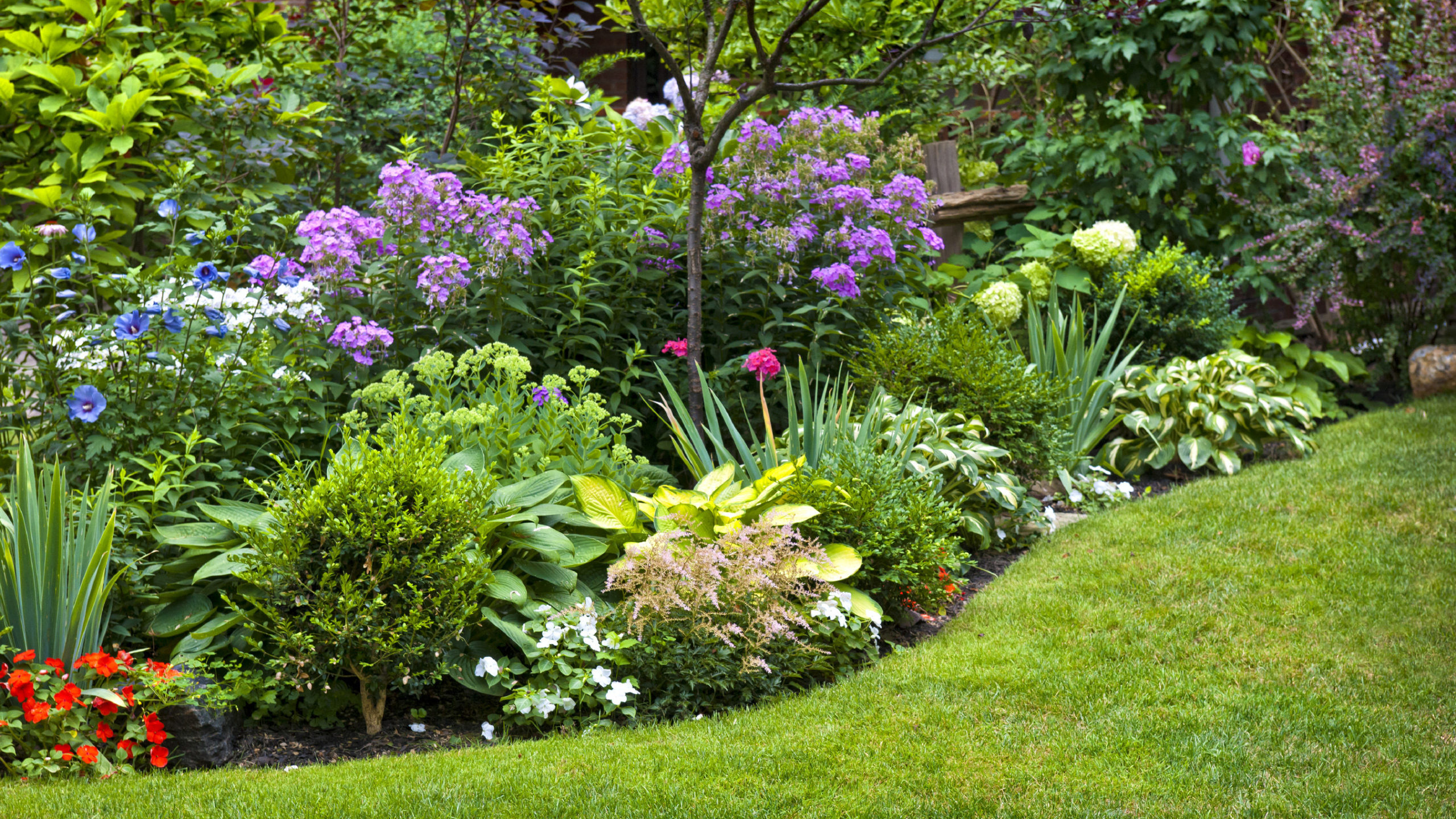 Outdoor Lighting Ideas
Outdoor lighting can do a lot to improve the overall look of your garden. Discrete lights can create an intimate and tranquil atmosphere. Good outdoor lighting also means you can comfortably spend time in your garden, regardless of what time of day it is.
We offer a wide range of outdoor lighting options. From designing pathway lights to adding underwater lights in your pool, we have it all.
Plant Trees In Your Garden
Trees are a great addition to any garden, and we can help you choose the best ones for your yard. The main benefit of planting a tree in your garden is that you can relax in its shade. But, if you decide to plant a fruit tree, you can also enjoy fresh fruits directly from your garden. You can even choose to decorate your garden with pine or fir trees to avoid raking leaves when fall rolls around.
Water Feature Landscaping
Installing a water feature will add a special touch to your garden. Fountains in front of the house or in the backyard can make your house look more luxurious. Adding ponds or waterfalls will create a peaceful oasis. What's more, water features are a great choice if you want to keep fish as pets in your garden.
Call Richter Landscape Today
Remodeling your garden or yard will also significantly increase the value of your property. Depending on the amount of space you have and your budget, we'll come up with some great ideas to enhance the natural potential of your garden.
Many of our Bountiful landscaping ideas could help improve the look and functionality of your yard. You can work together with our design team to include your ideas in the project, or simply let our experts take over and do all the work. No matter the choice, if you want to spruce up your garden, set up a free consultation with us today.
Landscaping Topics to Benefit Your Home or Office Building
Water Features Add That Extra Touch to Your Landscape
Looking to Install a Pool or Patio This Year?
Consider a Retaining Rock Wall For Gardening
Related Articles