Bountiful Patio Installation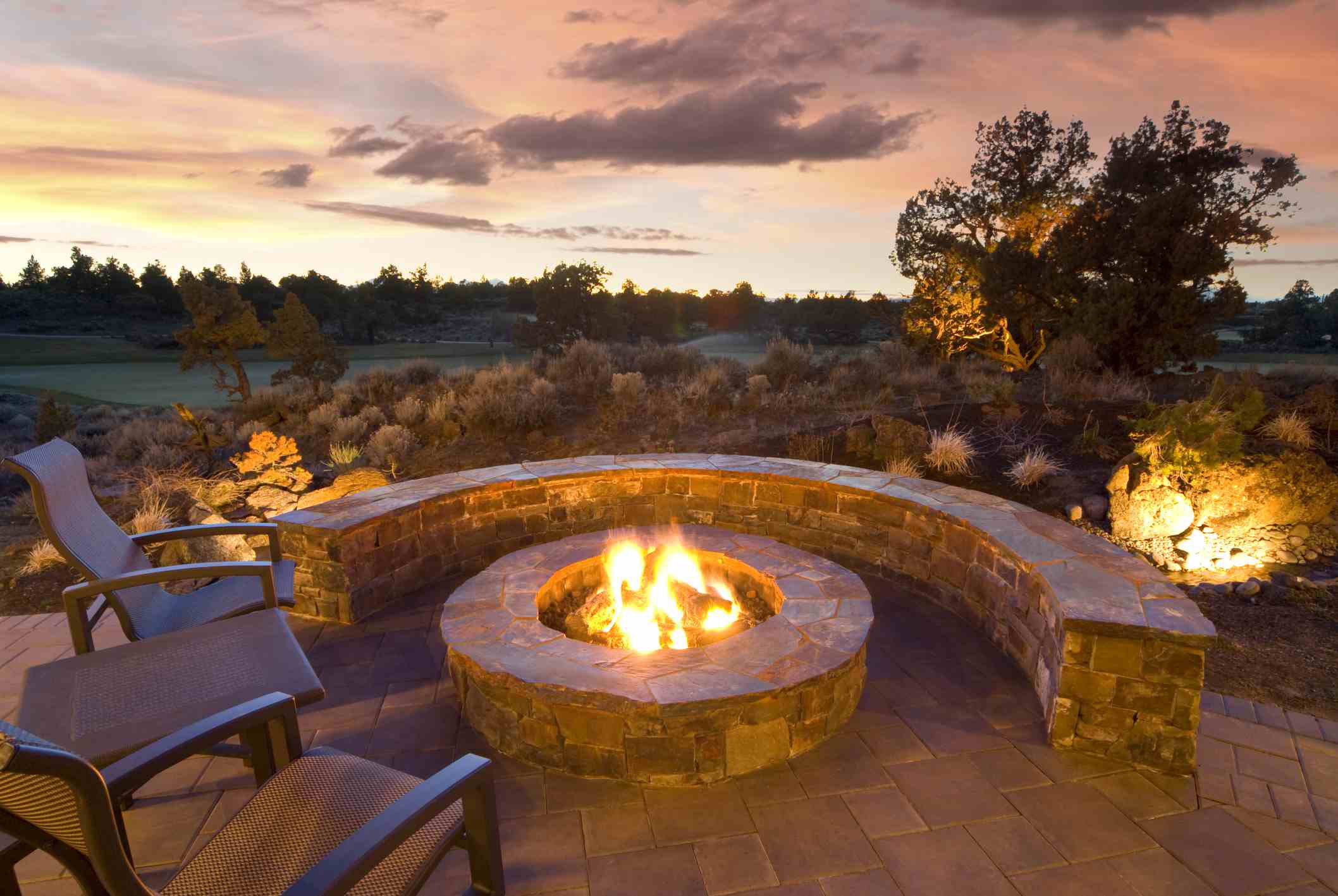 Landscaping is not an easy task. You pore over every plant and tree, choosing them with care… Finally, you're done and you breathe a sigh of relief, warming up with a cup of coffee and examining your handiwork. Your yard is beautiful and neat, yet… Yet something is missing. A patio would be an ideal way to enjoy the company of family and friends. If you live in UT, Bountiful patio installation is the solution to your problem, and a perfect way to enrich your garden.
What's in a Patio?
If you are lucky enough to have spare outdoor space, Bountiful patio installation might be the final step to a perfect yard. Although there is beauty to untamed yards, patios add an air of sophistication and coziness to your garden.
A patio; typically a paved area adjoining a house, makes for a perfect way to gather your family and loved ones for dinner or relaxation. While patios are mostly attached to a house, detached patios are growing more popular as well. Also, while they are often open to the sky, making them an ideal area to enjoy the sun, you'll find patios with roofs, pergolas, and similar overhead structures.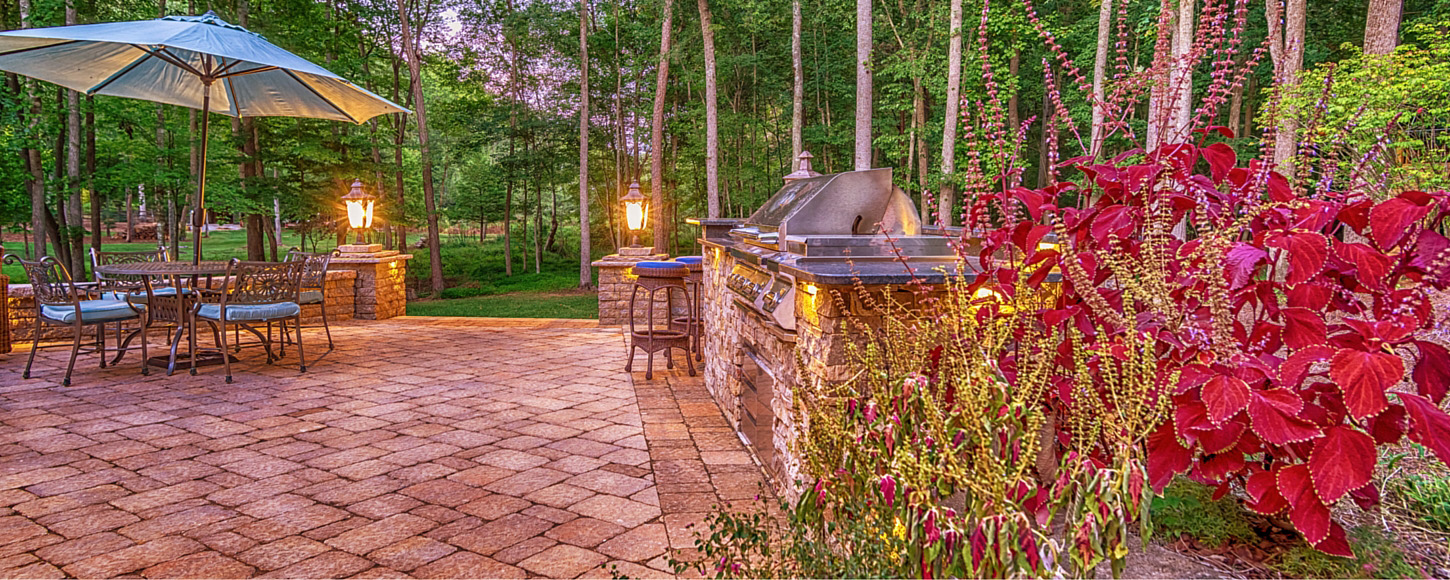 Materials and Styles
Patios are usually stone or concrete. Yet more complex patios might be made of bricks, tiles, cobble, gravel, or glass. This variety of materials lets creativity soar! Patios can be practical and make for beautiful pieces of art at the same time.
One such example are Andalusian patios. These patios come from Andalusia, Spain, and are central in the house. People often decorate them with fountains, frescoes, flowers, and statues. You can use these works of art as an inspiration for your own patio!
Various Uses
And where can you usually see patios? You'll notice many restaurants have them, as they make for a magnificent dining space. In summer, in particular, cafes and restaurants make use of patios, letting their customers bask in the sun and enjoy nature.
Patios have a similar use in homes. They are perfect as a seating and dining area! What's more, patios let you soak up the sunlight without fear of bugs. Setting up chairs and sunbeds on your patio extends your home, creating an "extra room" in the summertime. And what better place to lounge around with your friends and family?
While those were the more laid-back way to use a patio, there are exciting ones as well. With a barbecue, a patio becomes a place where everyone can join in the meal preparation! And if you set up a hot tub, you and your loved ones can enjoy a massage all year round. Another amazing way to add spice to a patio is to set up a stage, making it an entertainment area as well.
Finally, for the sake of aesthetics, you can opt for detached patios that break the line of your yard. As a result, your garden is more eye-catching.
Regardless of the type of patio you want to set up, you can rely on Richter Landscape Inc. for landscaping that caters to your wishes. With decades of experience and thousands of satisfied clients, Richter Landscape Inc. is one of the leading landscaping companies in Utah. Whenever you decide to enrich your yard with a Bountiful patio installation, you can turn to us for a job well done.
Get Familiar With These Landscaping Topics
Need a New Patio Installation For Your Salt Lake City Home?
The Best Affordable Landscapers in Salt Lake City
Check Out These Decorative Outdoor Lighting Ideas
Related Articles