Bountiful Sod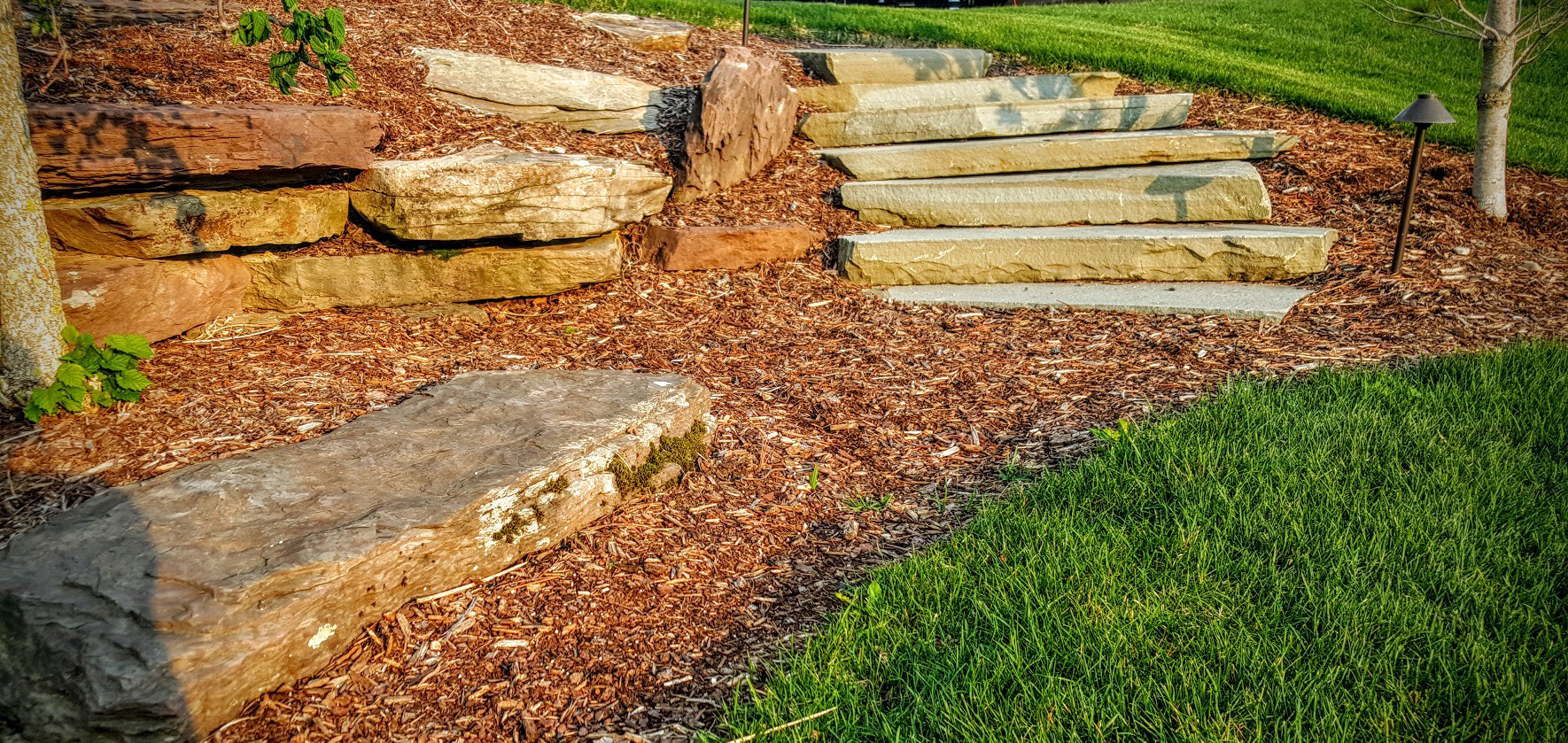 Our company hires the best specialists in the area for our Bountiful Sod consultations. The initial plan will be to improve the look of your lawn but anything else that you may want to ask at the consultation visit we have the answers to all your questions. Maintenance is an import part of the lawn care process and we can help you with all those needs. We will also discuss the cost of your new lawn and installation. Our valued competitive pricing will keep the cost of your new lawn down to a minimum.
When To Order Bountiful Sod
Sometimes just fertilizing may rescue your dead grass back to life, but there is definitely a time when its time to replace it with clean new lawn. We can help you decide if and when to order Bountiful Sod. There's an amazing benefit to installing new healthy sod. We are certain that you would appreciate the information that comes along with our consultation process, reach out to us today. Our representatives will take time with you and all the potential options become clear and we are happy to assist in making that informed decision. Past the months that are chilly and frozen when the sunny days begin that is the time of year to lay sod.
Selecting From Varieties Of Sod
The best time to lay sod is obviously in the springtime but you would be surprised how late in the summer and even early fall is still sometimes ok to lay Bountiful Sod. So if the spring is near and sod is on the list then here are some varieties of sod to consider. This information will also help you make and informed decision on what type of lawn may be best suited for your home or business.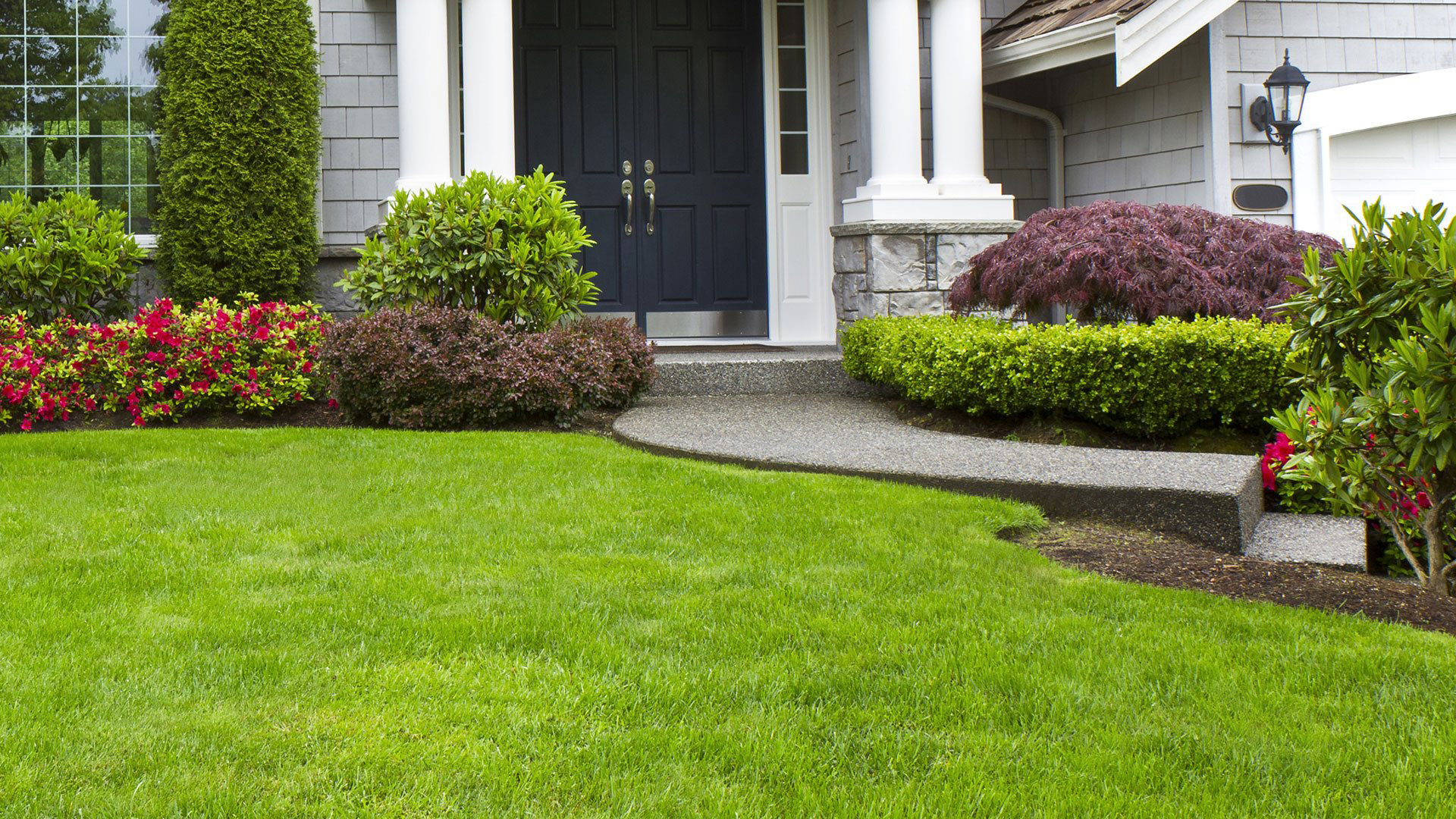 Zoysia Sod
This Sod is a great option for families and those who are very active in playing out on the from or back lawn. It's a thick and full soft type of lawn that children can play and bump into each other and come crashing down on the grass safely. We recommend keeping this lawn trimmed anywhere from half inch to two inches. This grass will change colors with the season and turns a hay color during the dormant season and areas that have an icy winter, but rest assured it will turn a lush green again once the warmer weather returns. This lawn is preferable for its great ability to grow in shade and stand up to a lot of traction. Zoysia Bountiful Sod doesn't grow very fast and so it needs less trimming. We recommend avoiding this sod if you live an extremely wet area.
Bermuda Sod
If you live in an area that is hot most of the year and doesn't get much rainfall Bermuda sod would be a great choice for you. This lawn is best when kept between one and two inches in length. The dormant cycle is much like the one described above for Zoysia. We recommend this lawn for its ability to do well in all areas such as dealing with drought and ability to trim very short but if you have a lot of shaded space in your yard this may not be an ideal choice for you
Tall Fescue Sod
If you are nice green looking lawn like the ones in movies most of the year round then Tall Fescue is the one that you might want to choose. Its best kept between two to three inches. We would select this lawn for its deep green hue all year long. It is a cold season lawn and tolerates the shaded areas as well as the low light fall season. This grass is not good if you like to keep it very short, this lawn does better the kept longer that the previous three mentioned. Not recommended if your location is in the far south of the country. This lawn needs more water than the two previous mentioned but because of its hard temper against the cold it has become very popular.
Consider Some Of These Helpful Landscaping Topics
Take a Look at These Sod Services
Affordable Sod in Salt Lake City
Take a Look at These Sod Images
Related Articles