Bountiful Sprinkler Installation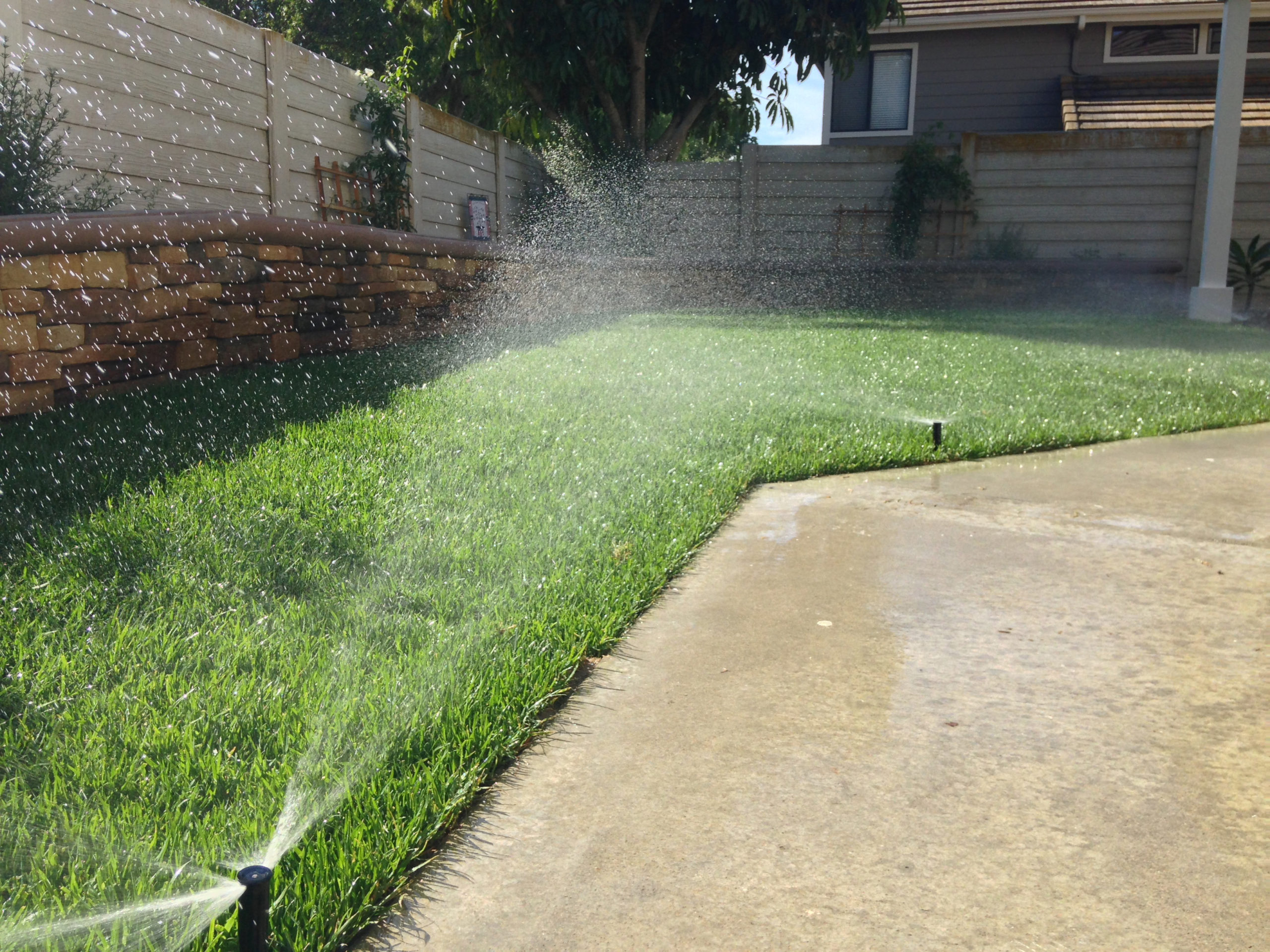 Delightful weather is right around the corner in Bountiful, and we're all looking forward to spending some time outside again. But let's be honest — nobody's ever thrilled about dragging their old lawn sprinklers around every couple of days. If you feel like you can relate to this, it's time to consider getting a time-saving Bountiful sprinkler installation.
In order to get the most out of your sprinklers, you need a team of professionals who know precisely what they're doing. Deciding to take matters into your own hands can be risky, so let the experts handle it all.
Why Is It Important To Have A Team Of Professionals Do It?
Simply put, installing a high-quality sprinkler system is a crucial part of getting the most out of your landscape. To that end, if you hire an expert to make a good landscaping plan, there will be little room for error. This will allow the system to deliver appropriate amounts of water to every part of your yard or garden. At the same time, it prevents excess watering, and therefore reduces the costs of maintenance.
On the other hand, if you choose to do the work yourself, you need to be prepared for a number of setbacks. Sprinkler installation is not as easy as it seems, and if you're a complete novice, it's rather time-consuming too.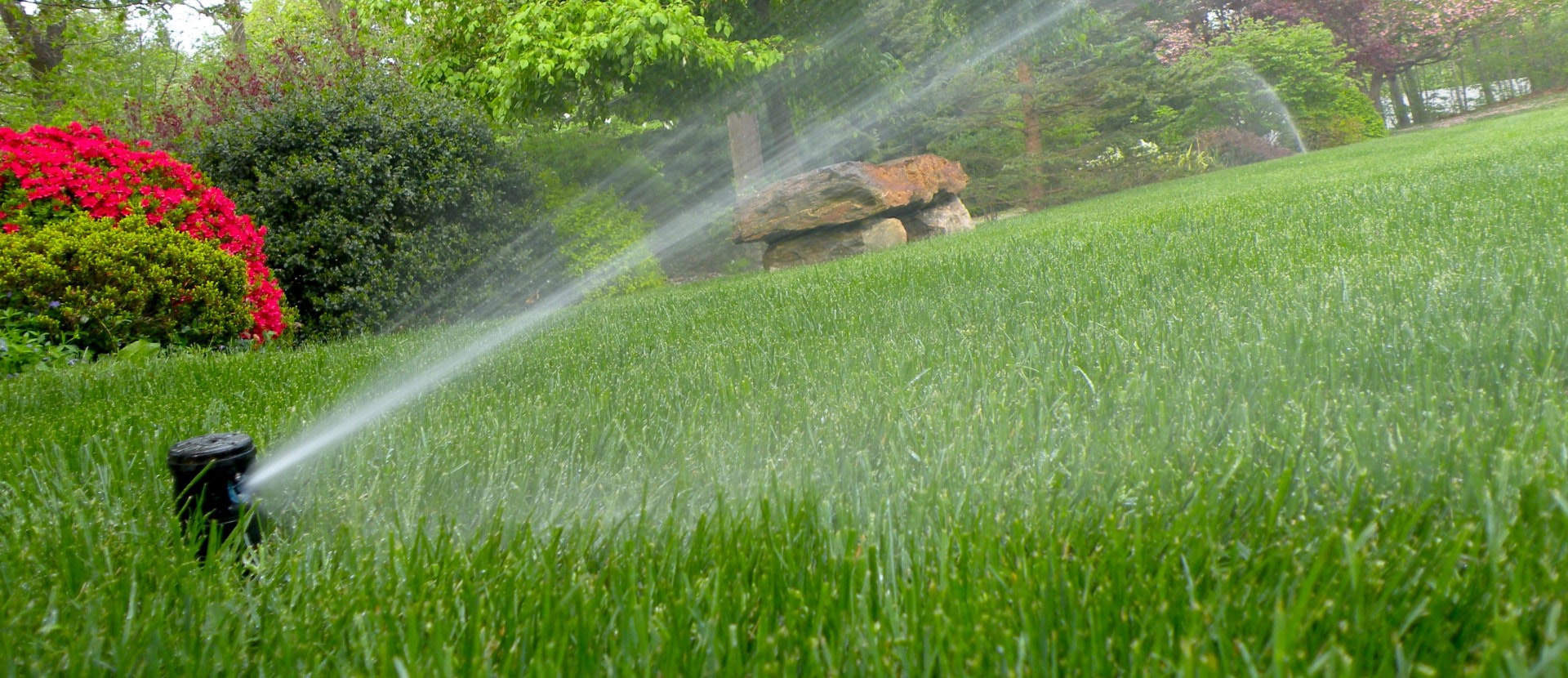 Is A Sprinkler Installation Really Necessary?
We will tell you one thing: if done properly, irrigation systems are absolutely crucial to the overall well-being of a garden, its plants, and the soil. Of course, they aren't necessary if you aren't too bothered by the general health of your outdoor areas. If you do care about your landscape, though, it is vital that you get a sprinkler installation. However, don't hire just anyone — ask a team that has over forty years of experience to help you out.
Is There A 'One-Size-Fits-All' Sprinkler Installation?
Lots of people believe that all sprinkler installations are exactly the same. No! Every home has a different landscape with different needs.
Throughout the year, the needs of your outdoor areas change. You have to be aware that, unless you're a professional yourself, you can't exactly know what's best for your soil. Because of that, our professionals will have to examine your property and determine what kind of sprinkler installation works best for you.
During the whole process, we'll keep the drainage, the climate, and the type of soil you have in mind. These three are the crucial factors that will determine the placement of the sprinklers, and thus, the end result.
Get Your Sprinkler System Today
Bountiful has some of the most beautiful landscapes in the United States, and we consider it our mission to contribute to the beauty of our homeland. If you're just as passionate about our incredible nature as we are, it is time to consider getting a Bountiful sprinkler installation. Listen to our advice and do what's best for you and your landscape — call now for an estimate.
Useful Landscaping Topics to Educate Yourself With
Looking for Ponds Ideas for Your Salt Lake City Home?
Looking for a Company That Offers Finish Grading Services?
Browse Through Gazebo Pictures to Figure Out What You Want for Your Home
Related Articles