Bountiful Sprinkler System Installation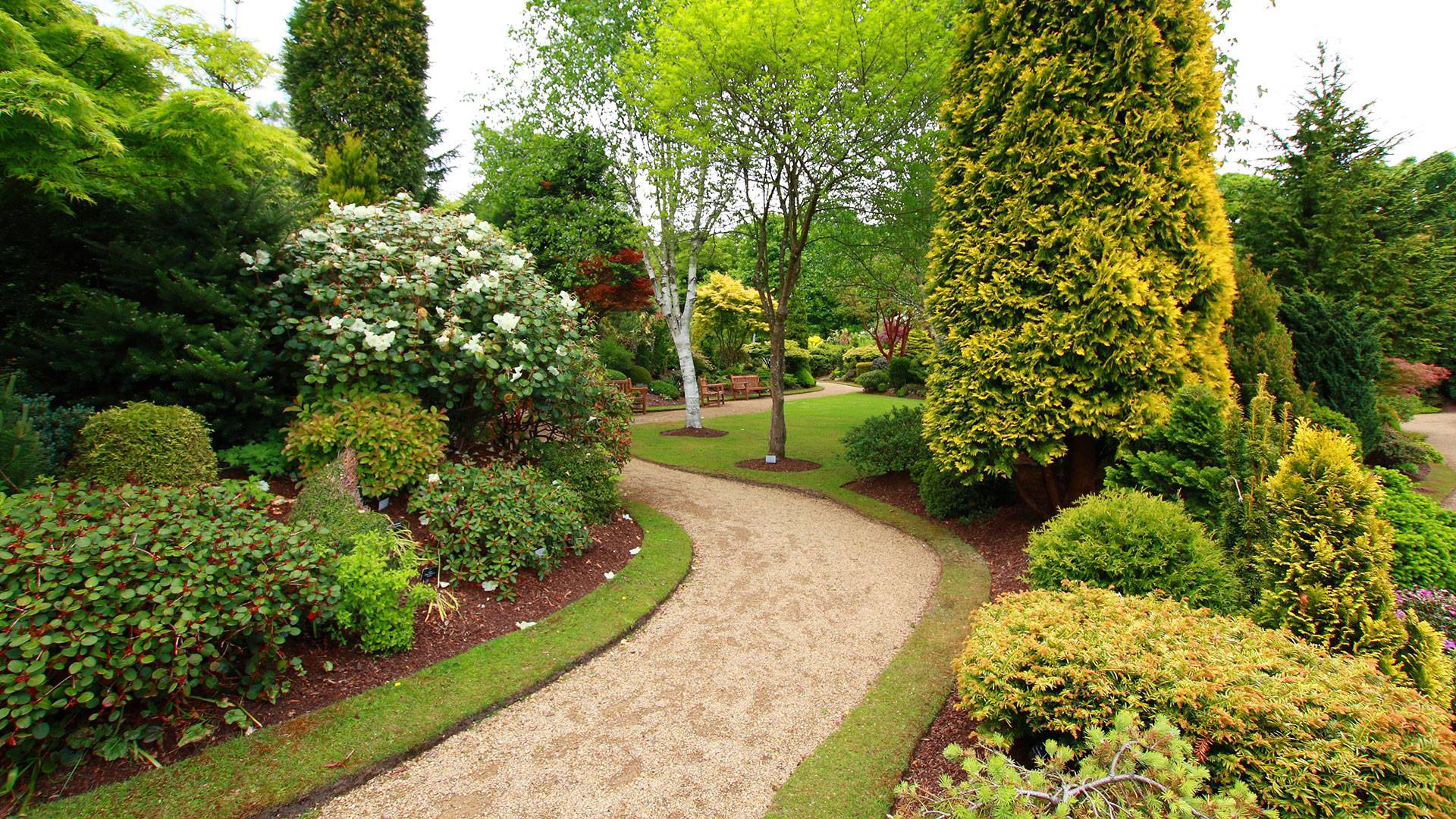 Do you want your garden to look fresh and green at all times? Instead of walking around with a hose every day and watering your lawn, consider getting sprinklers. They will save you time and effort, and your yard will stand out in your neighborhood! Sounds good? Call Richter Landscape for the best Bountiful sprinkler system installation service!
Why You Need Sprinklers
Yes, sprinklers sound pretty good, but they're not a necessity, right? Well, no — though you might see them as such when you finally install them. And here is why:
They Save Time
If you have a large lawn, it can take quite a while to water all of it, and you have to do it every day. That's a lot of time wasted on the upkeep of your yard — time that you could use more productively.
With sprinklers, you don't have to do anything but turn them on! Afterward, go and take care of your other chores, meet your friends, or simply rest in front of the TV.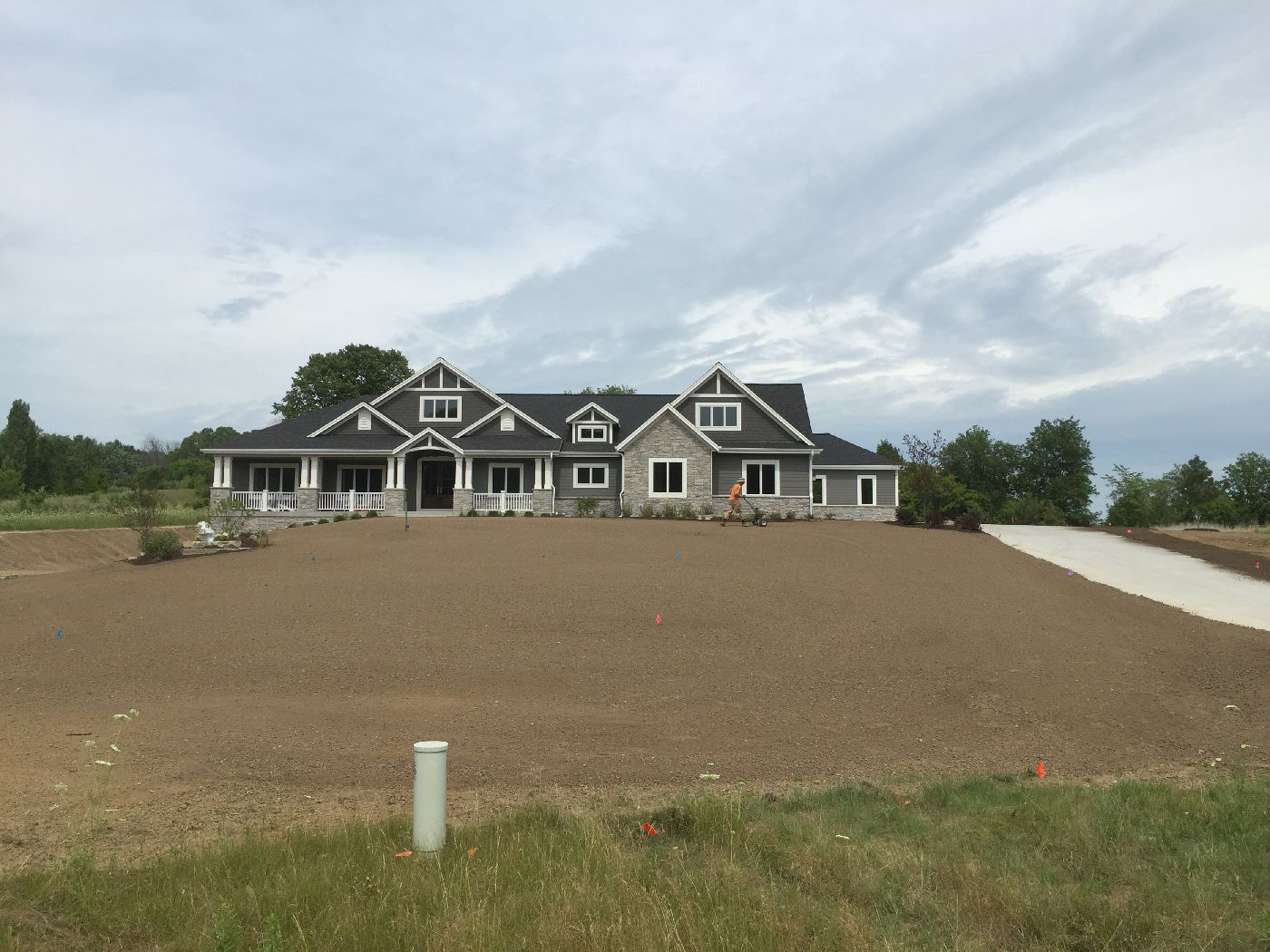 They Are Safe
When you're watering the lawn, the hose stretches across the yard, putting everyone in danger of tripping over it. Kids, in particular, are at risk — they run around and play, barely paying attention to potential hazards.
Sprinklers, on the other hand, only have small heads that pop up from the ground when they're turned on. Once they're finished, the heads sink into the ground again. No tripping, and no worries!
They Can Work in Your Absence
You can install simple manual sprinklers in your yard, but why stop there? Automatic sprinklers take convenience to a whole new level. Simply set the timer, and they'll turn on and off without you having to do anything!
And the best part is that you no longer need to ask your neighbors to take care of your yard when you're out of town. Your sprinklers will diligently water your lawn even in your absence!
They Know How Much to Water
The most advanced sprinklers will do all the work for you — even determine how much water your lawn needs. How in the world would sprinklers know that, you may ask?
Well, their modern sensors allow them to measure soil and air moisture to deliver just the right amount of water. On top of that, when they sense that it's raining, they'll skip the scheduled watering. And you literally won't need to lift a finger!
Your New Sprinkler System is Just a Call Away
Are you passionate about your lawn, but don't want to spend your free time watering it? Richter Landscape is just what you're looking for! We deal with everything sprinkler-related — designing, replacing, repairing, and maintaining.
Once you contact us, we will send someone over to inspect your soil and your yard layout so that we can determine how to place your new sprinklers for maximum effect. And don't worry — your wishes matter to us as well. Tell us how you imagine your sprinkler system, and we'll take your idea into consideration.
So don't wait a moment longer — call Richter Landscape and get the best Bountiful sprinkler system installation service!
Landscaping Topics to Read About and Better Understand What Your Buying
Looking for New Landscaping Ideas for Your Home?
I need Irrigation Repairs Right Away, Click Here
Considering a New Pergola for Your Backyard Landscape?
Related Articles