Create a Unique Outdoor Haven with Custom Garden Design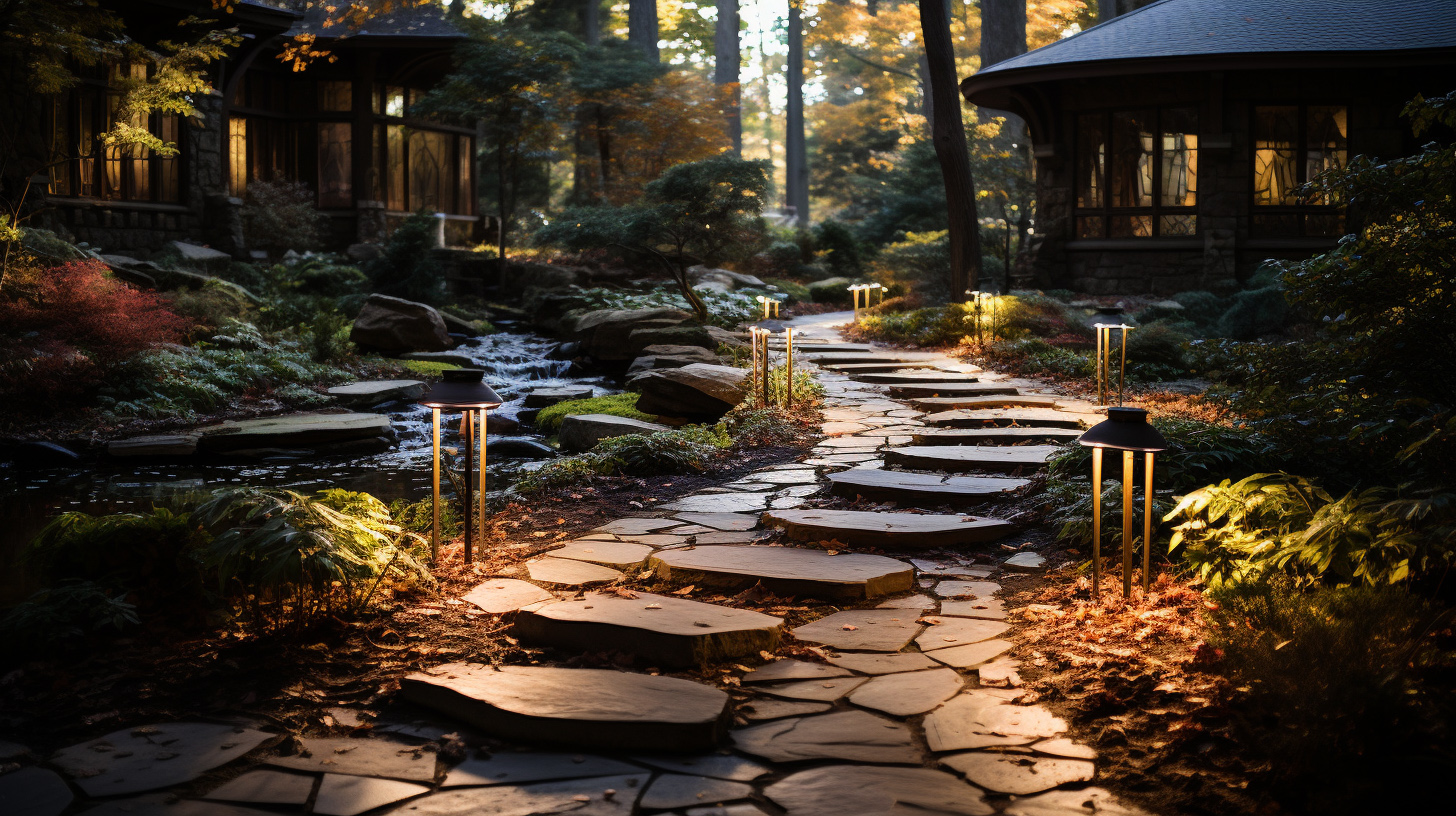 When it comes to creating a beautiful outdoor space, a custom garden design can transform your backyard into a unique haven. Whether you have a small patio or a sprawling lawn, a well-designed garden can enhance the aesthetics of your outdoor area and provide a peaceful retreat for you and your family. In this article, we will explore the benefits of custom garden design and provide valuable insights on how to create a one-of-a-kind outdoor space.


The Importance of Custom Garden Design
A custom garden design offers numerous advantages over a generic, cookie-cutter approach. Here are some key reasons why investing in a custom garden design is worth considering:
Personalization: A custom garden design allows you to personalize your outdoor space according to your preferences and lifestyle. You can choose specific plants, colors, and features that reflect your taste and create a space that is uniquely yours.
Functionality: A well-designed garden takes into account the functionality of the space. It considers factors such as seating areas, pathways, and lighting to ensure that your garden is not only visually appealing but also practical and usable.
Increased Property Value: A thoughtfully designed garden can significantly increase the value of your property. According to a study by the National Association of Realtors, landscaping can add up to 15% to the value of a home. A custom garden design can make your property more attractive to potential buyers and set it apart from others in the market.
Environmental Benefits: Custom garden designs can incorporate sustainable practices such as rainwater harvesting, native plantings, and composting. These eco-friendly features not only reduce your environmental impact but also create a healthier and more resilient garden.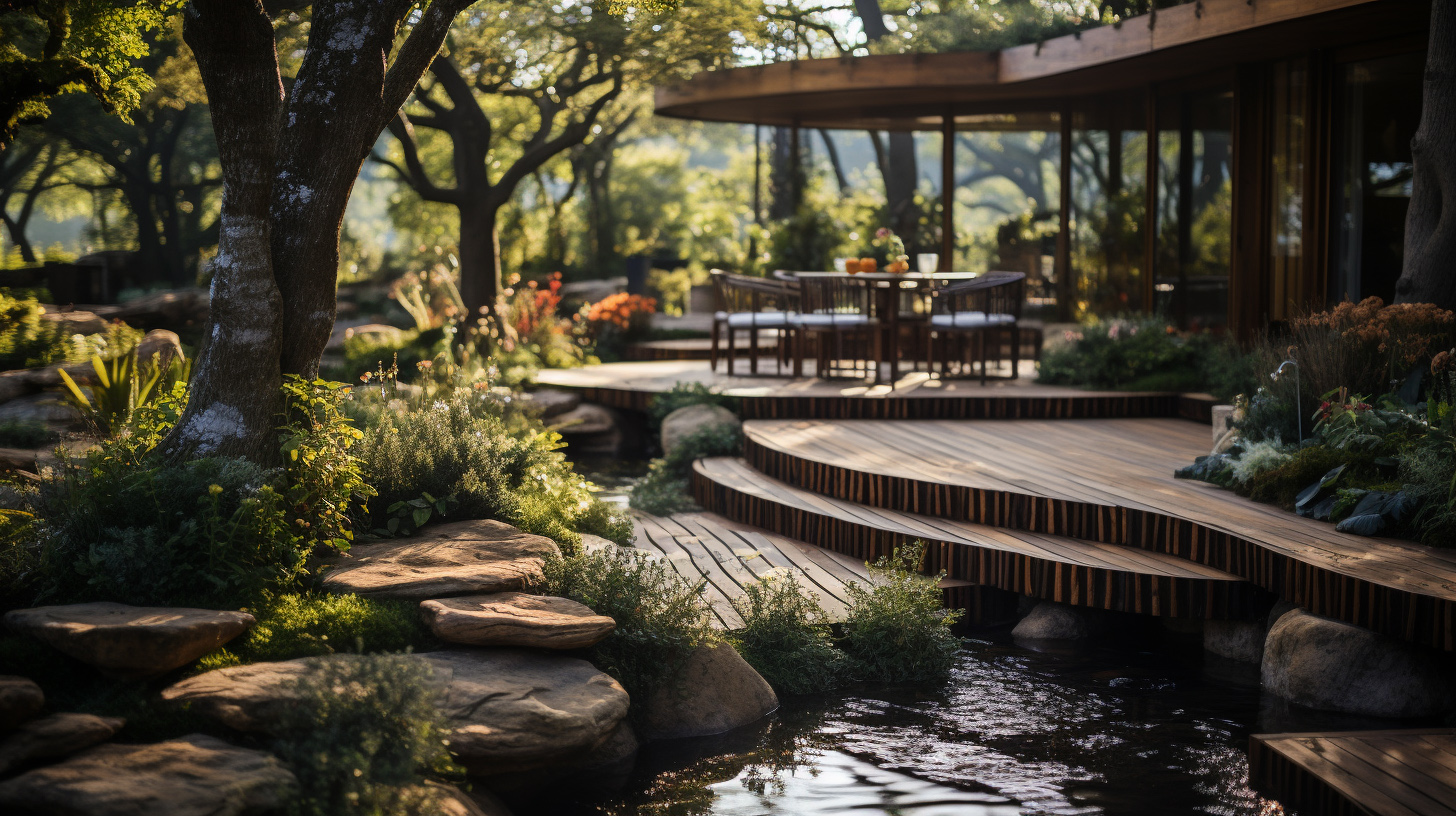 Elements of a Custom Garden Design
Creating a unique outdoor haven requires careful consideration of various elements. Here are some key components to include in your custom garden design:
1. Plant Selection
The choice of plants is crucial in creating a visually appealing garden. Consider the climate, soil conditions, and sunlight exposure of your area when selecting plants. Incorporate a mix of perennials, annuals, shrubs, and trees to create depth and interest in your garden. Native plants are an excellent choice as they are adapted to the local environment and require less maintenance.
2. Hardscaping
Hardscaping refers to the non-living elements in your garden, such as pathways, patios, and walls. These features provide structure and define the flow of your outdoor space. Choose materials that complement the overall design and style of your garden. For example, natural stone can create a rustic and organic feel, while concrete pavers offer a more modern and sleek look.
3. Water Features
Water features can add a sense of tranquility and serenity to your garden. Consider incorporating a pond, fountain, or waterfall to create a focal point and attract wildlife. The sound of running water can also help mask unwanted noise from nearby streets or neighbors.
4. Lighting
Outdoor lighting is essential for both safety and ambiance. Incorporate a combination of functional and decorative lighting to highlight key features of your garden and create a warm and inviting atmosphere. Pathway lights, uplights, and string lights are popular options that can enhance the beauty of your outdoor space.
5. Seating Areas
Creating comfortable seating areas is essential for enjoying your garden. Consider incorporating benches, chairs, or even a cozy outdoor lounge area where you can relax and unwind. Choose furniture that is weather-resistant and durable to withstand the elements.


Case Study: The Smith Family's Custom Garden Design
To illustrate the impact of a custom garden design, let's take a look at the Smith family's backyard transformation. The Smiths had a small, uninspiring lawn that they rarely used. They wanted to create a unique outdoor space where they could entertain guests and spend quality time with their children.
They hired a professional landscape designer who worked closely with them to create a custom garden design. The designer incorporated the following elements:
A variety of native plants that provided year-round interest and attracted pollinators.
A paved patio with a pergola for shade and a built-in barbecue area for outdoor cooking and dining.
A small pond with a cascading waterfall that created a soothing ambiance and attracted birds and butterflies.
Strategically placed lighting fixtures that highlighted the key features of the garden and extended its usability into the evening.
A comfortable seating area with weather-resistant furniture and a fire pit for cozy evenings.
The Smiths were thrilled with the results. Their custom garden design transformed their backyard into a beautiful and functional outdoor haven. They now enjoy spending time in their garden, hosting barbecues, and watching their children play in a safe and inviting environment.


Statistics on the Benefits of Custom Garden Design
Research and statistics further support the benefits of custom garden design. Here are some compelling figures:
A study by the University of Washington found that well-designed gardens can reduce stress and improve mental well-being. Participants reported feeling more relaxed and rejuvenated after spending time in a thoughtfully designed outdoor space.
A survey conducted by the National Association of Landscape Professionals revealed that 75% of homeowners believe that professional landscaping adds value to their property and enhances their overall quality of life.
According to the American Society of Landscape Architects, sustainable landscaping practices, such as rainwater harvesting and native plantings, can reduce water usage by up to 50% and decrease maintenance costs by up to 30%.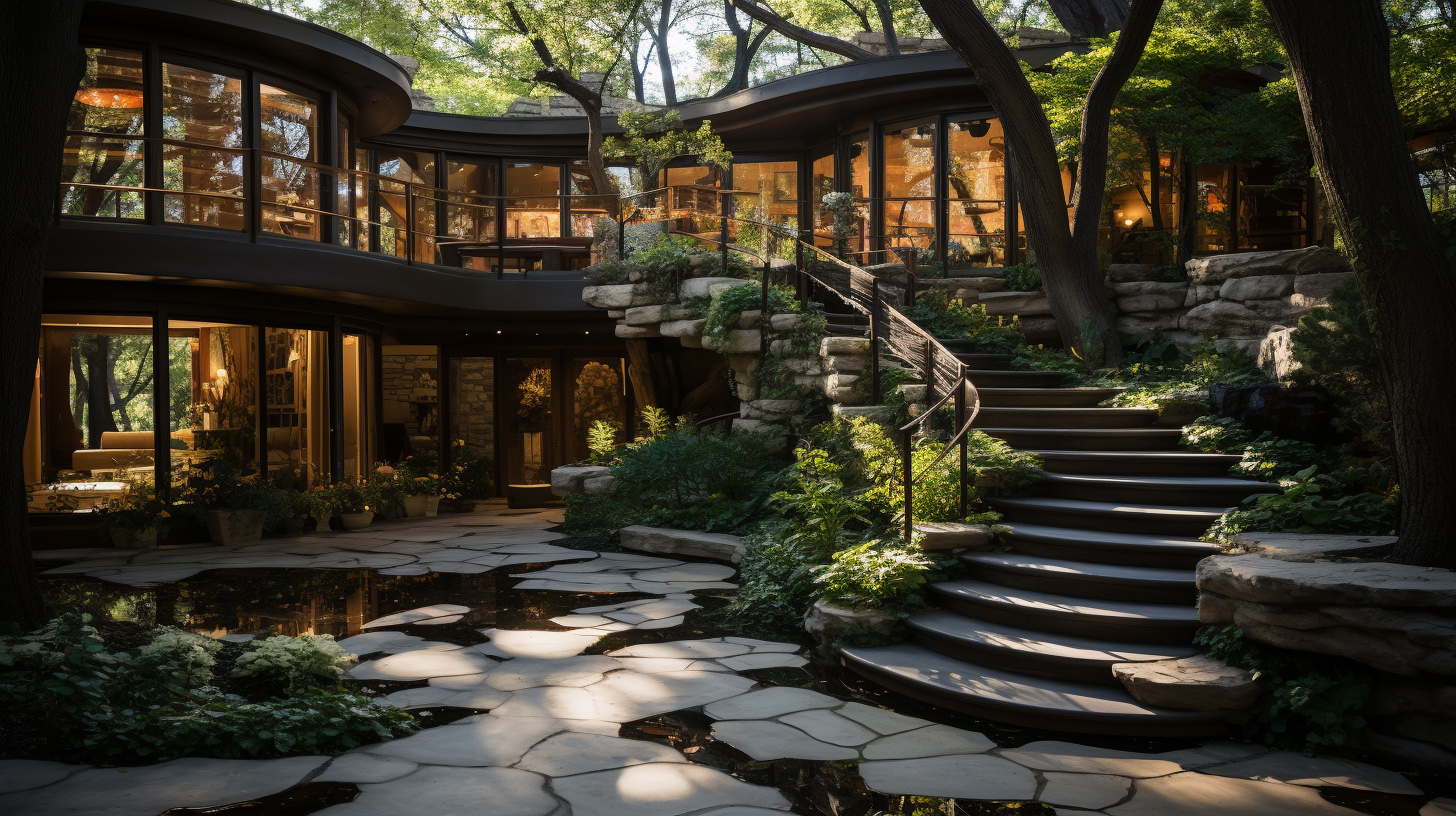 Summary
A custom garden design offers numerous benefits, including personalization, functionality, increased property value, and environmental sustainability. By carefully selecting plants, incorporating hardscaping elements, adding water features and lighting, and creating comfortable seating areas, you can transform your outdoor space into a unique haven. The Smith family's case study and relevant statistics further emphasize the positive impact of custom garden design. So, why settle for a generic outdoor area when you can create a one-of-a-kind garden that reflects your style and enhances your quality of life?
Related Articles