Decorative Outdoor Lighting Ideas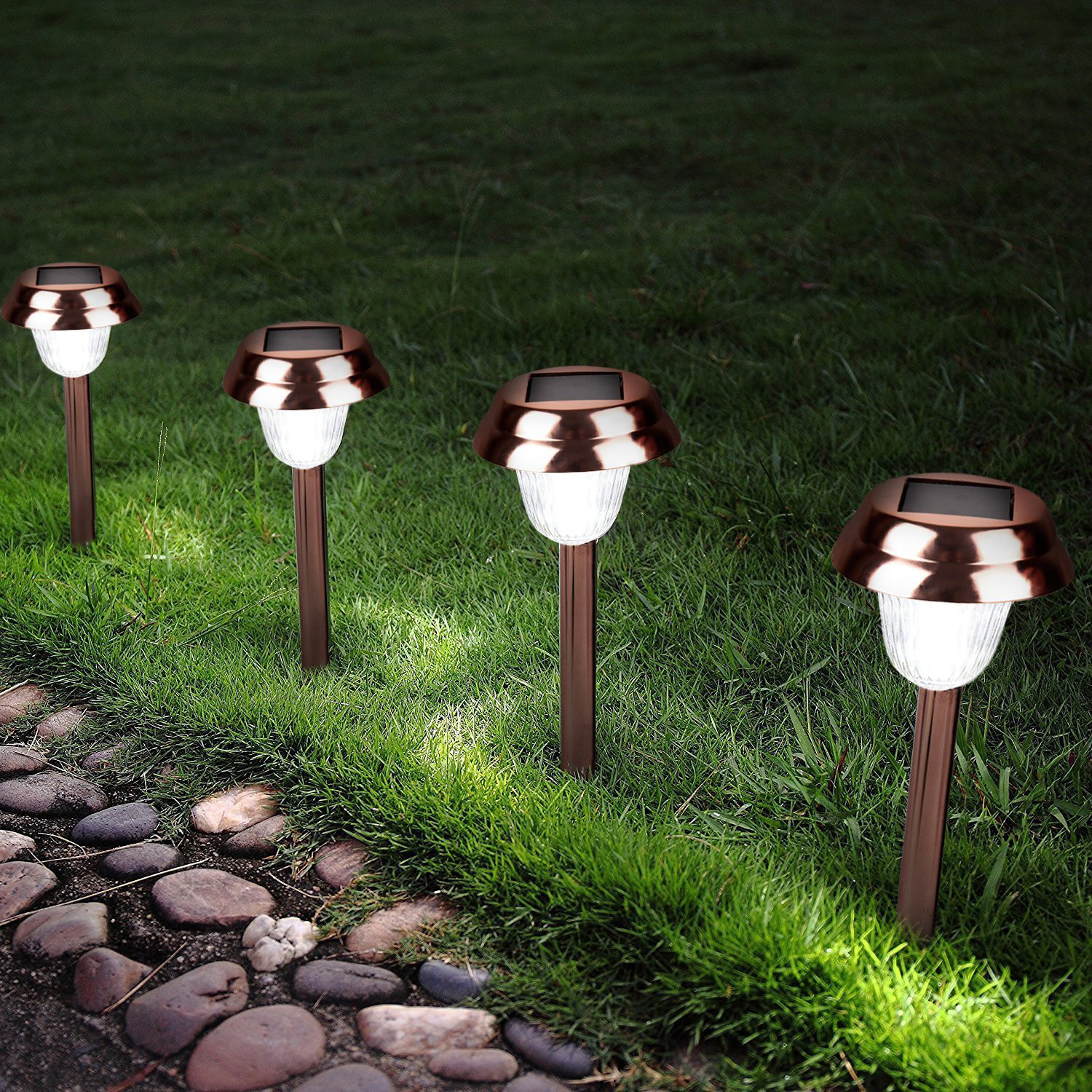 Summer is upon us, and that implies lots of time outside; morning coffee, lazy afternoons reading, and patio barbecues and garden parties that last fully into the night. Whether you have a considerable yard or tiny city garden, you can effectively enlarge your living space with a well-planned outdoor area. It includes careful courtesy of lighting. When the sun goes resting, you won't be forced inside if you have the right lighting in your outdoor space. The options for making your outdoor lighting concepts a reality are endless with decorative outdoor lighting ideas.
Here are eight decorative outdoor lighting ideas to help you create the perfect nighttime entertaining space. String lighting: string lights are an easy and relatively inexpensive way to add sparkle to your backyard or garden. String them up, plug them in, and you are all set for a cozy night outside. Run a rope light: if you're proud of your plants and have spent hours over the summer weeding your flower beds and borders, why not give them a second chance to shine over the colder months?
Run a rope light along the edge to define the shape and pick out your favorite plants with spotlights. It looks even more effective with a curved border. Put up lanterns: using lanterns as a source of rustic lighting is excellent because they're easy to move, set the mood, and come in a wide range of styles.
Depending on the look you're reaching for, and how much light you want from them, you can discover lanterns that use either LED lights or candles. Wrap up a tree stump: add a whimsical touch to your evening garden with magical twinkling trees. Choose yellow fairy lights that give a warm tone and wrap them around the trunks of trees to create an ambient effect that's inviting and idyllic. Strips of hidden LED lights: placing LED strips along the base of your stairs or under furniture is a simple way to lighten up your backyard or garden and makes the space safer. It creates a super modern look and transforms the outdoor area into a place that you can enjoy at all hours of the day and night. Use mini table lights: simple low, shaded table lamps are perfect for evening entertainment.
When dining al fresco, you want enough illumination to be able to see what you're eating and drinking and to socialize comfortably, but not feel like you're underneath a floodlight. A trio of warm lights like this, with some others, dotted nearby, is all you need. Orbs and spheres: create an ethereal look using spheres and orbs throughout your backyard, garden, or patio. You can hang them separately or cluster them in groups on the area to set a mystical vibe and design a perfect little oasis. Scatter around faux candles: create a cozy place to sit and relax into the night with blankets, cushions, and plenty of ambient light. Faux candles look so realistic these days and omit a flickering glow that you'd be hard to differentiate from a real flame. Add lanterns, string festoon lights and tea lights into the mix to complete the setting.
Create and Transform Living Spaces with Decorative Outdoor Lighting Ideas
Make your outdoor as cozy as the living room. Layers of light are essential to designing a welcoming outdoor living area as they are to indoor spaces. So, as you might add recessed overhead lights, lamps, and wall sconces in your living room outdoors, you can plan to brighten walls, landscaping elements, and even overhead. Go for something that can make you feel comfortable and, at the same time, a luxurious outdoor life that you and your family can hang out. It is possible to create and transform living spaces with decorative outdoor lighting ideas that will enhance and add meaningful value so that you may enjoy your outdoor spaces as much as your indoor.
Enjoy Reading More About Landscaping Your Home or Office
Do You Need Some Landscaping Ideas For Your Home?
Take a Look at These Pond Ideas for Your Back Yard
Need a Pro to Give You Landscaping Ideas?
Related Articles