Gazebo Installation Costs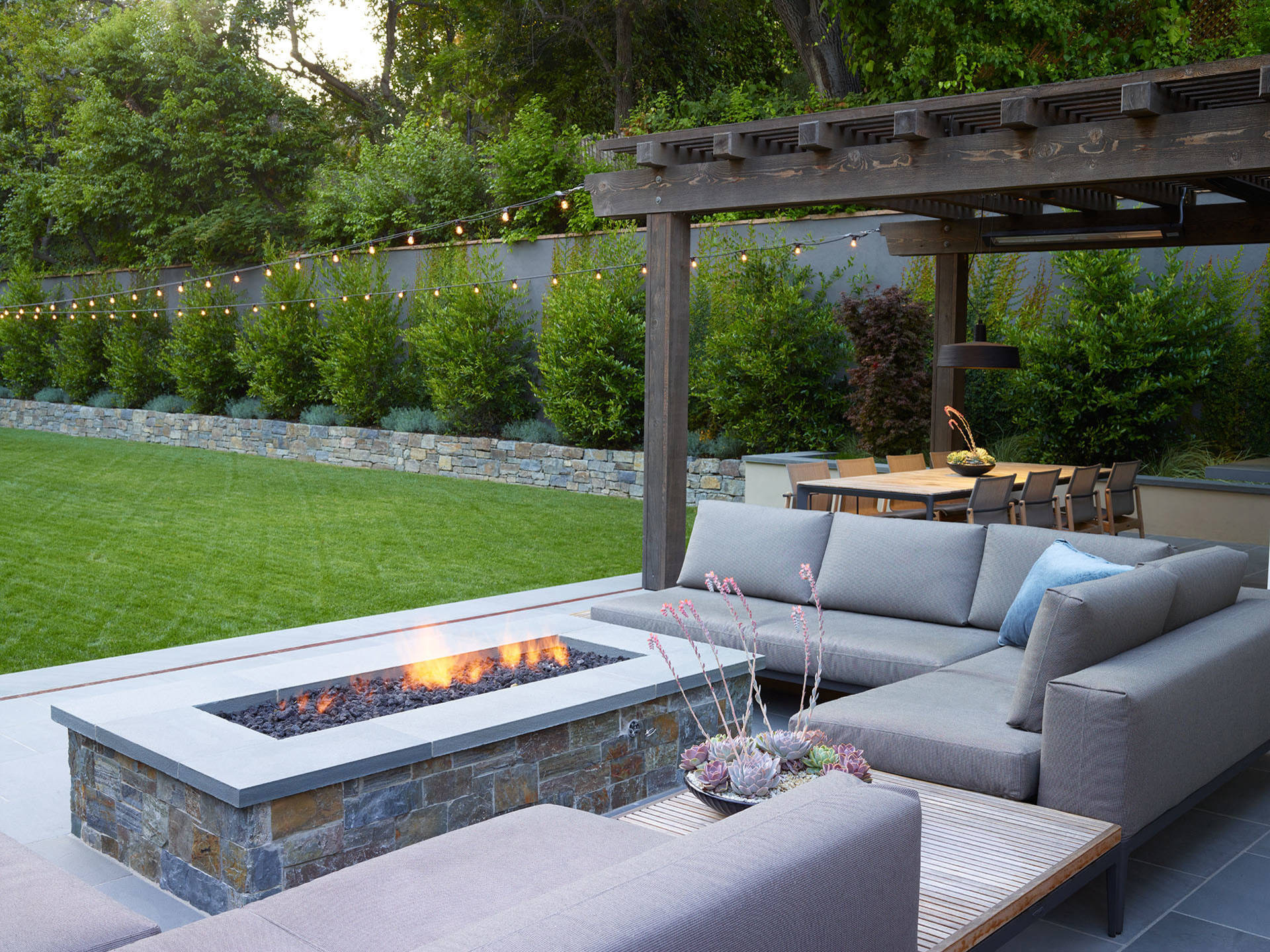 Gazebos provide a nice patch of shade on a hot day and can be used as a pleasant spot for a romantic dinner. Indeed, it's no secret that they are a great addition to any backyard. But if you're planning on getting one for yourself, you're probably more interested in the economic side of things. Here's what a gazebo installation costs, as well as a few other relevant details you should know.
Choosing the Right Type of Gazebo
As soon as you start looking for a gazebo, you will notice there's a huge number of options. The wide variety of materials, styles, and shapes guarantees you'll find something that will suit both your taste and your budget.
Obviously, not all gazebos out there are the same nor are they within the average price range. The larger the size and the higher quality of the materials, the more expensive a gazebo becomes. So before setting your heart on one, make sure to consider the materials that can be used to build a gazebo, as they can also affect the gazebo installation costs.
A Metal Gazebo
Do you live in a cold climate and are looking for a gazebo that you can use throughout the year? If so, a metal one is your best bet. Consider getting one of those hardtop pavilions with a long-lasting metal roof that protects them from the weather.
However, although durable, metal gazebos are also bulky, difficult to assemble, and prone to rust when exposed to the elements. Not to mention that the bigger and heavier pavilions tend to be more expensive than the wooden gazebos of the same size. High-quality metal for a 3–4 square foot gazebo could cost you between $1,500 and $3,000 alone. Alternatively, if you're on a tighter budget, you could also opt for aluminum. It can still be used instead of steel for a backyard gazebo but it is lighter and less expensive.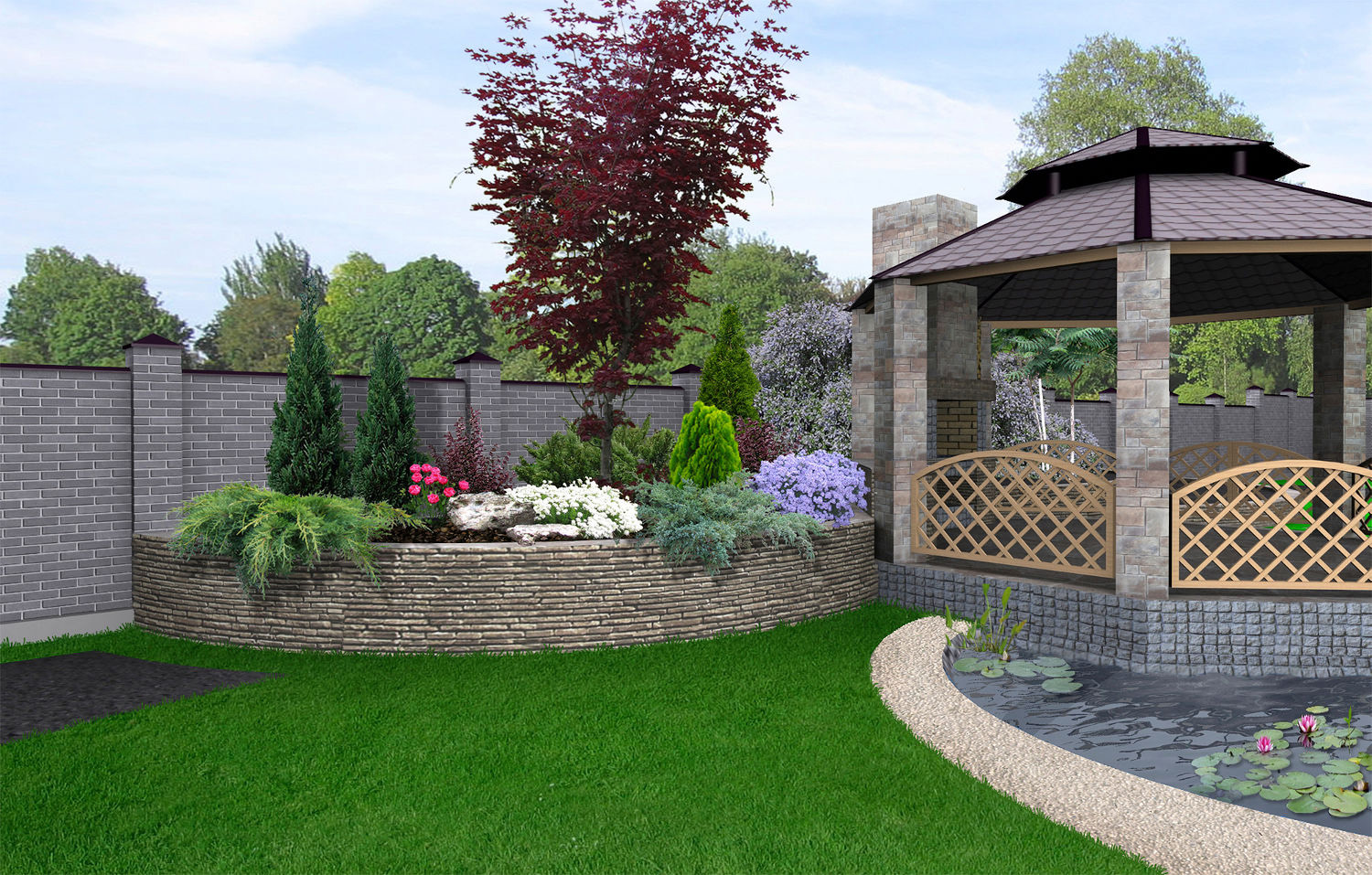 A Wooden Gazebo
Wood is a better alternative for a garden since it is both more attractive and more durable than metal. That might seem counterintuitive at first, but keep in mind that wooden gazebos usually have a protective coat for weather and bug resistance.
Cedar, pinewood, and redwood are the most popular types of wood for gazebos. When it comes to price, each type of wood has advantages and disadvantages, but the average cost of cedar and pinewood makes them the most affordable gazebo building materials. The average price for installing a wooden gazebo, including labor and materials is around $50 per square foot.
In Conclusion
Gazebos are great for all sorts of things — from keeping off the sun on a hot day to adding a touch of intimacy. As already mentioned, the cost of materials and installation will vary greatly — anywhere between 3,300 to 9,800. However, the average gazebo installation costs will set you back only by about $130. Still, when choosing the gazebo type, don't just think about the price. Do your research and make sure to take into consideration how you want to use the space.
Take a Look at These Helpful Landscaping Topics
Helpful Tips to Maintain my Landscape
Popular Landscaping Ideas to Choose From
What to Know About Outdoor Landscaping?
Related Articles