How Often Should I Water My Lawn in Utah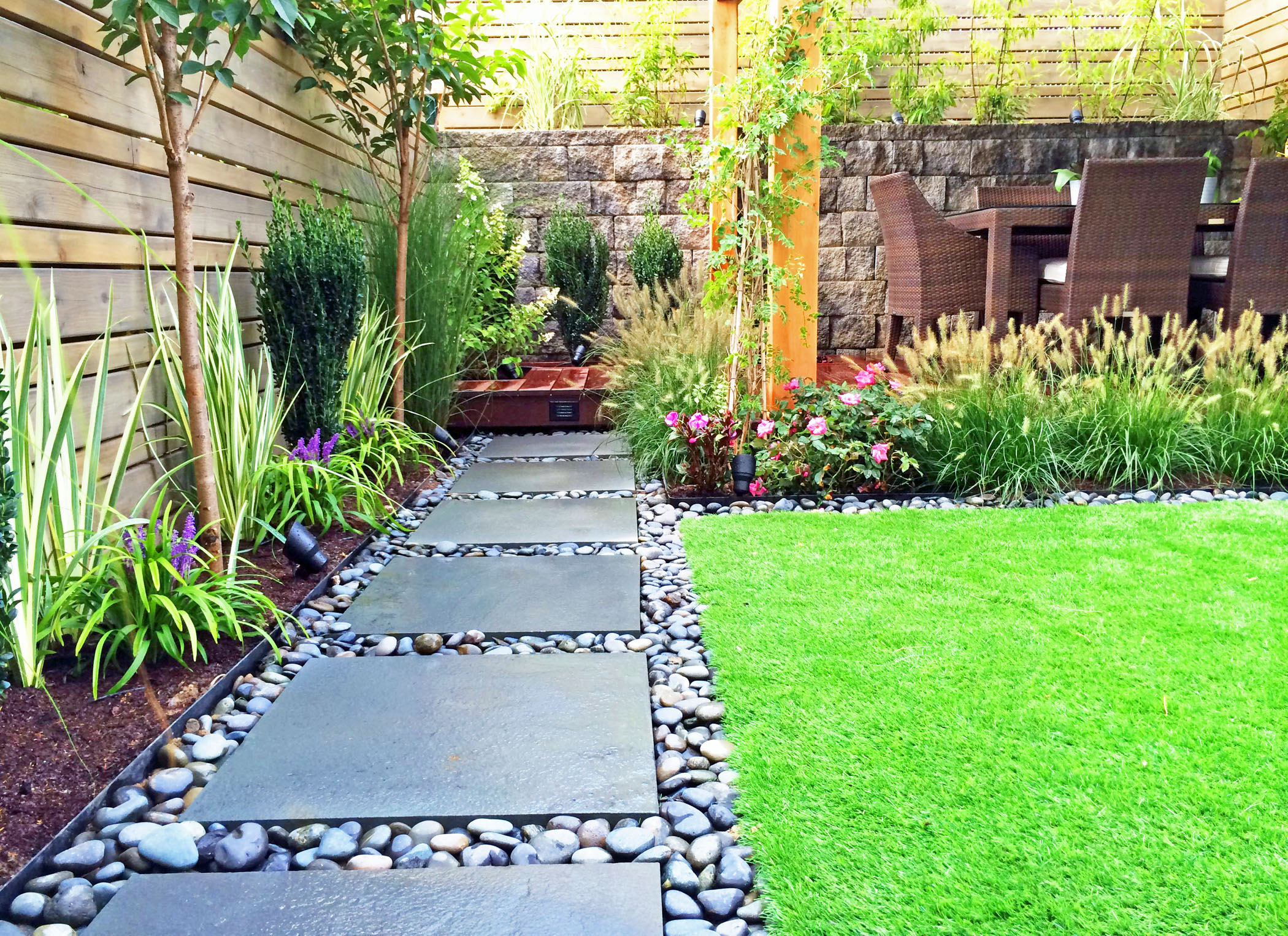 At this time of year, Utah is unexpectedly blissful. The days are long and sunny, plants have begun to bud, and lawns are their most luscious and greenest. Of course, having thick, healthy turf requires hard work and consistent upkeep. Leaves need to be cleared, flowers pruned, the grass cut, and of course, the lawn watered. The key to a healthy and green lawn is water. Given Utah's hot and dry climate, it can be difficult to predict how much water is enough to give your lawn without going overboard. People ask us all the time — how often should I water my lawn in Utah? We're here to offer you tips to keep your turf in top shape.
How Often Should I Water My Lawn?
The ideal amount of water your lawn needs changes from month to month. Generally, the recommendation is to deep water your lawn once every 3 or 4 days. In spring, the average lawn needs 1 to 1 1/2 inches of water. That equates to anywhere between 15 and 25 minutes of irrigation using a sprinkler system. As the weather increases and summer approaches, your lawn will need approximately 2 to 5 inches of water or 25 to 35 minutes of watering time. It is not advisable to water every day as this may drown the roots. Watering twice a week at longer intervals is the key to achieving deeper and stronger roots.
Best Time of Day to Water My Lawn
As summer nears, the climate in Utah gets hotter and drier. You need to water the lawn at the right time. The best time is before 10 am and after 6 pm. At this time the sun isn't as strong, the weather cooler, and so, the roots have time to absorb the water before it's lost to evaporation. Reducing the level of evaporation loss promotes water conservation. It's vital to be water-wise, especially in Utah, one of the driest states in the nation. Typically, the use of irrigation systems, i.e. sprinklers, helps conserve water. That is why fan-style pop-up heads are preferable over rotary-style systems. The former is much more efficient.
Regular Lawn Maintenance is Key
The best time to ready the yard and help prepare the lawn for the growing season is spring. Essentially, spring lawn care is about removing weeds and fertilizing the soil. A good fertilizer does wonders for the soil and helps to increase root mass. Likewise, weeds can steal nutrients and water from the grassroots and so will need to be removed. Removing weeds may be done by hand, a weeding tool, or by the use of herbicides.

Tips to Keep Your Lawn Looking Great
Most lawns will benefit from a session or two of aeration. Aerating involves making small holes to alleviate soil that has become compacted. Less compaction means more air, water, and nutrients reach the grassroots. Furthermore, reseeding or over seeding your lawn reduces thinning grass and removes brown patches. Consequently, both aeration and over seeding encourage grass to keep more water.
Take Care of Your Lawn
If you ever asked yourself: "How often should I water my lawn in Utah?" then our guide is a great starting point for all your essential lawn care advice. Remember one important tip — regular lawn maintenance goes a long way to keep your turf in top shape.
What Else to Know About Landscaping
4 Parts to a Healthy Landscape
Looking for Affordable Landscapers in Salt Lake City?
Looking for Finish Grading in the Bountiful Area?
Related Articles