Inspiring Ideas for Custom Landscape Design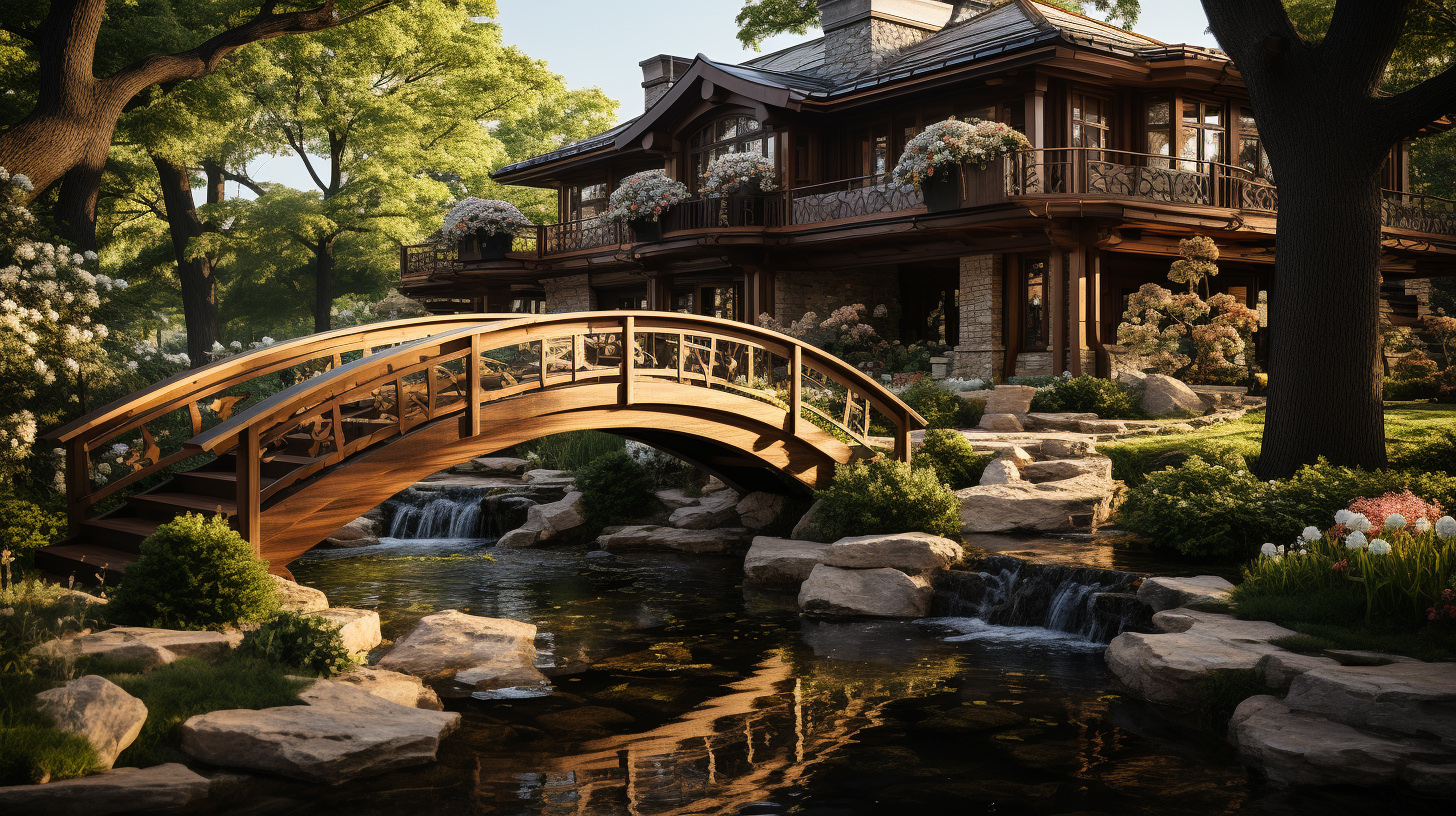 Creating a custom landscape design is an exciting opportunity to transform your outdoor space into a beautiful and functional area that reflects your personal style. Whether you have a small backyard or a sprawling estate, there are endless possibilities to explore. In this article, we will explore some inspiring ideas for custom landscape design that will help you create a stunning outdoor oasis.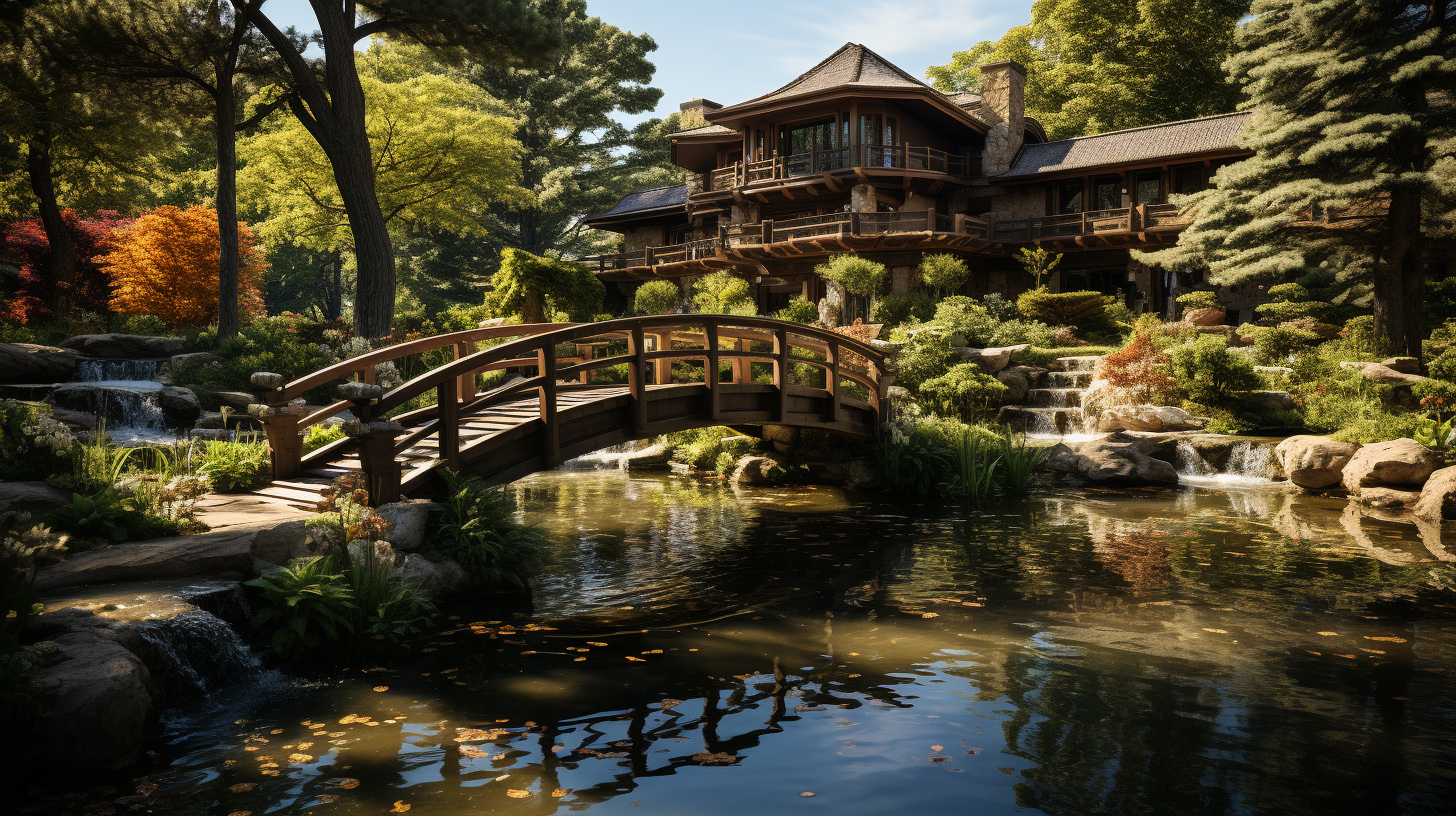 1. Embrace Native Plants
When designing your landscape, consider incorporating native plants. Native plants are well-suited to the local climate and soil conditions, making them easier to maintain and more resistant to pests and diseases. Additionally, they provide habitat for local wildlife and contribute to the overall biodiversity of the area.
For example, if you live in a region with hot and dry summers, you could choose drought-tolerant native plants such as lavender, yucca, or agave. On the other hand, if you live in a cooler climate, you could opt for native ferns, wildflowers, or evergreen trees.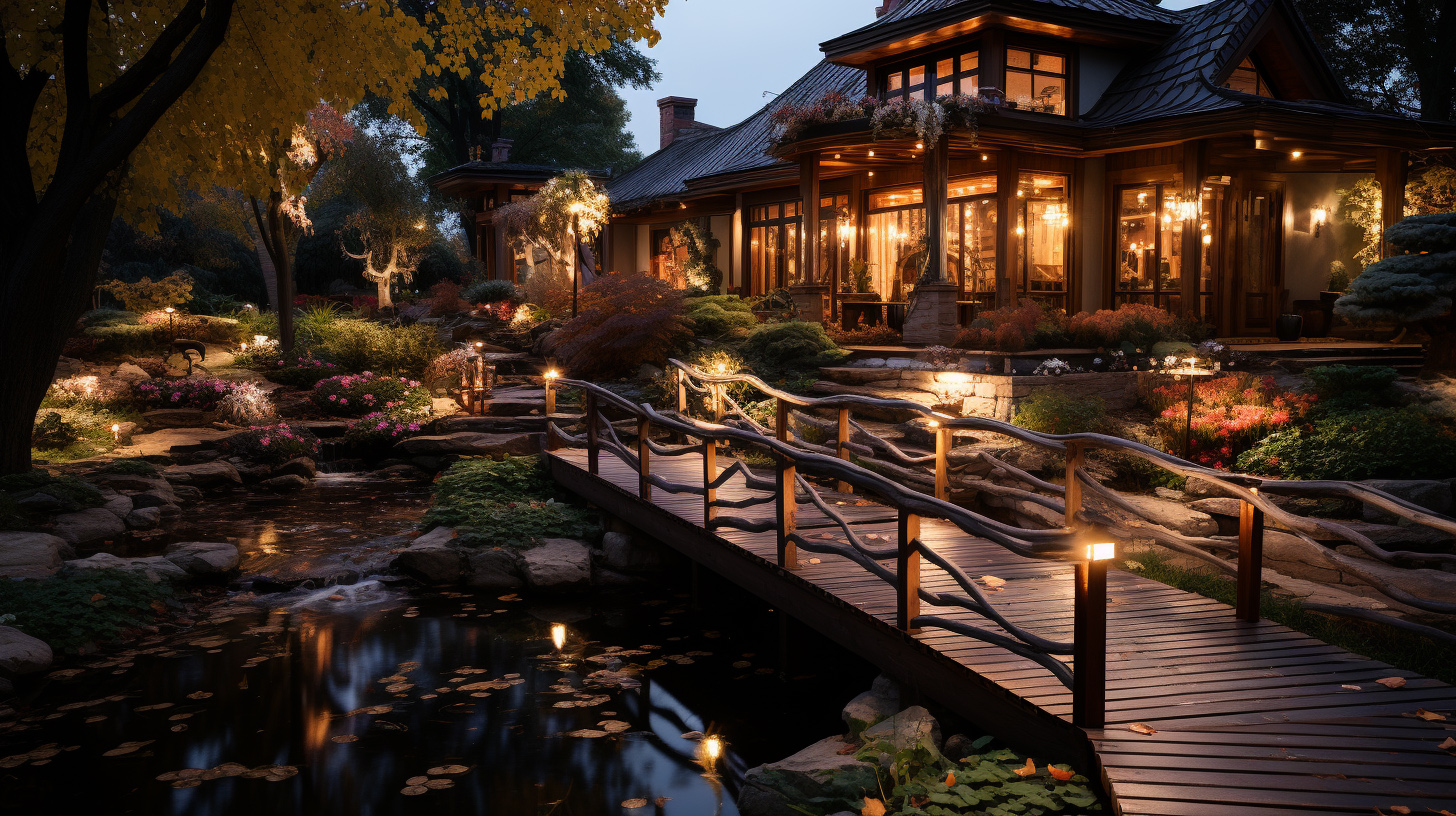 2. Create Outdoor Rooms
One of the most effective ways to make your landscape design more functional is by creating outdoor rooms. Outdoor rooms are distinct areas within your outdoor space that serve different purposes, such as dining, lounging, or gardening.
For instance, you could create a cozy seating area with comfortable outdoor furniture and a fire pit for chilly evenings. Alternatively, you could design a dining area with a pergola or a gazebo to provide shade and privacy. By dividing your outdoor space into different rooms, you can maximize its usability and create a sense of intimacy.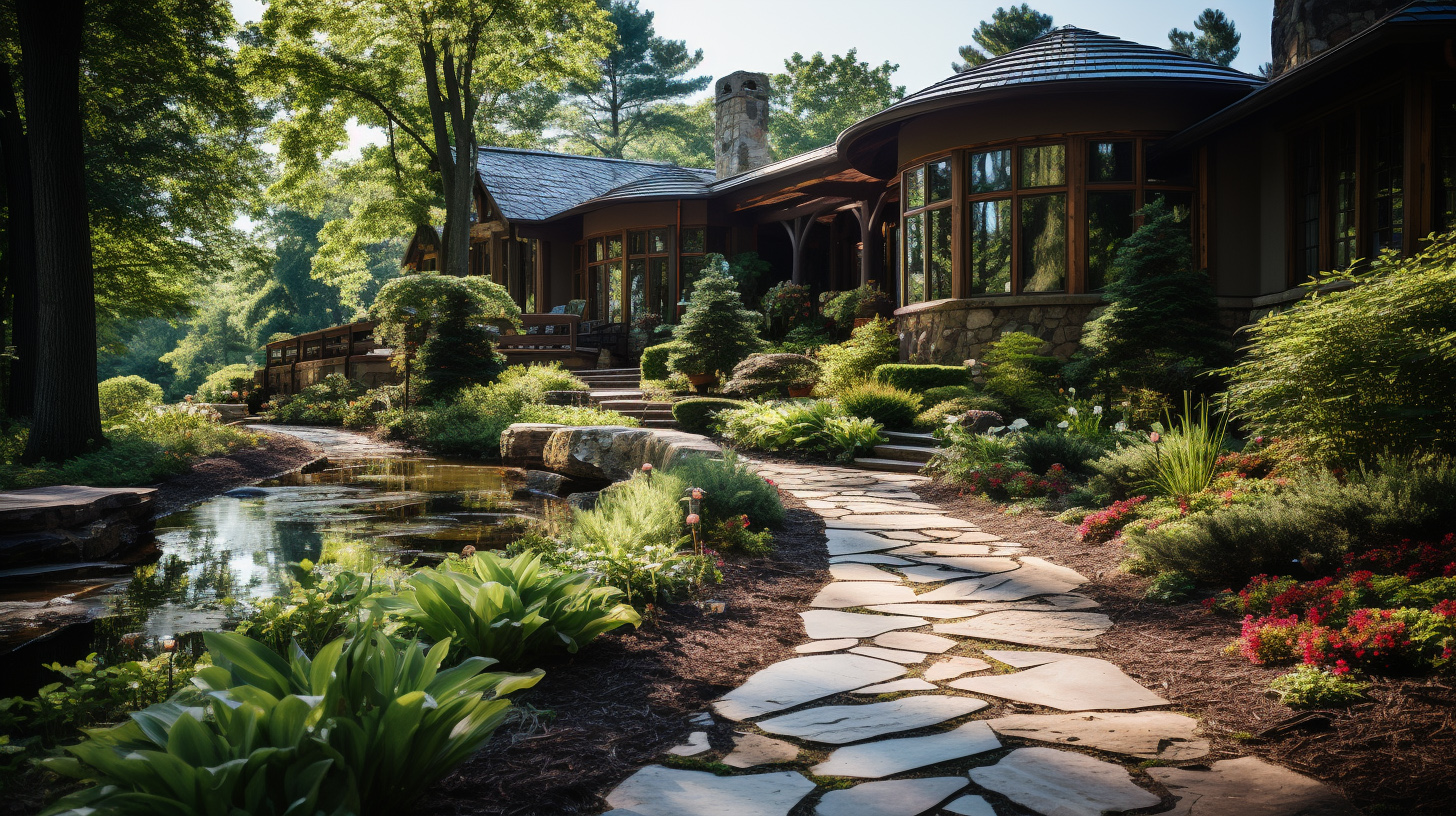 3. Incorporate Water Features
Water features can add a sense of tranquility and visual interest to your landscape design. Whether it's a small pond, a cascading waterfall, or a bubbling fountain, water features can create a soothing ambiance and attract birds and other wildlife.
Consider the size and scale of your outdoor space when choosing a water feature. If you have a small yard, a compact fountain or a wall-mounted water feature might be more suitable. On the other hand, if you have a larger property, you could consider a pond with aquatic plants and fish.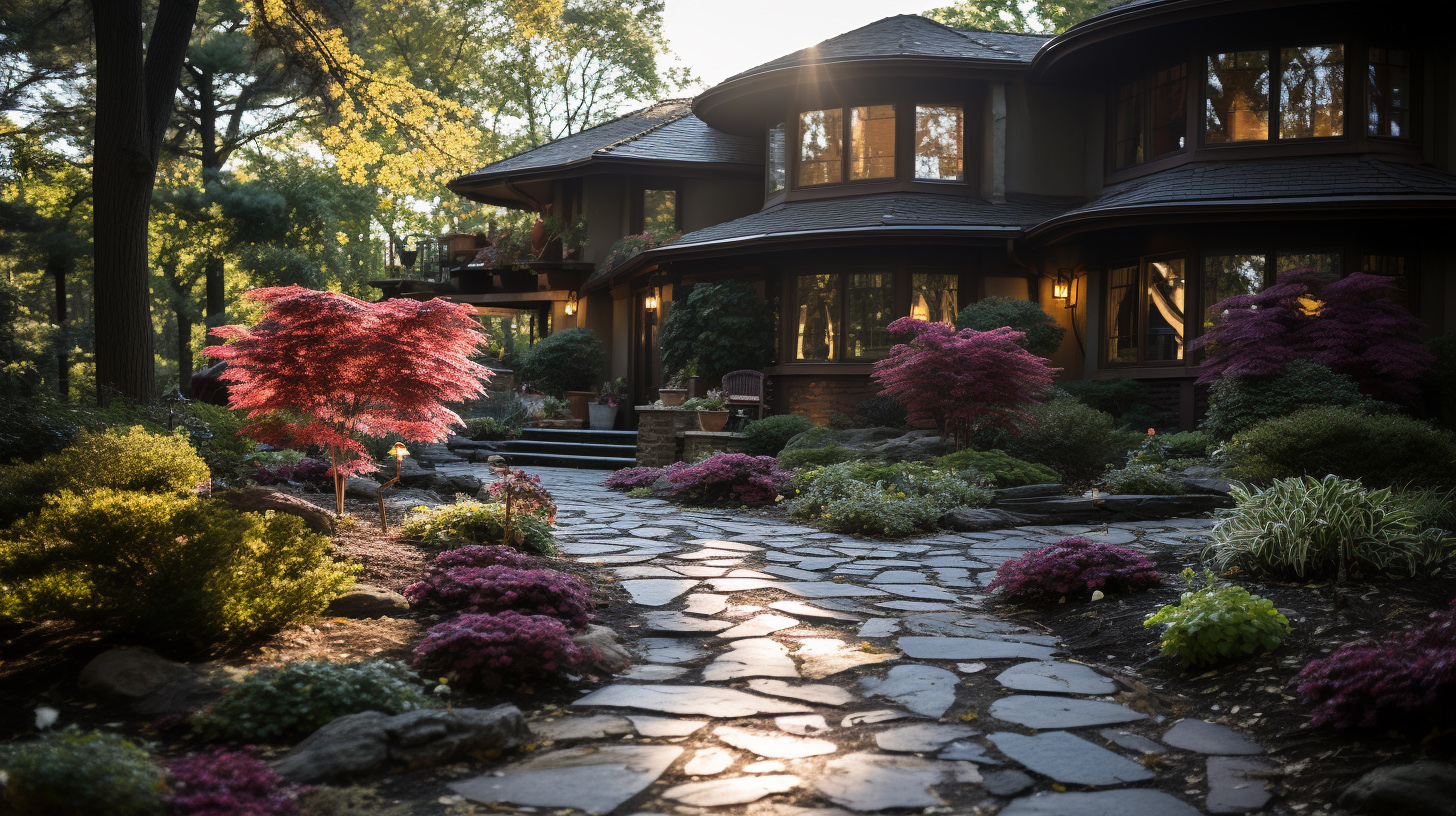 4. Integrate Lighting
Outdoor lighting is not only functional but also adds a touch of magic to your landscape design. It allows you to enjoy your outdoor space even after the sun goes down and creates a warm and inviting atmosphere.
There are various types of outdoor lighting to consider, such as pathway lights, uplights, and string lights. Pathway lights can guide guests through your garden, while uplights can highlight architectural features or trees. String lights are perfect for creating a cozy and romantic ambiance.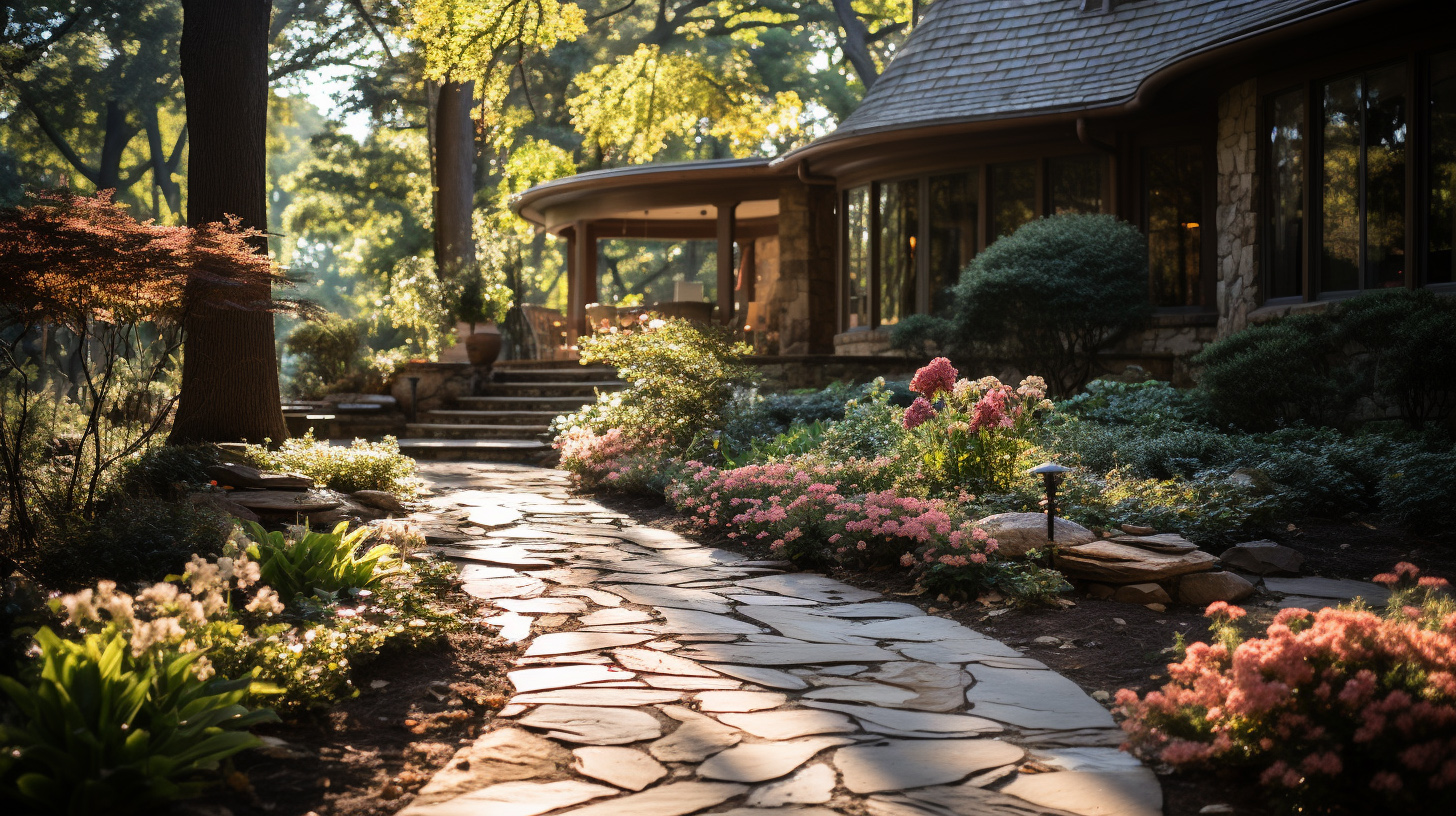 5. Consider Sustainable Practices
When designing your landscape, it's important to consider sustainable practices that minimize water usage, reduce waste, and promote environmental stewardship.
For example, you could install a rainwater harvesting system to collect and reuse rainwater for irrigation. You could also choose permeable paving materials that allow rainwater to infiltrate the soil instead of running off into storm drains.
Additionally, incorporating native plants and using organic fertilizers and pest control methods can help create a more sustainable and eco-friendly landscape.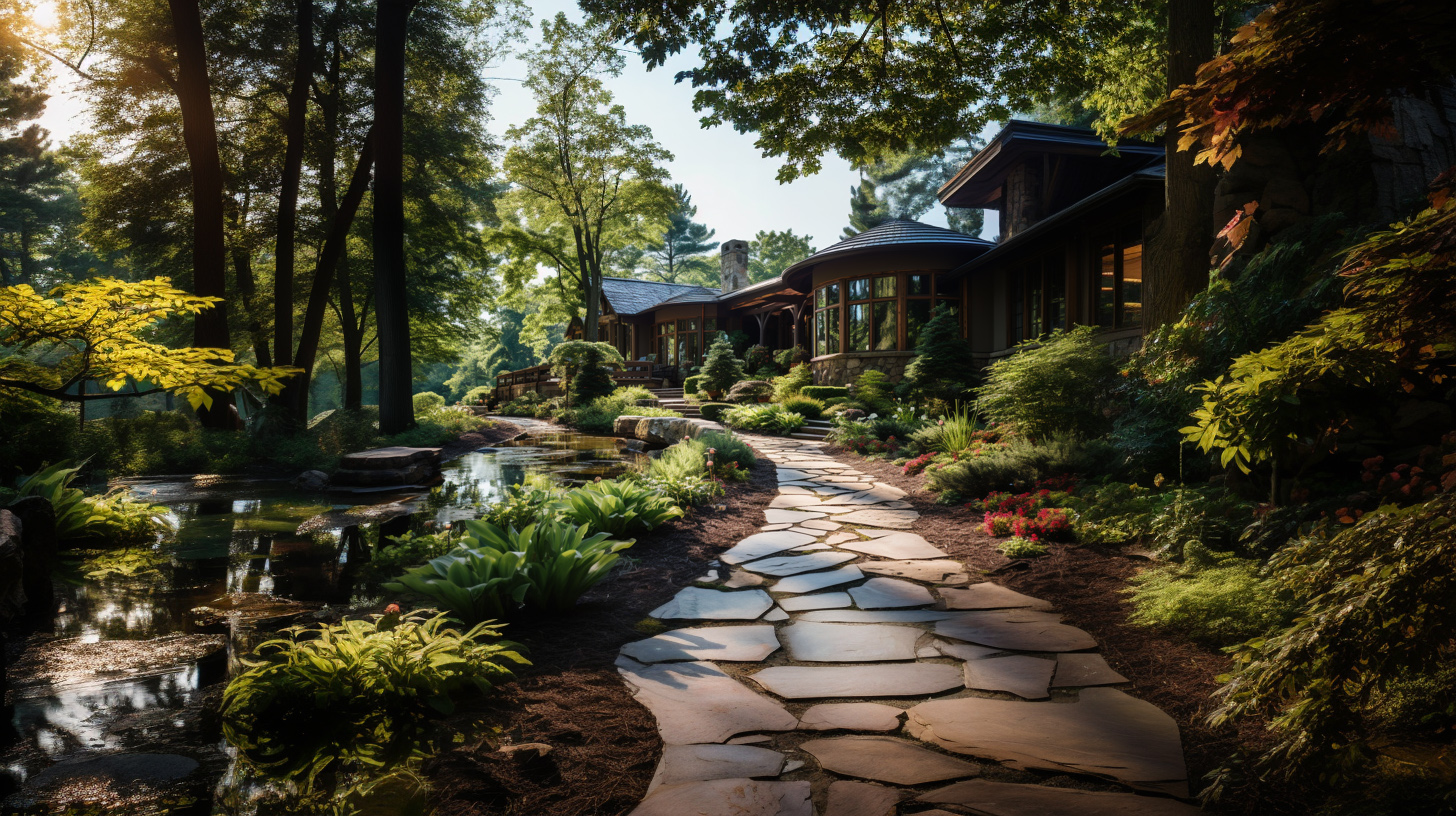 Case Study: The High Line Park
The High Line Park in New York City is a prime example of an inspiring custom landscape design. Built on a historic elevated railway, the park transformed a derelict structure into a vibrant and innovative public space.
The design of the High Line incorporates native plants, creating a unique urban oasis that attracts millions of visitors each year. The park features a variety of outdoor rooms, including seating areas, art installations, and even a sundeck. Water features, such as fountains and reflecting pools, add a sense of tranquility to the bustling cityscape.
Furthermore, High Line Park incorporates sustainable practices, such as using recycled materials and implementing green infrastructure to manage stormwater runoff. It serves as a model for urban landscape design that combines beauty, functionality, and sustainability.


Conclusion
Designing a custom landscape is an opportunity to create a unique and inspiring outdoor space. By embracing native plants, creating outdoor rooms, incorporating water features and lighting, and considering sustainable practices, you can transform your landscape into a beautiful and functional oasis.
Remember to take inspiration from successful case studies like the High Line Park, where innovative design principles have been applied to create stunning landscapes. With careful planning and attention to detail, you can create a custom landscape design that reflects your personal style and enhances your quality of life.
Related Articles