Landscape Designs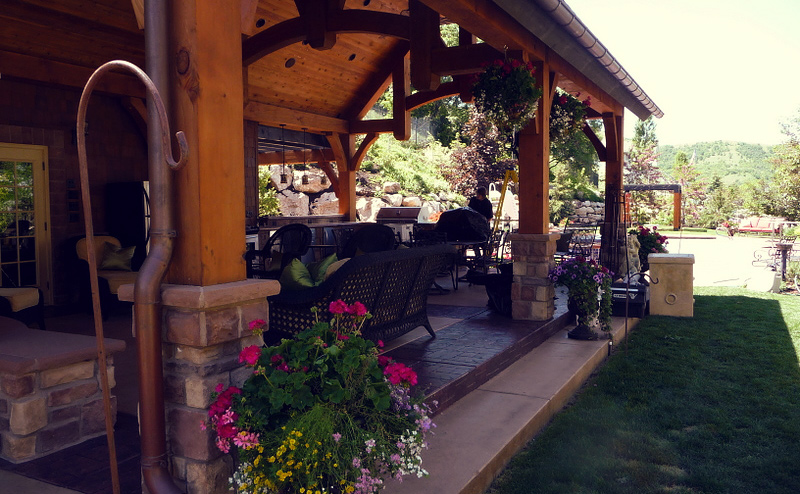 From 'Zero-scape' to 'Extreme-scape' landscape designs come in many forms of size, shape and style.These designs are generally dynamic after construction and planting are completed, and so in many ways can truly be 'never ending project'. The ensuing landscape management of ongoing garden direction, evolution, and care depend on your needs and desires.
Landscape designs put the master landscape planning of a property and the specific garden design of landscape plants and elements within it into focus. The components of environmental sustainability, horticultural, aesthetic and practical elements all go into the designing of even the simpler of landscape layouts. When planning your landscape design considers factors such as the climate or micro climates and topography and orientation, just to name a few.
Institutional education in landscape design appeared in the early 20th century. Here at Richter Landscape we use the knowledge of the past together with over 30 years of experience to help you find the solution that is right for you. We can help you plan your landscape designs to include native plant habitat, plant palettes in designed plant layouts and bring about artistic focal points for pure enjoyment. No project is too big or too small!
Related Articles