Maintaining the Beauty of Your Custom Landscape Design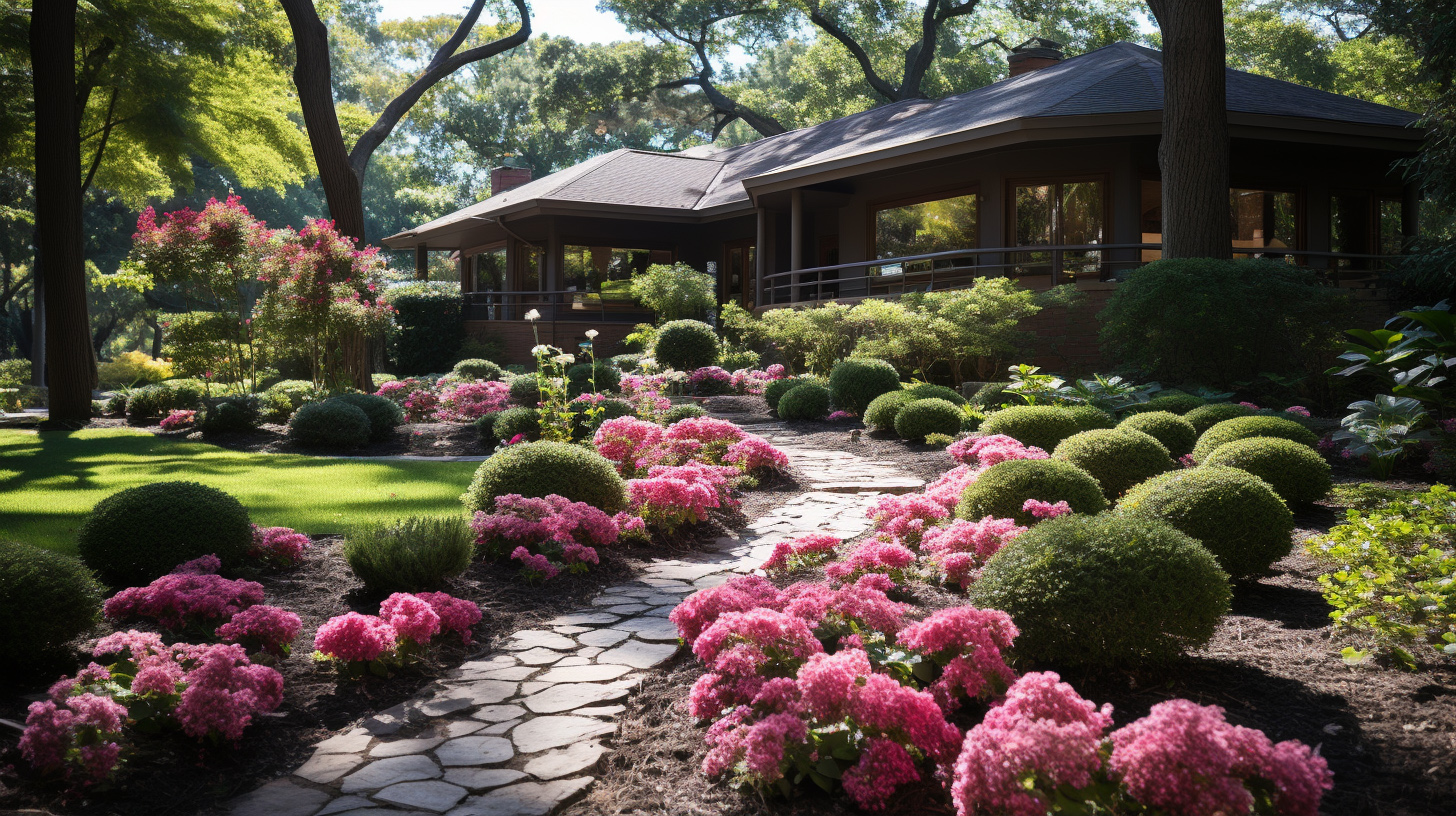 Creating a custom landscape design for your property is an investment that adds beauty and value to your home. However, to ensure that your landscape design remains stunning and vibrant, regular maintenance is essential. In this article, we will explore the key steps and practices you can follow to maintain the beauty of your custom landscape design.


1. Regular Watering and Irrigation
Water is a vital element for the health and beauty of your landscape. Proper watering and irrigation techniques are crucial to maintain the lushness of your plants, trees, and grass. Consider the following tips:
Water your plants deeply and infrequently to encourage deep root growth.
Install an efficient irrigation system that delivers water directly to the roots.
Use mulch to retain moisture and reduce evaporation.
Adjust your watering schedule based on the season and weather conditions.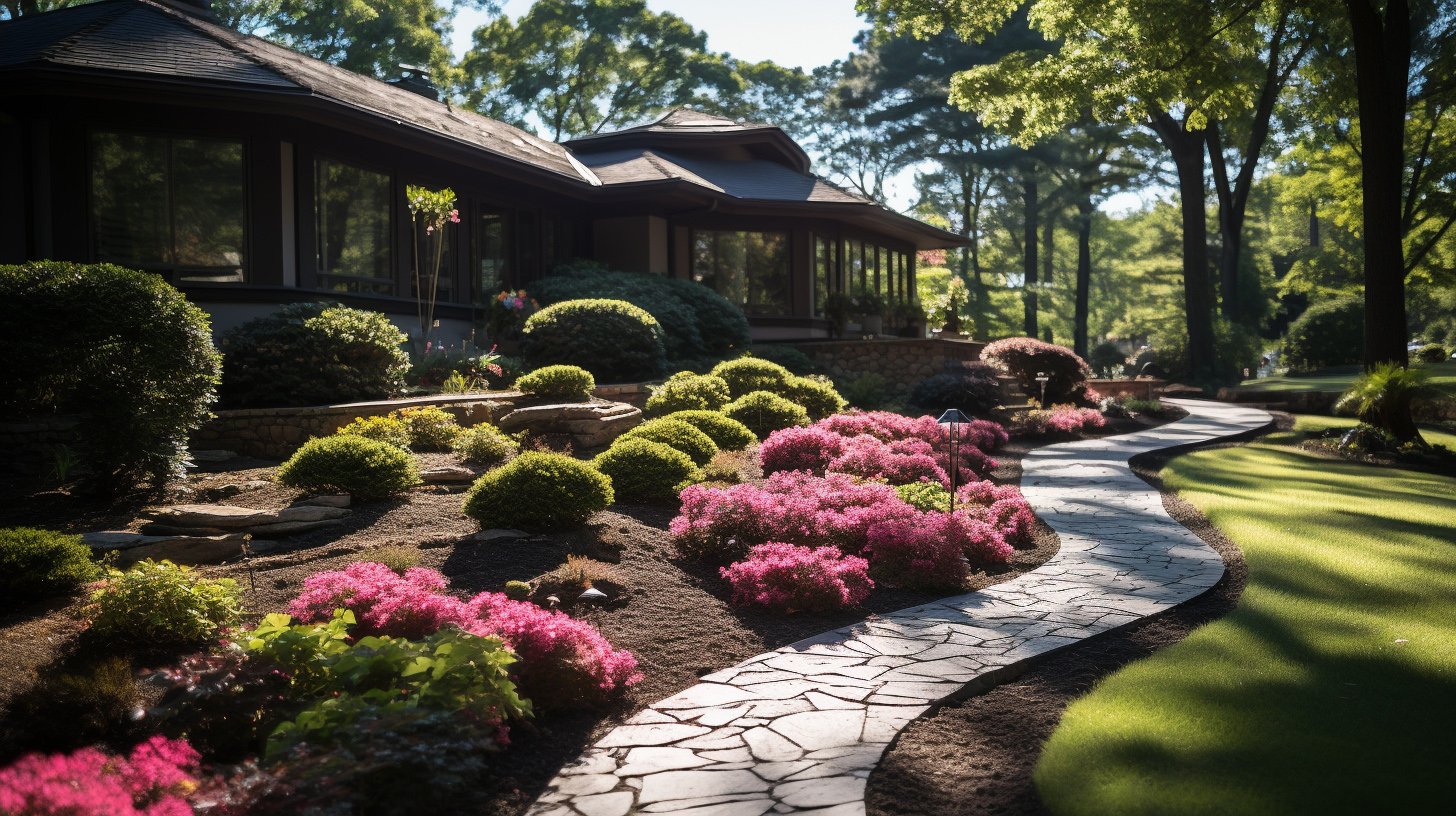 2. Pruning and Trimming
Regular pruning and trimming are essential for maintaining the shape, health, and overall appearance of your landscape. Here are some guidelines to follow:
Prune your plants and trees during their dormant season to promote healthy growth.
Remove dead or diseased branches to prevent the spread of diseases.
Trim hedges and shrubs to maintain their desired shape and size.
Consider hiring a professional arborist for complex pruning tasks or large trees.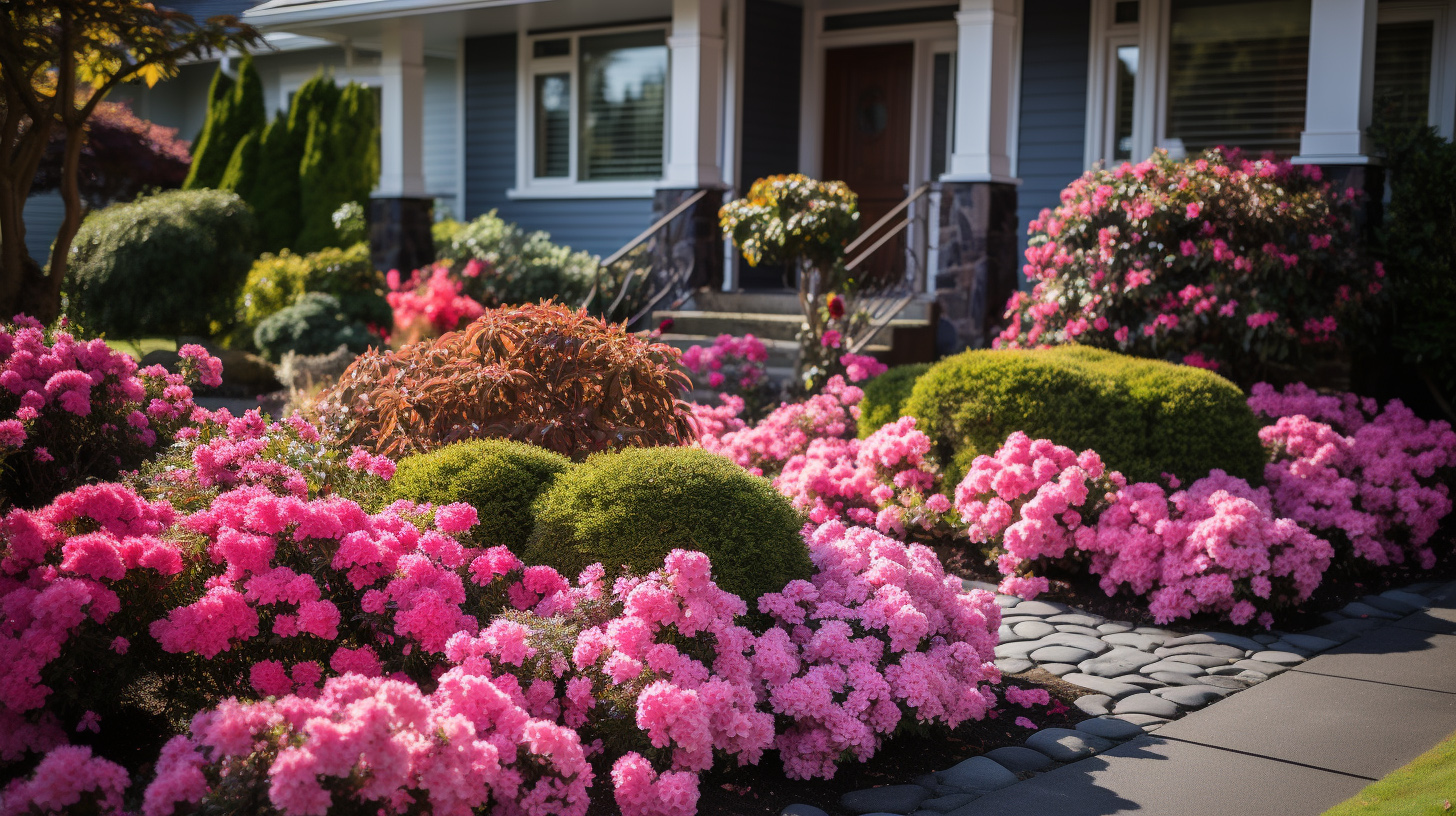 3. Weed Control
Weeds can quickly overtake your landscape and detract from its beauty. Implementing effective weed control measures is crucial to maintain the aesthetic appeal of your custom landscape design. Consider the following strategies:
Regularly inspect your landscape for weeds and remove them promptly.
Use mulch or ground covers to suppress weed growth.
Apply pre-emergent herbicides to prevent weed seeds from germinating.
Consider using organic weed control methods to minimize environmental impact.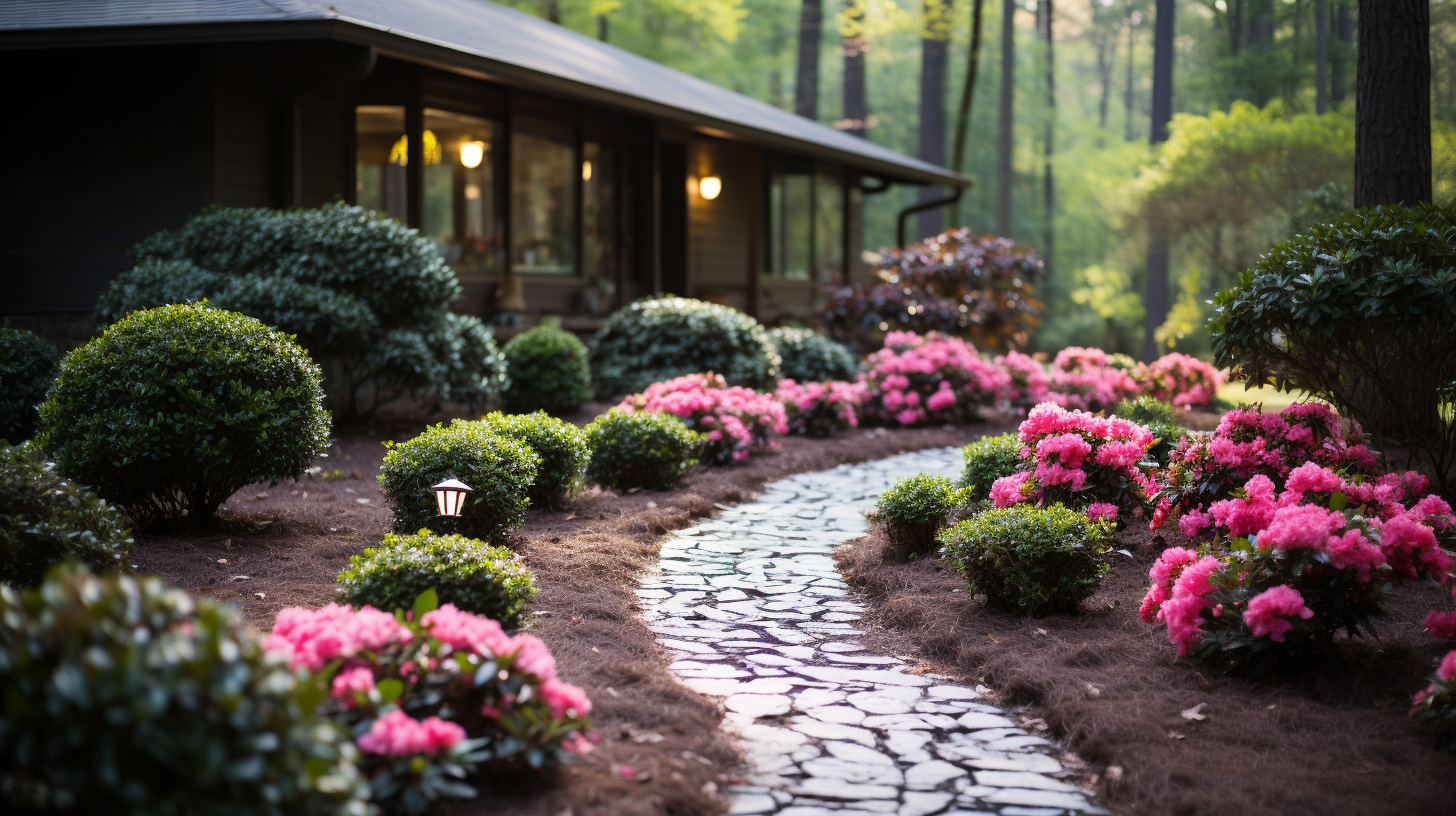 4. Fertilization and Soil Management
Proper fertilization and soil management are essential for the health and vitality of your plants. Consider the following practices:
Test your soil to determine its nutrient content and pH level.
Choose a fertilizer that suits the specific needs of your plants.
Apply fertilizers in the recommended quantities and at the appropriate times.
Consider using organic fertilizers to promote long-term soil health.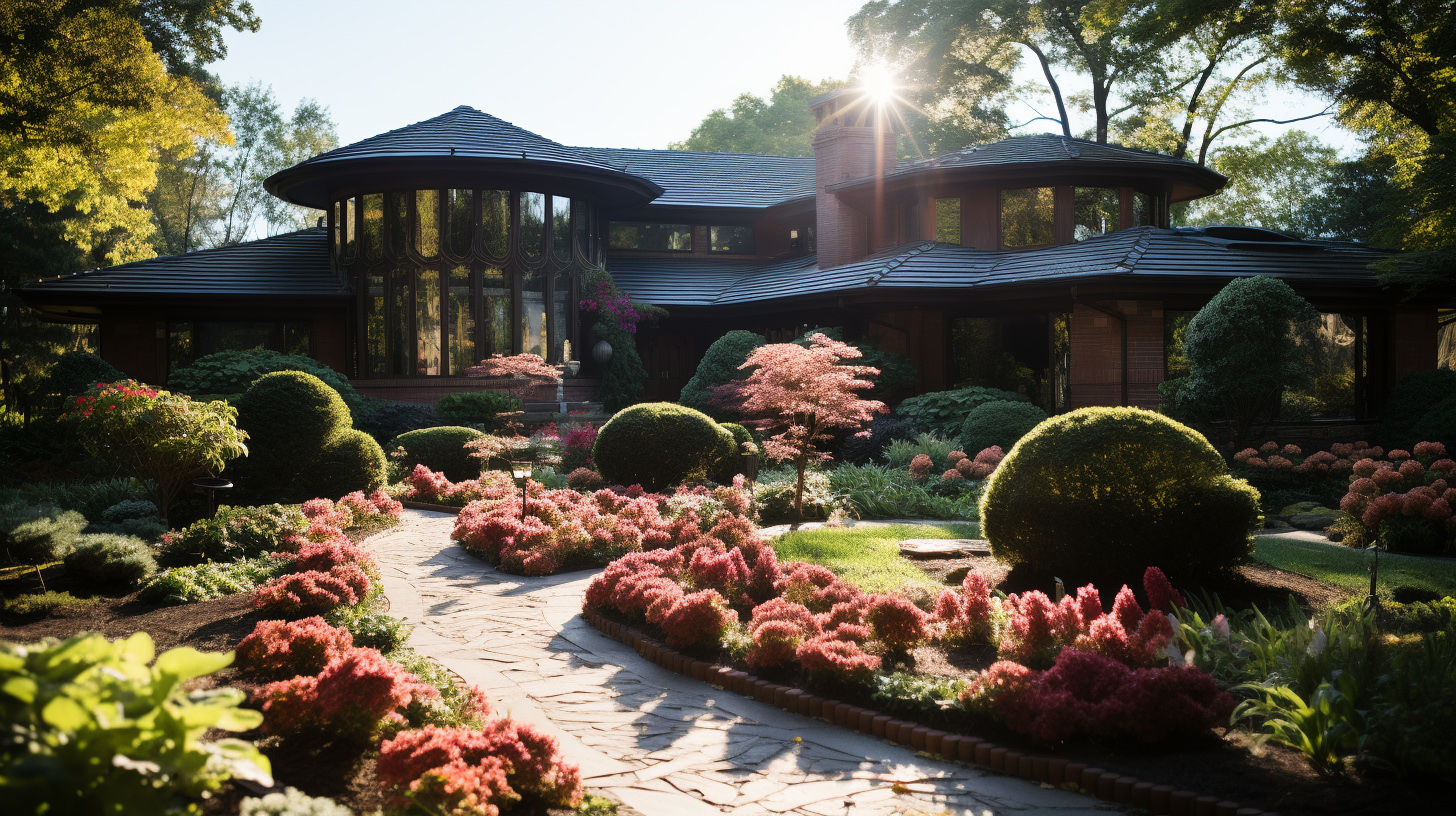 5. Pest and Disease Control
Pests and diseases can wreak havoc on your landscape, causing damage to plants and compromising their beauty. Implementing effective pest and disease control measures is crucial. Consider the following steps:
Regularly inspect your plants for signs of pests or diseases.
Identify the specific pests or diseases affecting your plants.
Choose the appropriate control methods, such as biological controls or targeted pesticides.
Consider implementing integrated pest management strategies to minimize chemical use.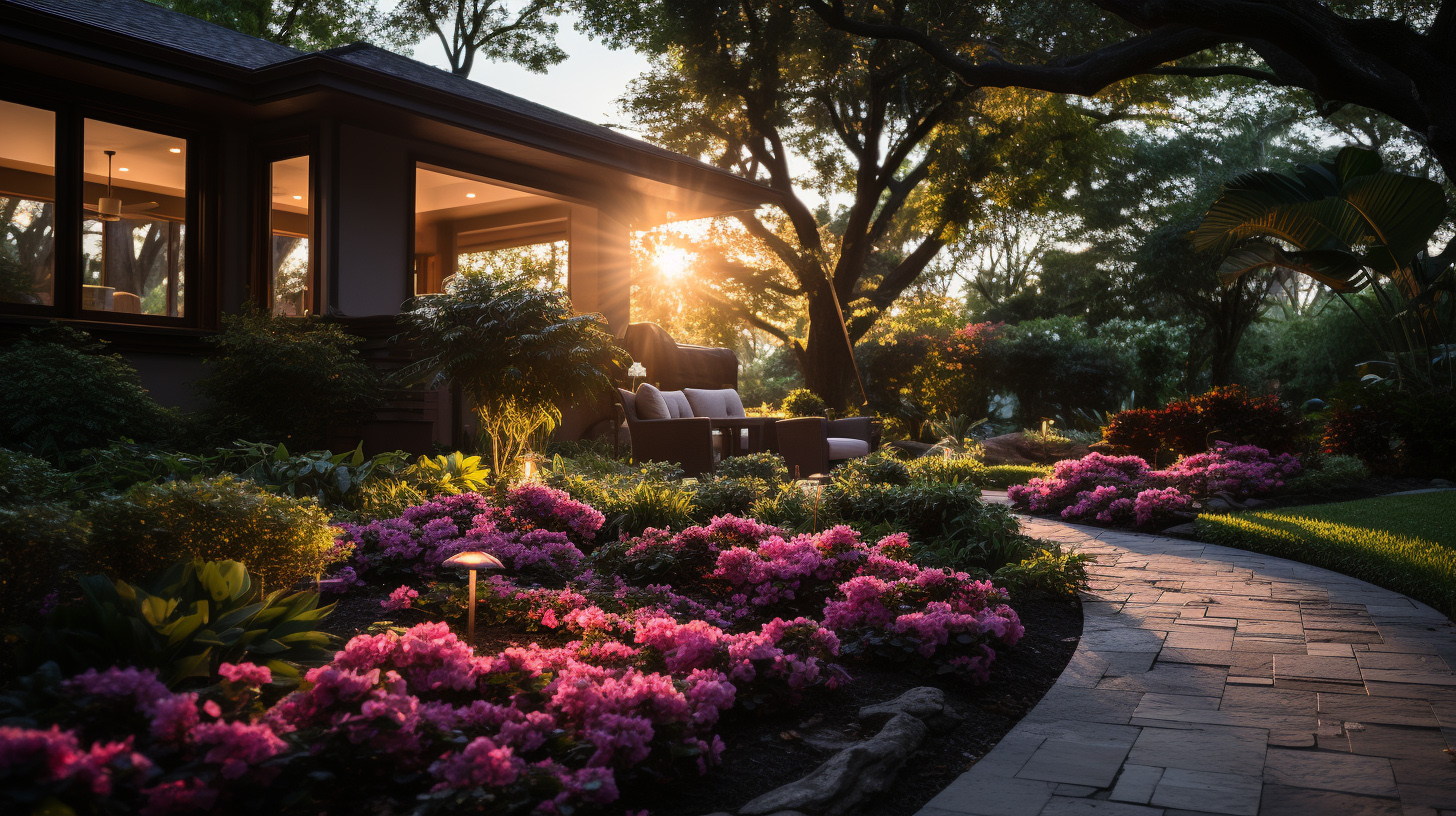 6. Seasonal Maintenance
Each season brings unique maintenance requirements for your landscape. Adapting your maintenance practices to the changing seasons will help keep your landscape looking its best. Consider the following seasonal maintenance tasks:
Spring: Clean up debris, fertilize, and prepare for new growth.
Summer: Water efficiently, monitor for pests, and provide shade for sensitive plants.
Fall: Rake leaves, aerate the soil, and plant cool-season flowers.
Winter: Protect sensitive plants from frost, prune dormant trees, and plan for the upcoming year.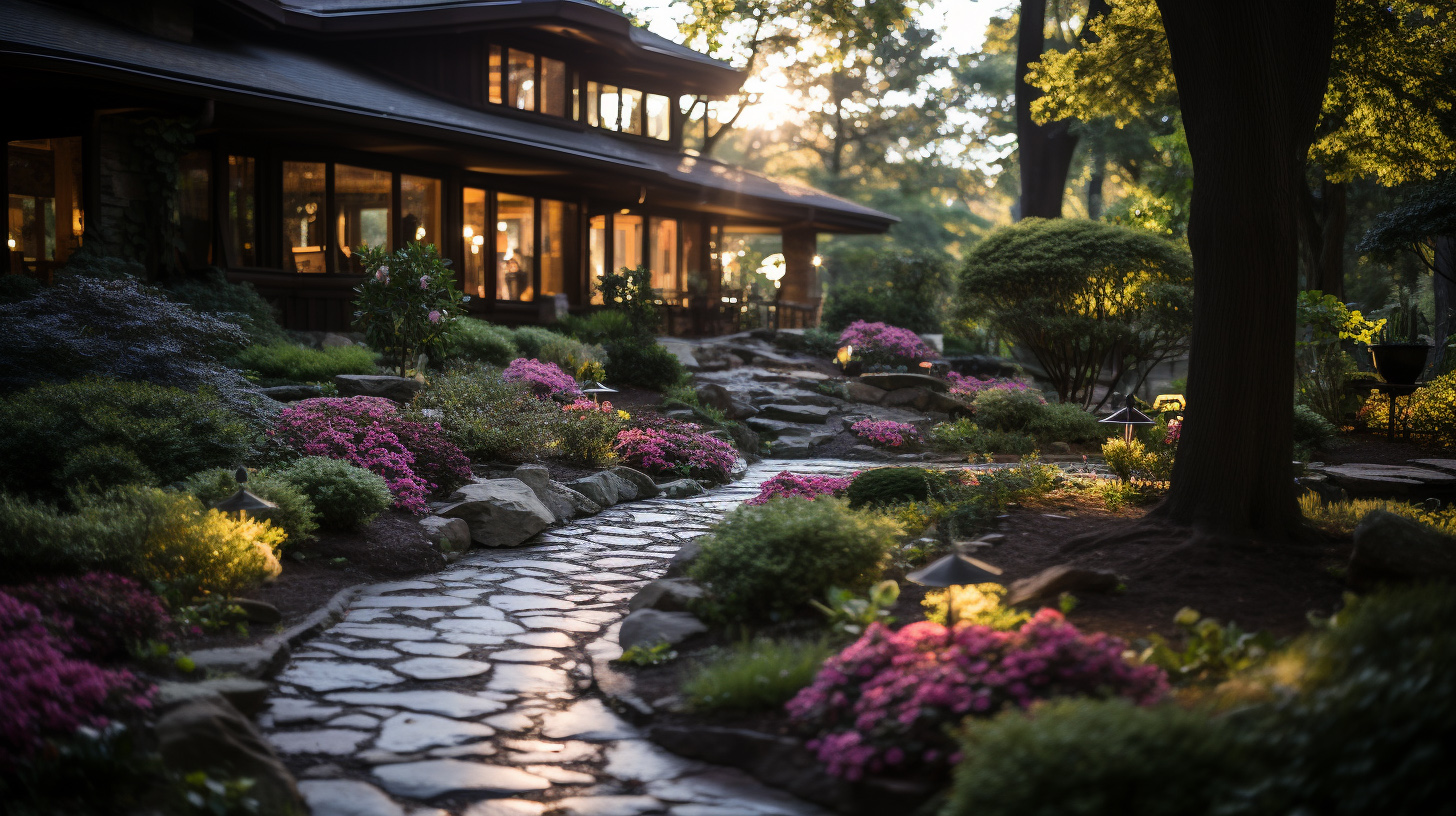 7. Professional Maintenance Services
While many landscape maintenance tasks can be done by homeowners, some may require the expertise of professionals. Consider hiring professional maintenance services for the following tasks:
Tree care and pruning
Irrigation system installation and maintenance
Lawn care and fertilization
Pest and disease control



Summary
Maintaining the beauty of your custom landscape design requires regular care and attention. By following the tips and practices outlined in this article, you can ensure that your landscape remains vibrant, healthy, and visually appealing. Remember to water and irrigate properly, prune and trim regularly, control weeds, fertilize and manage soil, address pests and diseases, adapt to seasonal maintenance needs, and consider professional maintenance services when necessary. With proper maintenance, your custom landscape design will continue to enhance the beauty and value of your property for years to come.
Related Articles