Most Popular Flowers in Utah for My Landscape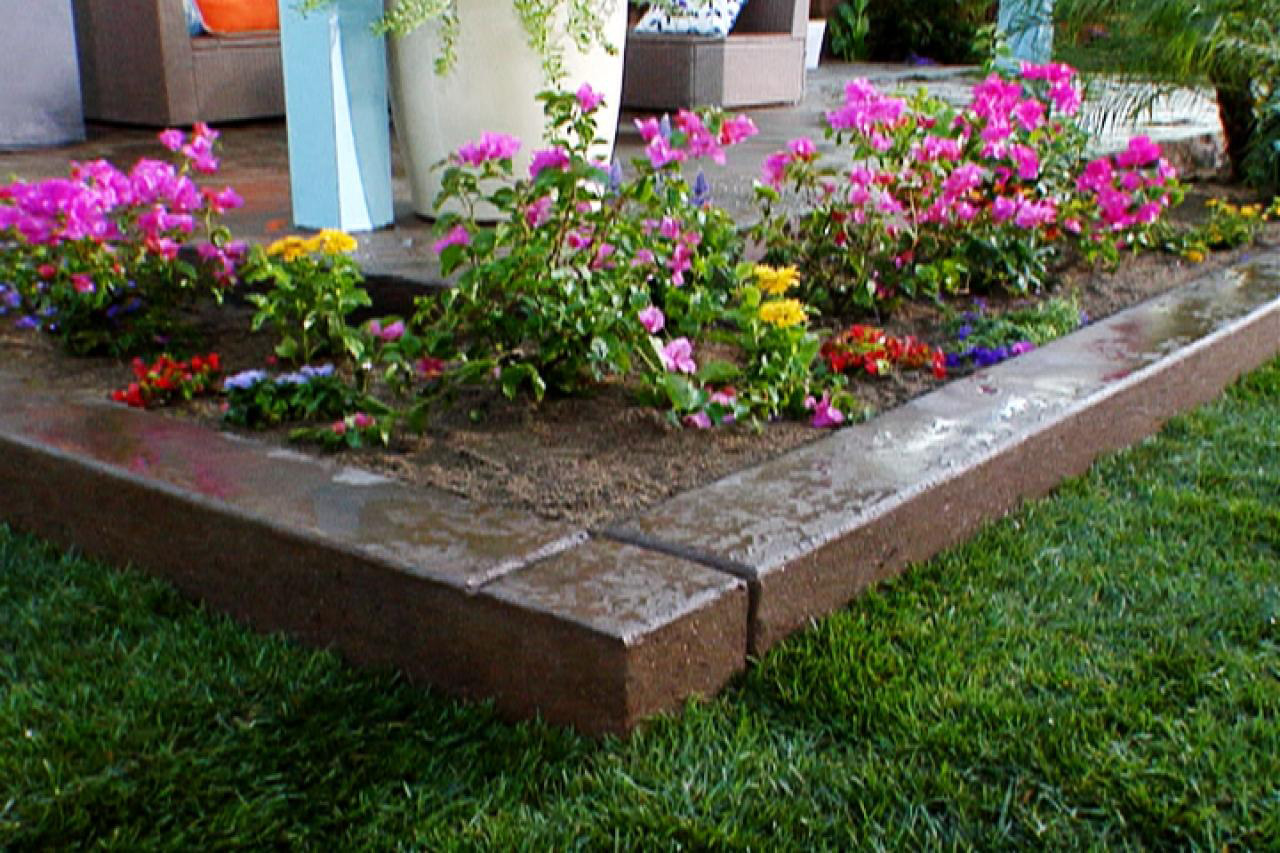 Utah has a rather unique climate. Harsh winters and scorching summers make it hard to plant a garden, as there aren't many types of flowers that can stand both. If you're wondering, what are the most popular flowers in Utah for my landscape? you've come to the right place. Below, we will list the best flower choices for your Utah garden.
The Best Perennial Flowers to Grow in Utah
Perennials are an excellent choice for your Utah landscape because they do not require too much maintenance. These plants will be able to thrive regardless of the weather and regardless of your busy schedule.
1. Coneflower
This perennial will bloom from early summer all the way to the fall. It can grow to be up to three feet tall, and its soft pink and violet petals will be a beautiful addition to your garden. It thrives in dry conditions, so you won't have to water it frequently.
2. Iris
Apart from being beautiful, the iris is also quite a multiplying wonder. The bulbs increase each year without you having to plant them. In just a few years, you will have a mass of gorgeous flowers, making your lawn extraordinary. Irises require little care, and it is usually best to leave them be.
3. Chrysanthemum
These beautiful red perennials will bring some rich color to your garden in the fall. Make sure you select the type that can take loaner periods with no rain, and you will be good to go.

4. Sedum
Sedums are pretty much the most resistant perennials out there. They can withstand extreme heat and droughts, as well as different diseases and pests. Their soft green color will give a gentle feel to your yard, and you won't have to trim them or water them at all.
5. Yarrow
Yarrow can do well both in extreme heat and harsh winters, making it perfect for your Utah landscape. It will make your garden look like a fairyland in spring, and its hardy nature will ensure you can simply sit back and enjoy the sight without getting your hand dirty.
6. Daylily
Daylilies require little attention, and their luscious yellow petals will make your garden extremely pleasing to the eye. You can also replant them every year in different spots of your garden to keep the family growing. What's more, you won't have to cut or trim them at all.
7. Hosta
This perennial comes in a variety of sizes, and its bulky leaves will make a beautiful addition to your garden. Hosta does best in the shade, though, so make sure not to plant it in a place that is too sunny.
8. Russian Sage
The Russian Sage has bright violet petals that bloom in the spring and last until the fall. These flowers thrive in dry conditions, so they are as low-maintenance as it gets.
To Conclude
If you have asked yourself, what are the most popular flowers in Utah for my landscape? we hope our little guide provided the answers you needed. We can also offer you even more help and advice if you give us a call. Together, we will plan a landscape you will be proud of.
What You Should Know About Landscaping for Your Home or Office
Affordable Sprinkler Repairs for Your Home and Office
Looking for New Pond Ideas?
Quality Patio Options for Your Property
Related Articles