Park City Finish Grading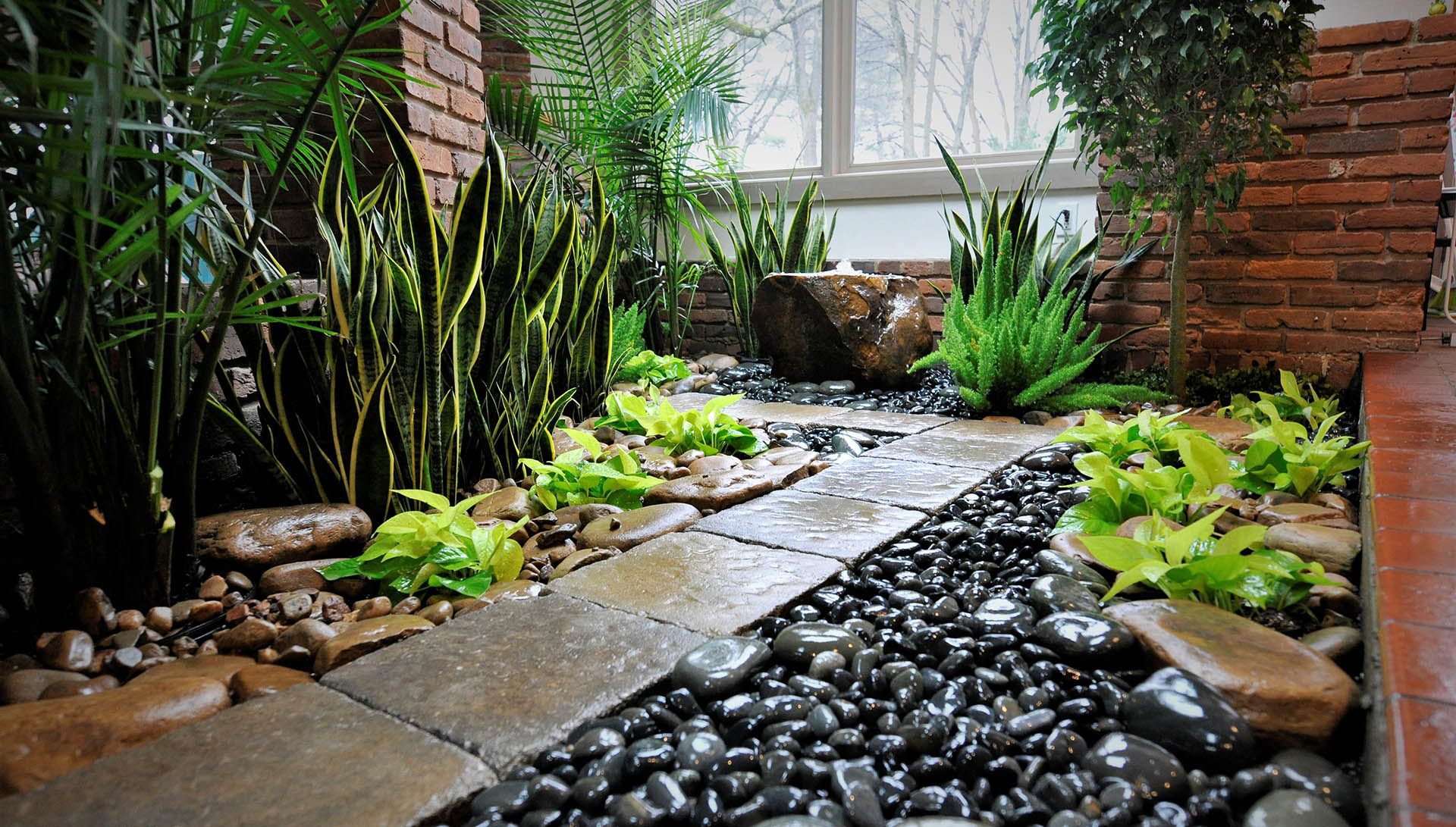 Park City finish grading will prepare your property for sod. This service includes smoothing, clearing, and planting. It's extremely important to shape your landscape correctly to ensure proper drainage. We also offer a full evaluation of the land as well as contouring, which involves creating the slope to prepare the terrain. Finish grading is a vital step in order to prepare your land for sowing grass seeds or installing sod.
The Grading Process
Rough Grading
Before even enlisting the Park City finish grading service, rough grading must be done in order to prepare the land. Rough grading involves making a level or slope base in order to establish the turf, drainage or garden surface. This process may involve our grading equipment and laser technology, or even adding additional topsoil.
Finish Grading
Finish grading is typically completed around recently finished construction projects, where the turf is already installed. It entails adding or removing soil to within 1 or 2 inches of the existing grade in order to prepare your land for a sod base, hydro seed bed or any other landscape plan. Finish grading is a crucial step in creating a fine lawn. It will provide the final shaping and preparation for your seedbed or sod base. Additionally, with the help of our equipment, we will remove any remaining rocks and debris from the soil.
Our Services
Our trained professionals will provide you with a full evaluation of the terrain, before even starting the process. We can also fix the drainage already installed on your property, to help you keep the ground dry, and prevent water from doing more damage. If your finish grade is not in proper shape, it will cause serious drainage issues, including flooding. Trust us, you don't want this water seeping out into your land or lawn. Standing water in your yard will ruin your lawn and might cause your foundation to collapse.
Give Us a Call
Selecting the appropriate sod for your property and location is an important process that will help your yard look more beautiful than ever. Moreover, you will likely need a professional to help you make this decision. This process is crucial when creating a fine lawn. It's the glue that holds everything together and creates your new, beautiful lawn. If you want professional Park City finish grading that will make your yard look more appealing, and keep you and your property safe at the same time — just call us.
Related Articles