Park City Irrigation Systems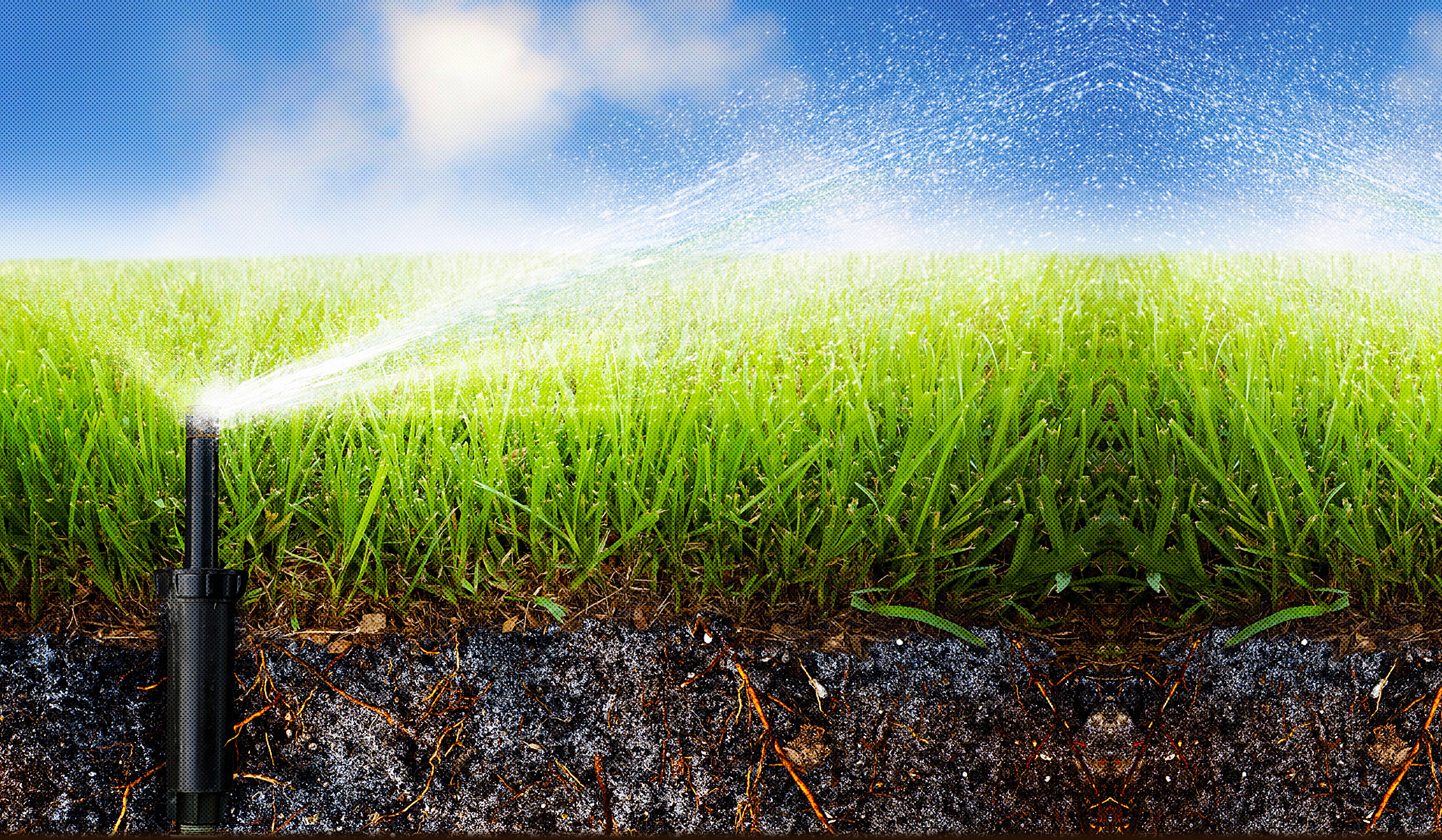 What Is Irrigation and How Does It Work?
If you ever find yourself looking for Park City irrigation systems, feel free to hire our professional landscaping team at Richter. But before you actually make that first step, there are a few things about irrigation you should know. First of all, irrigation systems have been a daily part of our lives for a long time. In fact, the historical evidence of irrigation systems dates back to as early as the 6th millennium BCE! Nowadays, they're a common practice in agriculture and landscaping. Secondly, there are a few different types of irrigation systems. Each of them has its pros and cons, which you'll be able to read about in the following paragraphs.
Types of Irrigation Systems
Sprinkler Irrigation: Sprinkler irrigation enables you to cover a small to large surface area. Because they typically operate at high-pressure rates, they can cover several acres of land. Even though sprinklers are the most expensive when it comes to installation, they are actually very cost-efficient once you've installed them. Be that as it may, sprinkler irrigation won't work in windy areas. In that case, we suggest you opt for one of the other Park City irrigation systems.
Surface Irrigation: Surface irrigation uses natural slope and gravity to water your land. It's easy to install, as it doesn't require any advanced tools or supplies. In addition, it also utilizes rainwater, which can come in quite handy. However, this type of irrigation depends highly on your land. In most cases, it requires modification of the terrain, which typically involves creating small furrows to allow water to come through. Another disadvantage of surface irrigation is the possibility of over flooding. That's why it requires monitoring and regular maintenance.
Drip Irrigation: Drip irrigation allows you to directly feed water to the roots of your plants via irrigation lines. The majority of Park City irrigation systems are drip-type for a good reason. Drip irrigation is by far the most economical out of all the other types of Park City irrigation systems. As the water drips directly to the roots, there's no chance of evaporation. And because of that, no water gets wasted. However, drip irrigation is quite expensive to install, as it needs to be done precisely. Additionally, it requires daily maintenance.
Conclusion
Don't go on and choose the cheapest irrigation option. If you choose the wrong one, it might end up costing you much more than you would have initially paid for something else. We advise you to inspect your land and consult with professionals first.
Other Landscaping Services You Can Benefit From
Need Some Professional Landscaping Ideas?
Take a Look At Our Landscaping Gallery
Looking For Ideas For Outdoor Lighting?
Related Articles