Park City Landscapers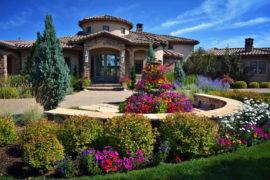 A professional landscaper anchors a house to the site, he builds a connection with the environment, and perhaps creates a welcoming entrance to a home or business properties. There are many effects that can be achieved with the right landscaping. Consider it the best way to take the appearance of your home to a whole new level.
Park City Landscaper has experience with designing and creating all types of landscapes to fit your home or business needs. Park City Landscapers have all the skills to turn your view into a masterpiece. A landscape architect or designer works with living plants as well as building materials to design for future growth and look of a property.
Things to Consider for Your Landscape Project
Maintenance is an important aspect to consider, also your target budget and of course visual appeal. The goal of our landscape consultation is to create something beautiful and functional for your home or business areas within your cost and also time budget. Are you going for just a small modification or looking to do a full-scale landscape overhaul with massive excavation. No matter what you have in mind we can help you to bring the vision to reality. All of our Park City Landscapers strive to work outside the conventional limits of traditional landscape architecture to achieve and create the unthinkable.
The importance of Park City Landscapers
While landscaping tasks are vital for a healthy and beautiful outdoor space, is essential to stay on top of Landscape maintenance throughout the year. Landscapes features give outstanding qualities to the look and feel of your home because they elude to our well-being and quality of life. They provide the broader context within which we live our lives. Living within aesthetically pleasing and culturally meaningful landscapes enhance our sense of well-being, some homeowners find the maintenance therapeutic. Ongoing maintenance is essential for healthy plants and trees that your landscape plants need to grow correctly.
Evaluating the flow of the landscape before starting with the development of the design, one of our Park City Landscapers can assist with all your inquiries. That includes an evaluation of the site's characteristics. Attractively designed, healthy, and well-maintained lawns, gardens, and grounds create a positive first impression, establish a peaceful mood, and increase property value.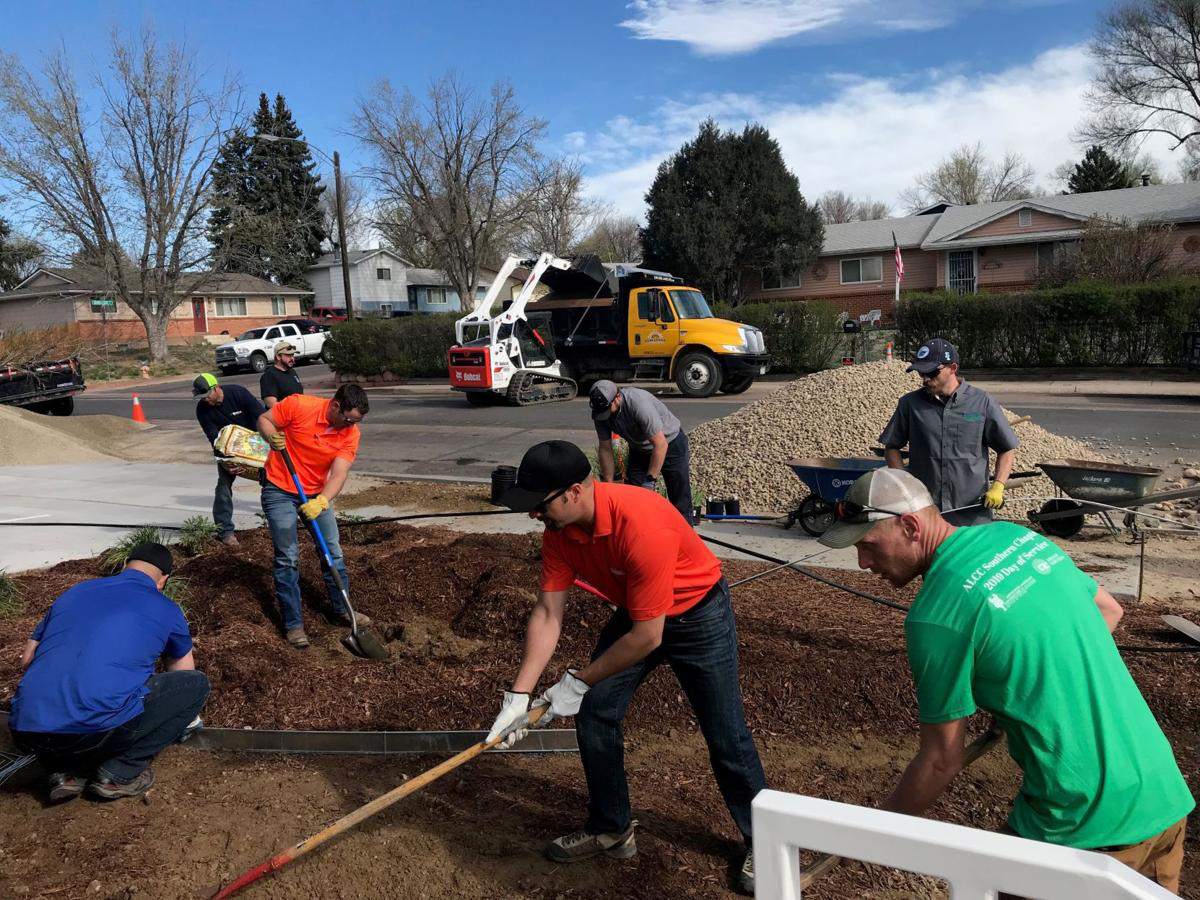 The Park City Landscaper understands the importance of high quality soil, correctly timed watering, appropriate sun exposure, and excellent protection from pests to grow and give maximum results. Developing an enjoyable landscape is about caring about people's needs with caring about what people need in certain areas, Park City landscaper is giving them the opportunities to enjoy their free time in the best possible ways. Preservation of the environment in view of the global consciousness is rising; the importance of a landscaper is also rising.
Benefits of Using a Professional
The first decision to make is whether you want to do this project yourself or hire a professional landscaping company that provides you the best landscaping display. Few things need to consider before making your decision. The experience of the landscaper to produce a quality finished product within the clients budget. Planning for the installation alone can be daunting for a DIY individual. Larger projects can become very involved in both the staging of materials and installation.
Understanding how plants work together in the landscape can be something one truly only understands with experience. The use of seasonal color, texture, form, and size are important in creating balance and harmony. Technical landscaping aspects such as proper grading can be very hard for a DIY homeowner to understand and there are also drainage problems to consider if you have a yard with any kind of grading. In order to protect your home or business area this needs to be reviewed by a person with experience, improper grading leads to water drainage issues that can damage your property.
A Park City Landscaper can offer a lot of factors that influence landscaping designs. Whatever you decide, be sure you are ready for the task it would take to complete a do it-yourself project than hiring a professional landscape artist that understands the pitfalls.
What to Know About Landscaping Companies in Utah
Need an Affordable Landcaper Near You?
The Benefits of Working With a Local Landscaper
Hire a Landscaper Near You For Your Spring Project
Related Articles