Park City Landscaping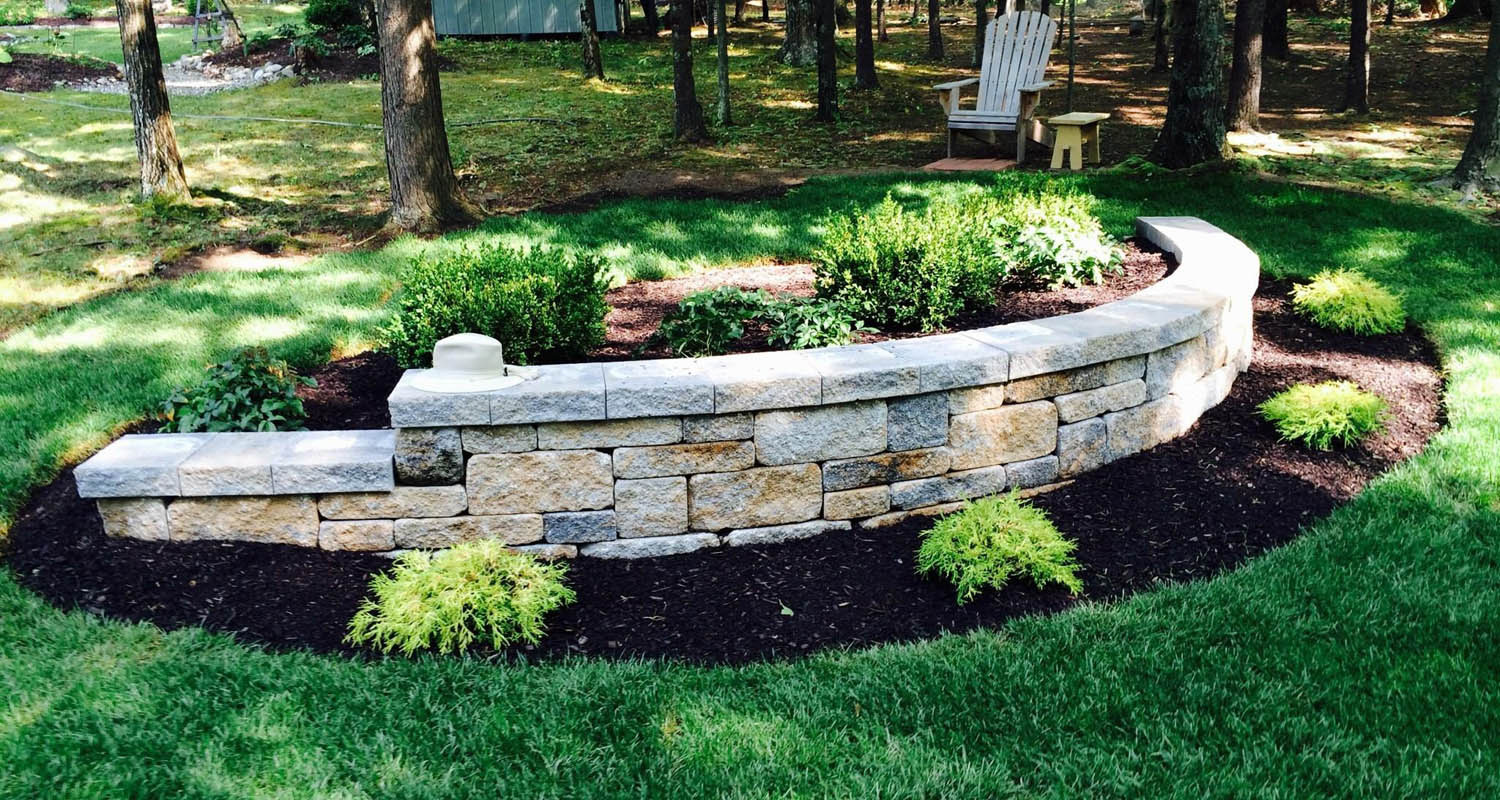 The key to creating a fantastic outdoor area is the design you incorporate into your Park City Landscaping. Whether you have a tiny courtyard in an urban area or a sprawling estate in the country, we are here to help you transform your patios, yards, gardens, and more. If you're anything like us, you know that it's not just the inside that counts, particularly when it comes to your house.
If you are engaging in landscape gardening, we assume that you will be planting trees, flowers, shrubs, hedges, etc. By doing this, you are reducing your carbon footprint and allowing more oxygen to be produced in your garden, and contributing to a healthy atmosphere. Landscape design is the best way to compliment the exterior of your home with natural elements, from flora and fauna to privacy trees, stonework, and water features, makes for a far more inviting space for your future guests, (and not to mention a restful retreat for you!).
There are many reasons why you might want to develop your property, and you probably already know them. But just in case you don't, here are some ideas for an attractive landscape design and construction for Park City and surrounding areas.
Interesting Ways to Design Park City Landscaping on your Property
Landscaping Walkways
Walkways are also really popular in Landscaping. Nothing makes your garden feel fancy like an intricate layout of paths weaving around your house and flowerbeds. These walkways can make out of wood, paved cement, concrete, gravel, pebbles or consider using a mixture of elements such as a brick border with a gravel pathway.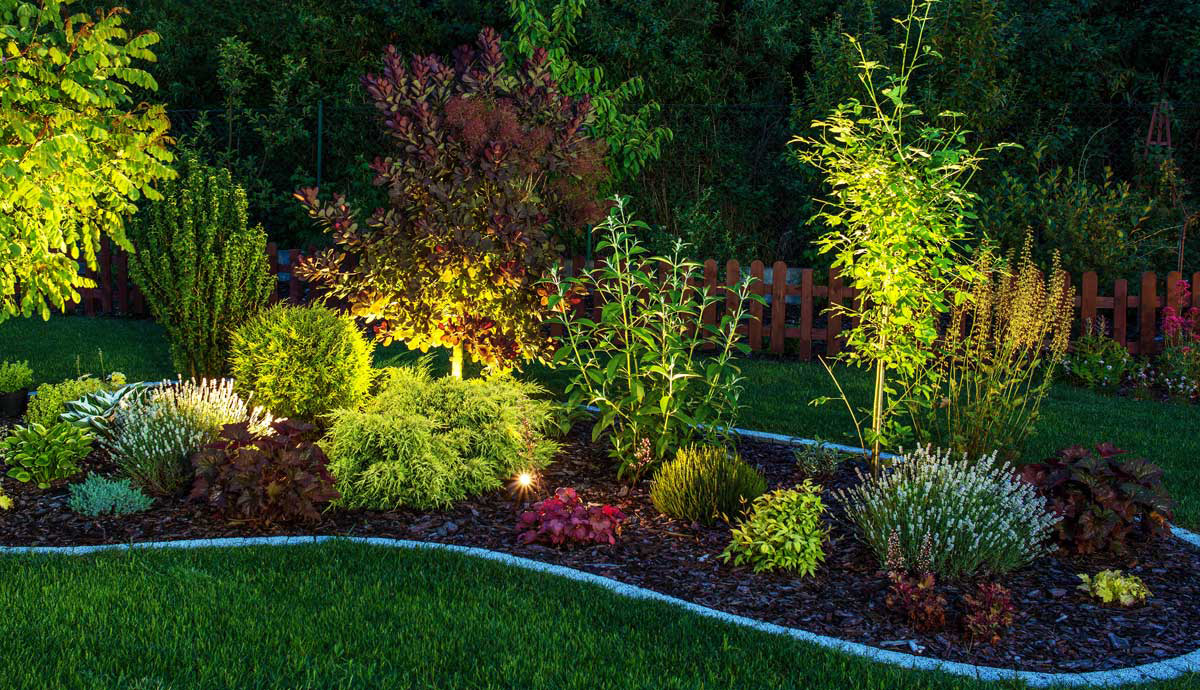 Desert Landscaping Ideas
Aside from plants and flowers, you can also add flat stones, sand, and river rocks to add some texture to your Landscaping. The potted plants in the backdrop highlight this design. This idea gives your front yard some exotic desert vibes.
Front Yard Landscaping with Rocks
Front yard landscaping ideas can emphasize the appeal of the outdoors within your own home. This beautiful design is a mixture of stones, rocks, plants, and water bodies with some grass. Consider using huge boulders as landscape details, you might require a tractor or heavy equipment upon delivery but the effects will last forever.
Continental Landscape Design
Think of a terra-cotta stone house with an earthy front yard consisting of large plants and a variety of foliage, very peaceful and pristine, this style has the feeling of the old world.
Landscaping Backyard Ideas with Lights
A great backyard which features sitting areas, rock walkways with vibrant plants. Preferably you would want privacy features such as a fence and taller shrubs, as well as intimate lighting to enjoy a dimly lit party in the evenings.
Gravel Entry
Gravel's earthy texture underfoot is quite relaxing, the crunchy sounds are one reasons why this old landscape will always be perceived as the softest paving material. A gravel entry is a clean casual contrast compared to plant textures and colors.
Mediterranean Gravel Garden
A courtyard in the Mediterranean style has a natural spot for a gravel garden planted with lavender, New Zealand Flax, olive trees, hanging plants as well as bromeliads.
Courtyard Retreat
A curved path, high walls, soft greens, and a bubbling fountain make this garden a soothing escape. Perhaps a passageway connects the gate to the front door. The walkway is built of stamped concrete and has a dusting of multicolored sand for extra texture.
As you can see landscaping is much more than just renovating and maintaining your garden. Picking the right landscaping ideas are essential to creating an identity for a home. There are many ways to enhance the look of your lawn yard. Landscaping genuinely is a creative process that needs a lot of artistic talent, hard work, and time to complete. Consider consulting the help of our team before you begin your landscape design.
Want to Know More About Landscaping Your Home or Business?
Check Out These Cool Landscaping Designs
Drive More Traffic With Commercial Landscaping
Do You Need Some Landscaping Ideas For Your Home or Office?
Related Articles