Park City Sprinkler Installation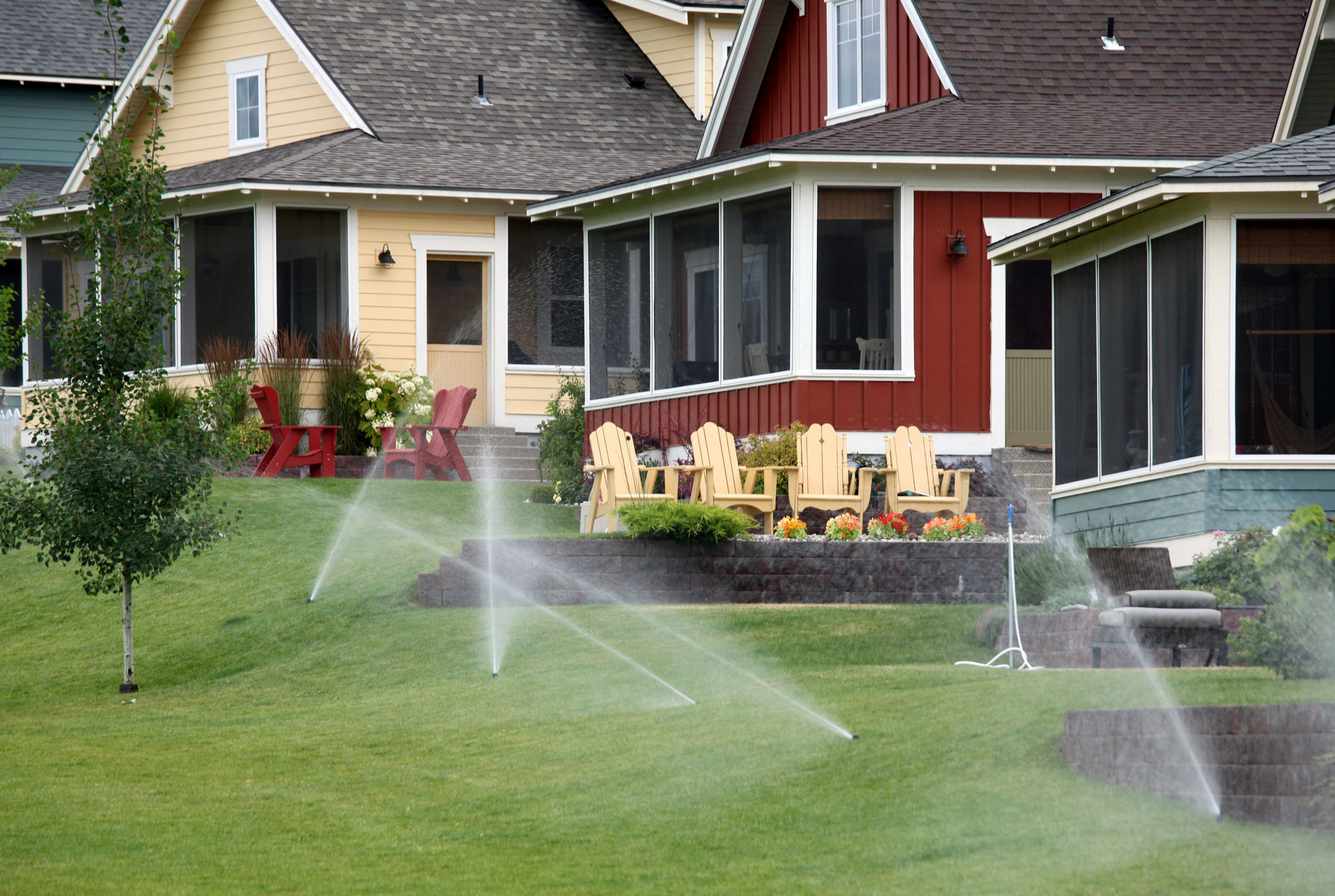 What to Expect?
Do you want to have a lush and prosperous garden in your backyard, or dream of a perfectly manicured lawn in front of your house? If so, a sprinkler system is the only reliable way of satisfying the thirst of all your plants. Every blade of grass needs at least some amount of water every day to stay healthy and keep growing, and it is your job to supply that water if it doesn't rain regularly. If you wish to step up your gardening game, our Park City sprinkler installation services will make the path as pleasant as it can be. Be that as it may, a couple of planning steps beforehand will make both our jobs easier when the time comes to start the installation.
Getting Ready
For starters, you should think about the size and shape of the area you want to cover. You should start with the main water line from your house to the nearest area you'd like to water. In order to plan everything properly, you should make a preliminary sketch. Roughly draw out where you want the sprinklers and lines to go. Use 90-degree angles when drawing the irrigation lines (since the pipes we use are not flexible). The sketch does not need to be to scale or detailed. Its sole purpose is to give us a better understanding of what you'd like to accomplish.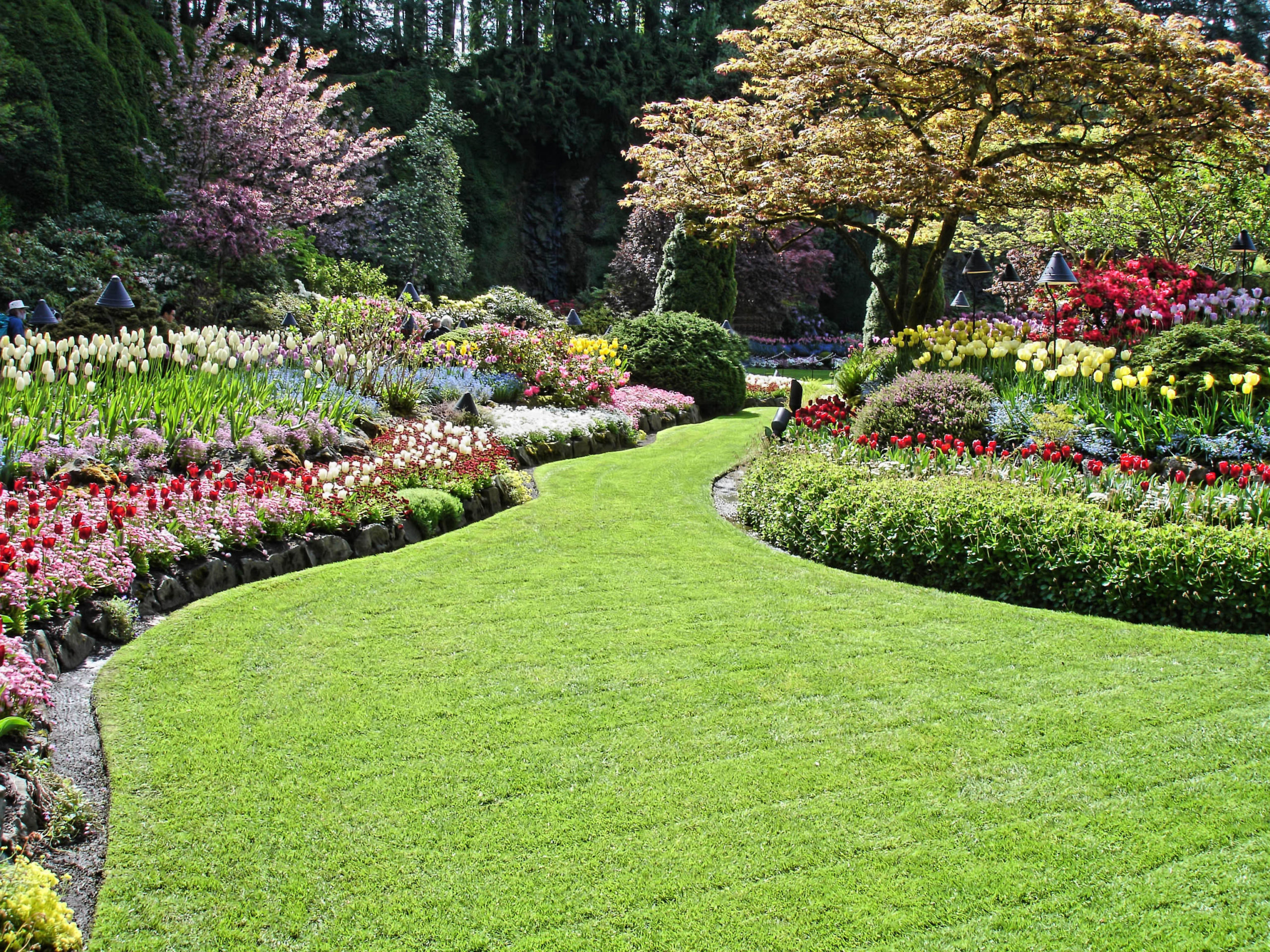 Sprinklers typically work in 180- and 360-degree arcs. For maximum efficiency, you should position the full circle sprinklers in the corners, while using the semi-circle sprinklers along the edges of your yard. The sprinkles can spray from 8 up to more than 60 feet away, depending on your needs. In addition, you should divide your total desired area into roughly 1200 square ft rectangles, to allow for adequate overlap. Additionally, each zone should contain similar plants (or plants with similar watering needs), and the terrain should be constant within each zone.
Keep in mind that bushes and hedges, as well as vines, need a special sprinkler system which will only soak the ground beneath the plants to keep them properly watered. Such systems need a lot of sprinklers placed close together, so you should make your plans accordingly. Once you draw up your sketch, you can send it over, and our Park City Sprinkler Installation team can start making your garden dreams come true.
Consider These Helpful Sprinkler Topics
Looking to Install a Sprinkler System?
Need a Professional to Help With Your Landscaping Needs?
Want a Cool Pond Installed?
Related Articles