Patio Installation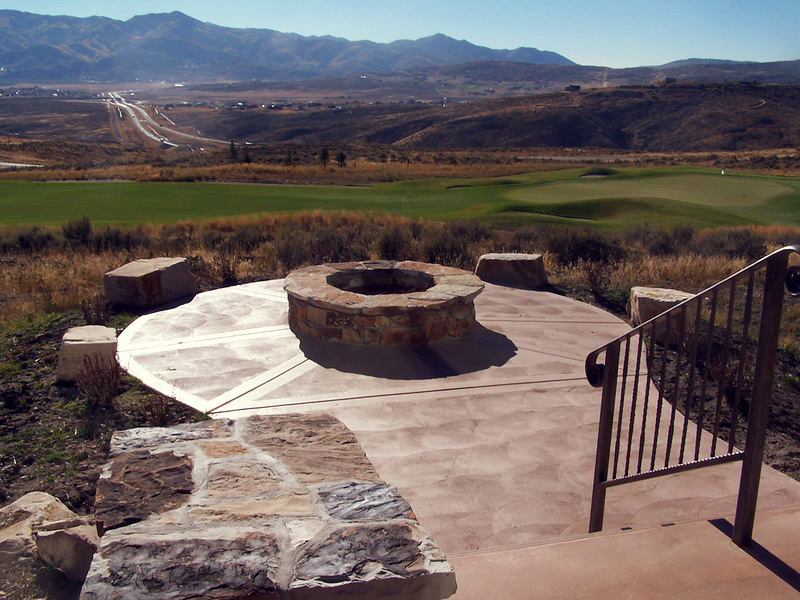 Patios have proven to be a great investment that adds to long-term value while creating an inviting, practical outdoor living space for entertaining or relaxation. This process begins with planning and layout to maximize the use of the area. The design approach takes into consideration the level of functionality you want to achieve. Your vision is created and transformed by architects who fully encompass your wants and desires. Patio installation is a great way to create your own custom paradise to any kind of area. A business can add curb appeal and increased sales by attracting additional customers who appreciate outdoor dining. A backyard barbeque brings together family and friends for entertaining and enjoyment.
Beginning from scratch we inform and educate you about every step of your patio installation. Once a design has been created and approved, material selection begins, to take into account the specific way the area will be used. There are so many beautiful and elegant selections to choose from that are sure to meet any need. If you're unsure about a direction to take our design team has phenomenal recommendations that are superior and exquisite, while increasing functionality. We have the ability to incorporate all of your wants and desires when designing your custom patio. The finished product will leave you breathless and in awe, when you discover the way we are able to capture the beauty and tranquility of your property.
Patio installation is an amazing way to dress up an existing space and can include elements such as fire pits, outdoor kitchens, barbeques, built in seating, water features and anything else you can think of. There isn't a better way to bring the indoors outside while enjoying the same comforts and pleasure. Start enjoying the benefits of sunrise, sunsets and evening breezes that can add peace and tranquility to your life. We won't stop until you are 100% satisfied and take pride being known for integrity and honesty. Our award winning designs prove our dedication to creating your dream outdoor space that can be enjoyed for years to come.
Related Articles