Popular Landscaping Ideas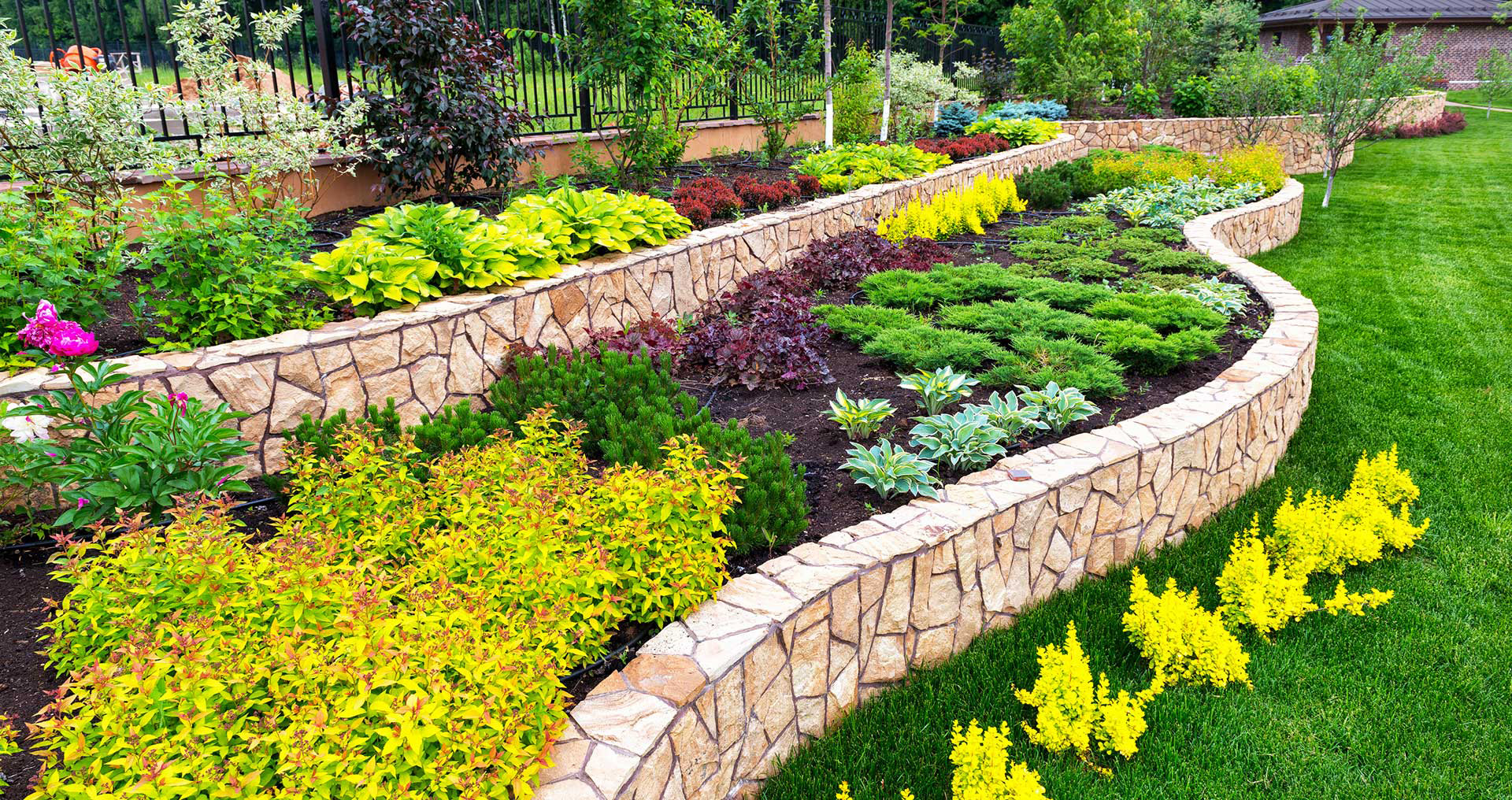 Is your property beautiful and cozy but lacks the garden to prove it? If so, you're in dire need of suggestions that would help transform it into a dream home. Here are five popular landscaping ideas that will help you spruce up your outdoor areas in no time:
5 Popular Landscaping Ideas That Will Work Everywhere
1. Don't Neglect the Driveway
Most homeowners don't give their driveway much thought and treat it as just another utility area. Needless to say, that's a mistake — a driveway, no matter how big (or small), has a huge potential for boosting a home's curb appeal. If you want to spruce up your own property's "ugly duckling," consider creating a slightly raised patch of land in the middle of it. Then, plant a low hedge toward the back of it, and fill the front with annual and perennial plants of your choosing. Don't be afraid to play with colors, textures, and heights!
2. Separate Areas With Low Hedges
In this day and age, not many people can brag about having huge backyards. You, as well, probably have a small, narrow patch of grass fenced off to keep the prying eyes out. But does that mean you should settle for a boring backyard? Absolutely not! Separating areas with low hedges is currently one of the most popular landscaping ideas and for a good reason. Strategic hedge placement will allow you to visually divide even the smallest of areas and create a feeling of spaciousness.
3. Make It Multi-Dimensional
If your yard is pretty but boring, the chances are it lacks layers. One of the most popular landscaping ideas which solve that is getting rid of one-dimensionality. For example, you could opt to add some hanging baskets and elevated planters. You can fill them up with colorful flowering plants or exotic-looking leaf plants, depending on the overall vibe you're going for. If you plan it out well, the end result should be a mesmerizing cascading effect.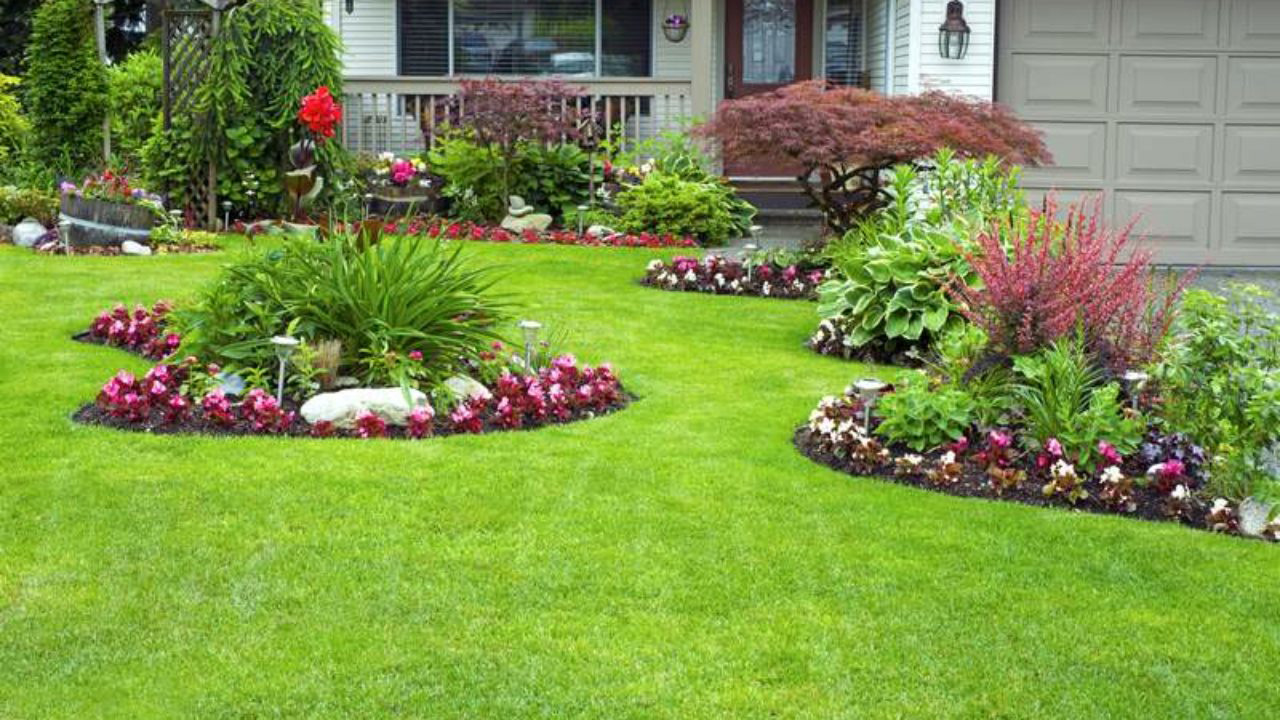 4. Add a Water Feature
Nearly every backyard has that one corner that we don't quite know what to do with. If you want yours to be a peaceful oasis, consider adding a water feature such as a pond or even a small waterfall? If done properly, a water feature is easy to incorporate and goes well with virtually any other popular landscaping ideas out there. In order for it to look natural, however, it ought to be built with natural stone and should include no more than two other elements.
5. Add Lights for the Added Wow Effect
If you like throwing evening get-togethers, remember that good lighting goes a long way. After all, you can't expect your guests to admire your cozy backyard if it isn't illuminated properly! To boost your outdoor ambiance, install some landscape lighting that would show your garden's amazing features. In addition, add some accent lighting that will do your overall landscaping efforts justice. Still, when deciding on the placement, don't forget to take into consideration the size of the backyard.
Final Thoughts
If you're still not sure whether any of these would work on your property, don't despair. Instead, get in touch with us and let us help you. We assure you we have more popular landscaping ideas where these came from!
Learn More About These Landscaping Topics
I Need New Landscaping Ideas
Find Affordable Landscapers Near You
Looking for Affordable Sprinkler Installation?
Related Articles