Salt Lake City Creative Landscape
Gorgeous design — both interior and exterior — is a must if you want to make the right first impression with your home or business. However, the exterior is what everyone sees before they even come inside, and it's important to send the right message. Salt Lake City creative landscape offers a lot of inspiration when it comes to design ideas. However, even if you aren't sure what to do with your property, we can help you impress everyone that walks by it.
Our team at Richter Landscape will meet with you to discuss your goals, ideas, and desires for your creative landscape. We will also take the climate and other traits of your property and its surroundings into consideration while doing so.
Richter Landscape — What We Do
Our team will help your property stand out and outshine every other property on the block. In addition to making a beautiful landscape for everyone to admire, our services will also increase the value of your property.
Although we make it seem effortless, landscape design isn't as simple as it seems. Therefore, it's best to ask for professional help when contemplating landscape design and execution — even if you only need a second opinion. Richter Landscape is here to help. After all, we have been a part of creating beautiful landscapes for over 33 years.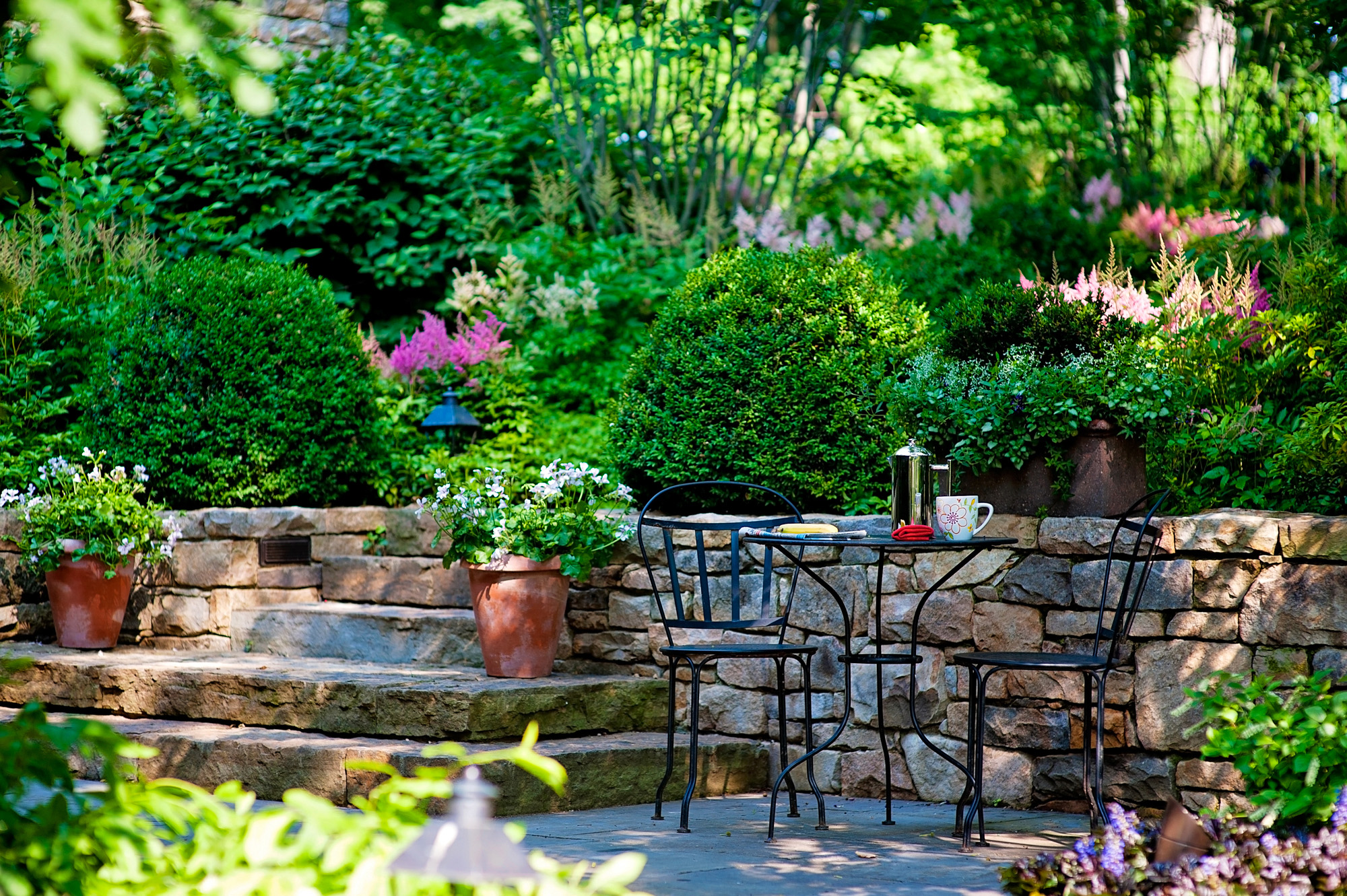 What We Offer
We offer a wide range of services on both public and private properties. Our highly skilled professionals will monitor all projects from start to finish. Also, if you want your creative landscape job to be completely custom — we will tailor everything to fit your needs.
● Free consultation
● Custom design
● Irrigation systems
● Outdoor living spaces
● Water features
● Pools
● Fencing
● Outdoor lighting
Call Us Today For a Landscape Quote
Quality creative landscape companies can be hard to come by. You need a team of professionals to help channel your needs and desires — from planning to execution, you will need the tools and the skills that only professionals can bring to the table.
Salt Lake City creative landscape jobs, tailored to your needs and desires is something that Richter Landscape does without flaw! Our service can take the pressure off your back, and allow you to sit back and relax, while we create and install your landscape. If you want your Salt Lake City creative landscape to stand out from the crowd — call us.
Landscaping Benefits and Information Links
Need Affordable Sprinkler Repairs?
Contact Us For All Your Landscaping Needs
Want to See The Type of Landscaping Work We Provide
Related Articles