Salt Lake City Custom Landscape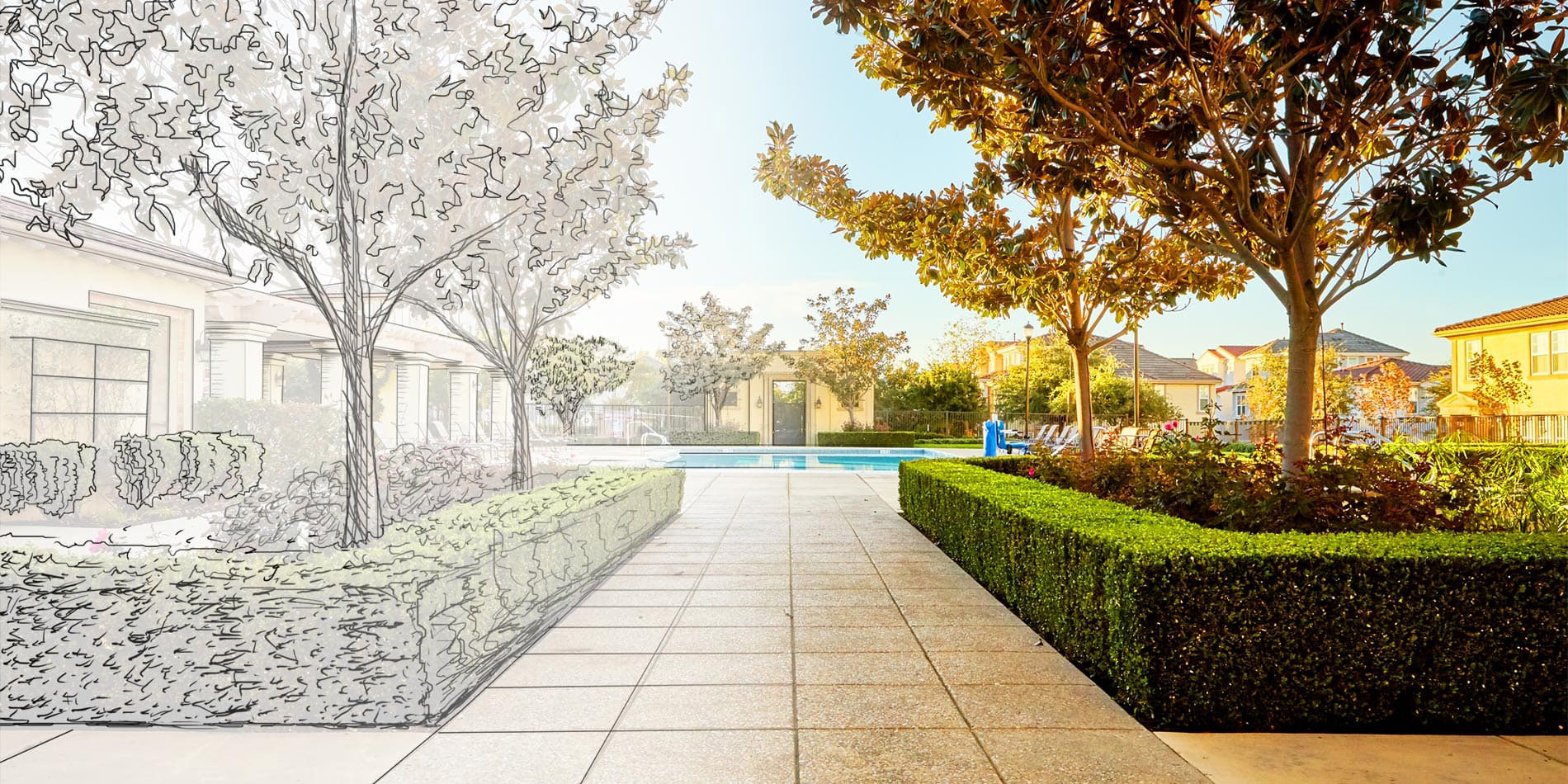 Salt Lake City custom landscape can upgrade the current state of your property — beauty and value-wise. What's more, with a custom landscape, you can even start from scratch and create something new. We will also maintain your beautiful new landscape as it matures and grows.
Whether you only need to lay sod or want a complete overhaul of your property — we can help you. What's more, we plan and organize everything with your wishes in mind, long before we start digging around your property.
What We Offer
We are known for our award-winning Salt Lake City custom landscape designs and offer a wide range of services. No project is too big or too small, as we work on both small and large properties and can do everything from snow removal, to finish grading.
Full Design and Consultation
We start each project in the same way, no matter the size. Our highly-skilled contractors will come to your property and talk to you about your vision. We don't mind following your lead and suggesting optimal solutions all the while honoring your wishes. Additionally, we will incorporate factors you might not think of, such as micro-climate, orientation, and the botany into your vision to create a gorgeous project.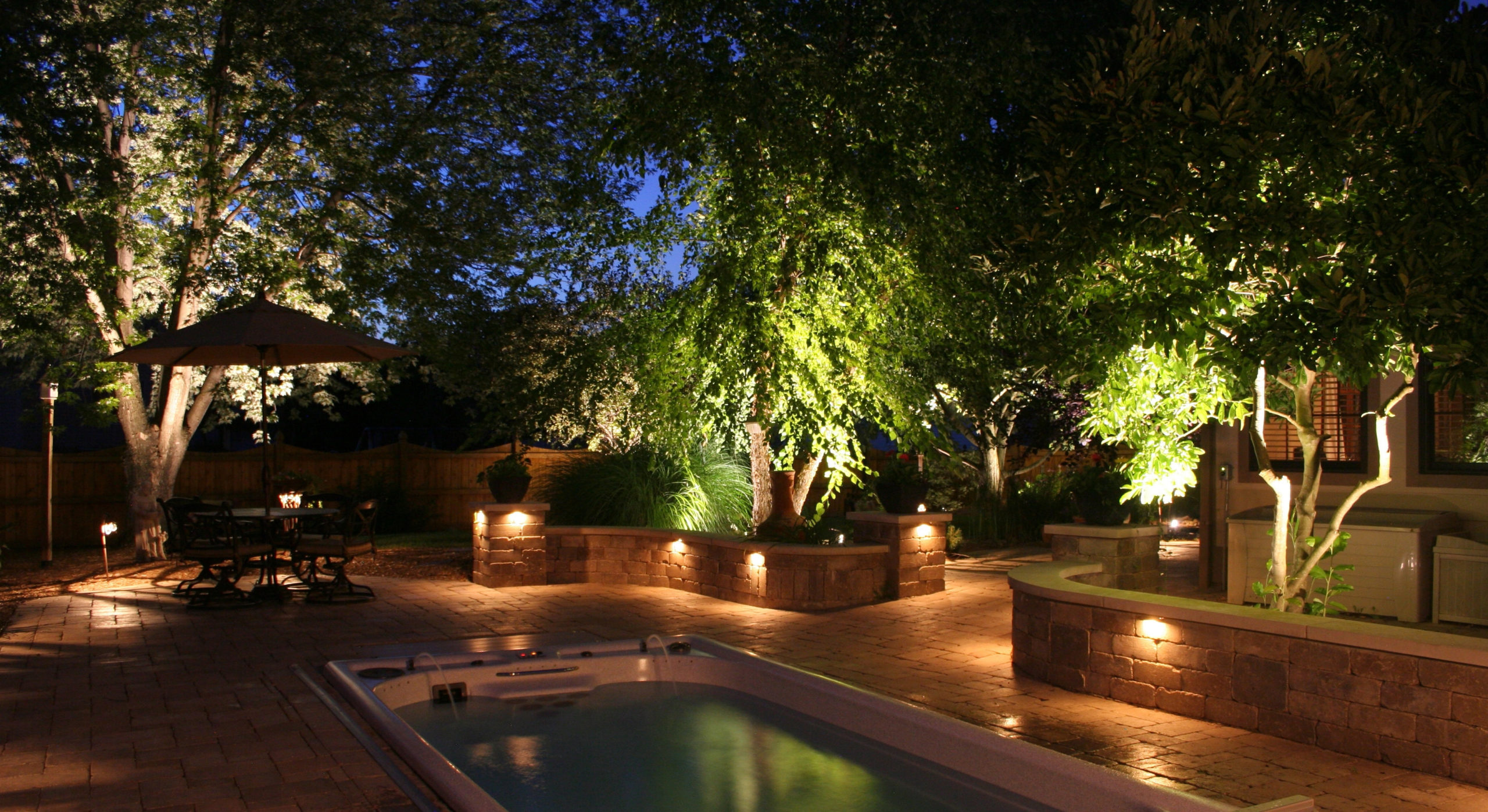 Onsite Layout
The onsite layout allows you to view and customize your landscape plan according to your needs. Also, it allows you to visualize the outcome of the design before we even start working on your property.
Outdoor Living
We can turn your dream outdoor space into a reality. What's more, our design team will find a way to use and optimize every inch of your property and turn into your own landscape oasis. There are a lot of features you can add to your property to both increase the value and the visual appeal of your land:
Patios
Decks
Walk Ways
Pergolas
Outdoor BBQ's
Kitchens
Water Features
Water features can help you create a calming environment on your property. They are a great way of enhancing the value and visual appearance of any area. Additionally, we will make sure to install them to best suit your needs, and at an affordable price. Water features include:
Waterfalls
Streams
Ponds
Gardens
While designing your Salt Lake City custom landscape we will incorporate not only your favorite colors but also divine fragrances. We'll follow every direction, no matter how detailed. You can even give us an idea of what kind of look and feel you want your property to give off, and we will give a beautiful garden to match.
Call Us
Our landscape design involves creating an artistic layout and having great knowledge and expertise in horticulture. Furthermore, we will incorporate all of your desires and be there through every stage of your landscape's growth.
Whether you want to add a new feature to your property or turn over a new leaf with your design — Salt Lake City custom landscape can help you!
Learn More About These Landscaping Topics
Take a Look at Our Other Landscaping Services
Need Finish Grating For Your Park City Home?
Looking For a Salt Lake City Landscaper You Can Count On?
Related Articles