Salt Lake City Finish Grading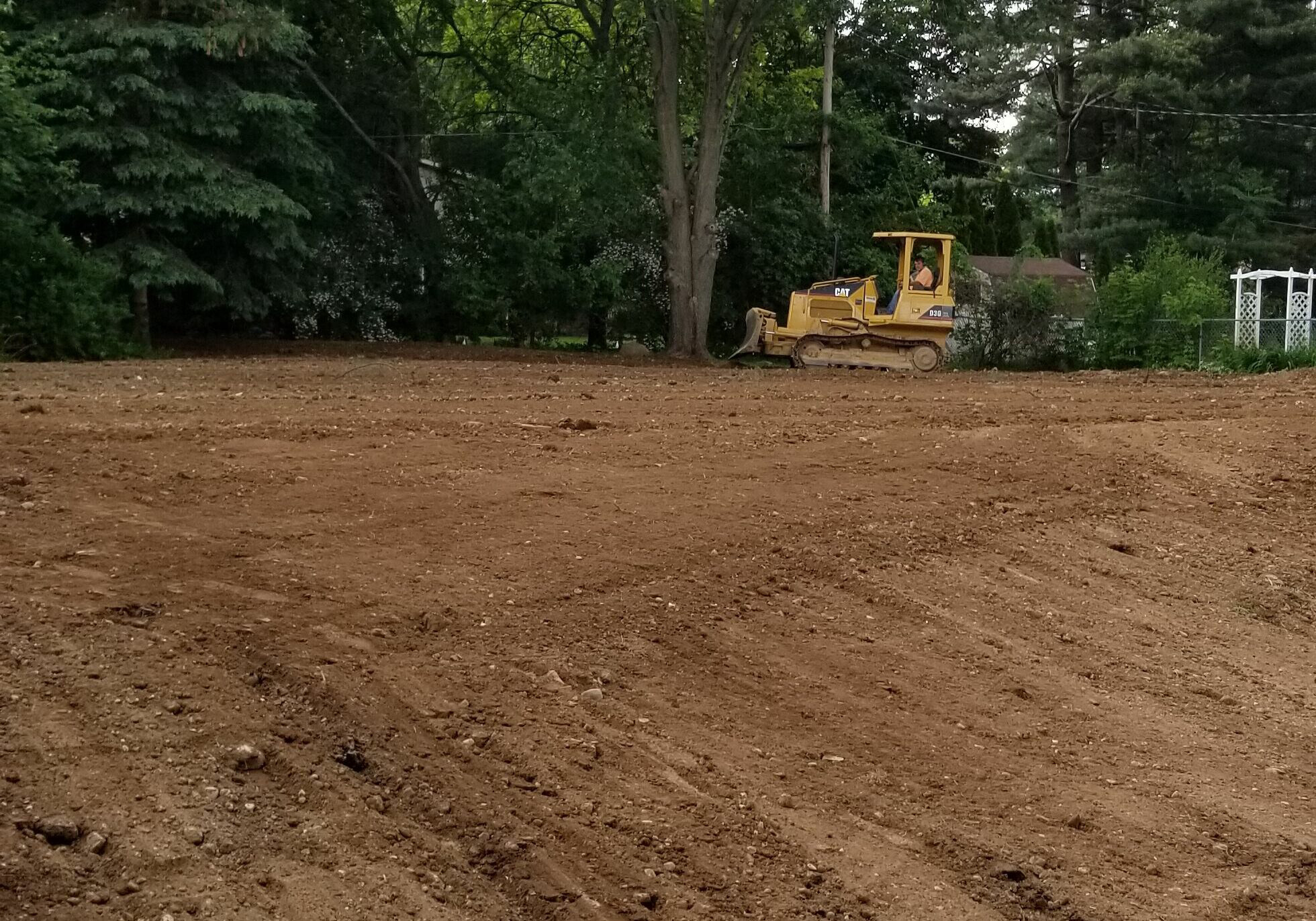 Here at Richter Landscape, we are professionals when it comes to Salt Lake City finish grading. Our team of experts will help you with every aspect of your landscaping project, from designing the space to doing the actual landscaping renovations.
Basics Of Finish Grading
Grading is the process of adding or removing soil from your yard to establish the general look of the landscape. It also prepares your soil for turf installation.
Types Of Grading
There are two main types of grading that shape your garden landscape.
Rough grading involves leveling the ground to prepare it for your ground cover. This is usually done using bulldozers or other heavy-duty machinery. In the process of rough grading, we lower or elevate the ground levels of your garden. This helps make the ground flatter and creates a solid foundation for finish grading.
Finish grading is the final step in preparing your garden for sod installation. The process involves power-raking the soil. This also helps smooth out the surface and remove any rocks or large chunks of soil that could obstruct drainage. Additionally, finish grading provides the best base for sod.
Finish grading usually requires using specialized machines called graders. These machines use a large blade to flatten the soil and create an even surface.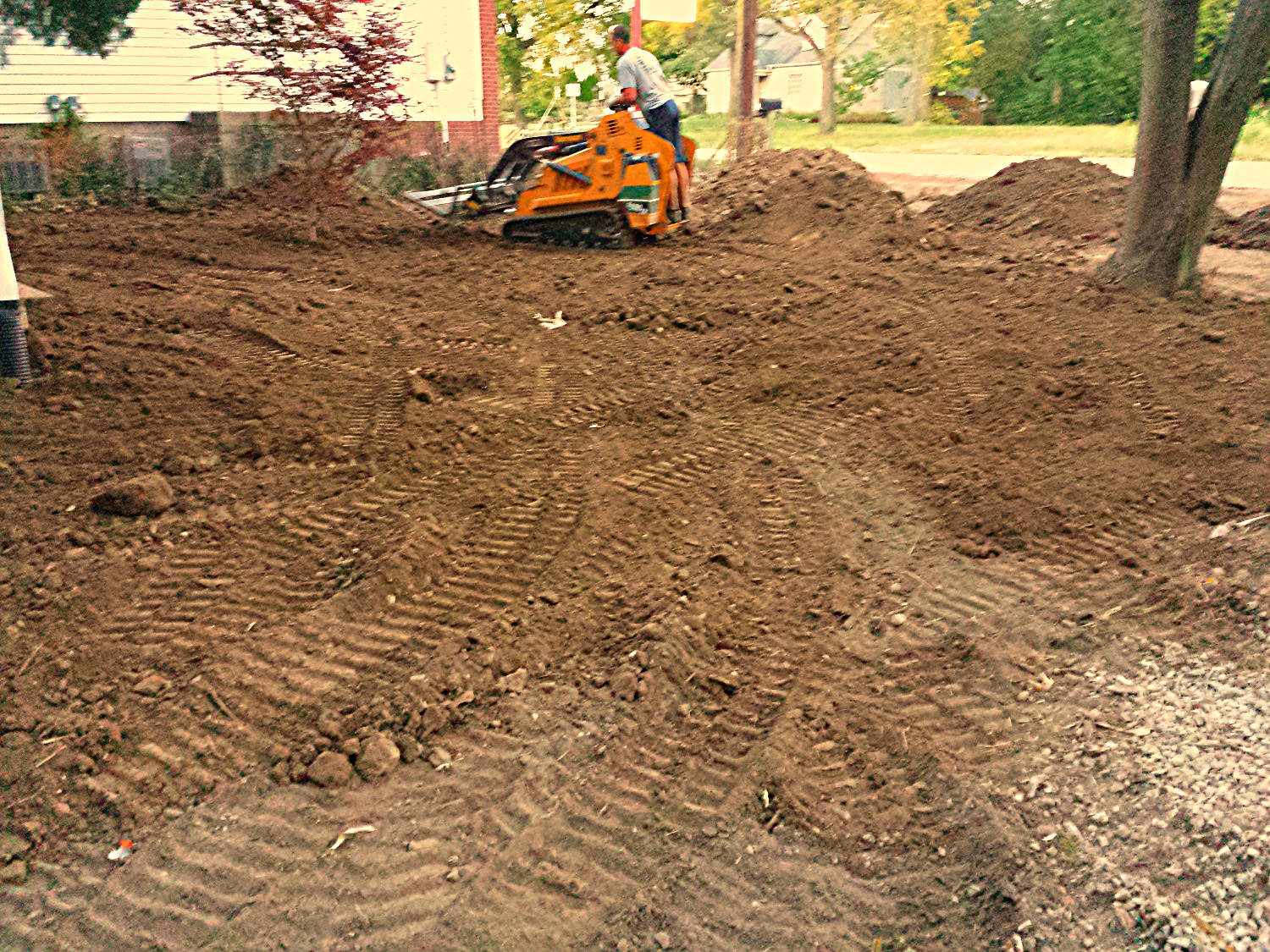 Benefits Of Finish Grading
Grading your outdoor space is the best way to establish proper drainage patterns for your garden. By investing in high-quality finish grading, you can enhance the beauty of your outdoor space and improve the quality of your lawn. If the grading is done right, you won't have to worry about your yard getting flooded.
Another benefit of finish grading is that it enables construction in parts of your yard that were previously inaccessible. So, if you want to build a new porch or gazebo in your yard, grading is the first step to making that wish a reality. Furthermore, leveling the soil of your outdoor space allows you to add a new parking space or walkway to an area of your yard.
Still, the main benefit of finish grading is that it creates a stable foundation for your lawn.
Contact Us For The Best Salt Lake City Finish Grading
Grading is the first step in preparing your yard for sod or other ground covers. The type of grading you need depends on the condition of your yard and your vision.
With the help of our specialized grading equipment, we can completely redesign the landscape. Once the grading is finished, the only thing left to do is to select the best ground cover for your outdoor space. Due to the climate in Salt Lake City, we recommend using sod for your landscaping project. Sod helps prevent flooding by draining the water from the soil.
Our consultants will plan out the project and later help you choose the right type of soil for your home. So, if you're looking for the best Salt Lake City finish grading and require expert help, give us a call and set up your free consultation today.
Take a Look at These Helpful Landscaping Topics
Looking for a New Landscaping Look?
Contact a Landscaping Professional Today
Need New Landscaping Ideas For Your Home?
Related Articles