Salt Lake City Irrigation Installation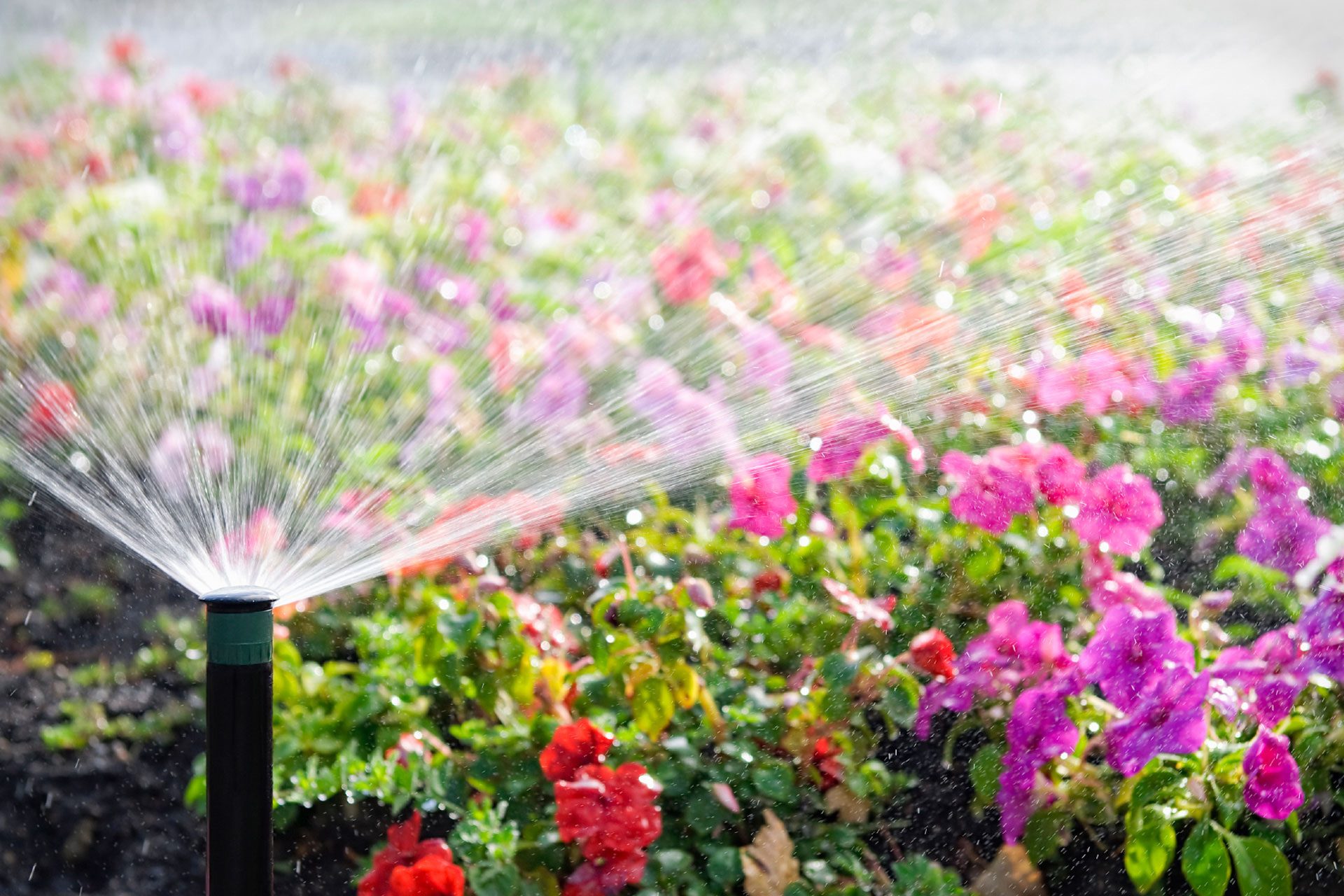 Don't trust everything you read online; it's not easy for a regular person to take on irrigation system installation as an over-the-weekend DIY project. You will need to decide what method of irrigation you want to use, when and where to use it, and so many little things you can't even plan ahead for. This is where we come in. By hiring our Salt Lake City irrigation installation experts, you can just sit back, relax, and watch your property flourish.
It's essential to use high-quality products for irrigation systems and install them with the utmost efficiency. Furthermore, irrigation installation should be a one-time investment and you want to make sure you get the job done right the first time. Additionally, if your Salt Lake City irrigation installation is not up to code, you will keep wasting water and your money over time.
Why You Need Professionals For Your Irrigation Installation
Landscaping is the easiest way to increase the value of your land, and a quality irrigation system is a great part of that. However, installing an irrigation system is a long and complex process. What's more, it requires years of experience and the proper tools.
We offer a custom service that saves water with an automated irrigation system. We will make sure your property gets a sufficient amount of water, so no precious resources go to waste. Furthermore, our certified contractors will design and install the perfect irrigation system for you.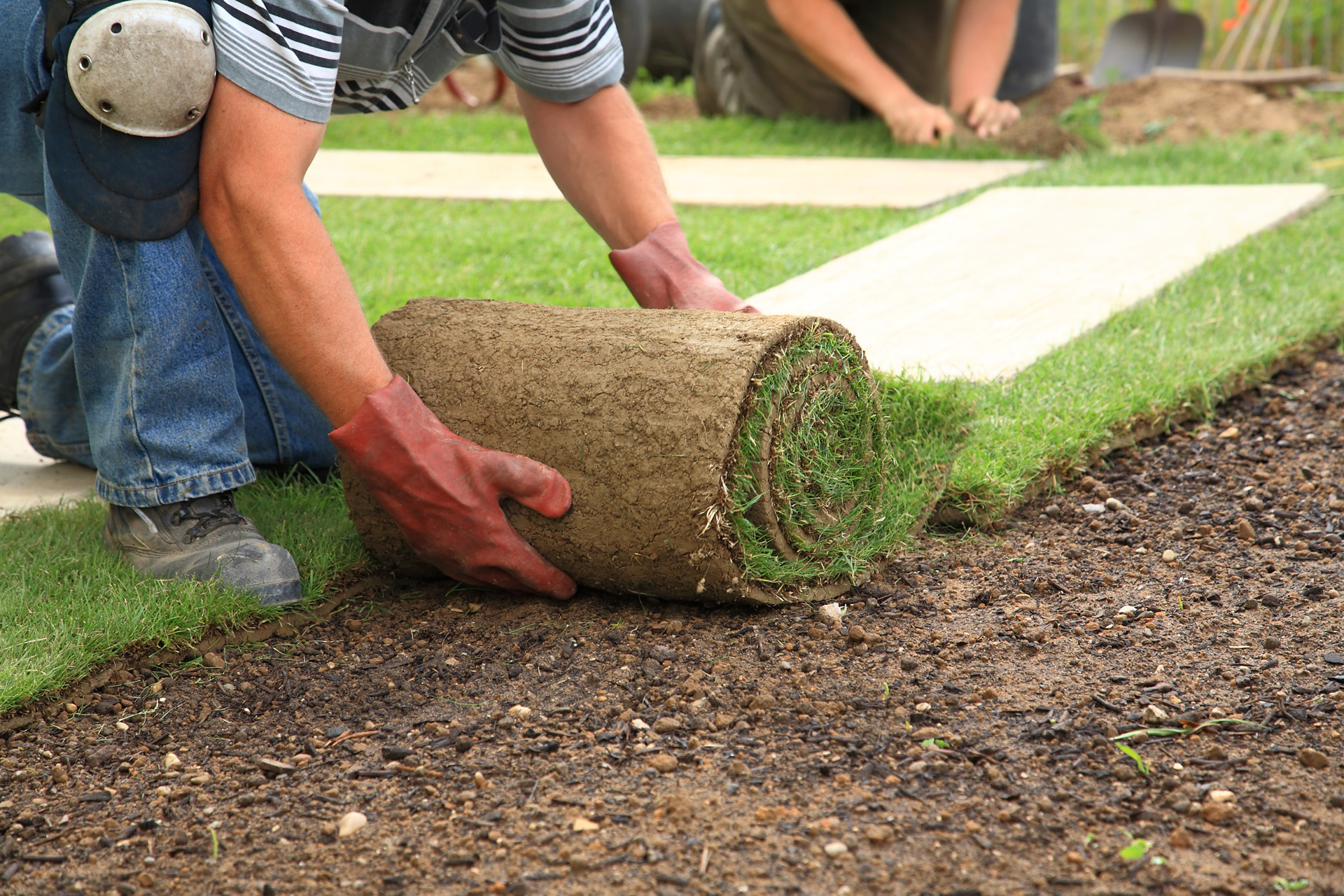 Call Us Today To Schedule Your Irrigation Installation
We will never compromise on the quality of installing and maintaining your irrigation systems.
Furthermore, by calling us for your Salt Lake City irrigation installation, you will receive the best possible service. Furthermore, we will make sure your lawn or crops are properly nourished at all times. This way they will receive the love and care that they deserve — so they can thrive all year long.
Our Irrigation Services Include:
● Service Startup
● Upgrades
● Repairs
● Winterizing
Final Landscaping Thoughts
You shouldn't opt for the cheapest option available. Instead, you should try to consider the overall costs. Proper irrigation is crucial in keeping your costs low over time— do the job right the first time, you won't have to keep investing in it over and over again.
Additionally, proper irrigation ensures a lifetime of security, you don't have to worry about it breaking down, or freezing during the winter, thus ruining all the hard work you did over the year.
Want to Know More About Our Landscaping Services
Contact Us Today For Any Landscaping Related Questions
Learn More About Our Landscaping Professionals
Need Assistance With Your Sprinkler Repairs?
Related Articles