Salt Lake City Irrigation Repairs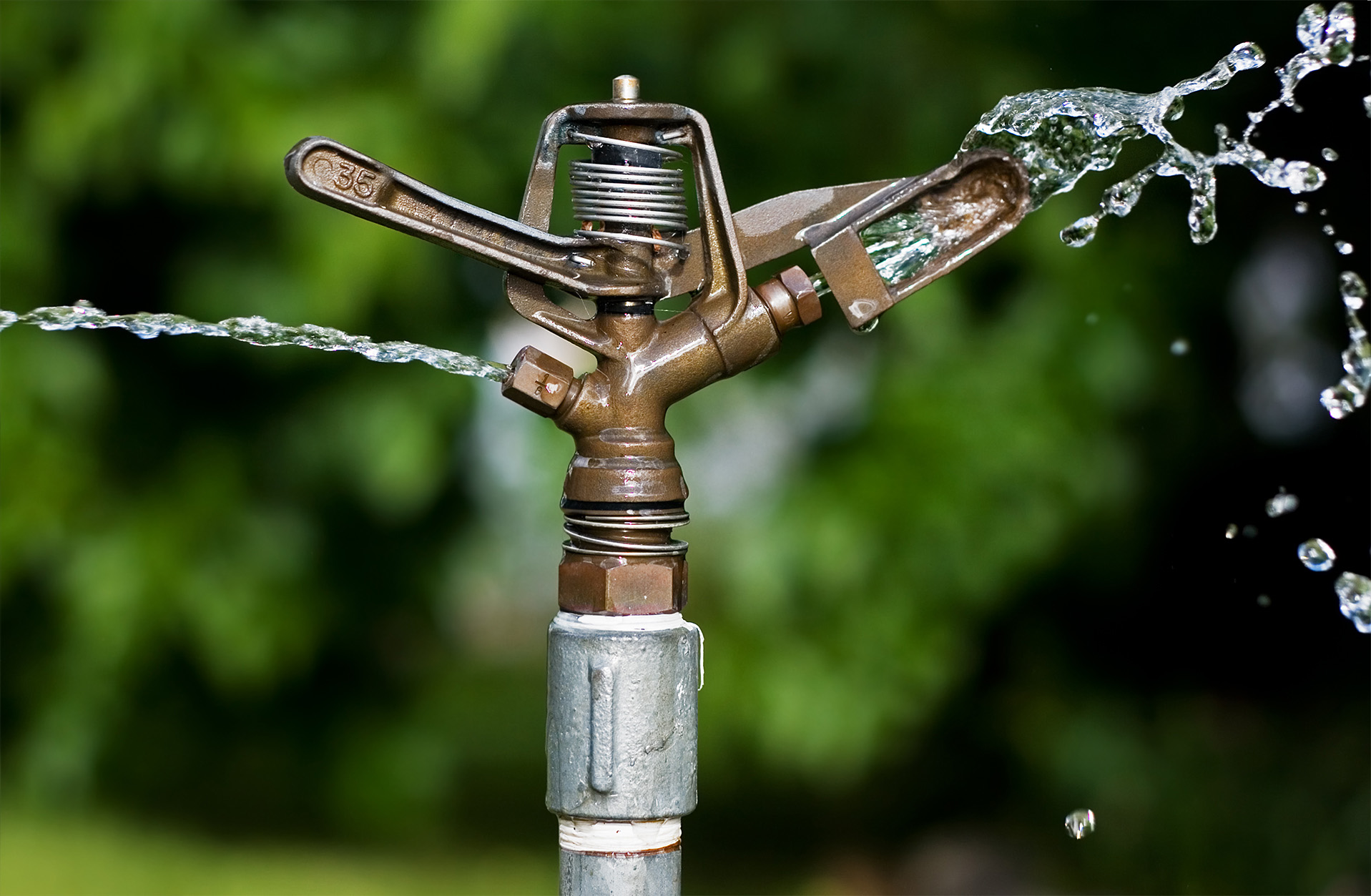 Salt Lake City irrigation repairs are quite common. Proper irrigation can help increase the value to your property, in addition to making it look better. It keeps your property well-maintained and your soil well-nourished. That's precisely why it's vital that you maintain and repair the irrigation. Richter Landscape knows all there is to know on that subject. So what can we do for you? Here are a few tips from the masters.
Signs That Your Irrigation System Is Broken
Good irrigation systems can help grow crops and keep your soil moist during periods of low rainfall. Faulty irrigation systems can cause great damage to your property and be a drain on your finances. If you want your property to keep its value, and beautiful appearance, you need to maintain your irrigation system over time. Additionally, we can evaluate your existing irrigation system and show you how to use water more efficiently.
Irrigation systems can be expensive to install, and you need to preserve them if you want to save money over time. All irrigation systems can break down due to faulty installation, or physical damage. However, you should always be on the lookout for signs of trouble.
Water Pressure Extremely Low or High
It's easy to detect when the water pressure in your irrigation system is too low or high. When the water pressure is low, it will cause the sprinkler heads to stay in the ground. On the other hand, when the sprinkler heads don't fully pop out of the ground, your land doesn't get enough water. However, when the water pressure is too high, the water will flood uncontrollably from the sprinklers. If you notice any signs of the water pressure not being stable — call Salt Lake City irrigation repairs.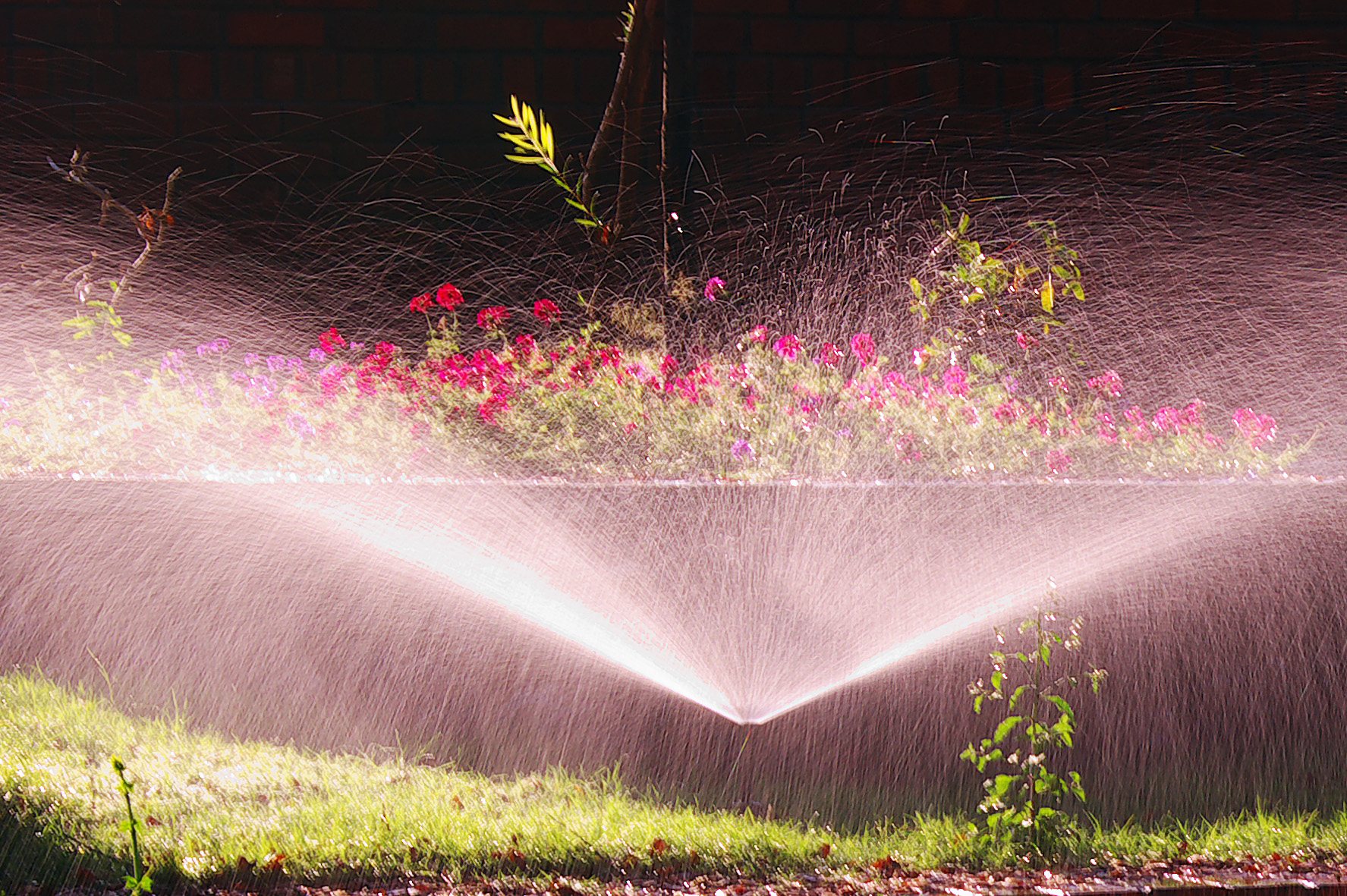 Puddles on the Lawn or Around the Sprinkler
If you are suddenly seeing little ponds or damp spots in your yard, it may be a sign of your sprinklers leaking. That could be happening because the sprinkler heads are installed too close to one another. Also, soggy areas could indicate that there is a leak in the pipes under your lawn.
Our Landscaping Services
Richter Landscape does wonders with our Salt Lake City irrigation repairs. We will help you keep your green and luscious all year round. Our services include:
● Troubleshooting coverage issues
● Replacing sprinkler heads
● Locating and fixing leaks
● Optimizing water usage
Call Us
Having the proper irrigation system is an essential part of keeping your property looking fresh, preserving its value and having healthy crops. If you want your grass to always be greener — just give us a call.
Other Useful Landscaping Topics
Take a Look at These Salt Lake City Landscapes
Need Help With Your Irrigation System?
See What Customers Say About Richter Landscape
Related Articles