Salt Lake City Irrigation Systems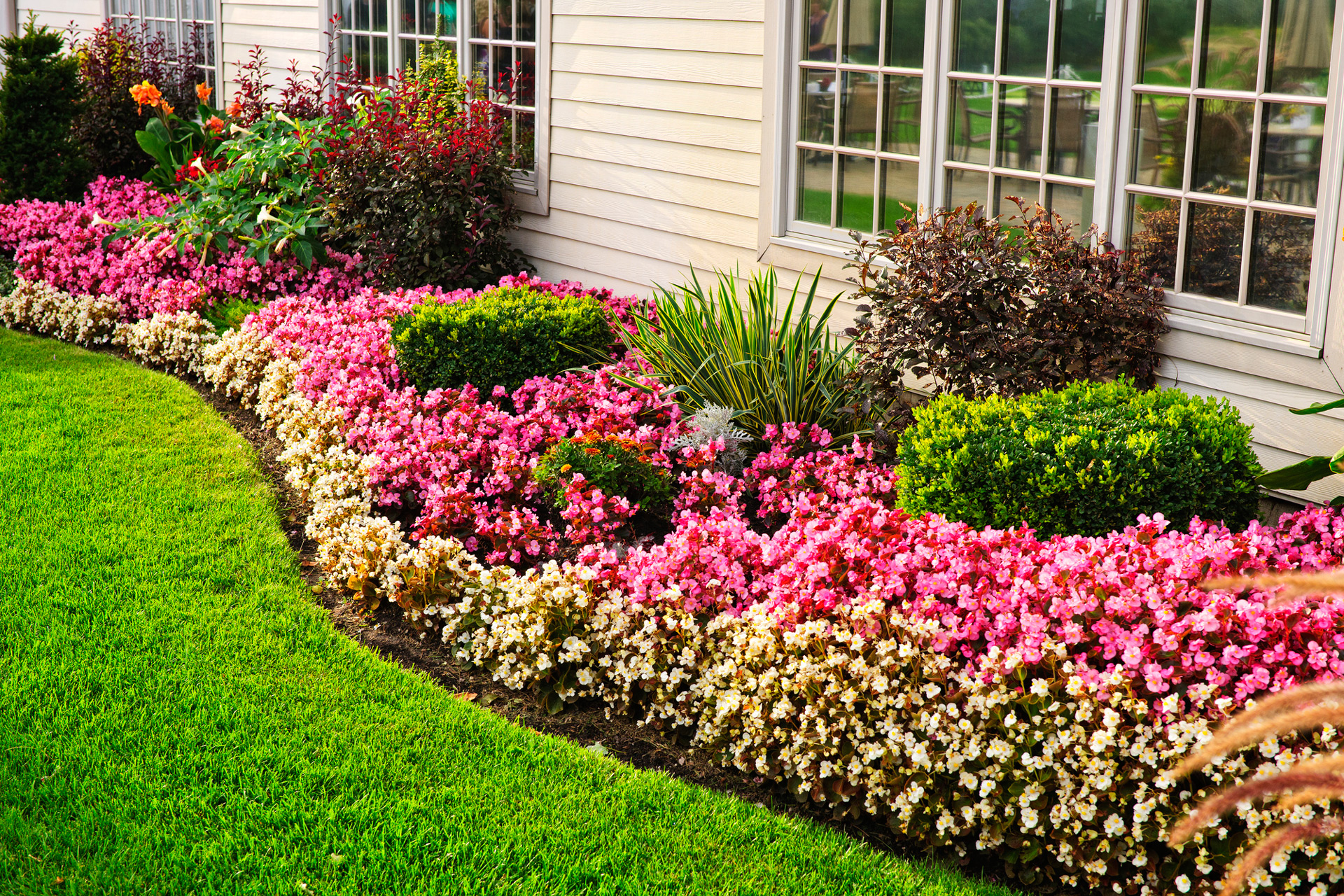 The outward appearance of your property says a lot about who you are, and how you live. It could look dry and unkept, or fresh and inviting. Therefore, if you want to make a good first impression — call Richter Landscape for your Salt Lake City irrigation systems.
Proper irrigation helps crops grow, maintains the landscape, and keeps your soil vegetated during periods of low rainfall. Additionally, well-installed irrigation systems will apply accurate amounts of water to your land, at specified time intervals and keep it lively all year long.
Types of Irrigation Systems
Surface irrigation is most commonly used for flatland slopes and finely textured soils in order to allow the water to spread. In this irrigation method, gravity is used to apply water evenly through the soil. Due to this property, it's a common misconception that water distribution is impossible to control. Some people even refer to it as "flood irrigation". However, it has proven to be very effective and a lot of farmers have been using it for many years.
Sprinkler Systems and Installation
Sprinkler irrigation systems imitate raindrops, by using a method in which the water is sprayed (or sprinkled) through the air. We can set up your sprinklers permanently in place, or temporarily, so they can be moved when a sufficient amount of water has been applied. Additionally, sprinkler irrigation is quite useful for crops, landscapes, lawns and golf courses.
Drip/Trickle
With drip or trickle irrigation, we can apply water with emitters through the surface of the soil, in the form of drops or small streams. The dispense rate is so low that these irrigation systems can be useful for all types of soil.
Subsurface
With this method, we can apply water below the surface, and the type of subsurface irrigation depends on the depth of the water table. Additionally, it will deliver the nutrients directly to the root zone, allowing the plants to have a greater yield. If you want your crops to thrive all year round — you should consider this type of irrigation.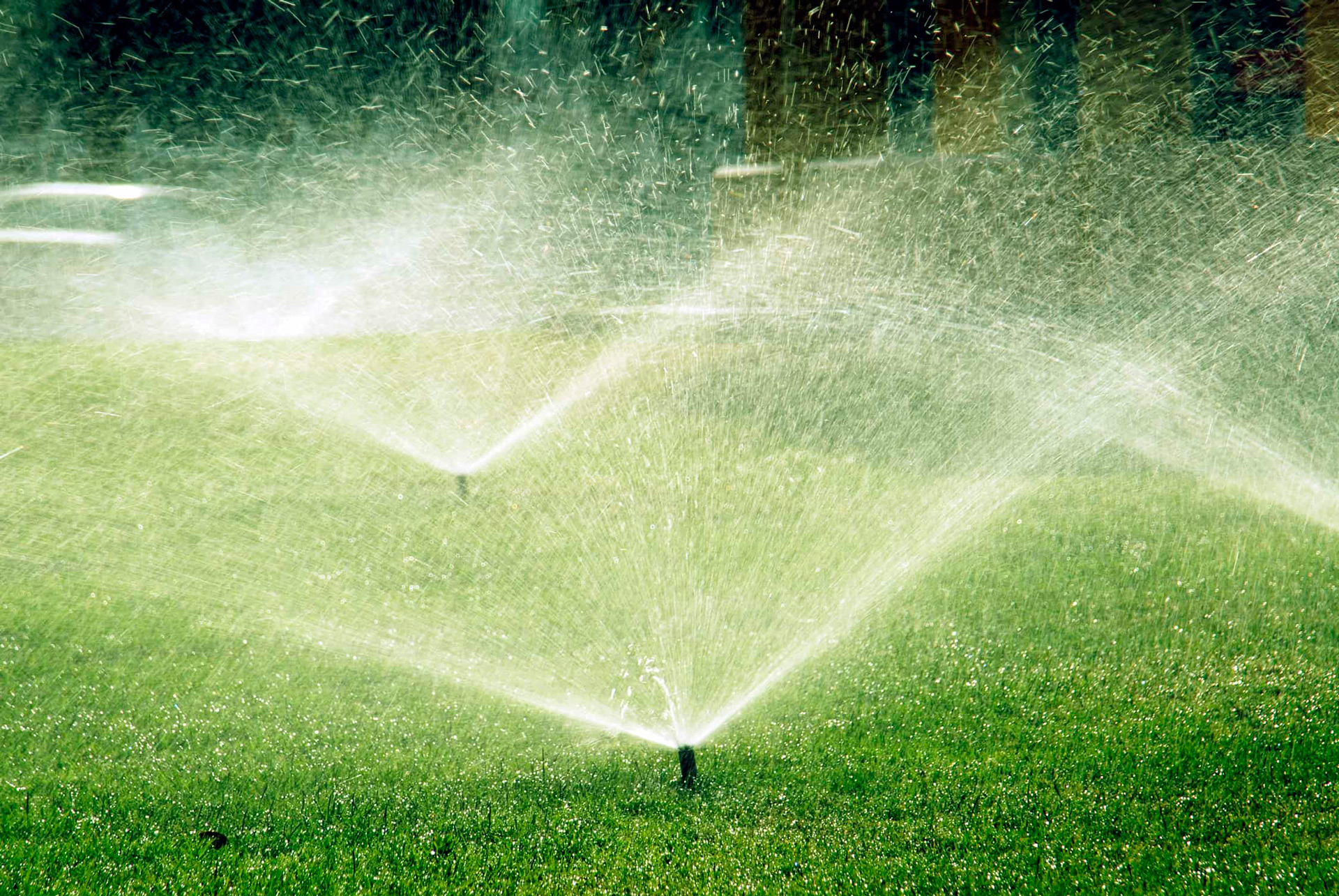 Our Landscaping Services
We will remove all of the stress caused by lawn, crop, and general property maintenance. Our services include:
● Service Startup
● Upgrades
● Repairs
● Winterizing
Give Us a Call With Any Landscaping Related Questions
Having the proper irrigation system is an essential part of keeping your property looking fresh, preserving its value and having healthy crops. However, having faulty sprinkler systems can be a nightmare, as badly done irrigation can wreak havoc on your property and cause significant damage.
When this happens, it's always best to have a professional's help. Our highly skilled contractors have many years of experience, and your lawn will be safe in their hands. If you want your grass to always be greener — call our experts for Salt Lake City irrigation systems.
Take a Look At These Helpful Landscaping Links
Looking For a Landscaping Professional, Call Today
Check Out Our Other Landscaping Services
More About Irrigation Systems
Related Articles