Salt Lake City Landscape Designs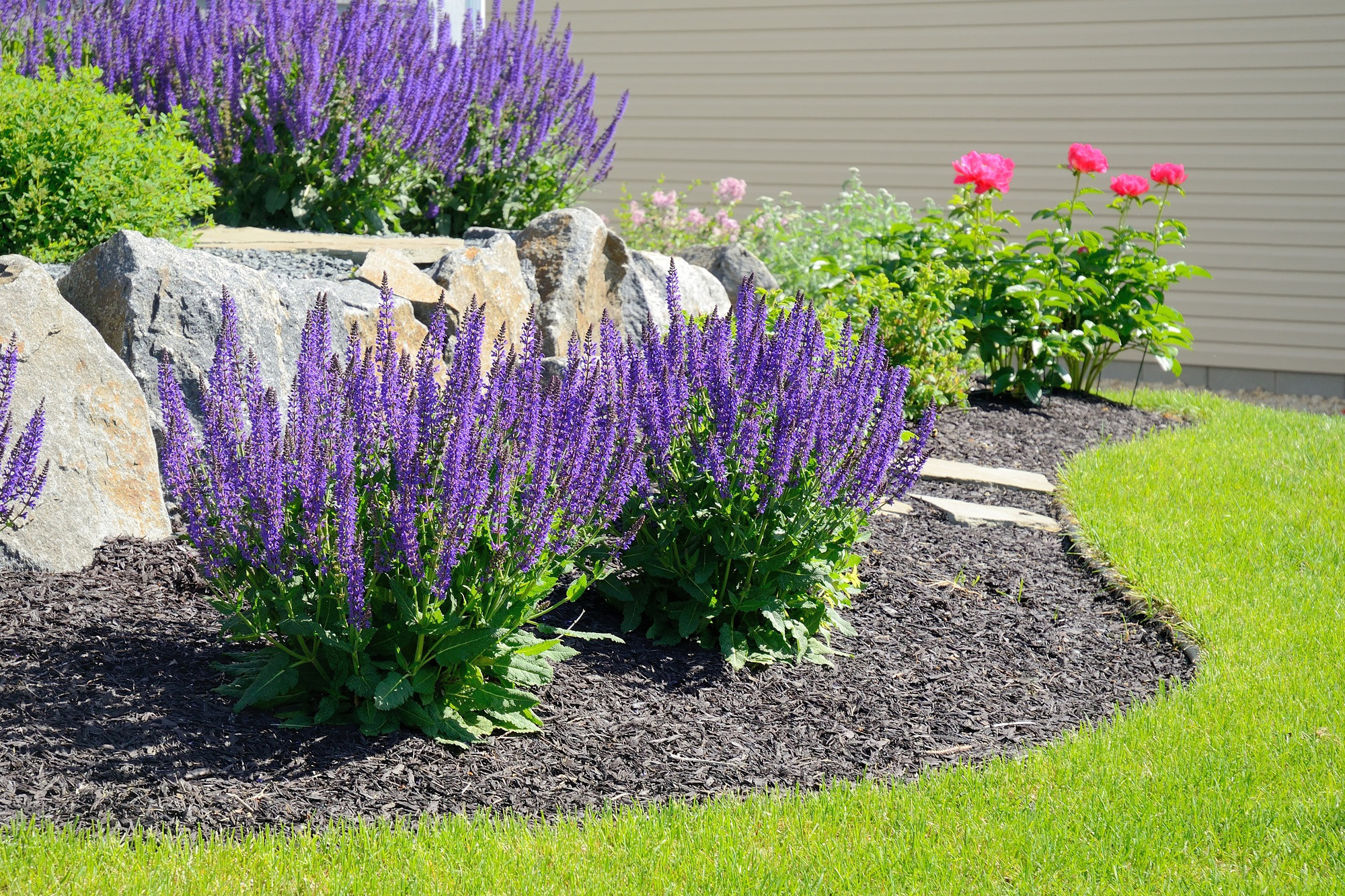 Beneficial to homeowners and business owners alike, Salt Lake City landscape designs not only give you something beautiful to look at but also increase the value of your property. That's why landscape design is such a big deal. In fact, there are many competitions, magazines, and TV shows that celebrate the most beautiful landscape designs.
Thus, landscape design is something you should definitely consider investing in. When done properly it will help your property and your business flourish. They are a perfect solution for anyone who wants to drive in more business or make a beautiful oasis for their friends and family to admire. However, keep in mind that it's quite difficult to plan and execute great landscape design without the help of a professional.
How Salt Lake City Landscape Designs Change the Game
The landscape design process entails doing research, gathering ideas and inspiration, and making a plan. Furthermore, all Salt Lake City landscape designs should factor in topography, position, and micro-climates of your property.
Designing landscape can be a long and difficult process, especially when you're not sure what you want or what you're doing. However, if you hire an expert, you don't have to worry about anything — you can just sit back and relax. Our team consists of highly skilled professionals with many years of experience under their belts.
We Will Come To Your Location
We will come to your property, plan and prepare it before starting any work on it. Our contractors will work with you so you can achieve the best possible results. Furthermore, by using our Salt Lake City landscaping services, you can easily improve the value of your home.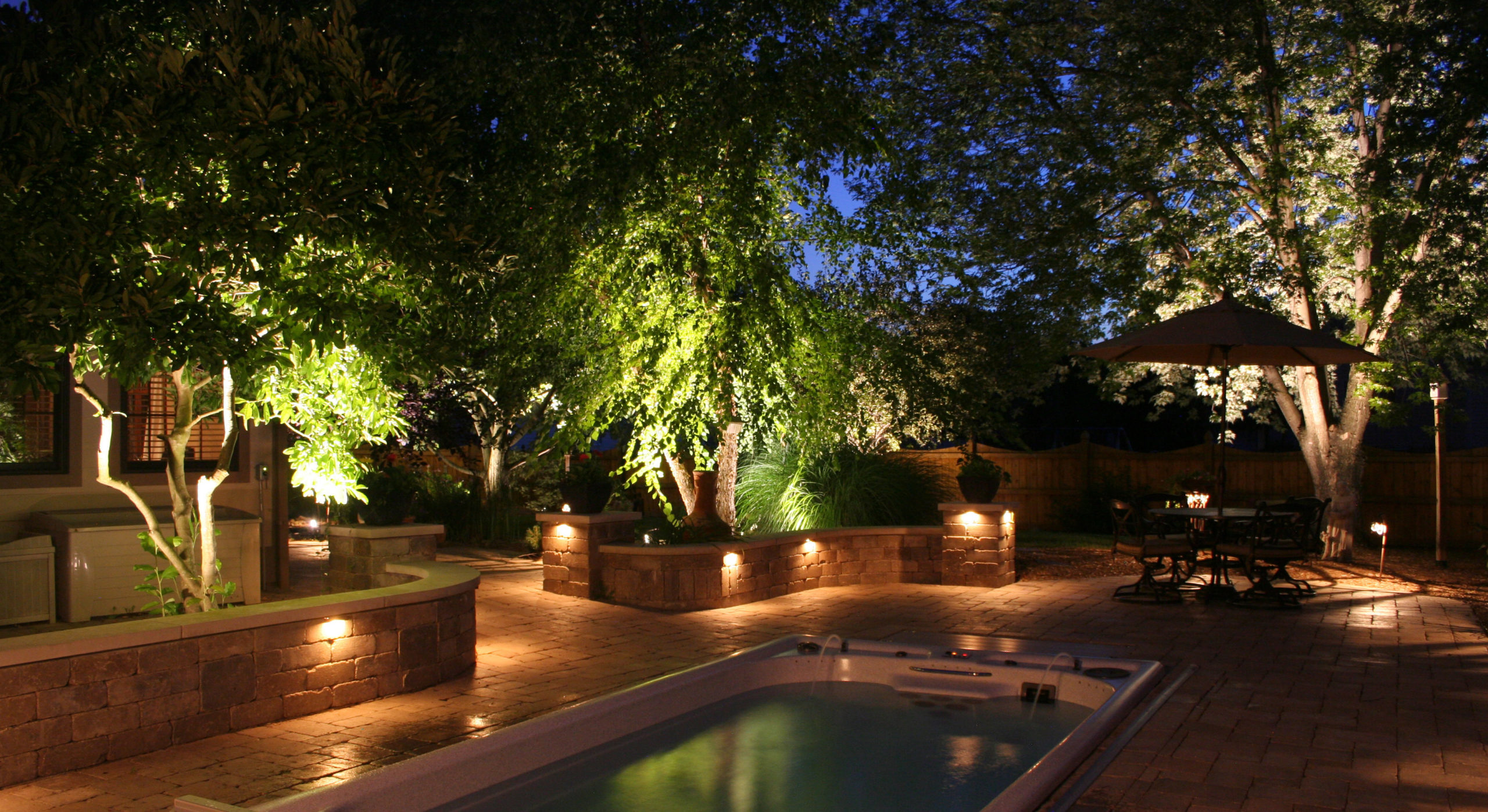 Richter Landscape
Richter Landscape offers you a creative design service, that is custom-fitted to match your needs. We play fairly and, thus, don't charge any hidden costs, which makes our services quite reasonably priced. What's more, we always keep the lines of communication open with our clients. That's how we make sure you get exactly what you want. Also, we work on both small and big properties.
Furthermore, we will handle the upkeep of your property, to make sure your beautiful new landscape gets all the love it deserves. We also offer a great number of custom, premium service to match your landscaping needs.
What We Offer
We offer a well-rounded service to make sure every client gets exactly what they need.
● Full design and consultation
● Irrigation systems
● Patios, decks, walkways, pergolas, outdoor bbq's and kitchens
● Boulder placement
● Waterfalls, streams, ponds
● Pools
● Fencing
● Outdoor lighting
● Gazebos
● Sod
● Planting trees, shrubs, perennials, ground cover
● Full or partial yard maintenance
● Gardens
Call Us
Richter Landscape has been working on Salt Lake City landscape designs for over 33 years. During that time we have created many award-winning designs. Due to that and our stellar customer service, our team of experts will always make sure you are completely satisfied with your property before we leave. So don't hesitate! Call us now and brighten your life and property with a gorgeous landscape design.
How to Take Advantage of These Landscaping Services
Looking For Affordable Sprinkler Repairs in Salt Lake City?
See What Other Landscaping Services We Offer
Need Quality Work, Reach Out to Us Today
Related Articles