Salt Lake City Landscape Lighting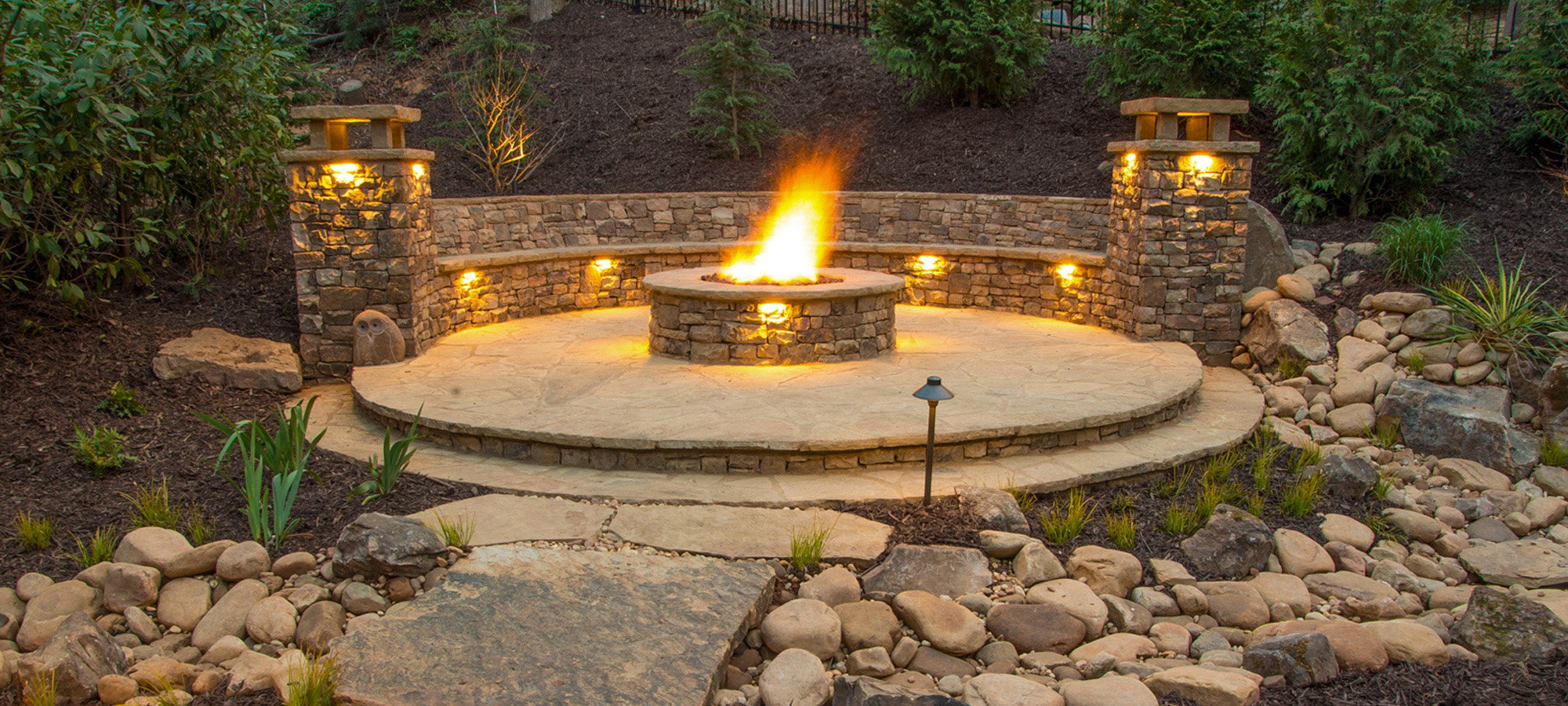 Don't overlook the importance of lighting when planning your landscape! It would be a shame to get everything looking just right, only to find it in darkness and shadows when you get it all in place. You wouldn't want to design a landscape that won't be seen for what it is, so, for custom Salt Lake City landscape lighting, Richter Landscape can offer you the perfect setup.
We leave nothing to chance when it comes to our clients' landscaping, and that includes lighting. We will tailor the lighting/find the right lights to accentuate the contours and colors of your space. As far as we're concerned, proper lighting is an integral part of the whole landscape, not a separate consideration to tack on at the end. Ideally, the designer will know what you're looking for in the landscape itself.
What Are the Available Options?
You can choose any combination of lighting methods. For instance, maybe you want light posts through one area, and flood lighting elsewhere — no problem! Or you might prefer a wall fixture on one side and a lit pathway on the other. Then again, if you have a fountain or a pool, you could add underwater lighting, too. You'll want to get an idea of how all of these affect a landscape before you choose.
We will propose a solution that draws on our years of experience in landscaping. We know what everything will look like before the lights come on. When your lighting is installed, your landscape will stand out just the way it should, without drawing too much attention to the lights themselves. Ideally, the lighting will make the landscape itself the center of attention.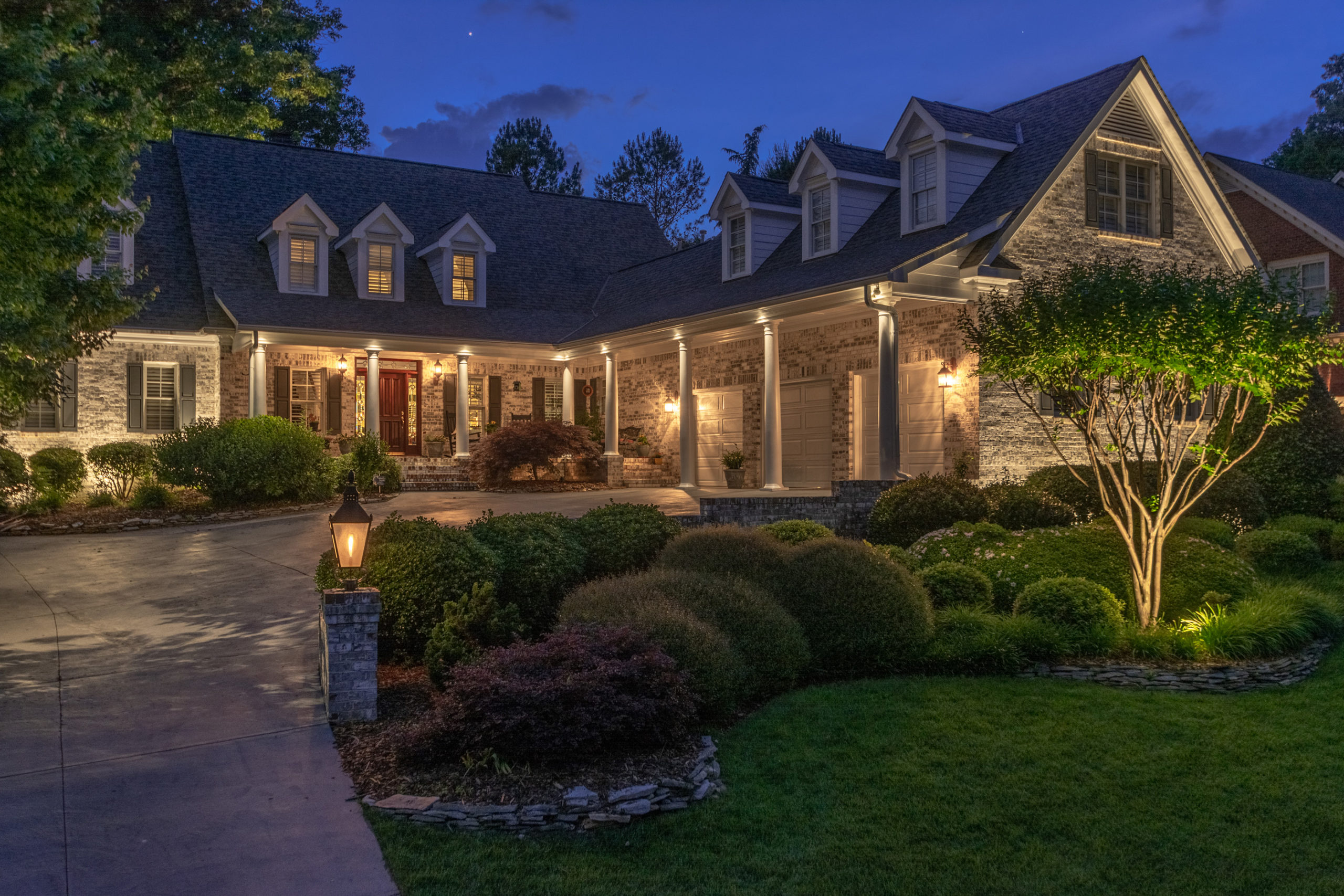 What We Will Take Into Consideration
Hours of use: When are people on the premises? Are they using the area for anything in particular during the nighttime, or should it appear off-limits?
Surroundings: What is the layout of the land? What other landscape elements affect how the light will fall? Which elements should and shouldn't be visible?
Energy consumption: How much power is necessary to light your landscape? How can you maximize the lighting from the fixtures to cover all the right spaces?
Safety: Can you see what you need to see to be safe? Can people move around freely in the area without hidden impediments?
Aesthetics: What impression do you want to give with your lighting? Should the area seem relaxing and subdued, or more energetic and lively?
Your landscape represents your living environment, and we believe that environment should be unique and comfortable. It would be unimaginable to light it haphazardly when it's such an essential aspect of your space.
If you're looking for the best Salt Lake City landscape lighting, and your place has already been built, you can call us to add custom lights. If it's still in progress, we can design the entire system from the beginning to fit the area it's intended to illuminate. Either way, rest assured that Richter Landscape will give your space the attention it requires and the lighting it deserves.
Other Landscaping Related Topics That Will Help You
Interested in Retaining Rock Walls?
Does Your Home Need a New Landscaping Done?
Landscape Services You Will Benefit From
Related Articles