Salt Lake City Landscaping Designs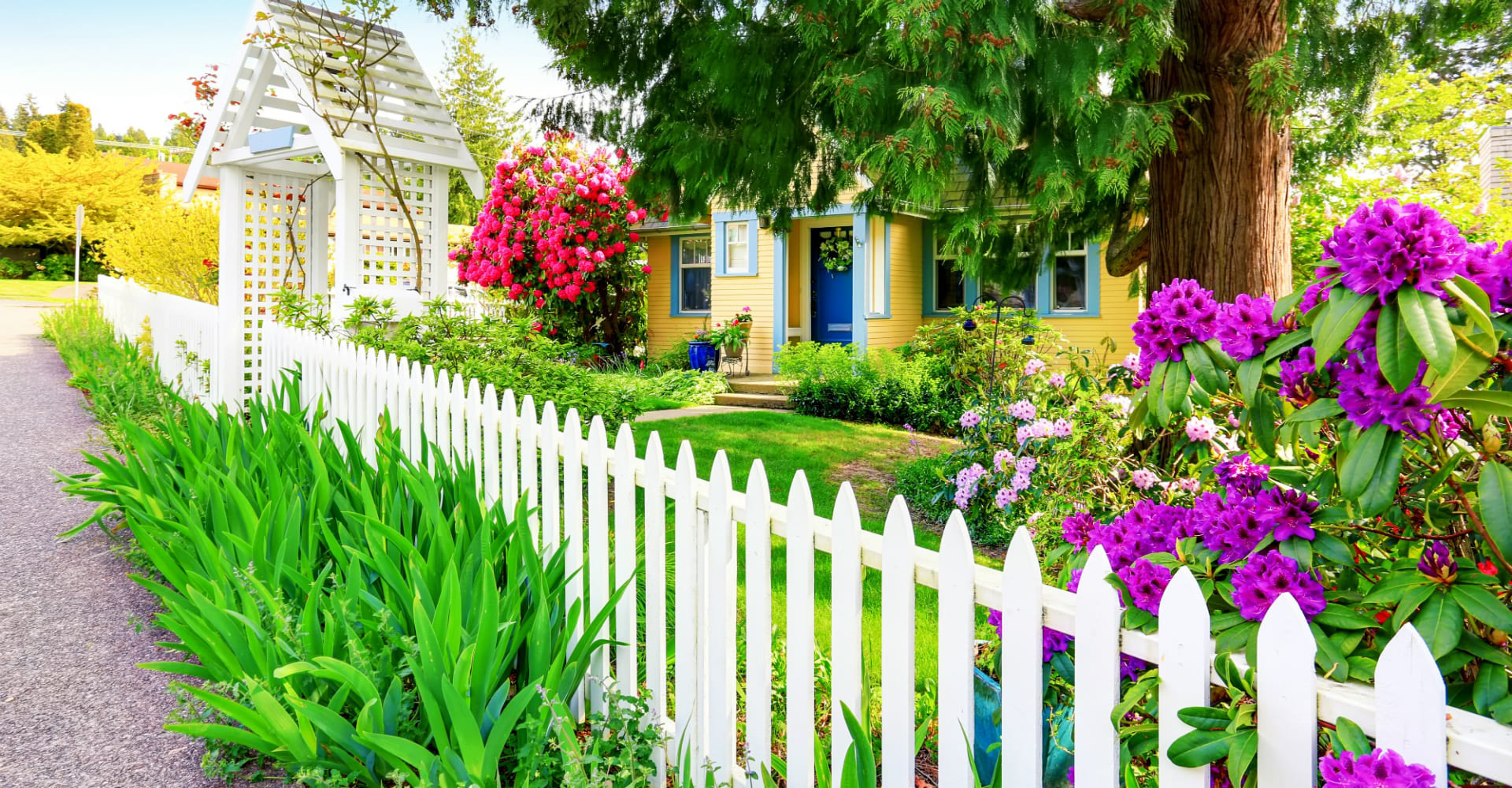 Have you always wanted a nice backyard but didn't know where to start? Our team of landscape designers and professionals at Richter can help you build your perfect yard. But first, there are a few things you need to know when you're looking at Salt Lake City landscaping designs.
Consultation and Design
Before you start digging up your yard, you first need to create a design. First, think about what you want to have on your property. What kind of aesthetic are you going for? Also, you need to take into consideration the overall landscape of the neighborhood and how your house will complement it.
Once you have a general idea of what you want, it's time to call the professionals. The contractors will give you advice on which type of plants, sod or ground covers will best suit your particular garden and complement the landscape.
Excavation
Once you have a design in place, the excavation can begin. The incline and soil in your backyard will determine how long the excavation would take. There are many benefits to this particular process. First, it will help improve drainage around your house. Water won't stagnate around your home and you'll never have to worry about your basement getting flooded. Furthermore, a proper excavation is also necessary if you want to have a fountain, deck, patio or gazebo in your backyard.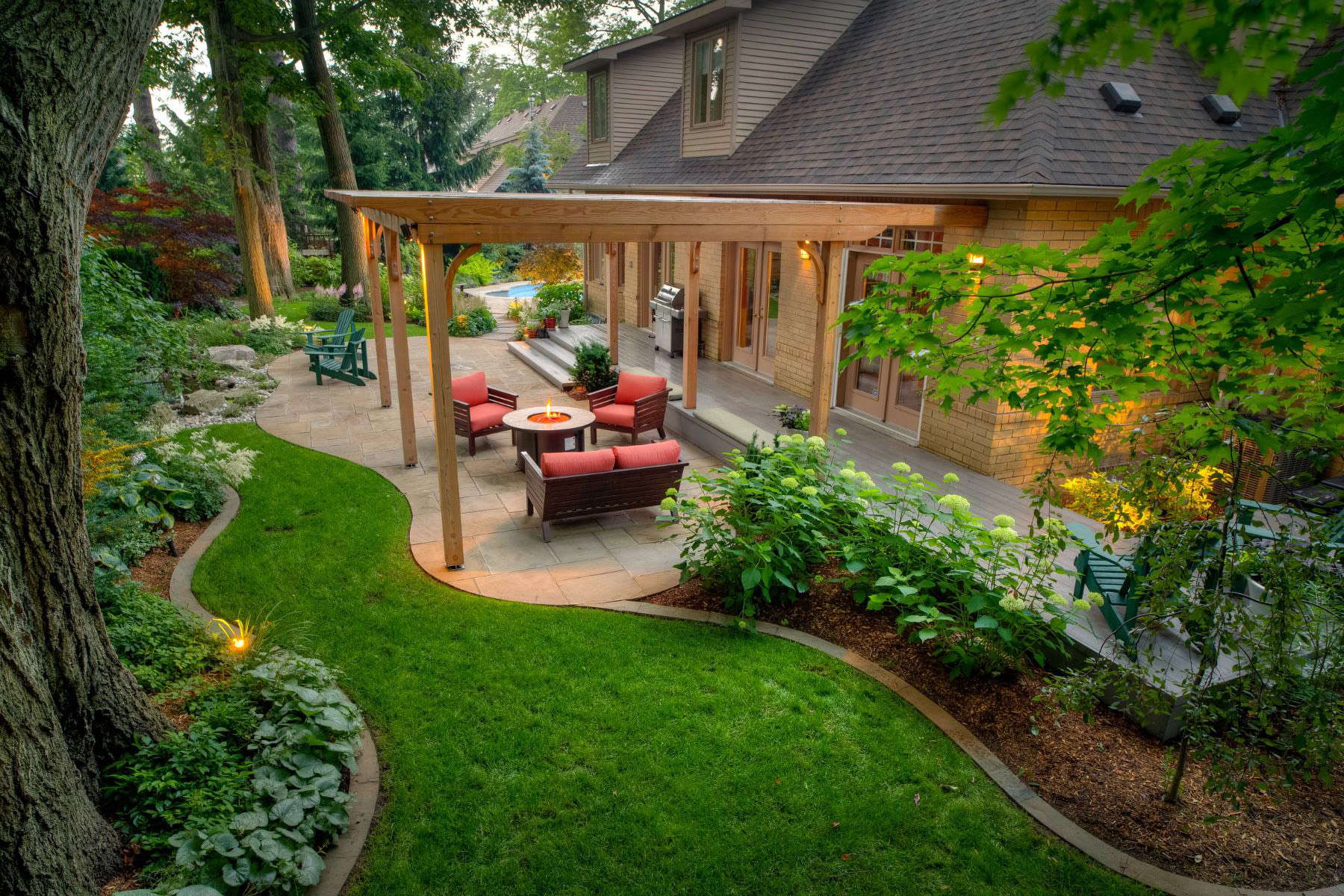 Planting
Now that you have prepped your backyard, it's time to start planting all the trees, shrubs, and perennials. Before you choose what kind of plants you want to have, there are three things you should keep in mind:
● The types of plants best suited to that area and climate
● The amount of upkeep and maintenance the plants need
● The overall aesthetic of your house and the neighborhood
Also, think about whether you want to put sod or not. Putting down sod is a much faster process than waiting for the grass to grow.
The Bottom Line
When you start looking at Salt Lake City landscaping designs, first think about what kind of aesthetic you're going for. There are many websites such as Pinterest or Houzz where you can turn for inspiration. Furthermore, keep in mind that Utah's landscape is very unique. You need to think about how your backyard will complement your neighborhood and your city. Finally, call the professionals. They will give you advice on which plants or features will work best for you and your home.
You Might Be Interested in These Articles
See What Our Customers Have to Say About Us
Contact Us to Schedule a Free Landscaping Estimate
Check Out Our Landscaping Services
Related Articles