Salt Lake City Landscaping Ideas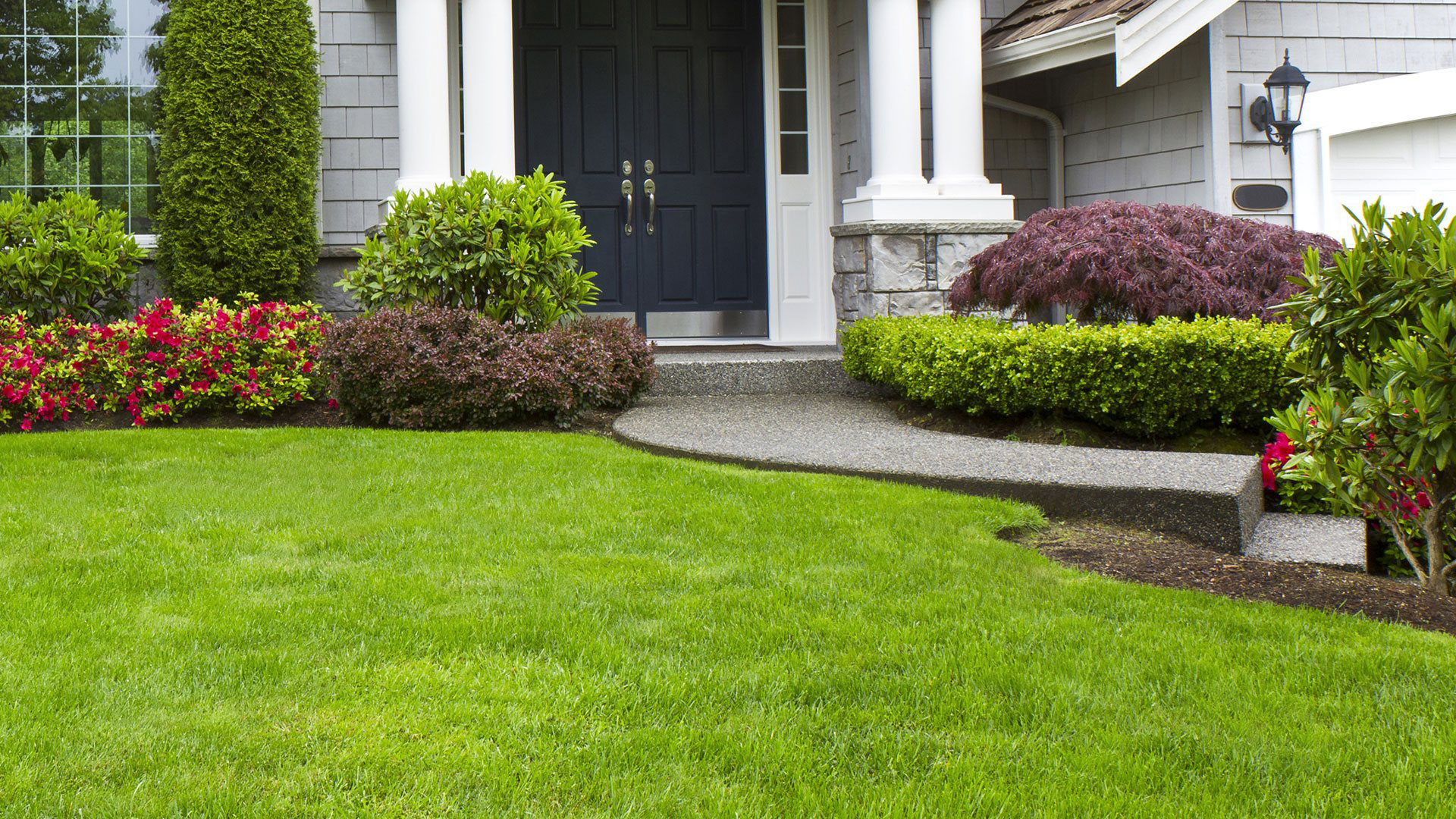 Whoever said it's on the inside that counts hasn't used our Salt Lake City Landscaping ideas. If you want to make your property more visually appealing, you should consider investing in landscape design. Landscaping is great for homes, public properties and companies. It gives your property that extra oomph when it comes to both appearance and value.
Why You Need Salt Lake City Landscaping
Do you know that one house on the block whose yard makes you green with envy every time you walk past it? It looks like a lot of work, just to plant and upkeep that property, and believe us when we tell you — it is! Our team of skilled professionals will come to your home, plan and design the most beautiful landscape imaginable for your property. We will listen to your wishes and incorporate them in order to make your wildest dreams come true. Additionally, by using Salt Lake City landscaping services, you can easily improve the value of your home.
Let Richter Landscape Bring The Creativity to Your Home
Richter Landscape offers a creative landscape service that you can't get anywhere else — at reasonable prices. Additionally, we assure you there will be no upfront or hidden costs. Furthermore, we work closely with our clients to design beautiful works of art that will be the talk of the town for years to come. Furthermore, no job is too great or too small for us to handle. We are a local company, with over 33 years of experience in providing award-winning landscape design, and with many happy customers singing our praises. Additionally, our highly-skilled licensed contractors will make sure you are 100% satisfied with the results. We also handle upkeep and maintenance of properties, as it matures over the years. Additionally, our roster includes a lot of high profile homes and clients. We also offer many premium services to suit all of your landscaping needs and desires.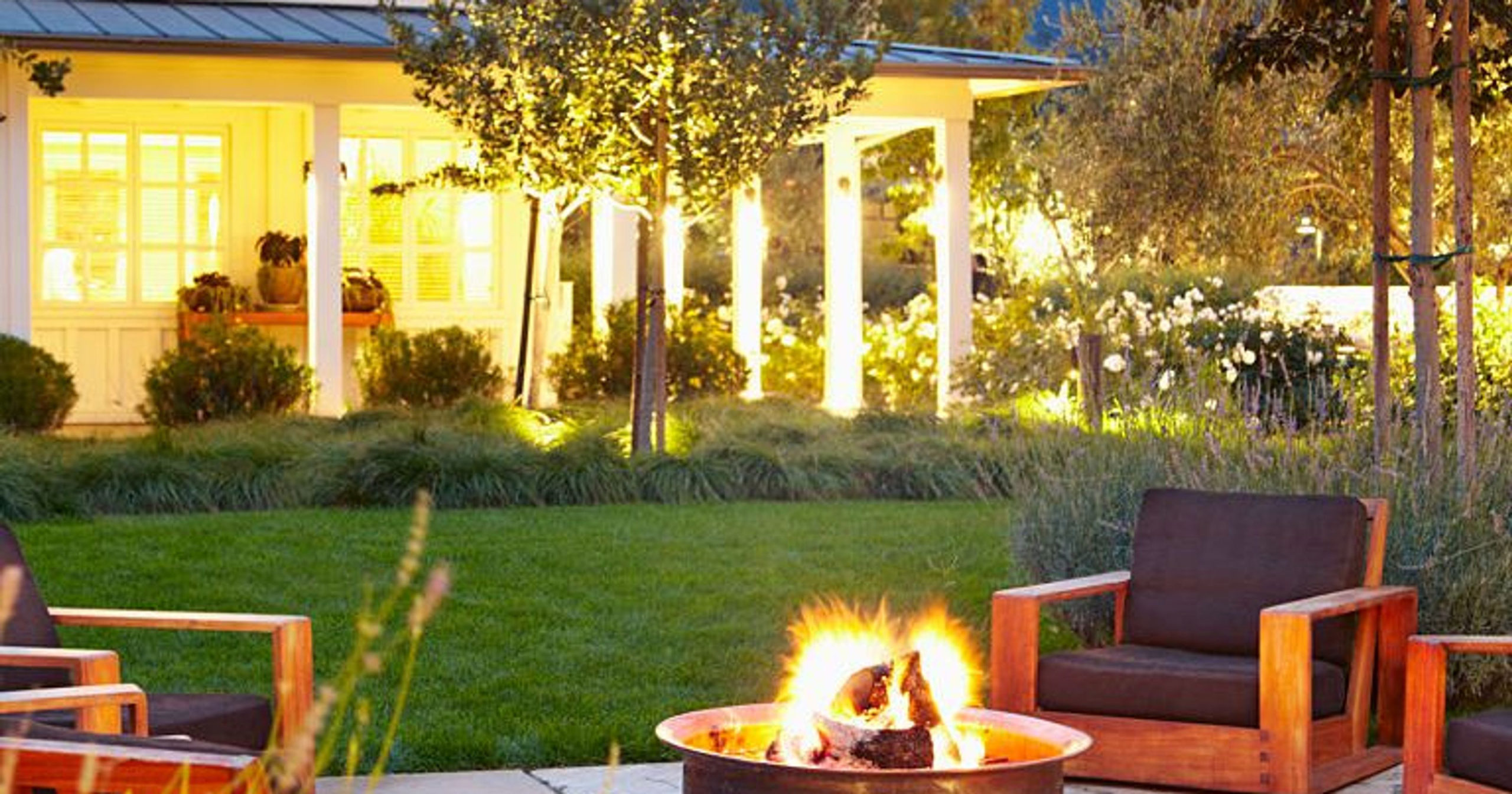 Furthermore, we have created award-winning designs and pride ourselves on our honesty, integrity, and tradition. Our services allow you to visualize the outcome of your project, so you can see everything beforehand and know what to expect.
What We Offer
● Full Design and Consultation
● Excavation, Heavy to Light
● Irrigation Systems — Upgrades, Repairs, Service Startup, and Winterizing
● Finish Grading, Shaping, Contouring
● Mulch Topping
● Top Soil
● Patios, Decks, Walk Ways, Pergolas, Outdoor BBQ's and Kitchens
● Boulder Placement
● Water Features, Waterfalls, Streams, Ponds
● Pools
● Fencing
● Outdoor Lighting
● Gazebos
● Sod
● Planting Trees, Shrubs, Perennials, Ground cover
● Full or Partial Yard Maintenance
● Gardens
● Snow Removal
● Onsite Layout
Call Us
The appearance of your yard says a lot about you and your business, if you have one — and it is something worth investing in. A beautifully designed landscape will not only improve the value of your property but can also help bring in more customers. However, it's difficult to create it as a DIY project over the weekend and you will likely need the equipment that our skilled professionals can bring.
Don't hesitate — create your own personal oasis today!
Consider These Helpful Landscaping Topics
Need a Landscape Designer?
Consider Outdoor Landscape Lighting
Contact Us For Landscape Ideas
Related Articles