Salt Lake City Patio Installation
The appearance and design of your living space can greatly influence your mood. After all, everyone wants to live in a beautiful home that is designed to match their personal taste. But it's not just the interior that counts, right? The space outside the house is also worth paying attention to, and it can make a home that much more welcoming. With that in mind, installing a patio is the best way to make the most out of your yard. If you're a homeowner in Salt Lake City, Utah, don't hesitate to contact us for the best Salt Lake City patio installation.
Why You Should Consider a Patio
Patios are the perfect way to make use of your landscape and give it a new life. If you happen to think that your home is a little too constricted, a patio is a great way to make it feel more open. And even if extra space is not a must, it's a great style choice, and it improves the look of any property. It's also really easy to maintain. To keep your patio clean, all you have to do is hose it down.
Besides improving the look of your property, a patio also comes with a lot of other practical advantages. It can serve as a beautiful outdoors dining area, or even a place to cook or have a barbecue in the summertime. You can also use a patio for plenty of fun activities, and even just for small gatherings with friends and family.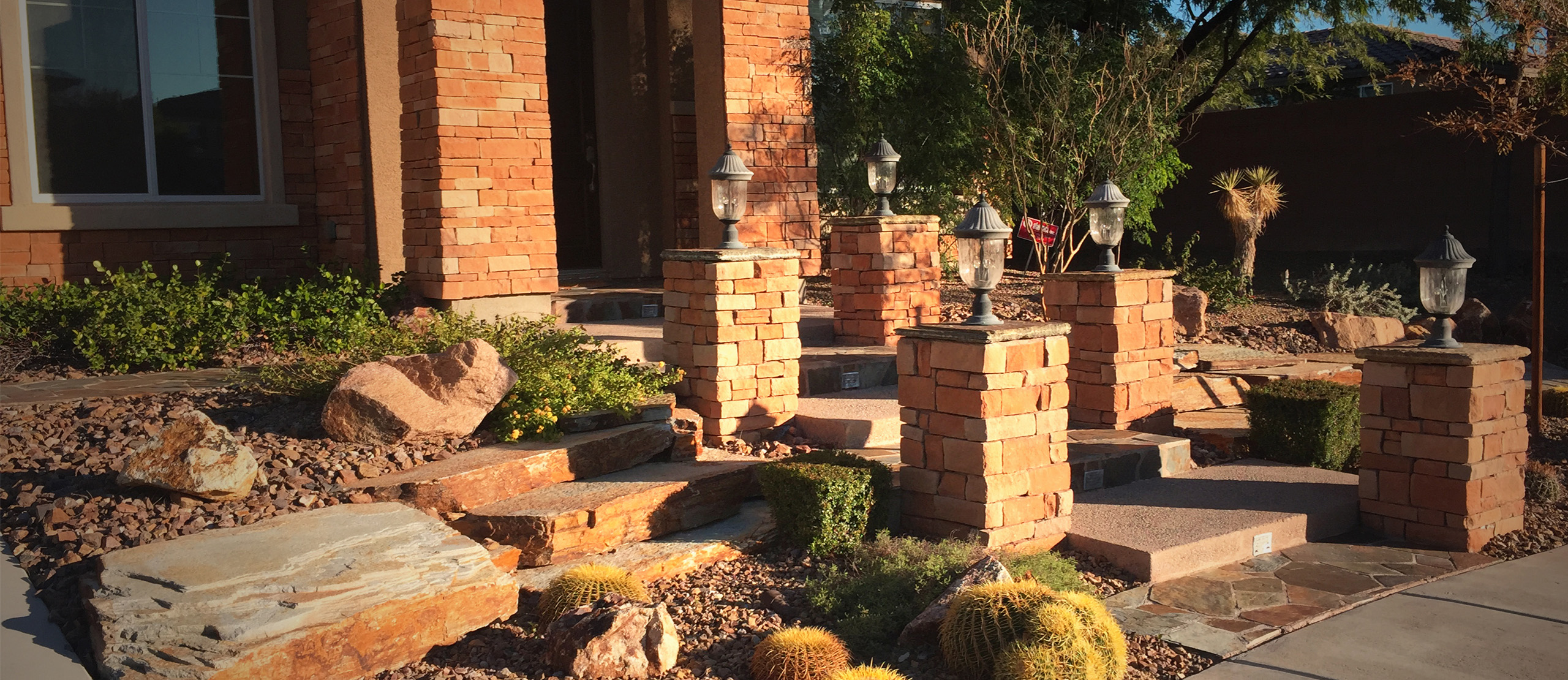 And it's not just a good idea for the summer. It's as easy as ever to equip your patio with a roof or covering, so colder seasons or rain will never be an issue.
What We Offer
For over 30 years, Richter Landscape has been providing top-notch landscaping solutions for the state of Utah. Whether residential or commercial, you can trust our team of professionals to create the landscape that you need. When it comes to your perfect patio, you're in safe hands with us.
Our design team is dedicated to creating customized spaces that fit each client's personal needs. The services we offer include designing, installing and maintaining your brand-new patio. We always consult with our customers and take their vision into consideration.
Our goal is to make sure that we create a landscape that looks exactly like you want it to. If you'd like to check out our previous work, you can visit our online gallery. You can also see what other clients think about our services on our testimonials page.
Final Thoughts
In the end, a patio is a great investment for any property, both for homes and for businesses. It offers plenty of advantages, as mentioned above, and it improves the overall quality of your property. So why think twice about installing one?
We guarantee that Richter Landscape can provide top-quality services with a team of professionals that work to make your dream landscape come to life. For the best Salt Lake City patio installation, don't hesitate to contact us!
Landscaping Related Topics to Read
Affordable Pool and Patios for Your Home
Need Affordable Patio Installation for Your Backyard?
The Benefits of Having a Patio in Your Backyard
Related Articles