Salt Lake City Retaining Walls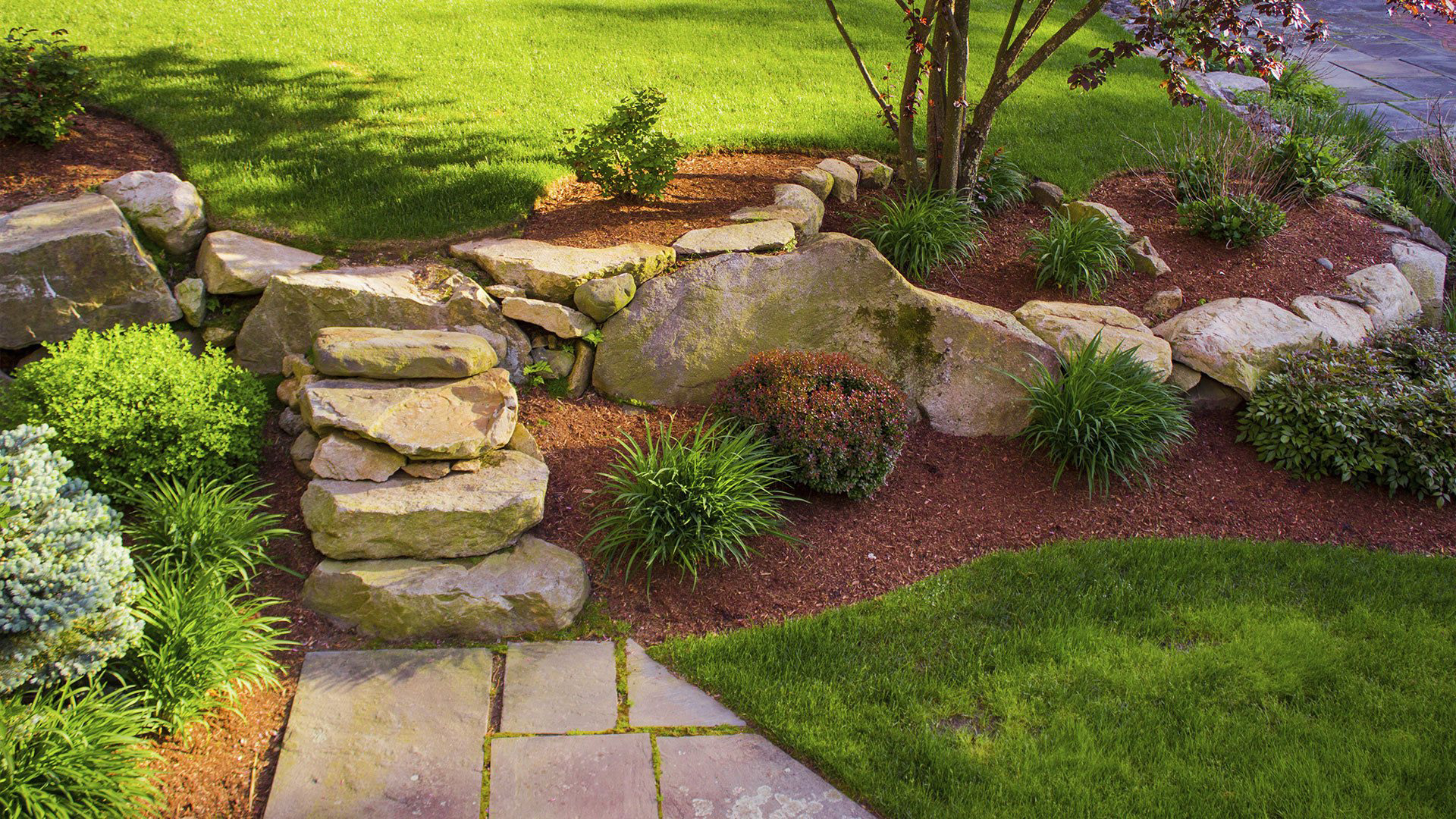 Gorgeous Salt Lake City retaining walls popping up all around the city are both useful and impressive. Retaining walls are used for stabilizing slopes in order to create new areas. If you're looking to utilize every inch of your property, retaining walls are a sure way to achieve that. What's more, they also play a major role when it comes to overall safety. Finally, retaining walls can also add value to your property.
Retaining walls curb the soil on steep slopes, and prevent it from collapsing. They create harmony within terrain elevations and remove all disarray from the landscape. They also create a structure to hold slopes and prevent them from eroding over time.
Types of Retaining Walls
Gravity
Gravity walls use their mass to withstand the pressure from the slope and feature a setback to stabilize the retained soil. They are built from stone, concrete, or other heavy materials. Gravity retaining walls are typically quite large, as they have to counteract the soil's pressure. They can be up to 3m in height, and use their own weight to resist earth pressure.
Cantilever
Cantilever retaining walls are typically made from steel-reinforced concrete. Additionally, they are often in the shape of an inverted letter T. These retaining walls offer a lot of security and are able to withstand a lot of pressure from the soil. These Salt Lake City retaining walls can be precast in a factory or even built on site.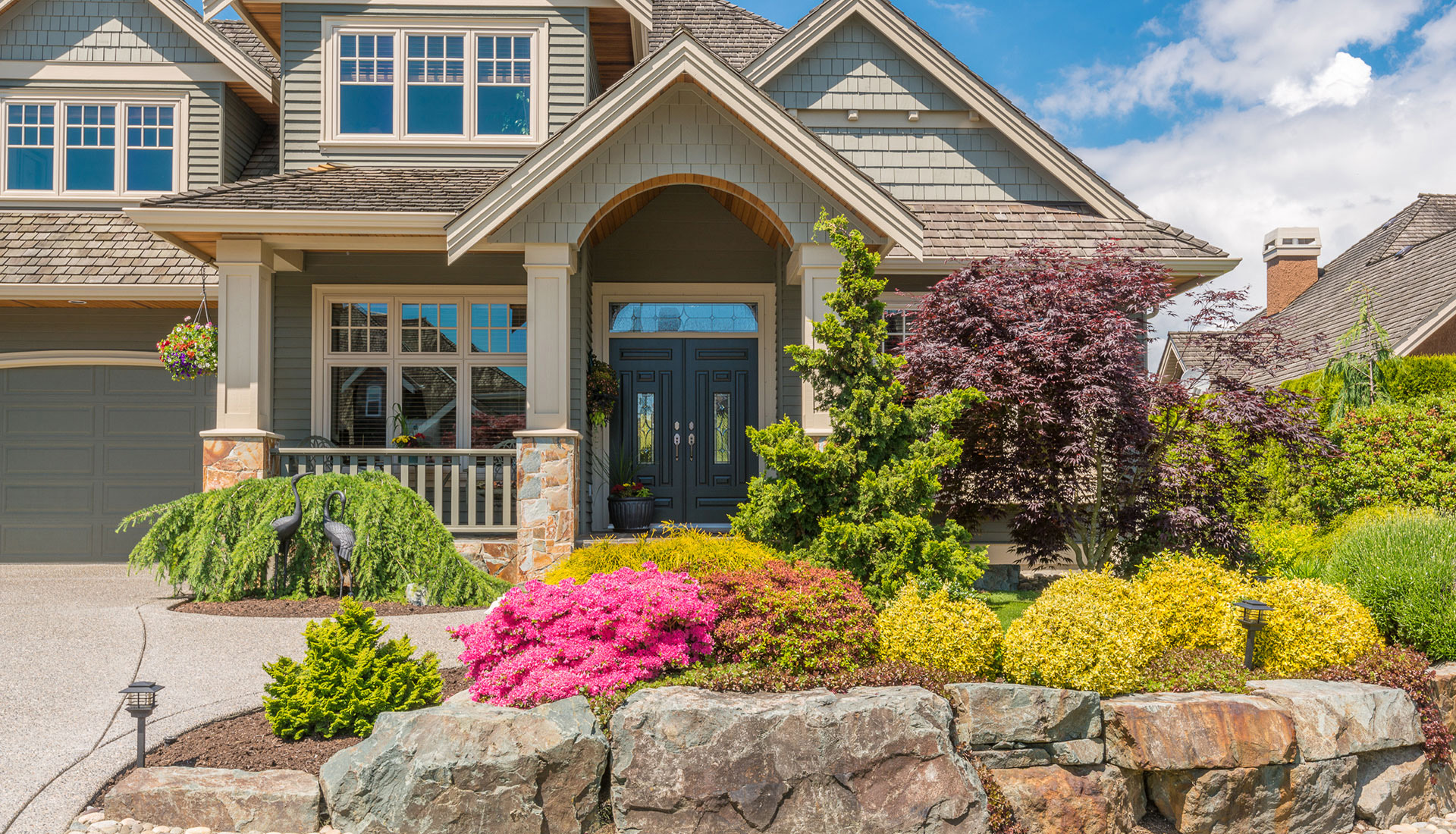 Sheet Pile
Sheet pile walls feature steel, aluminum, or wood planks. They are low-weight and can feature recyclable and reusable materials. Taller sheet pile walls use a "dead-man" anchor. However, keep in mind that they can be difficult to install if the soil behind them is rocky.
Bored Pile
These retaining walls feature a sequence of bored piles. After placing the piles, we will start excavating the excess soil. Bored pile retaining walls usually include many anchors, reinforced layers, etc. Also, these retaining walls are a great alternative to sheet piling, as they can lower the construction noises.
Anchored
Anchored walls are somewhat of a complex feature to install, but can ensure the most stability in the long run. The anchors in these retaining walls can be driven into the material, and then expanded to the end of the cable. Furthermore, this method uses cables to provide additional strength to the rock or soil behind the slope.
Call Us
Retaining walls are great for improving the safety and usability of areas on your property. Additionally, they will make your property look more beautiful, and ultimately leave you with more usable space. However, retaining walls are quite difficult to install, and you will need the tools that only a professional can bring. Richter Landscape has over 30 years of experience and many happy customers behind it. If you want your Salt Lake City retaining walls to be built to last — call us.
Check Out This Helpful Landscaping Information
Contact Us Today For All Your Landscaping Questions
Take a Look at Our Landscaping Image Gallery
Need a Custom Landscape For Your Salt Lake City Home?
Related Articles