Salt Lake City Sprinkler Installation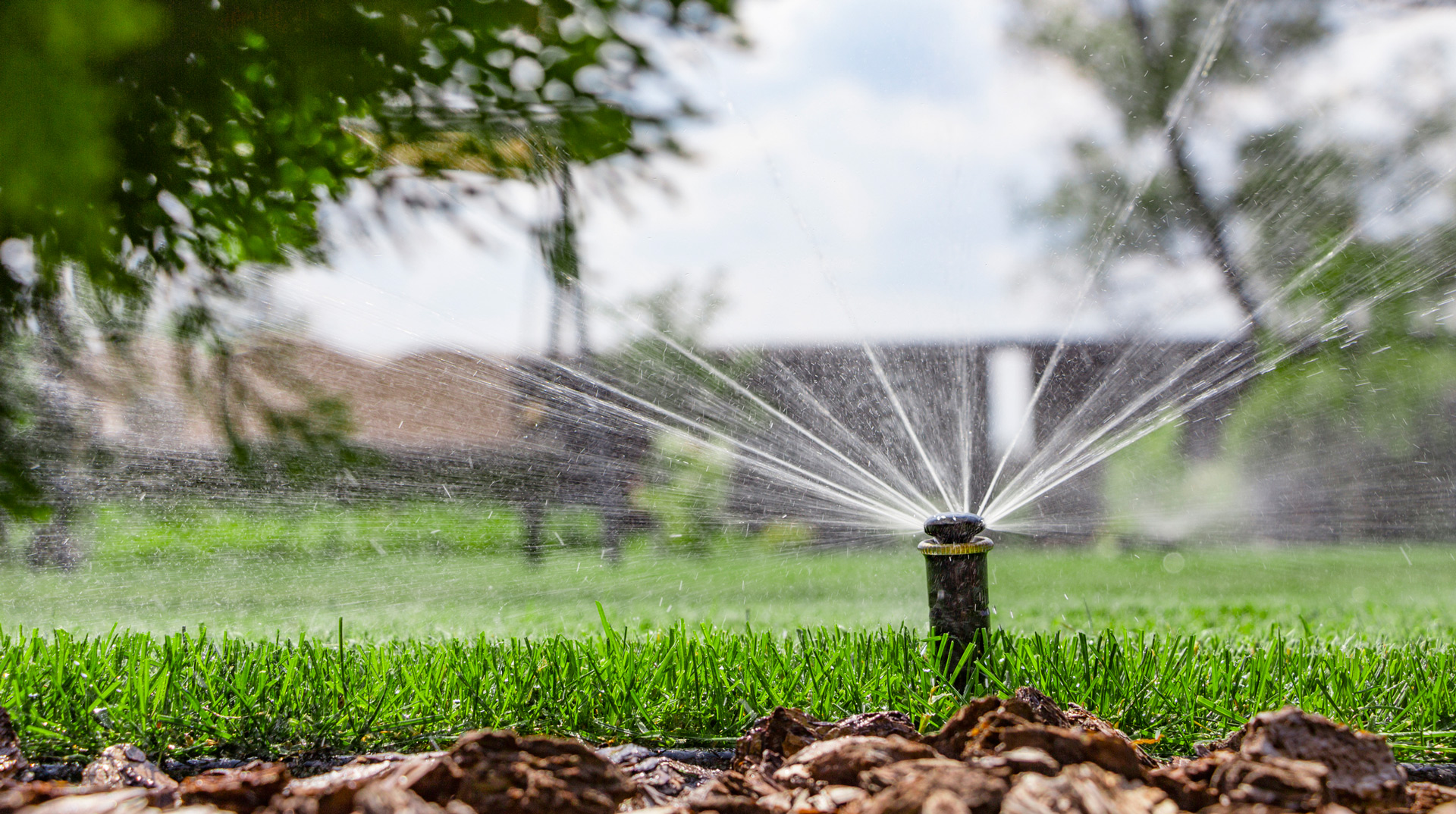 With our Salt Lake City sprinkler installation service, we will plan your sprinkler system, dig the trenches, install the controller and do everything in between. When we're done, you will have the best-looking yard on the block.
Setting up a sprinkler system can be quite complicated. You have to figure out where you want to set it up, how many nozzles you should use, etc. Additionally, you have to ensure that everything works perfectly so the system doesn't flood your property.
This is where we come in. Our highly skilled professionals will make sure to find the best solution for your land. Additionally, if you have an existing landscape design, we will install sprinklers to support your yard's flora.
Why You Need Good Sprinkler Installation
It's extremely important to locate the best source of water, and treat it accordingly to make sure there aren't any substances in it that could ruin your crops. For example, if there are any suspended sediments in the water, they will block your sprinkler's nozzle and ruin your landscape. We will set up sprinklers to supply your plants, grass, and shrubbery with a fresh, clean supply of water to help them thrive. Additionally, Salt Lake City sprinkler installation can water your lawn on a timed schedule.
Furthermore, by installing a high-quality sprinkler system, you ensure your property maintains its value over the years.
We are a one-stop landscape company. We offer full-service customization and repair of sprinkler systems. Furthermore, we will tailor our plans according to existing flora and fauna on the property, to match your needs perfectly.
Our Landscaping Services
Before even starting your sprinkler installation process, we will consider the climate, soil type, and drainage. These elements are taken into consideration to determine the best sprinkler placement, optimal watering times and the correct amounts of water your yard will need. Our process includes:
● Planning the System
● Accessing the Water Line
● Digging the Trench
● Installing the Valve Manifold
● Running the PVC Pipe
● Installing the Sprinkler Heads
● Installing the Controller
In addition to hiring our experts for your Salt Lake City sprinkler installation, we also offer a spring startup service.
Our spring start-up service includes thoroughly checking your system in preparation for the whole season. It also involves checking for leaks, examining the spray pattern of all sprinkler heads, and making sure the sprinkler system is behaving as expected.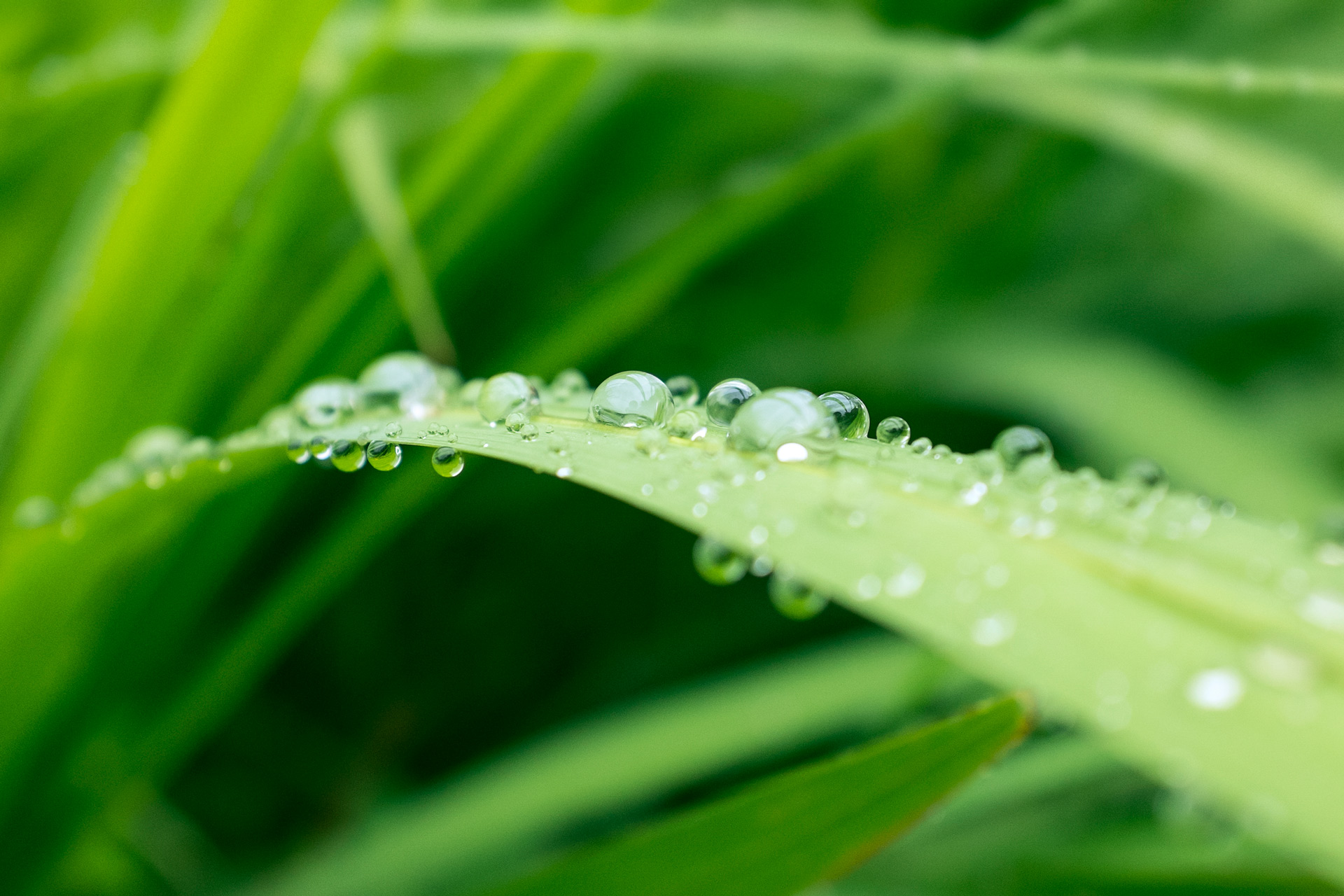 Call Us For a Landscaping Estimate
Sprinkler installation is not an easy process. It requires years of skills and experience, so you know what you're doing and what to look for. An unskilled person can easily cause great damage to your property and create huge problems that will be expensive to repair later on.
At Richter Landscape we offer a full Salt Lake City sprinkler installation service, all you have to do is call us and schedule an appointment. Our professional contractors will provide you with the best service — and have your lawn looking great in no time!
Check Out These Other Affordable Landscaping Services
Look Through All Our Available Landscaping Services
Looking to Lay Sod and Need a Professional?
Contact Us Today and Schedule Your Sprinkler Installation
Related Articles