Salt Lake City Sprinkler Repair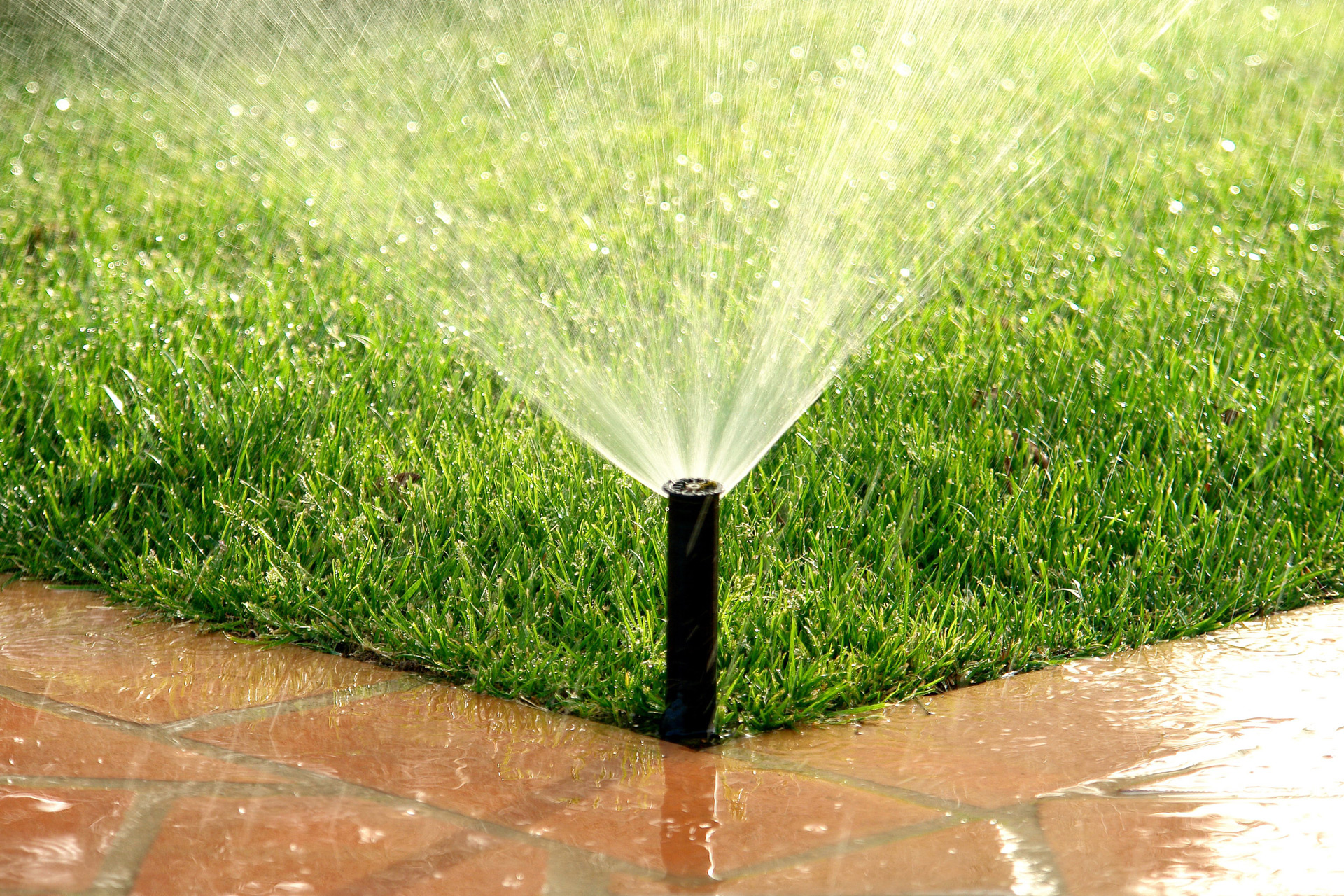 Good sprinkler systems allow you to water areas in order to prevent them from drying out during the year. However, these systems can malfunction if they're not set up properly.
When there are problems with your sprinkler systems, it's likely that their design is not appropriate and perfectly made for the size and shape of your lawn.
Sometimes the solution might be as simple as adjusting the position of a few sprinkler heads. However, if you call a professional Salt Lake City sprinkler repairs service, they can evaluate your whole system, and help you use the water more efficiently.
How to Determine If Your Sprinklers Are Broken
The Controller Isn't Working Properly
Quite often, the wiring inside of the controllers will start malfunctioning for no obvious reason. They are most susceptible to damage from the outside elements and may cause the valves to malfunction. Don't panic, this doesn't usually mean that the entire system is broken. On the contrary, it probably only requires a few tweaks, and our skilled professionals can fix this in no time.
Low or High Water Pressure
Depending on if water pressure is too low or too high, it could dry out your yard, or completely flood it. Typically, one of the only signs of the water pressure being low are the sprinkler heads that don't fully pop out of the ground. High water pressure, on the other hand, is easier to detect. If there are geysers appearing all over your property — make sure to call Salt Lake City sprinkler repairs.
Puddles on the Lawn or Around Sprinkler
Unless you're trying to create a pond on your property, damp spots on your lawn are not a good thing. If you see them appearing after turning your sprinkler system off — it could be a cause for concern. This could mean that you have a leak or the sprinkler heads are installed too close to one another. What's more, soggy areas could be indicators of leaks that are happening under the ground.
Our  Landscaping Services
If you already have a sprinkler system installed, it's important to make sure it's maintained well and the amount of water you waste is kept to a minimum. We can help you troubleshoot your controller to get your sprinkler system up and running. We service both residential and commercial properties.
In addition to Salt Lake City sprinkler repairs, we also offer setup, winterizing, and upgrade services.
Call Us For A Free Landscaping Quote
Broken irrigation systems can be a nightmare. Improper irrigation can cause damage to your property and a significant rise in your water bills. So, if your irrigation starts breaking down, be sure to call a professional Salt Lake City sprinkler repairs service.
Other Helpful Sprinkler Related Links
Contact Us Today For a Free Sprinkler Repair Estimate
Do You Have a Park City Sprinkler System that Needs Repairs?
Other Landscaping Services You Might Be Interested In
Related Articles