Salt Lake City Sprinkler System Installation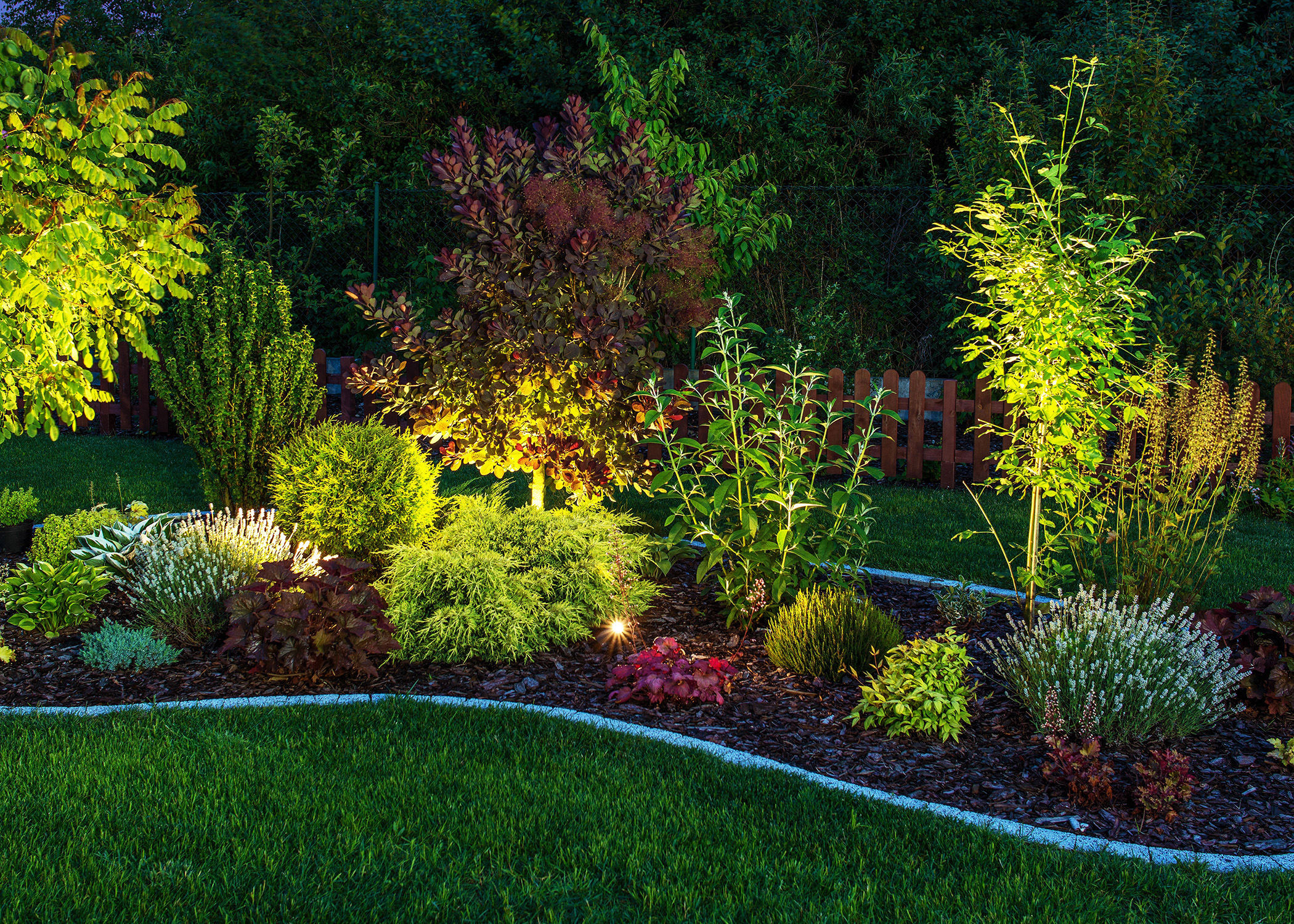 Are you thinking about upgrading your garden or backyard to make watering plants and greenery a bit easier? If that's a yes we hear, you can count on Richter Landscape to provide you with a world-class Salt Lake City sprinkler system installation service!
Naturally, there are numerous benefits to getting a high-quality sprinkler system. However, in order to enjoy the full convenience of it, the system needs to be installed with patience and extra care. It is not an easy project, and even the smallest mistakes can have a great impact!
Fortunately, with over thirty years of experience in the industry, we can proudly guarantee complete customer satisfaction. Before jumping into this project, though, let's see what the advantages are and how sprinklers can change your yard for the better.
The Advantages of Sprinkler Systems
It is a fact that plants need water in order to survive. They depend on it just as much as we do. And although they receive a portion of it through rainfall, most yards and garden plants need more than that to stay healthy and green.
Luckily, a top-of-the-line sprinkler system will make sure that your outdoor greenery is adequately moist at all times. On top of that, it should prove to be quite convenient, not to mention environment-friendly. Here's how: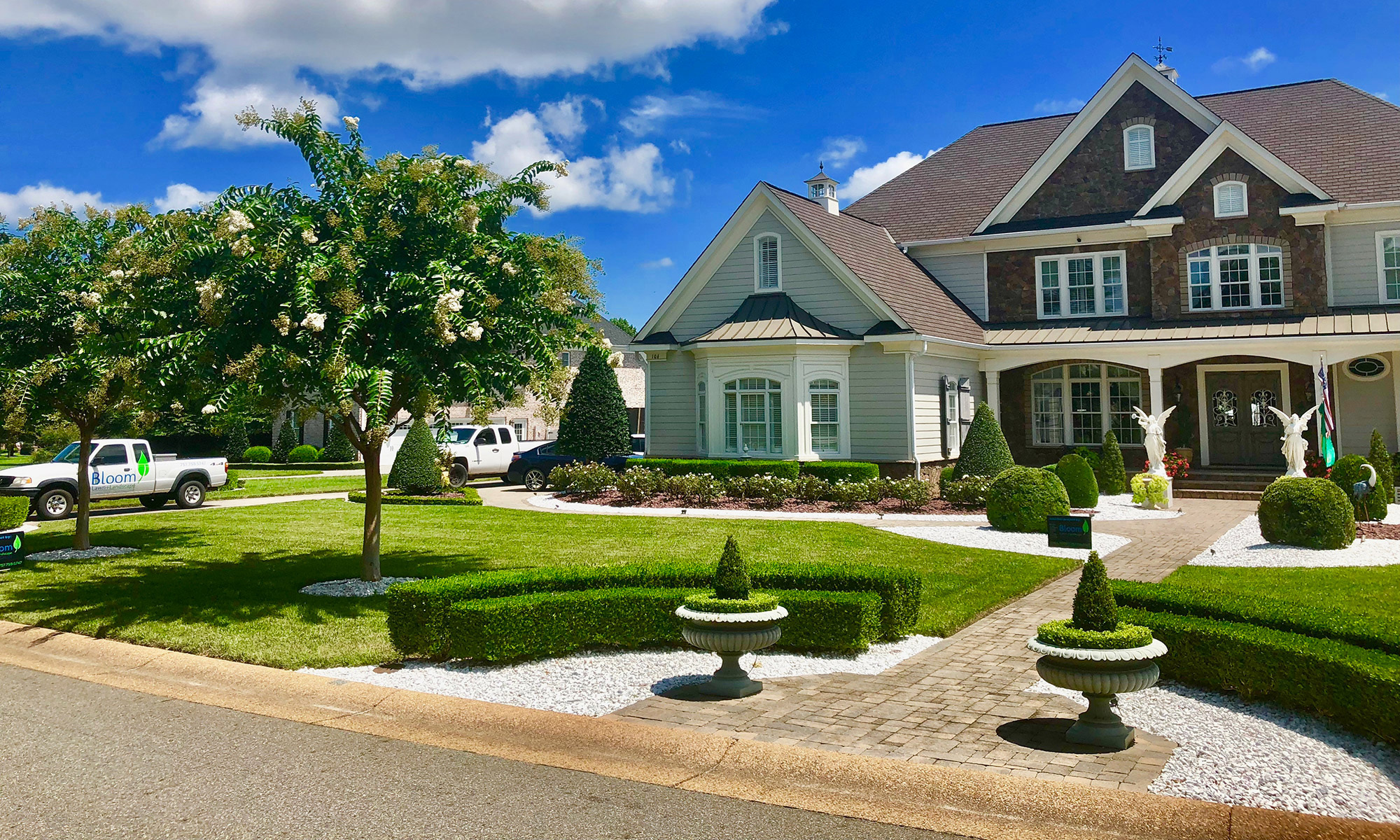 Water at Any Time
Are you planning a trip out of town? With automatic sprinklers, there is no need to worry about your plants getting enough water while you're away. Our sprinkler systems allow you to set up a long-running watering schedule with the use of a timer. This means that the sprinklers will automatically rise and start watering your garden whenever you want and wherever you are.
Water Conservation
Our modern sprinklers operate on a state-of-the-art system that consists of sensors that detect the amount of moisture in the soil, water gauges, and timers. How does this benefit the environment, you may ask?
Well, once properly synchronized, those components can calculate the exact amount of water that is needed in order to keep the plants hydrated. Therefore, no excess water is wasted, which is both good for the environment and your wallet — you'll be able to save some money on your water bill!
It's Time to Get Your Sprinkler System
When it comes to the installation, it's best to leave it to the experts. There are many factors to consider and carefully inspect prior to installing a sprinkler system. For example, we will need to inspect the soil in the area where you wish to set it up. Some plants require more water than others, and sand-based soil soaks up water faster than clay.
Then there is the water pressure, water meter size, service line size, and the water flow rate. Only when all of these aspects are clear can we start mapping, planning, and setting up your optimal sprinkler system.
You have nothing to worry about, though, as you're in safe hands. We at Richter Landscape have extensive experience when it comes to Salt Lake City sprinkler system installation, one of the many services we offer alongside creative landscaping. Just give us a call —we will be more than glad to help you out!
Read These Helpful Landscaping Topics
Find Out Who People Are Saying is the Best Landscapers in Utah
Looking for Pond Ideas for Your Home?
Considering a Patio or Pool for Your Property?
Related Articles