Snow Plow Services Nearby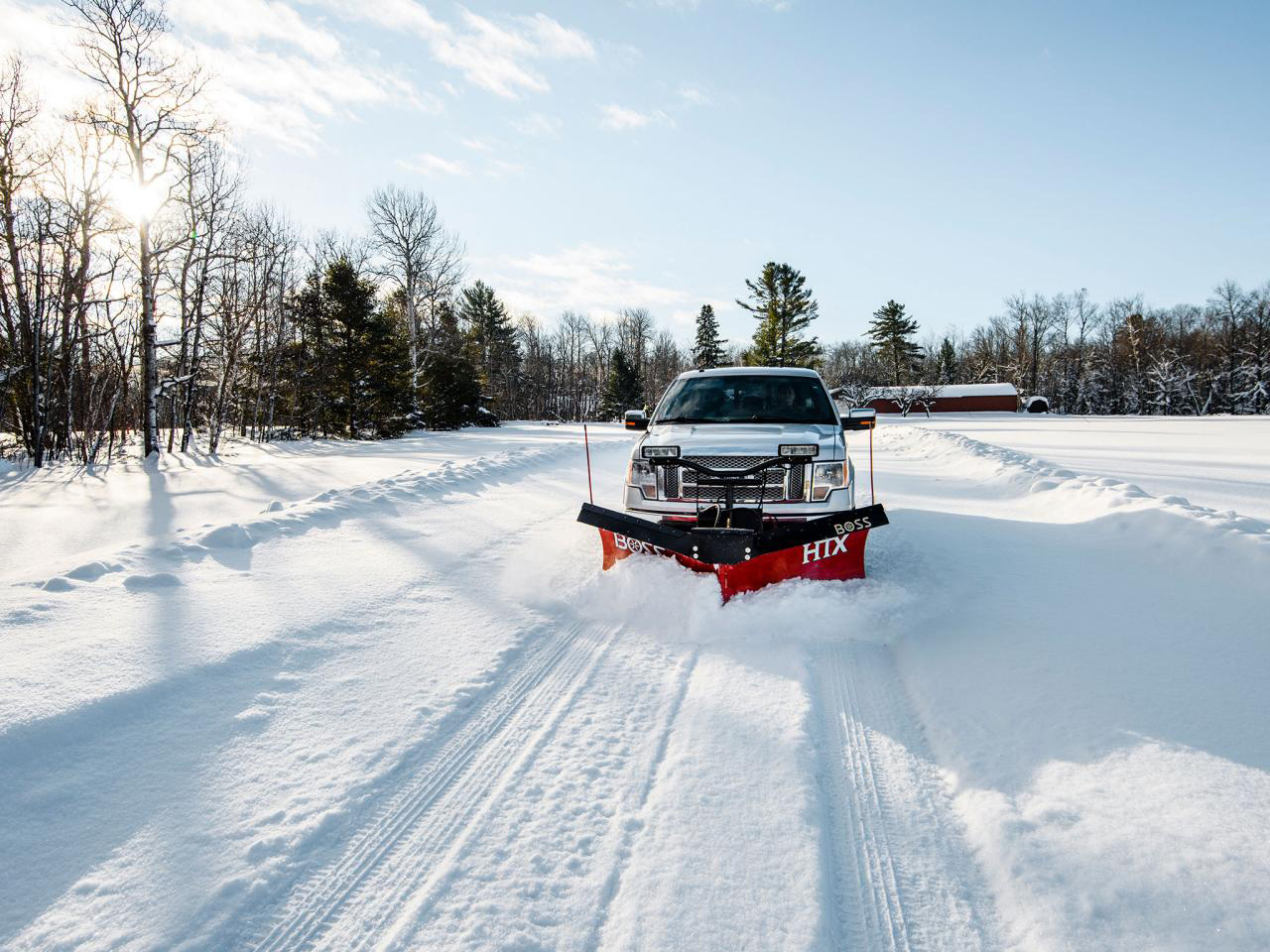 When snowfall hits the state of Utah, and more specific Bountiful, it's always a cause of concern. You might wonder, Will the roads be jammed? or Will my car get stuck in the snow? Well, you don't have to worry anymore. Here at Richter Landscape we offer the best snow plow services nearby. All you have to do is give us a call, and we'll take care of the heavy snow for you.
Who We Are and Why You Should Choose Us
Richter Landscape is a locally owned company with over 30 years of experience. We offer a wide variety of services that include excavation, lighting, sod, sprinkler installation and many more. You have an idea for creating a beautiful garden? Our landscaping designers will properly bring it to life!
When you choose to work with Richter Landscape, you won't have to worry about anything, because we will do all the research, installation, and all the other work necessary to beautify your land. No matter if it's about plowing the mounds of snow, or creating a majestic Japanese garden in your own backyard, we've got you. The best thing is that you won't have to lift a finger!
Snow Plowing Services Are a Must During Wintertime
During winter, the snowfall usually covers a good portion of the roads. In Bountiful, the snow buildup can even go up to 51.8 inches. That's enough to impede the traffic and cause major difficulties for the citizens who just want to get to work or school in time. Snow plowing services are a must for removing the ice and snow that forms outside and can cause such events.
However, snow can be a big problem for homeowners too, especially if they live in the mountains. Due to heavy snowfall, people can become prisoners in their own homes or even cars! Being unable to leave the house unexpectedly can become a big issue quickly, especially if you haven't bought enough provisions in anticipation for the snow.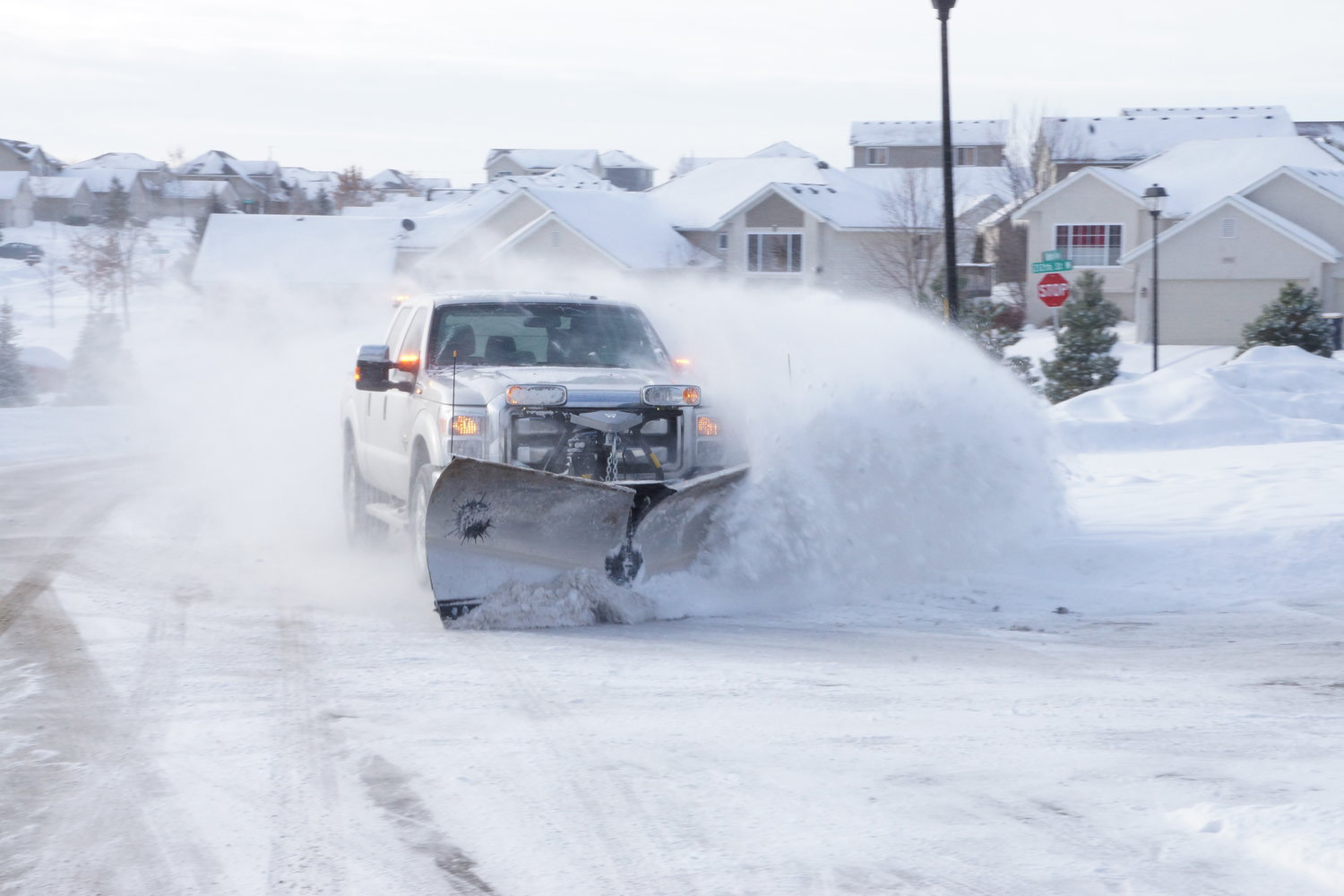 The best approach would be to call our company, because we provide Utah residents with prompt snow removal services.
Customer Satisfaction Is Our Aim
Here at Richter Landscape, our aim is to satisfy all clients. No job is too big or too small for our experts, and our customers prove just that. In the 30+ years we've been in business, we've always delivered the best services on the market, and that quality will never change.
In addition to customer satisfaction, the safety and well-being of our clients is top-of-the-list. No matter if it's about your parking lot, driveway or your neighbor's sidewalk, you can count on us to remove all the snow and ice. Yes, that's right — we'll even take care of the slippery ice to ensure your safety.
In Conclusion: Call Us — We're Prompt and Efficient
When you want to benefit from timely snow plow services nearby, make sure you contact Richter Landscape. Give us a call today and snow will not be one of your problems tomorrow!
Helpful Topics Regarding Snow Plow and Other Landscaping Services
Learn How Custom Landscapes Will Increase the Value of Your Home
Bring Out Landscaping Features with Lighting
Get a Free Snow Removal Quote
Related Articles