Snow Removal for Gated Communities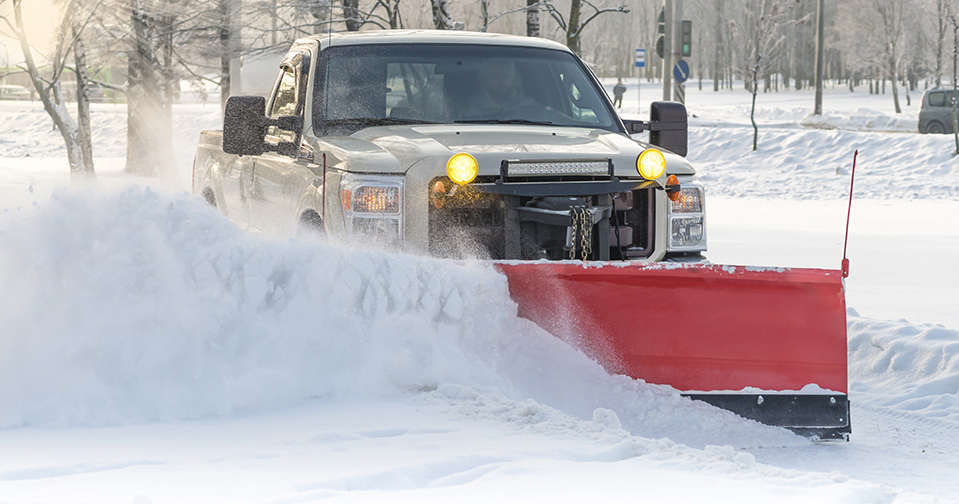 Winter has arrived and whether we like it or not, snow will soon follow. Nobody loves shoveling snow or removing ice from their porch, especially when it's freezing outside. But you can simply call a snow removal company to help you, right? In reality, when living in a gated community, things are not as obvious as they seem. However, you don't need to worry, as we have all the information you need right here. Let's take a look at who should handle snow removal for gated communities.
Gated Communities Overview
A gated community is a residential group that has strictly controlled entrances for bicycles, people, and cars. More often than not, gated communities have walls or fences surrounding them, to offer protection for residents. While most gated communities are only made up of houses, some bigger ones also include malls and other shops.
From special rules and laws to a stronger, friendlier neighborhood, gated communities feel like a city within a city. As a result of the security, comfort, and sense of belonging they provide, people are frequently moving to gated communities. Overall, they seem like the perfect place to start a family and enjoy a quiet yet interesting life.
Who Handles Snow Removal for Gated Communities?
If you are a homeowner, you already know the stress and anxiety snow creates. While most people try to remove it themselves, the lack of experience and proper tools takes its toll. Calling a snow removal company seems like the right choice if you are having a hard time.
However, some communities handle snow removal themselves and already have contracted companies. Others place the responsibility on every homeowner and in such communities, you will need to handle it yourself. That's why you should always ask your community board about their procedures and rules when it comes to snow removal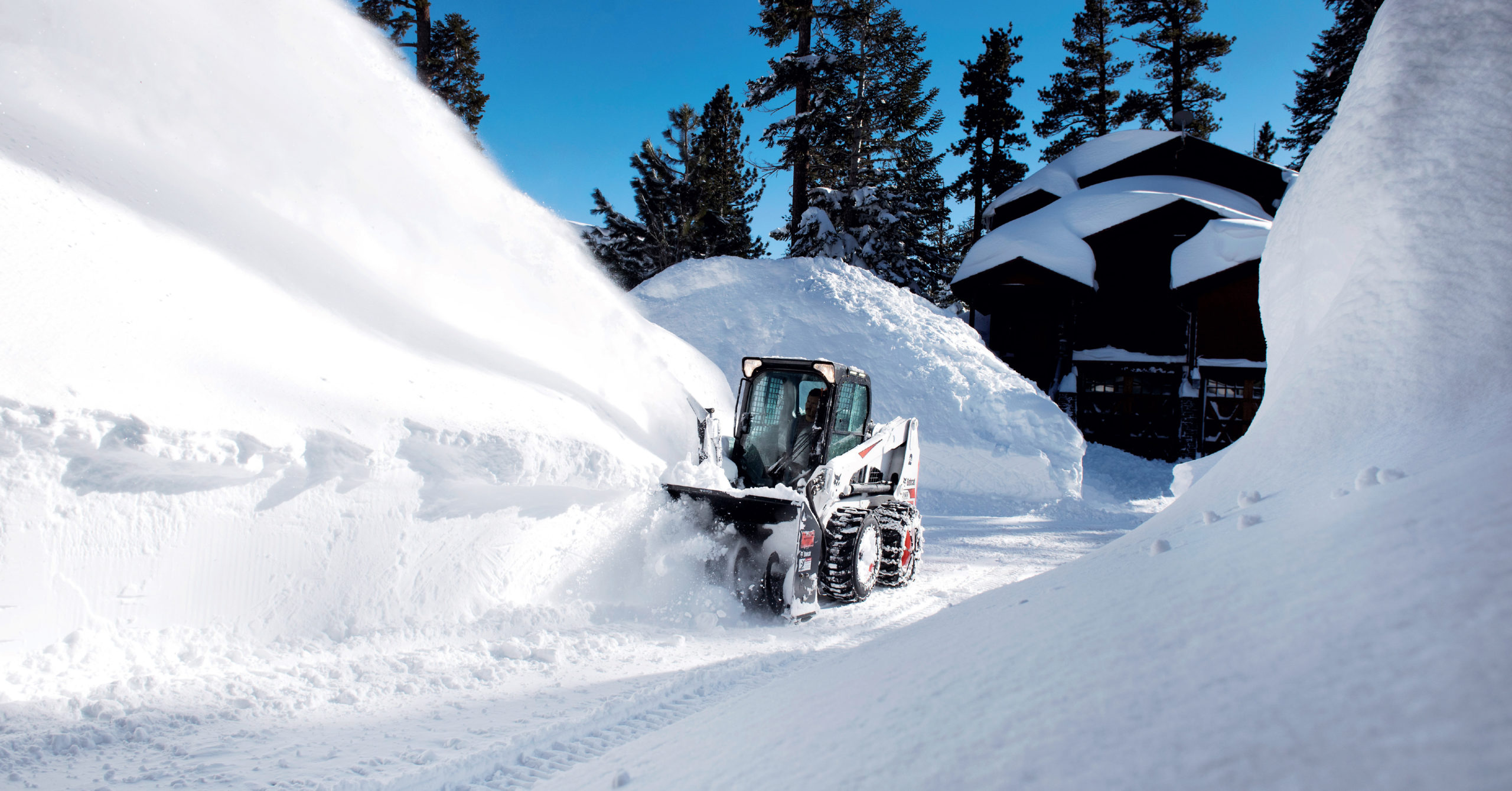 Why Choose Richter Land for Snow Removal?
If you are looking for a company that can handle snow removal for gated communities, then look no further than Richter Landscape! The 33 years of experience we have amassed stands testament to our skill and dedication. And with a team full of seasoned veterans, no snow or ice can withstand us.
We use the latest and most advanced tools at our disposal to free your home from the freezing grasp of snow. Furthermore, we do so without damaging property, as we take extreme care when handling porches and walkways. Richter Landscape brings the tools, the experience, and a team perfect for the job. Many local communities choose us every year, why not join them?
The Bottom Line
All in all, it doesn't matter if you live in a gated community or not, everybody has to deal with snow. And while handling it yourself can save you some money, at the end of the day, nobody does it like the professionals. Contact your local community board to find out their procedures and then give us a call. We'll be happy to prove to you why we are the best when it comes to snow removal for gated communities.
Other Snow Removal Related Topics
Learn More About Our Snow Removal Services
Find Snow Plow Services Near By
Looking for Affordable Snow Plow Services for Your Business?
Related Articles