Snow Removal in Bountiful Utah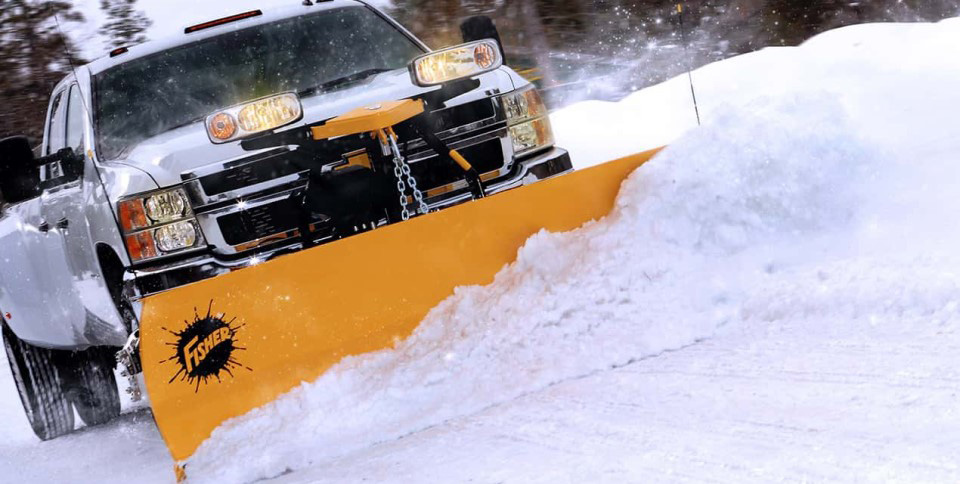 Living in Bountiful, Utah is like something taken straight out of a fairy tale. The landscapes, the buildings, and the people make this city worth its Bountiful reputation. But there is one thing that we all somewhat dread — the cold season. With temperatures and snow relentlessly dropping, this gem of a city quickly becomes buried beneath a white blanket. When that happens, you need a good, reliable company that does snow removal in Bountiful Utah. That's where we come in — Richter Landscape!
Why Would I Need Snow Removal Services?
Bountiful Utah has an average snowfall of 50 inches, which is almost twice the United States average. That on its own might not mean much, after all, it's just snow — but when safety and accessibility are at stake, any amount of snow is too much.
Accessibility
Let's admit it, being stuck in the house thanks to snow is fun — at least it was, back when we were kids. But when we have a job or other places to be, a blocked driveway can ruin our whole day. Likewise, we need to have a clear way of access in case of an emergency. Snow that is blocking the way might mean the difference between life and death.
Safety
It might sound appealing to remove snow on your own, being the hero of your family. But when we are talking about 50 inches, this becomes a real challenge. You might injure yourself thanks to ice and rough patches of snow. When things get too difficult, give us a call. Sometimes even heroes need a little bit of help.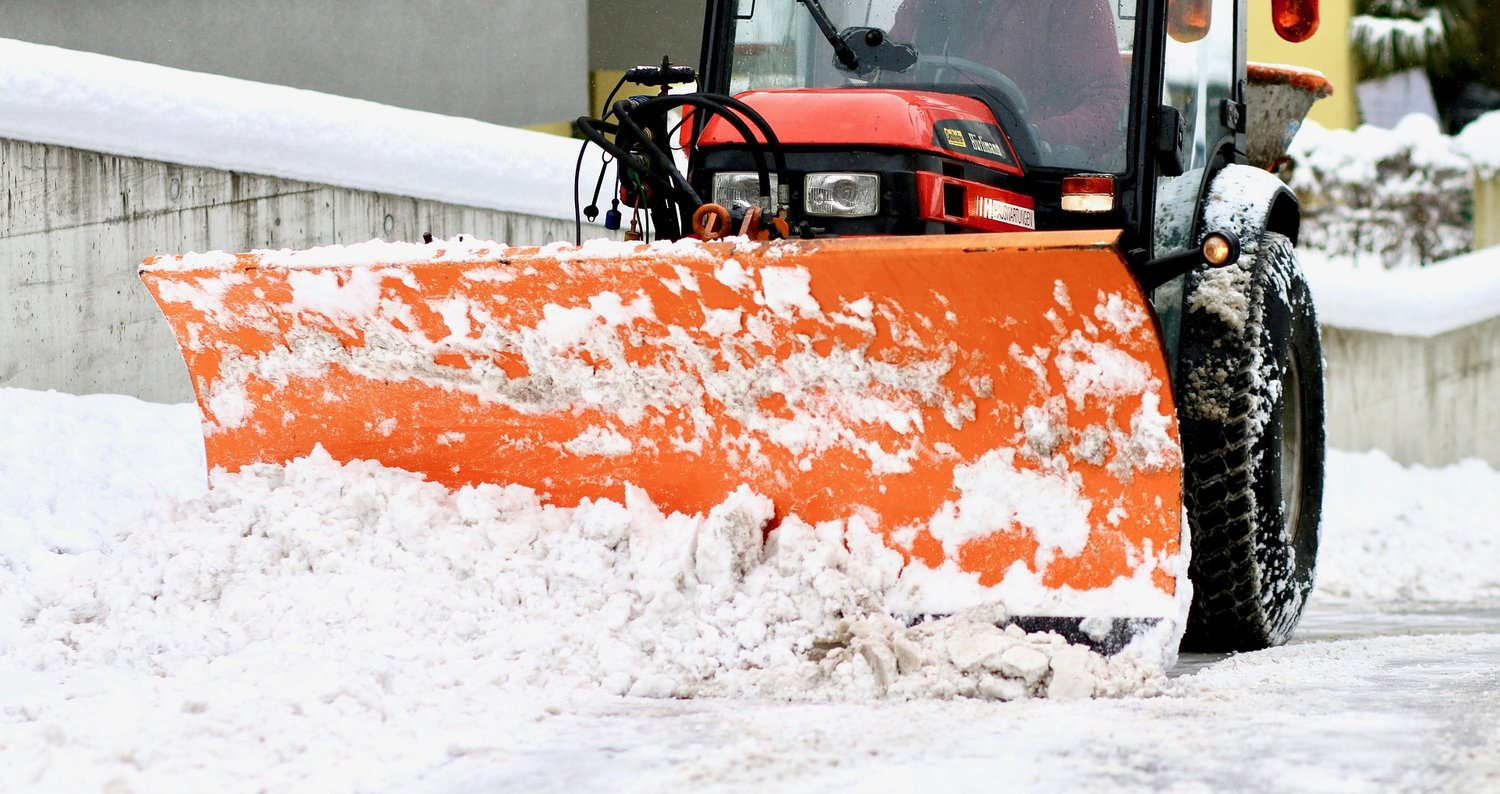 Why Choose Richter Landscape?
With over 33 years of experience, we know the area like the back of our hand. Trusted and loved by the community, there is no one more qualified for snow removal in Bountiful Utah. We bring it all to the table — tools, professionals, expertise.
Equipment and Expertise
Having the right tools for the job matters. While using a shovel might clear out the fresh, soft snow, when things get harder we bring out the big guns. Not only that but our highly trained workers are more than experienced in using them.
Speed and Efficiency
Late for a meeting but the driveway is blocked by snow? Call us and we'll be there in no time. We know how important time is and we waste none of it. With a straight to business policy — we come, we see and we do.
Attention to Detail
When it comes to snow removal, there is always the danger of ruining what's beneath it. We care about your home and so we pay extra attention to every operation we do. Choosing us means not worrying about your sidewalk or garden — we save it all.
Let it Snow: Choose Richter Landscape
All in all, wintertime can be hard for some, but we are here to help with that. Bringing everything to the table and then some is what we do. Relax, enjoy a cup of hot chocolate with your family, and let us do the hard work for you. Richter Landscape, the best choice for snow removal in Bountiful Utah.
Helpful Information to Know About Snow Removal
Finding the Best Snow Plow Companies in Your Area
Looking for Affordable Snow Plow Services?
Schedule Your Snow Removal Consultation
Related Articles