Snow Removal Near Me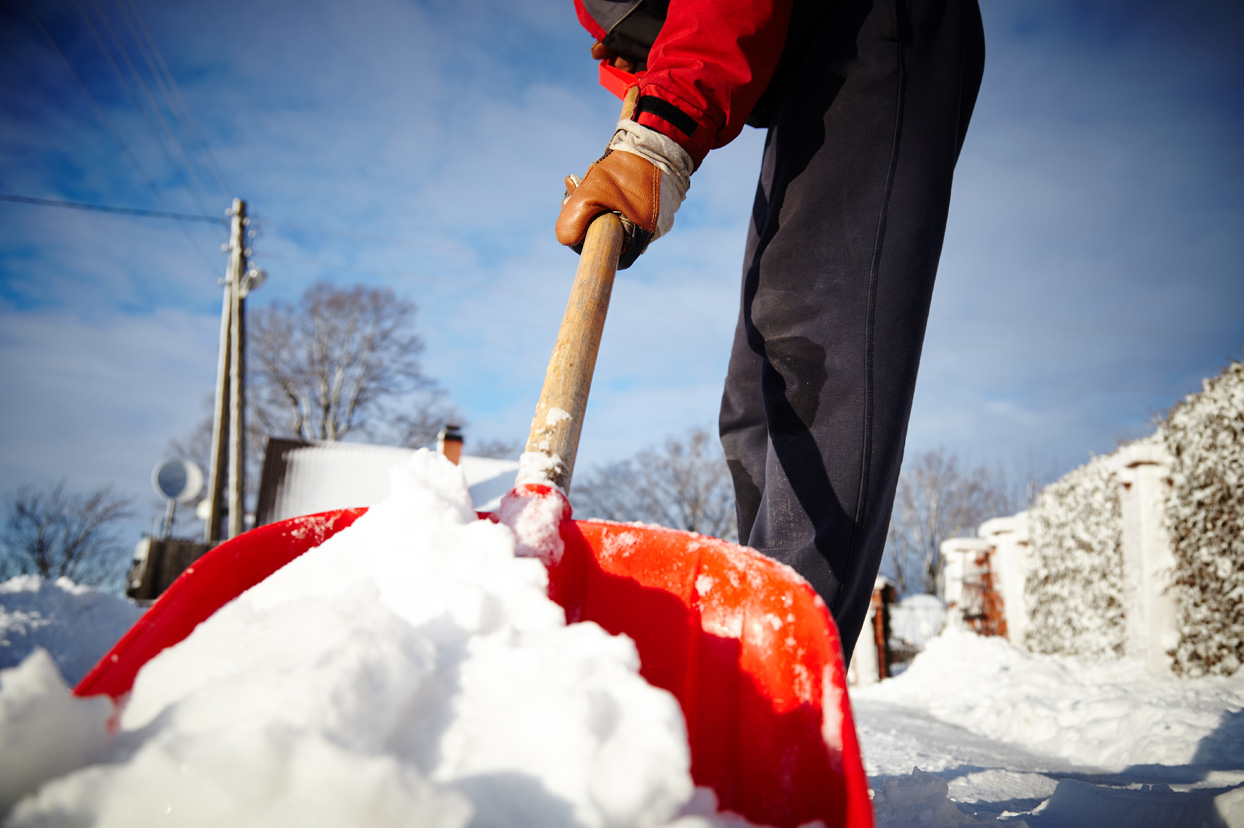 Why Should I Find Snow Removal Near Me?
An unplanned trip to the ER is the one thing none of us need — particularly in the middle of a harsh winter. For one, ice-related accidents are difficult to budget for. But that's certainly not the only reason to be looking for snow removal near me.
You might think that searching for the right service for your home can be just as exhausting as shoveling snow. But, don't think that taking the time to vet snow plowing services near you isn't worth it! With that in mind, let's talk about the benefits of finding that perfect match.
The Benefits of Finding Snow Removal Near Me
Residential snow plowing services like the ones we offer at Richter Landscape can be real lifesavers in the dead of winter. Here are just some of the reasons people call us when the going gets tough.
We've Got the Tools to See Us Through Miles of Snow
Most homeowners simply don't have the tools necessary to move the snow from their driveways while it's still fresh and easy to manipulate — but we do. Besides, shovels are one of the least efficient instruments you could use in this case. So instead of working yourself to the bone in the cold, call us up and head in for a warm cup of tea.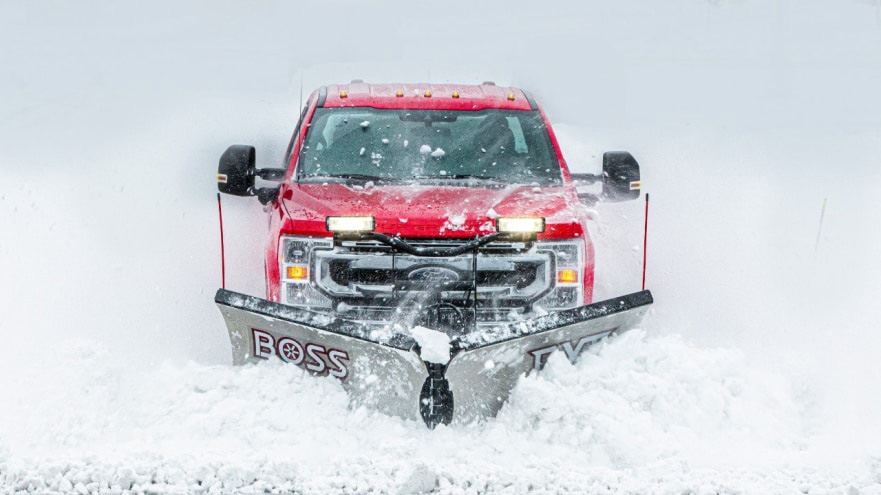 We Make Sure Our Clients Are Safe From Harm
When our clients hire us for our snow removal services, they often regret their initial hesitation. Our help allows them to take a break from the grueling work of manual shoveling and enjoy wintertime with their families! It also significantly reduces the risk of injuries they might have sustained while plowing the snow manually. As we have established — no one has the time for visits to the ER during the most wonderful time of the year!
We Don't Damage the Surface Below the Snow
We have 33 years of experience working in landscaping in all seasons and weather conditions. Because of that, we have become adept at handling the assortment of equipment we use to clear away snow from our client's sidewalks.
Our skillful handling of the plowing equipment means that the asphalted surface below the snow will remain unmarked by our cleaning efforts. Additionally, our prompt reaction to our clients' calls ensures that the snow is off the sidewalk before it can freeze. That alone prevents the ice from creating fissures in the asphalt below.
We Are Quick, Efficient, and Flexible
We here at Richter Landscape pride ourselves on always being receptive to our clients' wishes. Our flexible schedule allows us to adhere to our clients' needs, particularly during the coldest season of the year. If you need us, we'll be there — and we'll show up ready to put in the work! Between our snowplows, snowblowers, and shovels, the snow will be gone in a blink.
Richter Landscape is the Best in the Business
Ultimately, we believe we bring all this to the table and more. However, we still urge you to call us and come to your own conclusions! We'll gladly give you a free estimate for the work you need us to do. We'll figure out any other details as we go along.
You see, looking for the best snow removal near me doesn't have to be such a daunting task. We are willing, able, and eager to clear any patch of snow you point us toward. So if you're interested in learning more, contact us today!
These Topics Are Here to Help With Additional Snow Removal Information
Find the Best Snow Plow Company in Bountiful
Are You Looking for Affordable Snow Removal Service for Your Business?
Contact Us for a Free Snow Removal Estimate
Related Articles